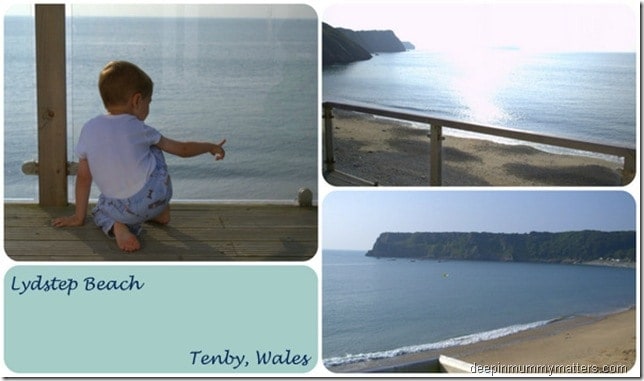 Have you missed me?
You may (or may not – sob sob) have noticed that I have been a bit quiet in the last week, well that's because I have been on holiday to Wales for a much needed break with my beautiful family. Every morning we woke up and looked directly at this gorgeous view – how lucky were we?!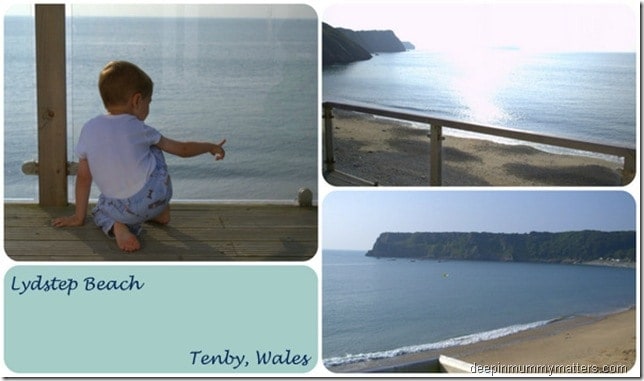 We couldn't have been luckier with the weather either, the sun shone almost every day with only one or two very light showers. We went away with my sister and her family and had an amazing time. We all just kicked back, relaxed and had some fun. Due to our location we had very limited access to the internet or indeed a phone signal but I actually found this to be a blessing in disguise. I realised whilst we were away that I have forgotten how to just switch off, I never just sit, I rarely read a book, I am constantly on the go. Obviously being a stay-at-home Mum means that I am busy at the best of times but even once my babies are in bed, I never relax. If I'm not keeping on top of the housework, I have my head buried in my laptop and I'm busy blogging. I LOVE my blog, it's my 5th baby and I can't imagine ever stopping but I have so much that I need to do right now that I think my blog needs to slow it down a little. The children go back to school this week and I want to reassess my daily routine and find a bit of a 'me' time.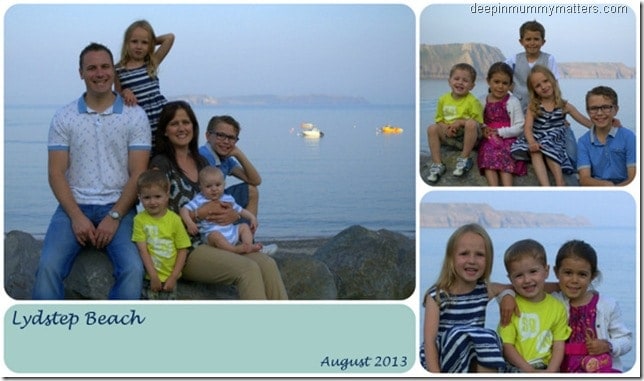 It's good to be home again, it feels strange to have my laptop back on my knees but I'm planning on doing this a little less for the next couple of weeks whilst I get my house in order, it has become over-cluttered and needs a spot of re-organisation, so please excuse me if I blog a little less, it won't be for long and I really hope that you'll still be there waiting for me. I have a few posts that I 'prepared earlier' which will be coming to a screen near you very soon, I might still post the odd photograph so you don't forget what we all look like but it's just a little 'ciao for now'.
Love,