How to Clean Laminate Wood Floors the Right Way
Are you wondering how to clean laminate wood floors and maintain them for a longer period? Laminated wooden floors are one of the best floors you can ever install. The wooden floor comprises wooded materials compressed together, designed with any shape depending on the client's preferences. Installing the laminated floor is classic and economical compared to other types of floors.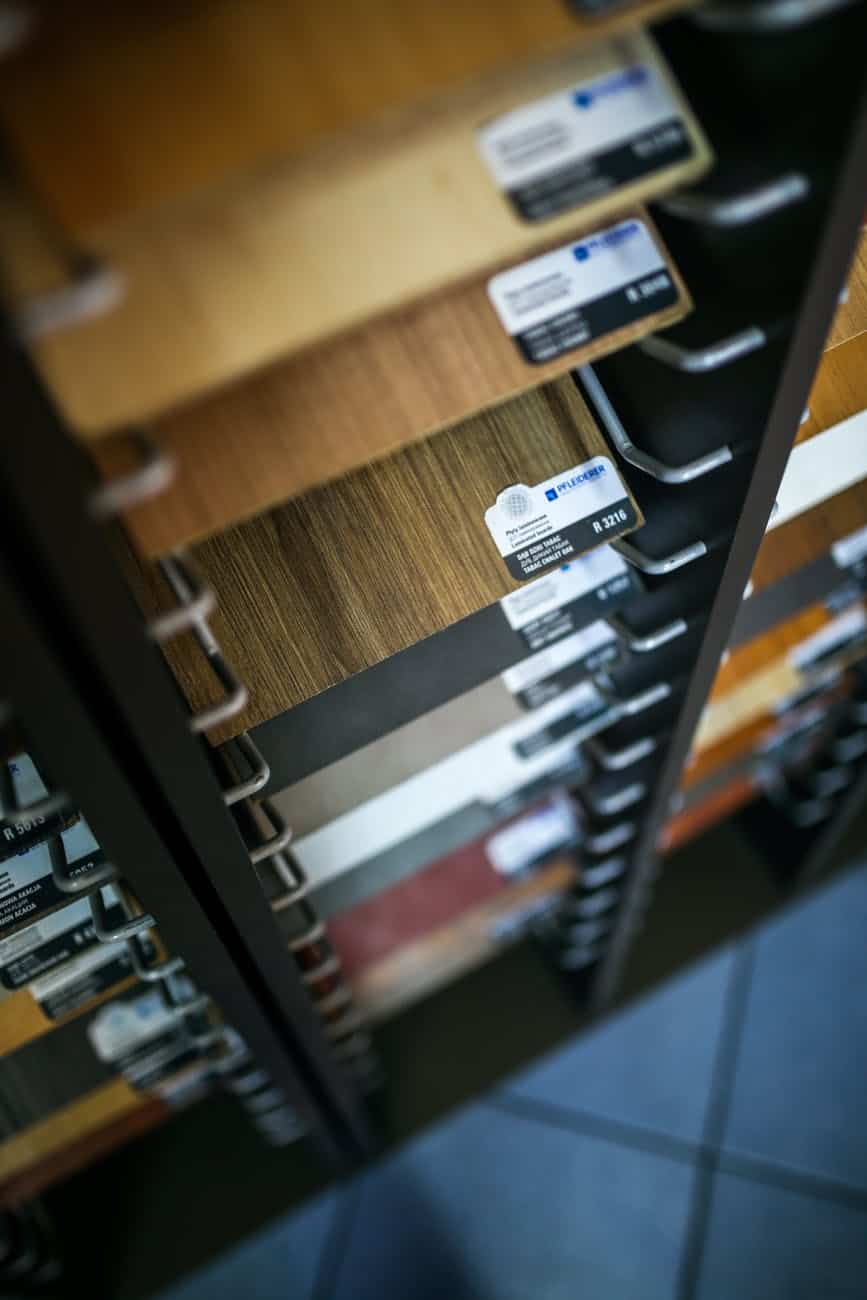 You need to highly maintain the floor by cleaning the floor in the right way. Harsh methods of cleaning can easily damage wooden floors. Let's get started on that list that will help you maintain that floor.
Use of a vacuum cleaner
A laminated wooden floor can be stressful to clean; especially, there is a strong stain. The vacuum cleaner can be helpful in removing harsh stains on the floor. The wooded floor can be hard to clean with a normal mob.
But with a vacuum cleaner, all the dirt gets cleaned hence the floor remains clean as new. Before choosing a vacuum cleaner machine for your laminate floor, choose a machine that suits your type of floor. Machines with brushes can be harsh to the floor and even damage the floor within a few months.
Use of homemade detergents
The second thing that you should keep in mind is the use of the right detergent. Harsh detergent can cause damage to the floor. When purchasing cleaning detergents, choose a detergent that does not react with the floor. if the floor reacts with a detergent it can cause changes to the colours of the floor.
When it comes to detergents, you can have homemade detergents at low or zero cost. One of the common mixtures is the use of vinegar and small quantities of alcohol. Furthermore, it is recommended not to use soap detergent for they make the floor look dull"'. Regardless of the advantages of homemade detergents, they can damage your floor when used in excess.
Hence, it is recommended to have the correct quantity of each ingredient that will clean and not harm your floor.
Use of a nice mop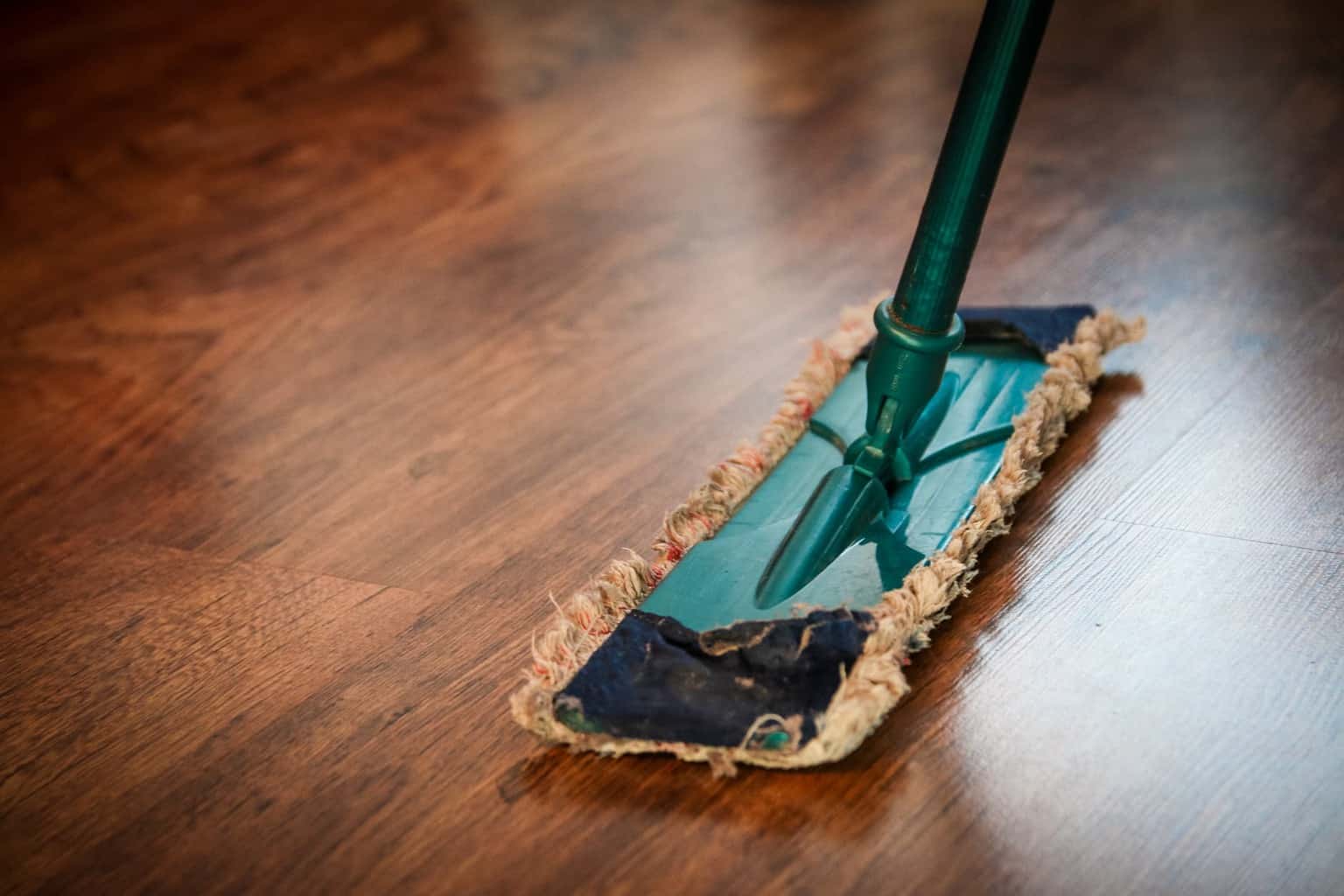 When cleaning the traditional way, use a mop that will totally dry the floor. Wooden floor absorbs water, making it swell hence damaging the floor. Choose a mop that will absorb the excess waters, and if possible, mobs made of cotton material are the best for cleaning. If your wooden floor absorbs water, it will not only swell but also break in case of any heavyweight.
When avoiding swelling of the floor it is advisable to use a spraying bottle when cleaning. Spray the floor with enough water needed to clean the place. Therefore, you will avoid the excess water that can destroy your floor.
Sweep the floor as often as possible
Laminated wooded floors have a smooth texture that makes them easy to sweep. Therefore, you do not need to clean the floor regularly. Sweep the floor for some days. This will make your cleaning work easy and fast. Furthermore, you can avoid some damages, such as swelling of the floor due to accidental use of excess water.
Use a soft brush that will not damage your floor. When sweeping, make sure you sweep in the direction with no joints; this will help avoid the dust from entering the joint area.
The natural way of cleaning
Wooden floors can also be cleaned with natural homemade products. Mix baking soda with warm water and clean them for using a towel. This natural method is easy, economical, and favourable to the environment.
Summary of tips for maintaining a wooden laminated floor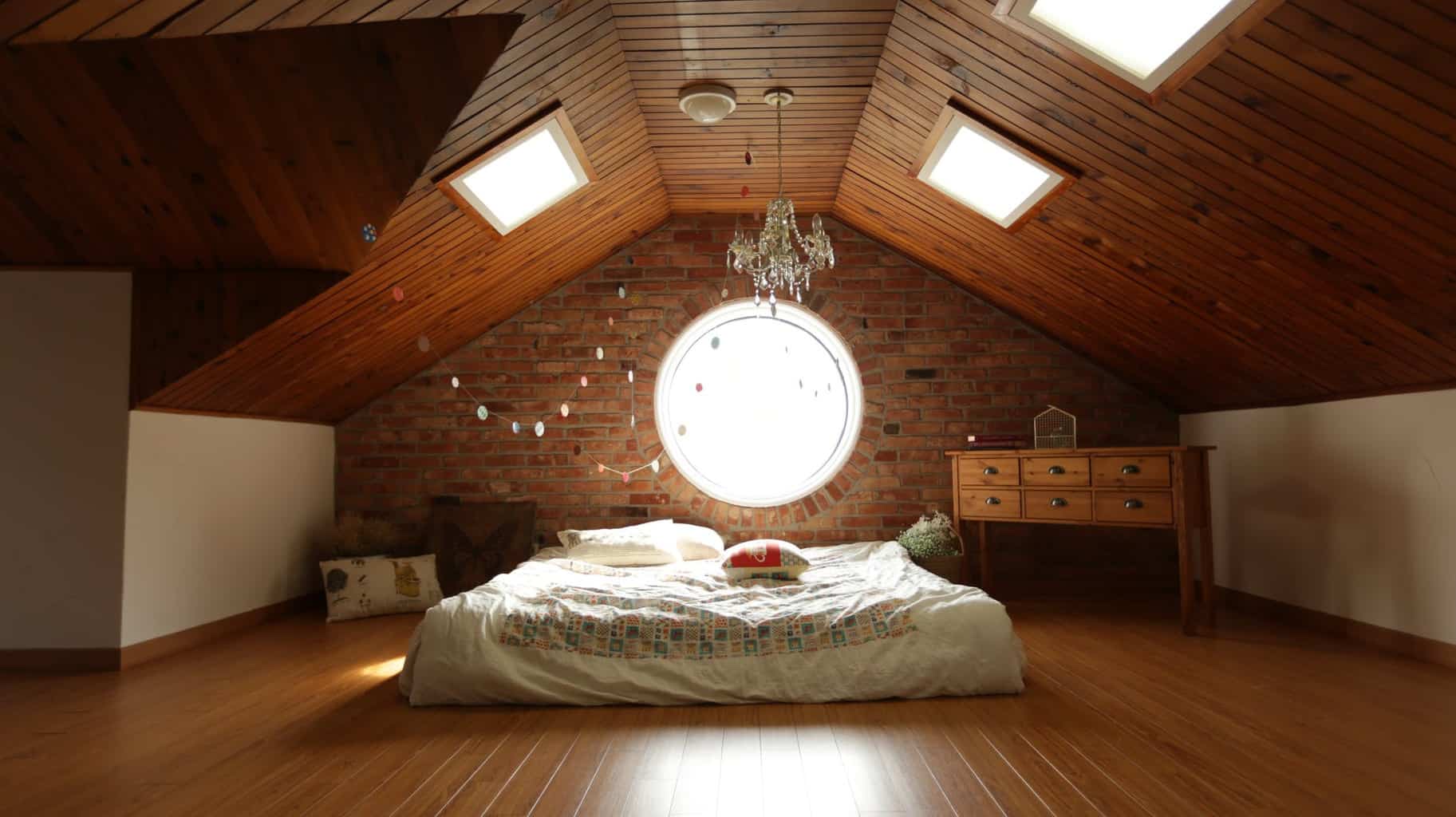 A wooden laminated floor can be sensitive to so many things; you need to understand the following tips to have a durable floor.

1. Avoid sharp objects when cleaning, for example, sharp mobbing vacuum cleaners.
2. Cut /trim your pet's nails. Pets such as cats have sharp nails that can scratch and damage your laminated floor.
3. Avoid harsh detergents that may react with the floor.
4. Avoid a large amount of water to clean the floor.
5. Wipe any liquid immediately; it drops on the floor. This will prevent the floor from absorbing the water. As mentioned earlier, water can cause swelling of the floor.
Steps to safe cleaning
With all the above knowledge is time to take that step to a safe cleaning method. There is a lot of cleaning process, but the below process is economical, safe and will maintain your floor for a long time.

Step 1: Use a vacuum cleaner to remove all the particles that are on the joint areas.
Step 2: For perfect cleaning, have a towel and a spraying bottle.
Step 3: Spray with a minimum amount of water. The water should be mixed with the detergent of your choice.
Step 4: Wipe with the towel and make sure the floor is dry.
All of the above steps will give you a perfectly clean floor. For you to maintain a clean floor, do repeat the above steps as often as possible.
Final thought
A laminated wooden floor is the best pocket friendly but can easily be damaged when not wrongly cleaned. For the floor to be durable, you need to understand how to clean and maintain the floor. Avoid using harmful detergents, abrasive cleaning tools, excess water, and any sharp object that may destroy your floor.

You can also consider using homemade detergents for they are pocket friendly and readily available.
Related article: