The Best Career Options In The Construction Industry
Civil engineering, structural engineering, plumbing, building surveyor, and more, the construction sector is huge and growing rapidly. The plethora of job roles in the field makes it one of the most lucrative sectors to explore.
If you are related to the construction industry, you can see yourself working on various construction projects such as residential buildings, specialised industrial construction such as chemical industries and power plants, institutional and commercial construction such as medical office construction, and infrastructure and heavy construction such as tunnels, highways, bridges, etc.,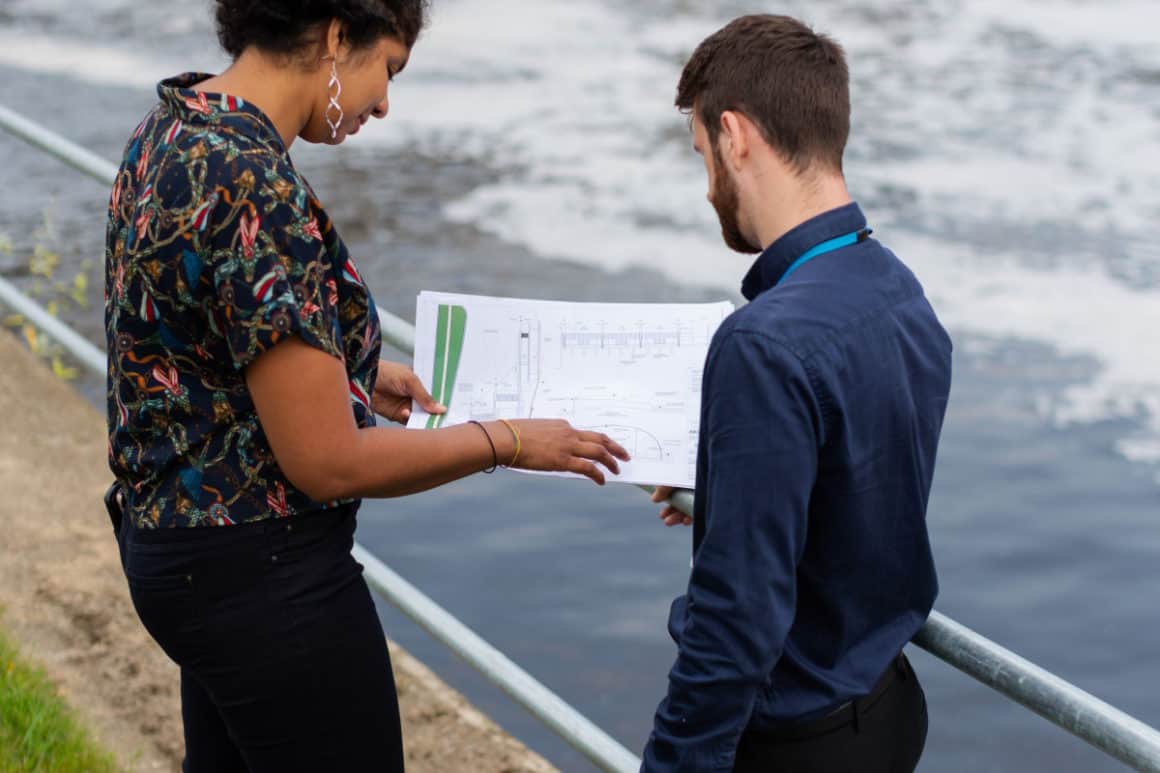 If you are exploring career options in the construction industry, we have listed the best career options in the field.
Civil engineer
Civil engineers are involved with construction but don't have to be at the job site. It makes it a great option for those who like to work in an office. Civil engineers are responsible for designing and supervising the construction of infrastructures.
If you possess good decision-making skills, leadership qualities, and organisational traits, you can fare well in this career path. To work as a civil engineer, you need to have a degree in civil engineering or any related speciality like urban planning.
Design engineer
Design engineers brainstorm ideas for new projects. They work on enhancing the efficiency and performance of the existing projects.
They combine the engineering and design principles and develop practical and modern designs.
Sustainability consultant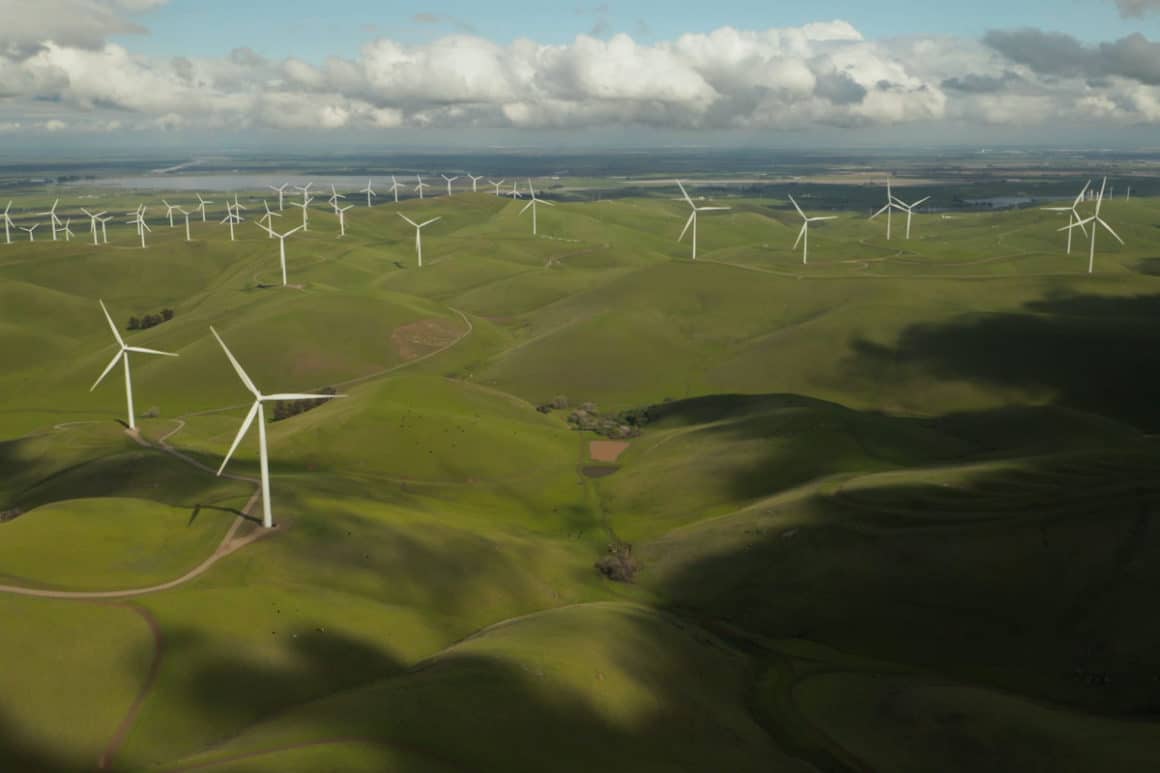 As the name says, sustainability consultants are responsible for providing sustainable solutions to their clients. They work on several construction projects and bring the sustainability aspect to the table. Their work entails regenerating urban areas, planning gas/oil marine and coastal projects, building green infrastructures, renovating old structures, etc. They are also involved with the reuse and restoration of property or land.
Solar photovoltaic installer
As the world embraces a sustainable lifestyle, solar photovoltaic installers are enjoying exponential growth in their career path. According to the experts, it is one of the fastest-growing career paths within the construction industry.
Solar photovoltaic installers are responsible for assembling, installing, and maintaining solar systems at various facilities.
Construction manager
Construction managers play a pivotal role in construction projects. They plan, direct, and coordinate the activities at construction sites. Their job duties entail superintending project design, hiring workers, selecting contractors, and keeping a tab on supplies.
They prepare the budgets and estimates, take care of the legal requirements, and update the clients about the project's progress.
If you have good problem-solving, organisational, budgeting, and leadership skills and can work under high-pressure situations, you can flourish in this role.
Contracts manager
Contract managers help their companies to win contracts. They control the costs and manage the construction projects. They work on an array of projects, including residential and commercial development, rail engineering, road construction, etc.,
Construction technologist
As technology is becoming the most important aspect of every industry, a job as a construction technologist can work wonders for you.
Construction technologists take care of research, technology management, and implementation. If you have an IT background, you can succeed in a construction technologist's role in any construction firm.
The bottom line
The construction industry is full of opportunities. Whether you like to sit in the office or being on the construction site, whether you like to be involved with the management or concern yourself with the environmental factor, you will never fall short of lucrative options.
Now that you are aware of the best career paths in the construction industry determine your inclination and select a job that brings success and satisfaction.