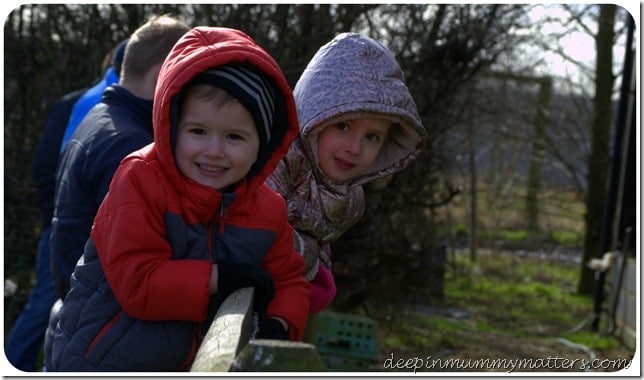 A trip to Hamerton Zoo – mixed feelings!?!?!?
Zoos aren't for everyone I know that and to be honest I can see both sides of the argument but I visit Zoos with my children (and before I had children) because I know that a Zoo is pretty much the only opportunity that I (and they) will get to see some of these animals. However, I am quite fussy about the Zoos that I visit and after visiting a number of Zoos there are 3 or 4 that I would never EVER visit again unless I heard that they had been dramatically changed.
Hamerton Zoo is situated at Sawtry just off the A1 in Cambridgeshire and it is a Zoo which I have been visiting since Curly was a small boy. I am always keen to support my local establishments and do what I can to promote them but dare I say it, on the 4 or 5 times that I have visited Hamerton I always leave feeling a little disappointed.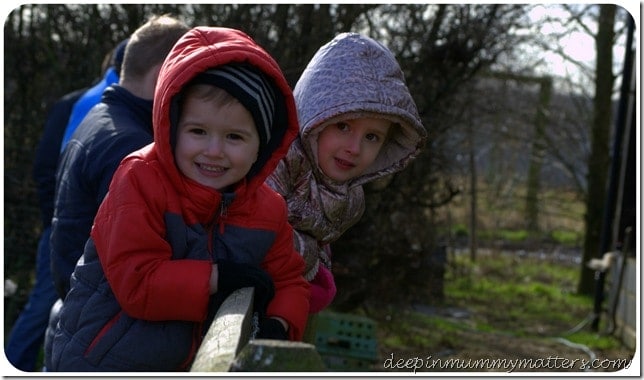 For me, a Zoo should:
Offer animals the closest possible environment to their natural habitat (apart from the weather and there's not much we can do about that in the UK)
Take good care of the animals
Offer visitors as much opportunity as possible to 'see' the said animals – afterall that is what they are paying for when they visit
There are probably other things which I would say on a normal day but today I am tired and my brainpower isn't all that. So does Hamerton tick these boxes? Well erm, nope, not really. They definitely take good care of the animals, if they didn't that would be a big no-no for me but it's clear to see that the animals are well cared for. That said, I don't think that the enclosures are particularly well cared for OR necessarily the right size and set up for the animals who live there. Like I said, I have been visiting Hamerton since Curly was about 4 years old and he is now 12 but in that time the enclosures which are no longer in use are still there, empty and decaying. The ones that are in use don't look like they have received wood treatment in years and although it's clear to see that some money has been spent at the Zoo over the years, but has it been spent in the right places? I'm not so sure.
Visiting Zoos in the UK is always going to be a challenge with the weather. Unfortunately for us when we visited last Friday, despite the sunshine it was bitterly cold and soon turned into a blustery day so naturally the animals were mainly staying in their shelters. At most Zoos you would still have the opportunity to view the animals whilst in their shelters, at Hamerton this is largely not possible so you find yourself looking at one empty enclosure after another. Very disappointing when you have small children becoming more and more despondent as they run from enclosure to enclosure saying "none in here either" and that was a phrase I heard often last week as families walked around. Likewise, if you were to visit on a hot summer's day you are also unlikely to see animals as they take to the shade so you really have to time your visits well but do Hamerton offer a discounted price at a time when you are less likely to see anything? Nope.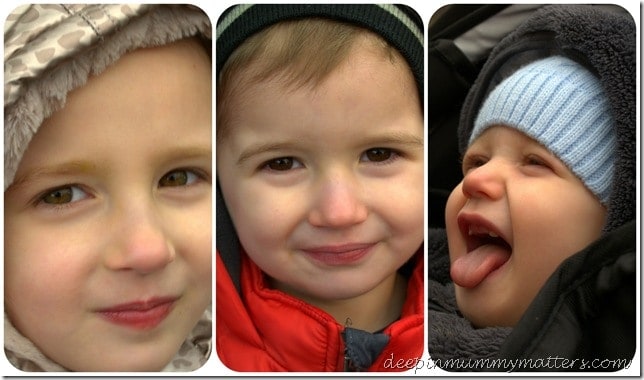 I hate being so down about something that I feel I should support but Mummy Matters is all about being honest about our adventures and last week we came away feeling a bit blue. This might seem strange when you look at my photographs in a moment but bear this in mind; I attended the Zoo with my Mum and my three small children. I used a long zoom lens to get photographs of the animals that I did capture, someone with a normal camera (or no camera at all) would have struggled to see the animals in the detail that I did because of how far away some of the enclosures are and I hung around in the cold longer than the children so that I could be sure to get a decent photograph. Most people were so cold they just kept on walking.
At the end of our visit we popped into the zoo shop and it's the one thing which still really impresses me as the prices are very reasonable so you don't mind buying the children a couple of bits and pieces each.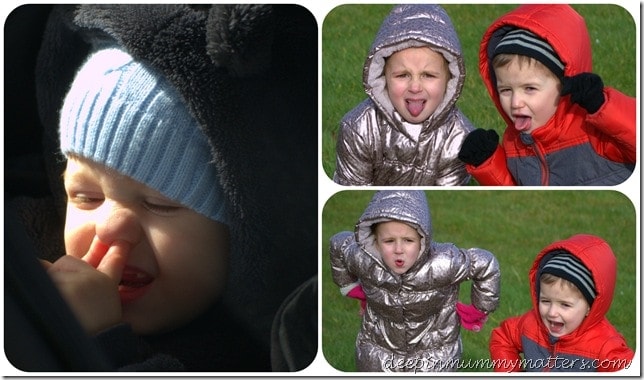 I still have the funniest monkeys of all!
DISCLAIMER: This was NOT a review. We paid to visit Hamerton ourselves for a family day out during February Half Term. All words, images and opinions are my own and may not be copied without my permission.