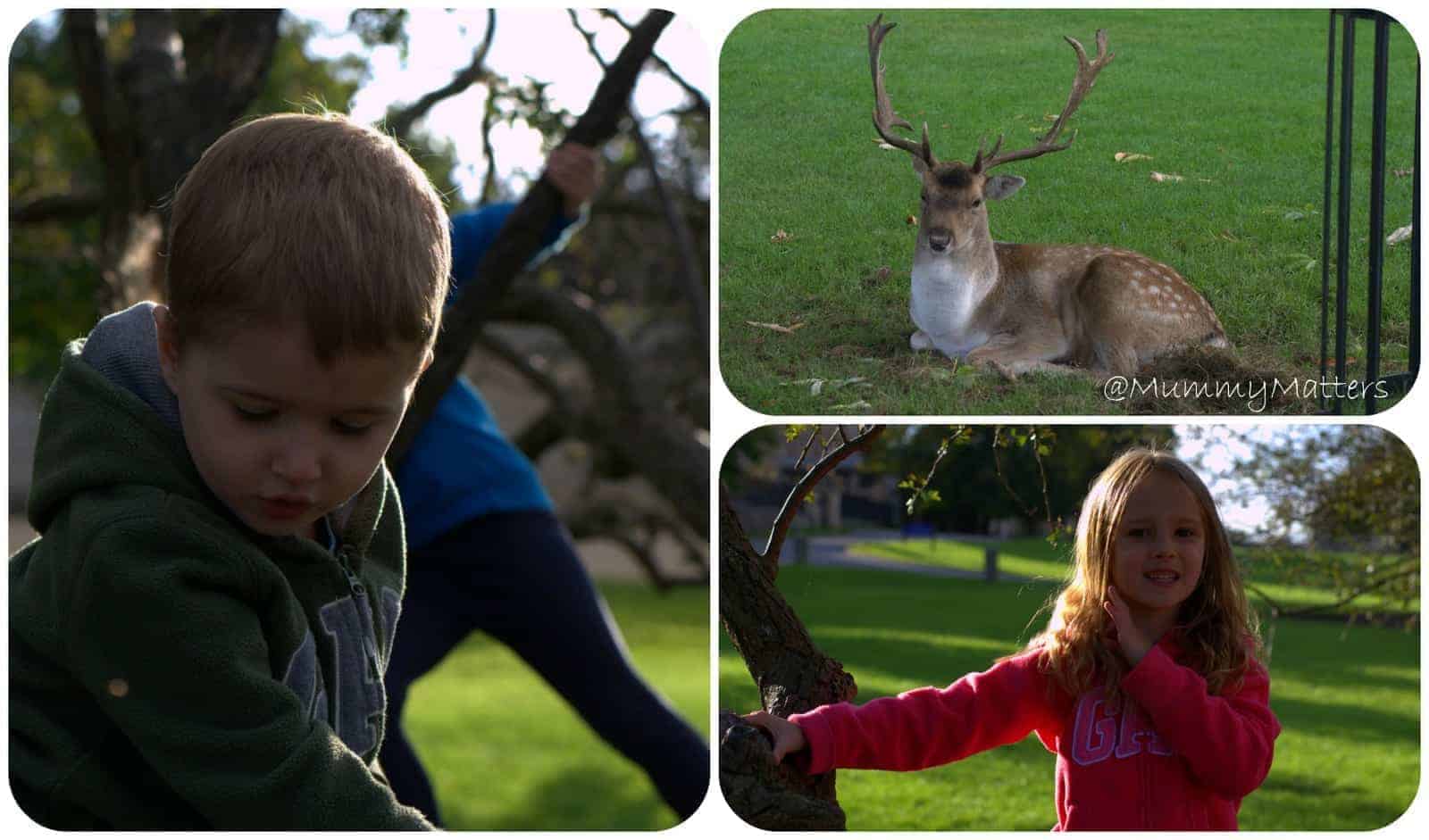 The perfect end to the week . . . Burghley House
You may, or may not have seen my post from yesterday but it really put a downer on my week. I have not been feeling well this week, migraines are plaguing me at the moment and since stopping breastfeeding that 'time of the month' has been a killer for me. Add to that an autumnal cold (or man flu as I have called it this week) I've been feeling pretty pants. This morning the sun was shining and I received a text from Karin asking if we were free after school and so a plan was hatched to meet up at one of our favourite haunts, Burghley House.
After school we hopped into our cars with scooters at the ready and spent a very enjoyable later afternoon in the grounds of one of the most beautiful houses. The light was amazing, the weather was perfect . . . it was the perfect end to the week!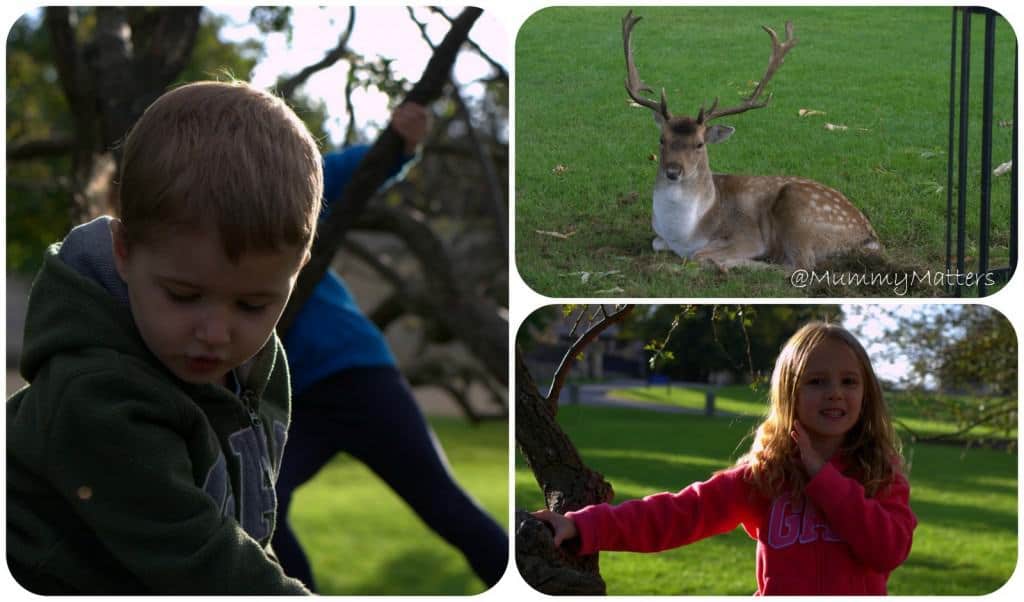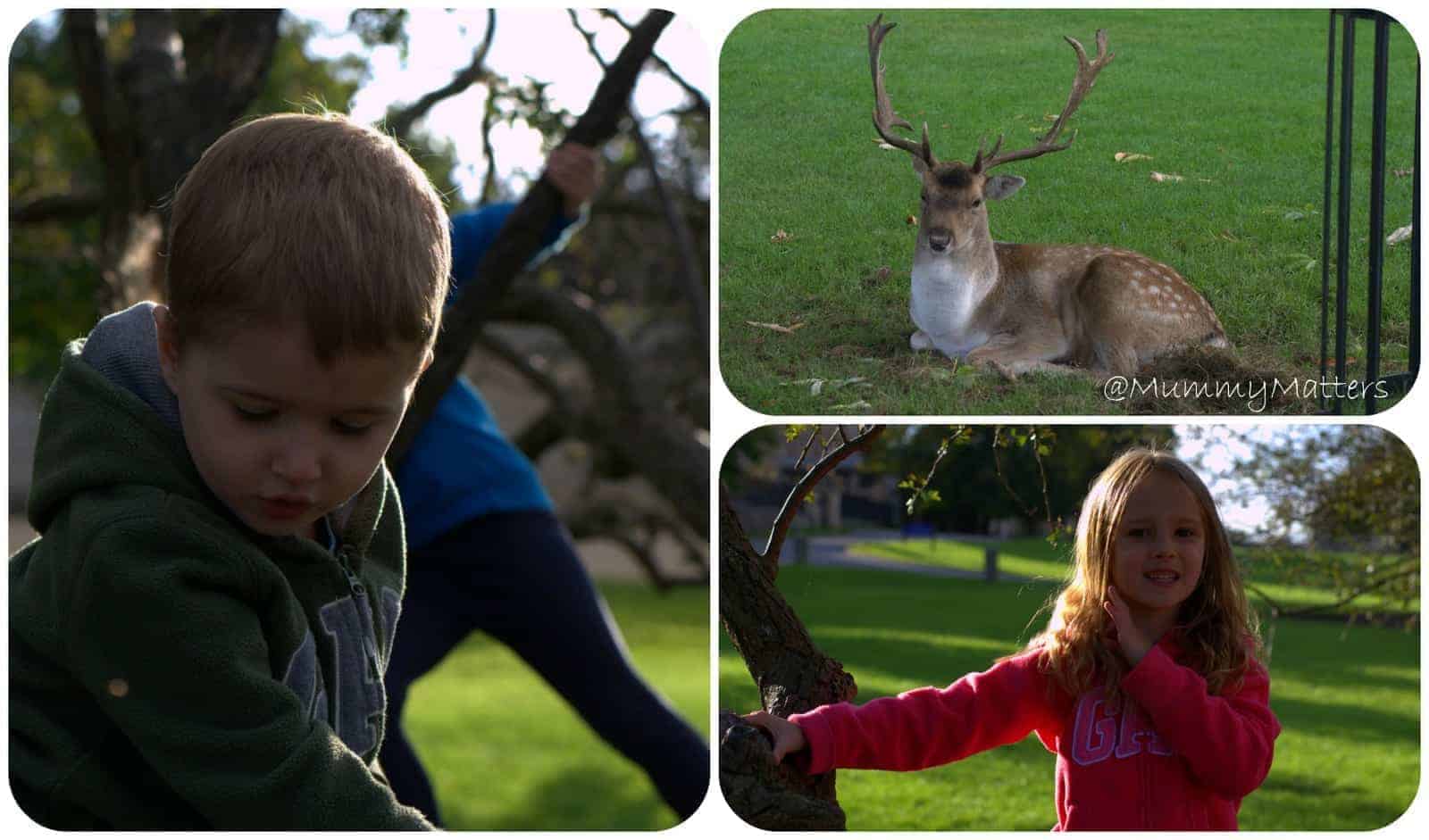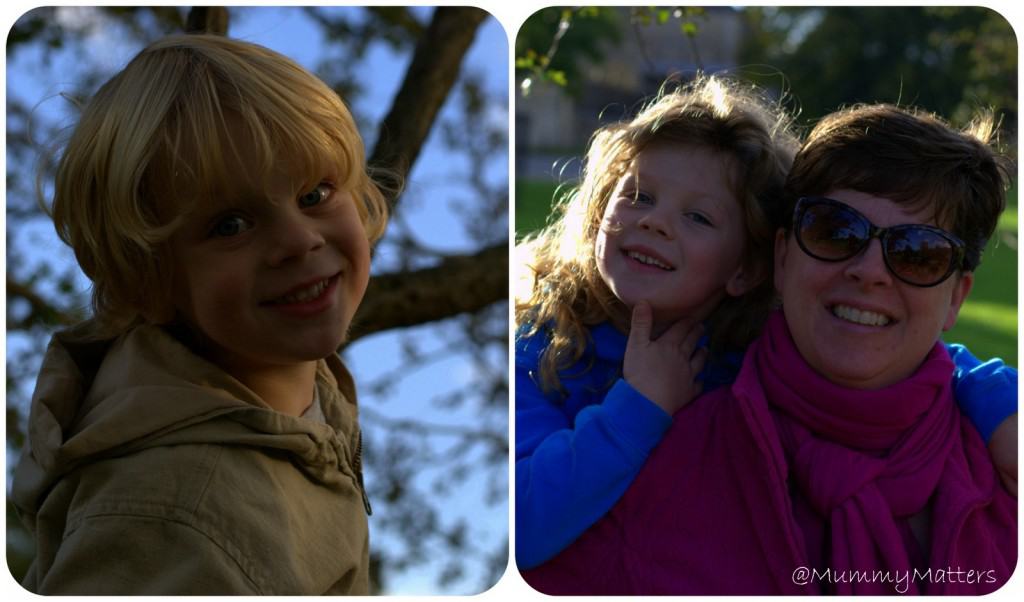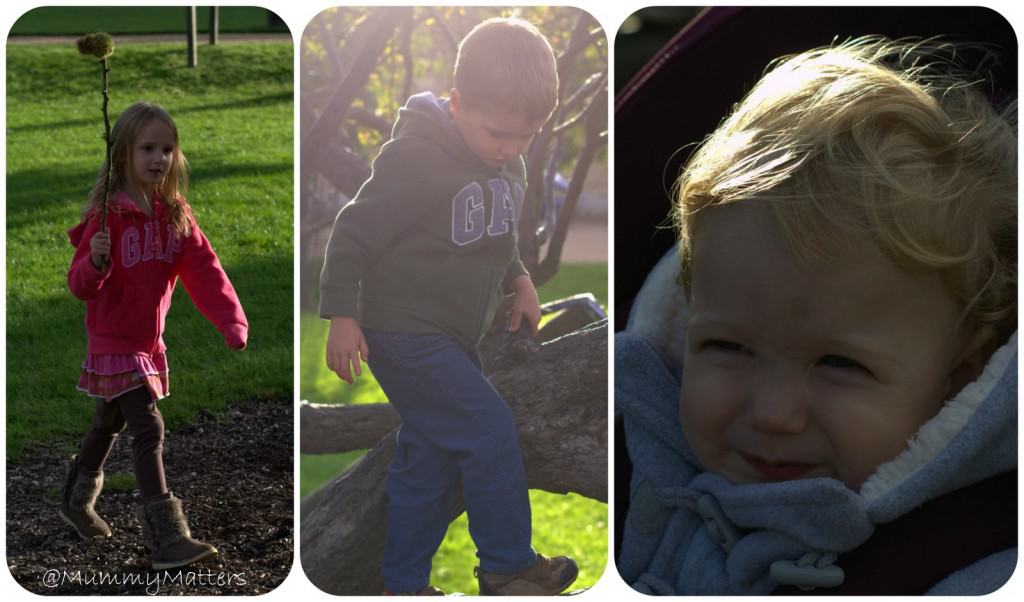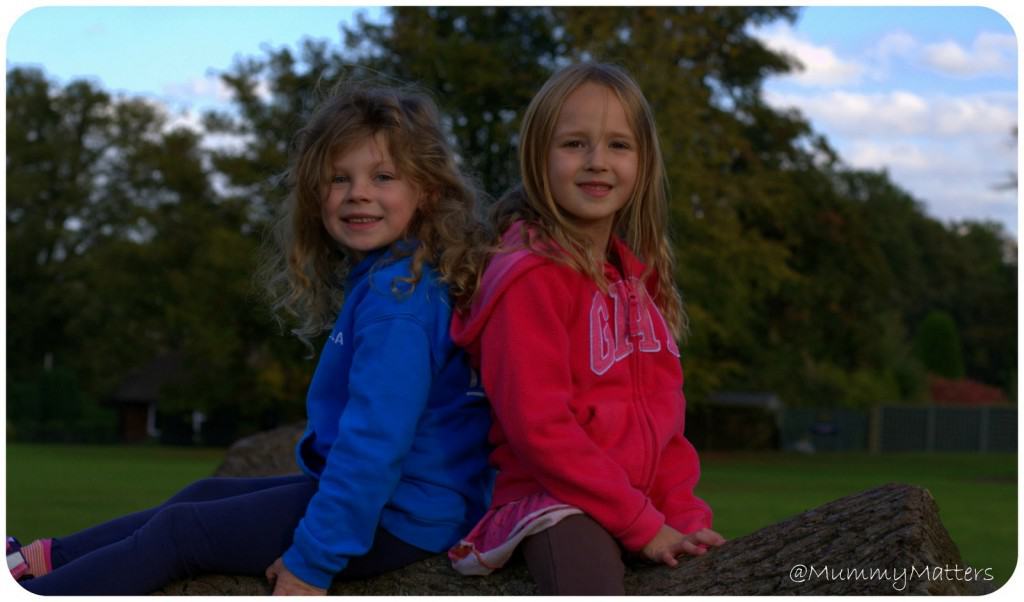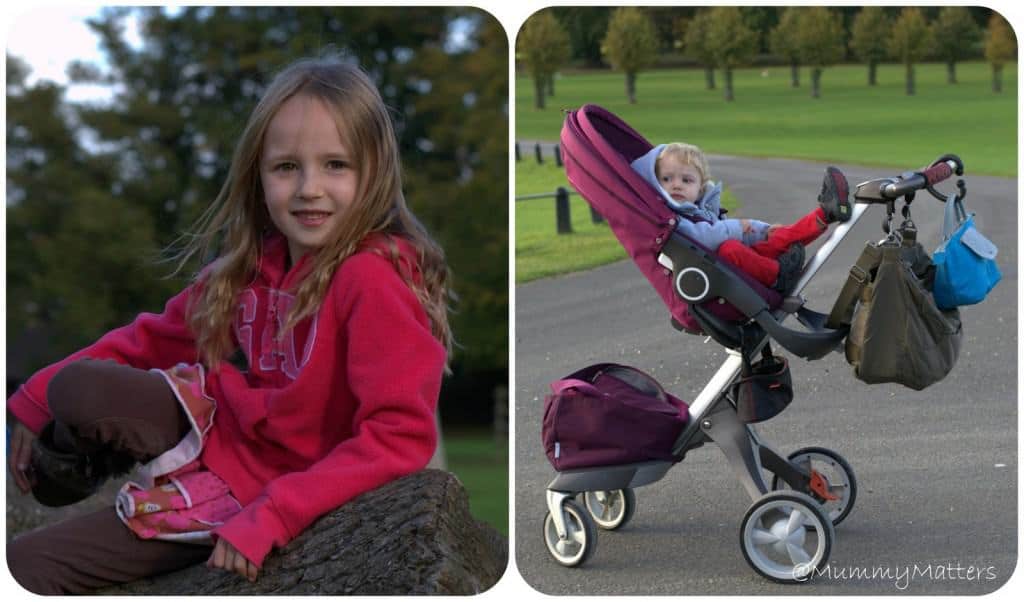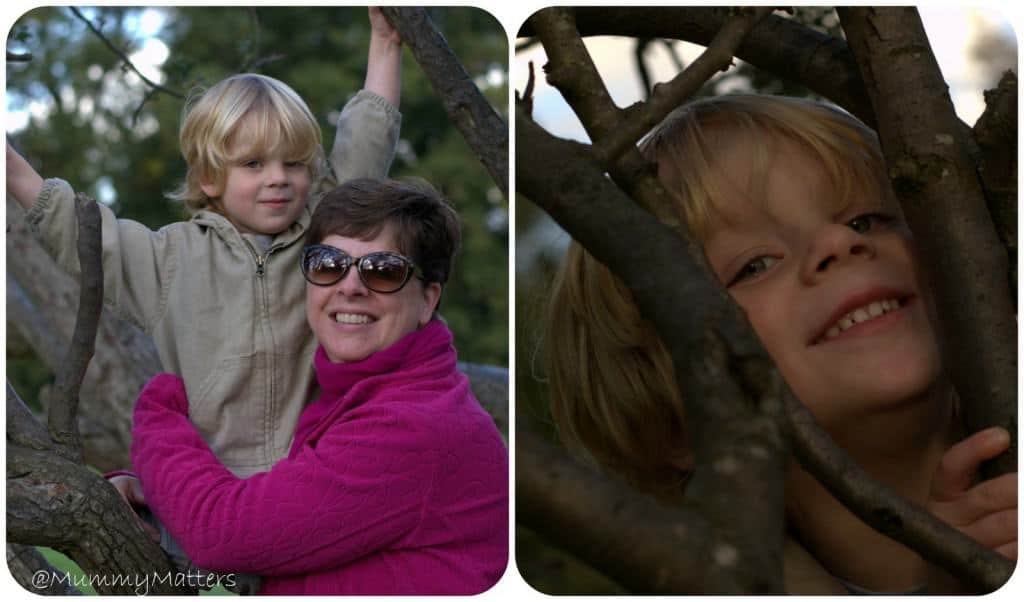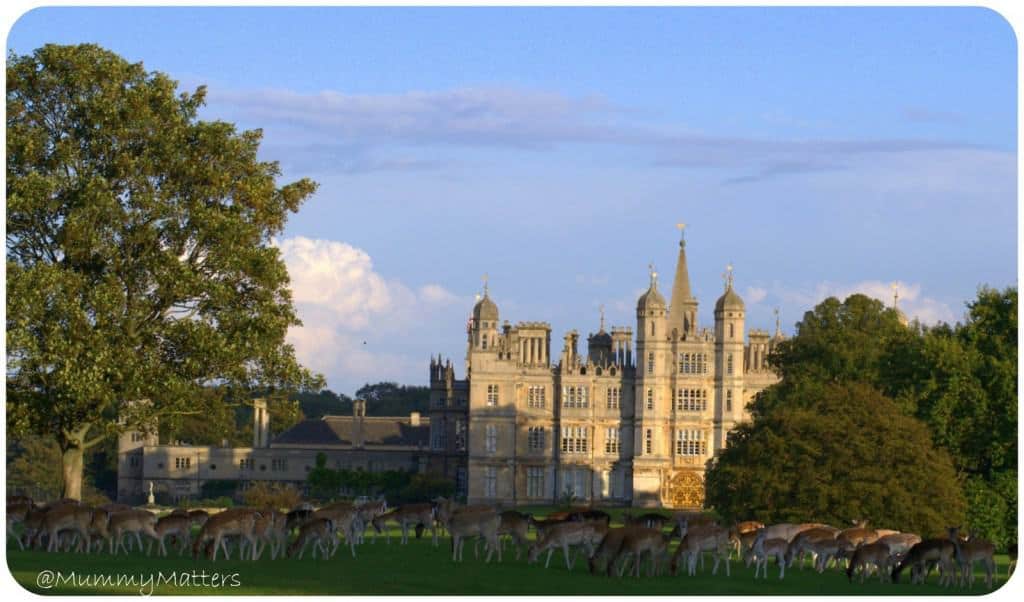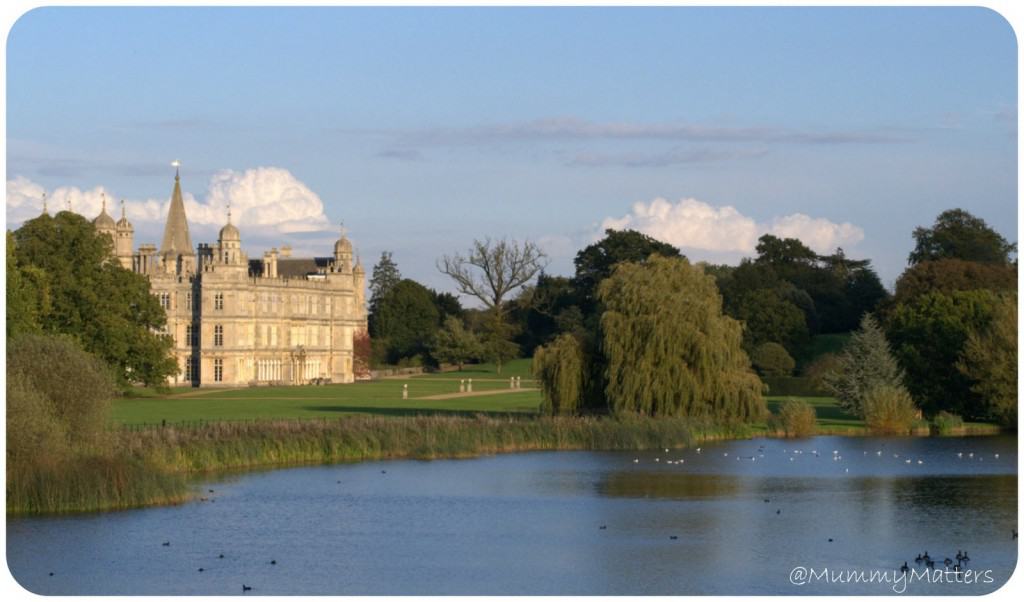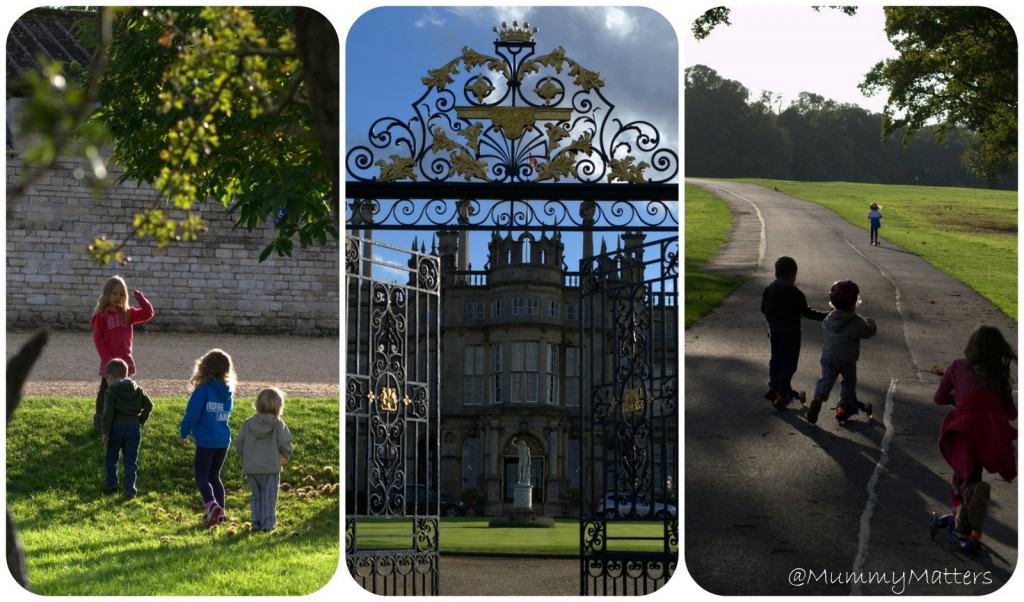 I am linking up with Country Kids from Coombe Mill, so why not hop on over by clicking on the link below to see what other Country Kids are up to this week?!