Removing The Privacy Compliance Headache
Mums working in the digital economy want to make their experience as smooth as possible. As many business owners know, GDPR has been about as far away from that as possible – and now, as the BBC report that GDPR fines continue to roll into their tens of millions of pounds, many of those running digital businesses are concerned about the potential impact. Good news first – GDPR and privacy compliance doesn't need to be difficult. Bucking the data breach trend and ensuring your blog and web page are GDPR-compliant is relatively simple for the first time.
A compliance platform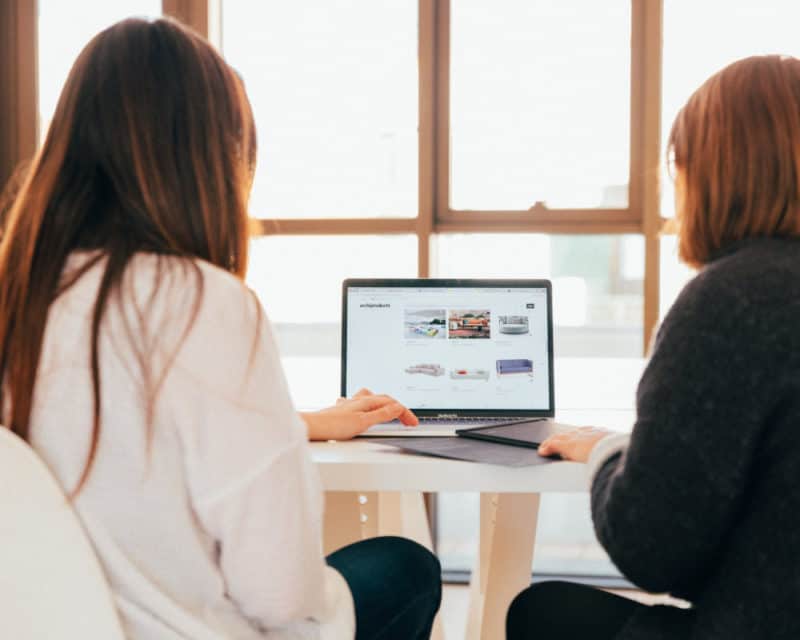 Time has passed in such a way now that there is plenty of aids in place for businesses to get their privacy compliance into quick shape. GDPR encompasses a few key strands, but they typically involve proper archiving practices and data protection for small businesses. All-in website archiving solutions can encapsulate both by providing GDPR-compliant knowledge information management (KIM) and helping to regulate and automate the proper collection of data. As the ICO outlines, this is important most GDPR breaches for small and large businesses alike concerning the improper collection and retention of data. A properly constructed data compliance platform and strategy will prevent this from ever occurring in the first place.
Commitment to data protection
A key principle of GDPR is data minimisation. According to Wired, this is a principle of only keeping the mandated information required under law and rejecting the rest when not expressly permitted to collect it. Furthermore, when requests are made to remove private data from a system, they must be followed. This causes issues when businesses are particularly interested in customer data, which can, for large companies, create marketing opportunities. For small businesses and blogs – only collect the minimum, and don't keep personal details if you don't have to. In many cases, a simple data analysis through, for instance, WP platforms is enough. You can then remove the data.
Change on the horizon
With Brexit, the UK has sought to secure 'adequate' protection status – and has. However, the EU has placed a 4-year sunset clause on this protection, meaning that in 2025 UK businesses run the risk of being precluded from interaction with the EU digital business community unless they meet certain criteria. This is a huge headache for businesses and blogs especially. Furthermore, Computer Weekly reports that a UK task force is set to recommend changes to the UK's own data protection policies, creating the risk of a rift with the EU who specifically raised concerns over the potential for UK legislative change. Keep your eye on developments – proper connections with EU-based businesses and advisors can ensure that your blog is kept up-to-date with new requirements as they come out.
Change isn't what busy mothers want while working, but it could happen nonetheless. Putting this into your digital business plan, and ensuring you have a contingency set-up, will minimise any future disruption.