How to Protect Your Outdoor Christmas Decorations
Nothing brings the holiday spirit to your house like the perfect outdoor Christmas decorations. Decorating your home is one of the best activities to enjoy with your loved ones during the holiday season. With colourful lights and shiny Christmas trees all around you, this time of the year can make you feel like you're a part of a fairytale. But decorating your house is not as easy as it sounds. If you do it carelessly, this rather harmless activity can cause a lot of damage. That's why in today's article, we are going to give you some tips on how to protect your outdoor Christmas decorations.
Plan the light setting
Christmas lights are everyone's favourite, and they're a must in almost every home during the holidays. While many have to protect the indoor decorative lights from their children and pets, that doesn't mean the outdoor lights do not need protection too! Wind can cause damage, so make sure to fasten the lights securely. You should attach the lights to the trees, your house, or other solid objects for support, but in a way that could not cause damage to the cord insulation.
Check the weather
Christmas decorations are incomplete without ornaments and big red ribbons. Placing them outside will make your house stand out, but you have to keep in mind that they're pretty fragile. That's why you should check the weather in advance and take your ornaments inside if the storm is coming. That way, you will save your decorations and lower the risk of causing more damage to the whole setup.
Alternatively, you can spray your ribbons and other ornaments made out of fabric with a surface sealer. It will keep them in place and protect them from getting wet.
Keep it safe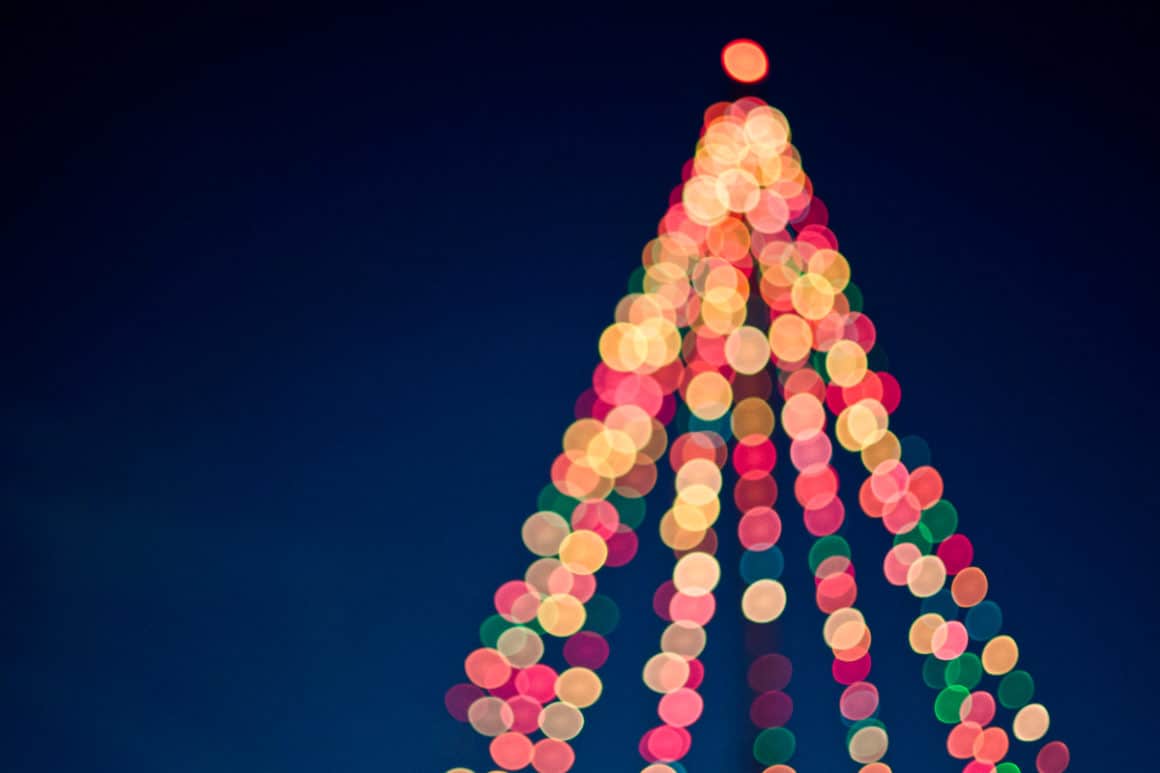 Electricity is not something to play around with, especially during rainy or snowy days. If you don't protect your extension cords, you're increasing your risk of electric shock. Plugging decorations into ground fault circuit interrupter can prevent fires because it shuts off power when the current is too high.
Additionally, you should wrap lights and electrical displays around the points where they connect with electric tape. It will prevent water from getting near the electricity. Be cautious with the wires, and make sure nothing staples or damages them. You should also unplug the lights and decorations before you go to bed or if you're leaving the house.
Choose wisely
There's a big difference between indoor and outdoor decorations. If you plan to decorate your porch with ornaments and lights, find the ones that are suitable for outdoor decorating. They're stronger and made with better quality materials to withstand the weather.
Before you purchase something, you should research the brand you're interested in and check the quality of their products. If you're unable to find suitable outdoor decorations in your local stores, you should search online for Christmas decorations, and who knows, you might stumble on wholesale Christmas ornaments at a reduced price.
Protect your house and ornaments
A porch is the best place for placing most of your decorations, for most ornaments won't be directly in touch with the snow. But even if your house doesn't have one, that doesn't mean there are no other ways of protecting your Christmas decoration. Some covering would come in handy for your decorations.
You should consider installing an awning above the windows or the area along a sidewalk, and it will protect the ornaments from the snow and rain. Finding suitable awnings for sale is a good investment. They will keep your house protected all year long, whether it's from snow, rain, or other weather changes.
Use wooden ladders
If you want to take your Christmas decoration to the next level, a ladder might come in handy. Some people may get a Santa toy on top and place it near the chimney, while others prefer to use different ornaments such as light displays or even wreaths.
No matter what you choose to do with them, make sure they're wooden ladders. Metal conducts electricity, and thus putting electrical decor is rather dangerous.
Conclusion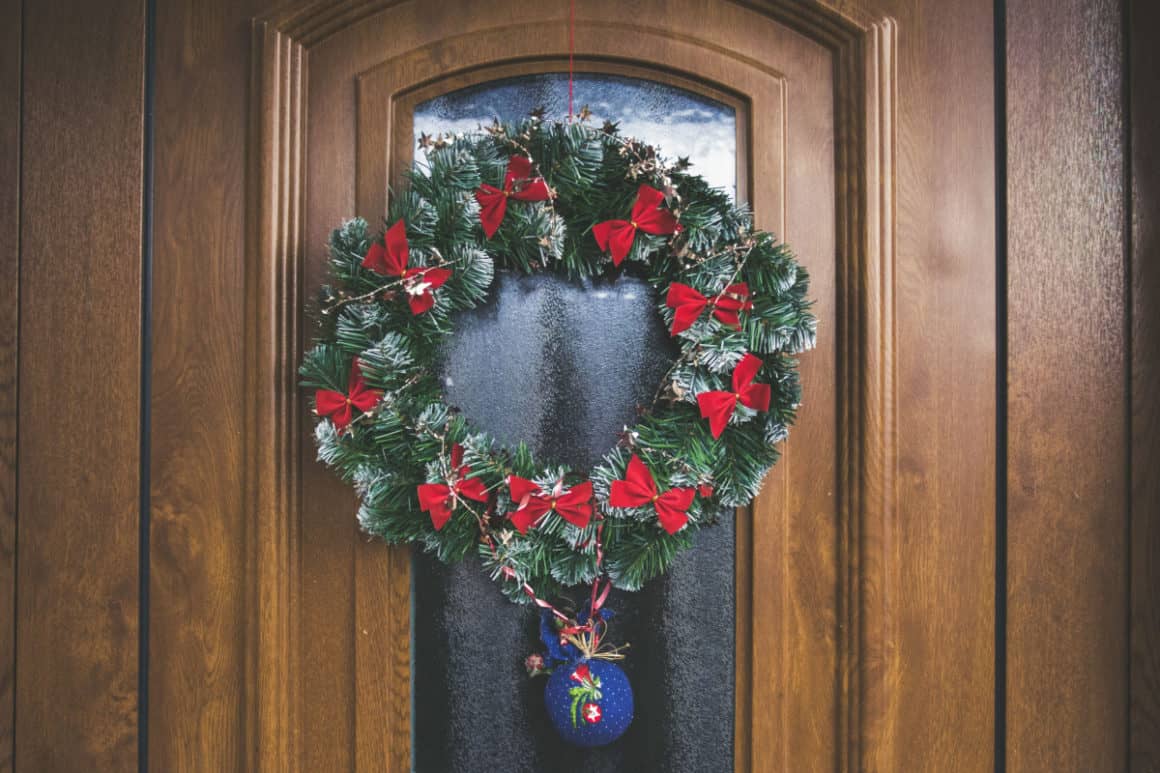 Even though it takes a while to arrange and set up your Christmas decorations, it's still well worth the effort. If you identify the potential risks and what precautions you can take, chances are you will enjoy yet another Christmas in peace. If you're still not sure where to begin, join forces with a loved one and start searching for the ideal Christmas decoration. Keep a positive attitude, and remember, safety does not take the fun away!