Pro Tips for Perfect Curls Everyday
Every time you look at those pictures of models looking down at you with tousled curls, it leaves you wondering how on earth do they manage to keep those gorgeous curls in perfect styles. Nevertheless, ask anyone who has curly hair, and they will tell you the colossal efforts it takes to manage those curls.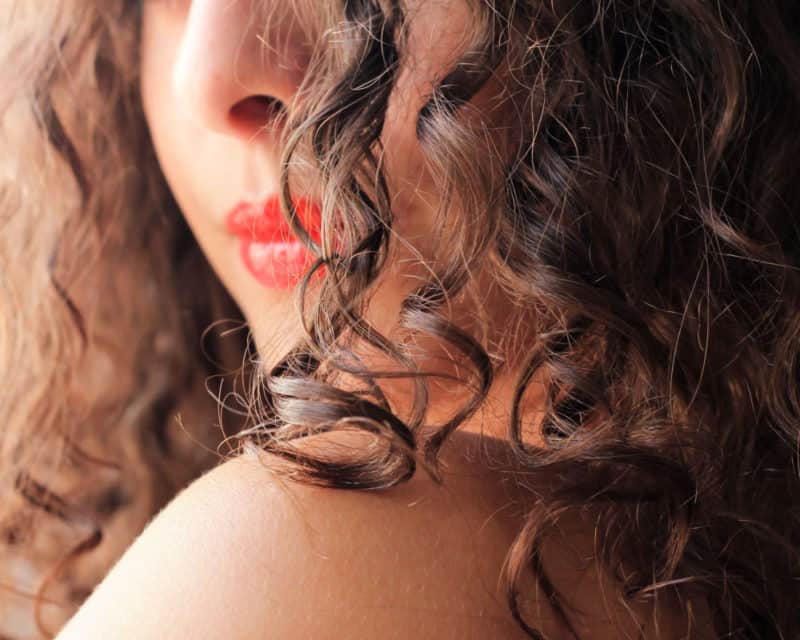 If you are not careful with your curls, they can turn into a curly mess the moment you step outdoors. So, how does one manage those high maintenance curls and keep them looking good and in place the whole day long and day after day?
Well, you are in luck, for on this page, you will discover some fantastic tips to learn how to keep those perfect curls every day!
Just follow the given tips to keep your hair looking gorgeous and feel confident about those curls.
Keep your hair healthy and remove any split-ends as they can spill those curls by working their way to the top.
Use a product for curly hair such as a smoothening serum and mousse as styling gel to style your curls and give them that perfect hold.
Give your well-defined curls complete protection and freeo0dm at night by gathering your hair at the top of your head and waking up to perfect curls every day.
Always comb your hair from the bottom towards up and gently work your way to avoid any hair breakage and damage to the curl formation.
Get weekly scalp treatments and go for a good hot oil massage and hair mask remedies.  The process will rejuvenate the scalp and eliminate any dead skin and buildup.
Moisturize your hair to keep them from getting dry too often. It is good to apply styling cream or oil and use a leave-in conditioner to retain the moisture in those curls.
Carry a small vial of serum with you in case if you are traveling, as that will ensure that your curl pattern will not get destroyed.
It is a good idea to use hair styling products with protein. After all, if your curls get a good dose of nutrients every now and then, they will always remain glossy and beautiful.
Aim for regular deep-conditioning treatments at least once a week as curly hair performs well if moisturized regularly. So, deep condition your curly hair once a week.
Use a turban headband or bandana to let those curls flow freely and yet keep them in place and prevent them from getting in your face.
Those who love their curls must time their hair washes to get that maximum fullness and well-defined curls. Wash the air at least one day before any party or event.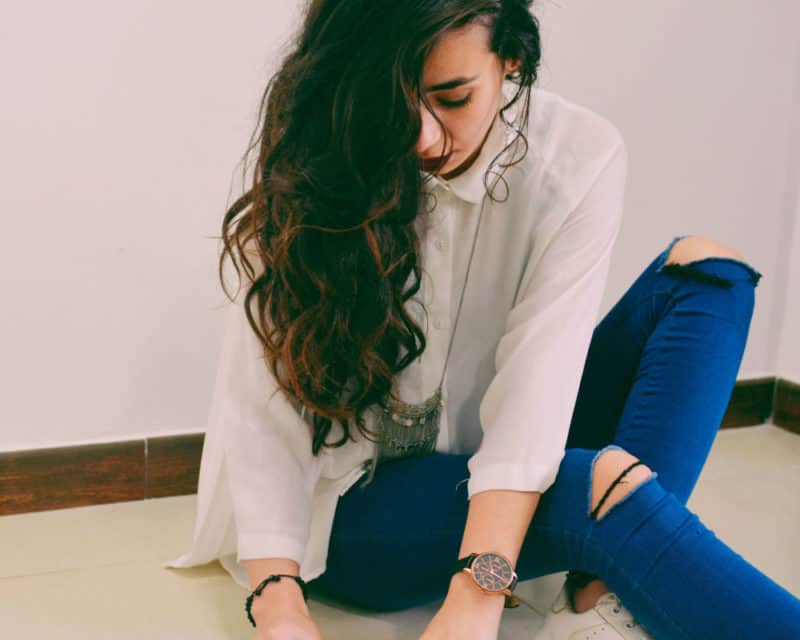 It is time to control your crown area with those beautiful curls, keep them obedient, and prevent them from looking unkempt. If you are not careful, you will only end up dealing with loads of frizzy, curly mess. Just follow the above-listed tips to keep those curls looking beautiful and fresh at all times!