How to Avoid All Your Travel Emergencies
Travelling is the favourite experience of many people; however, it doesn't come without risk, especially if you love exploring new landscapes, eating new foods and meeting all kinds of people. Even though most trips go smoothly, sometimes your plans go astray. When you experience a travel emergency, don't panic.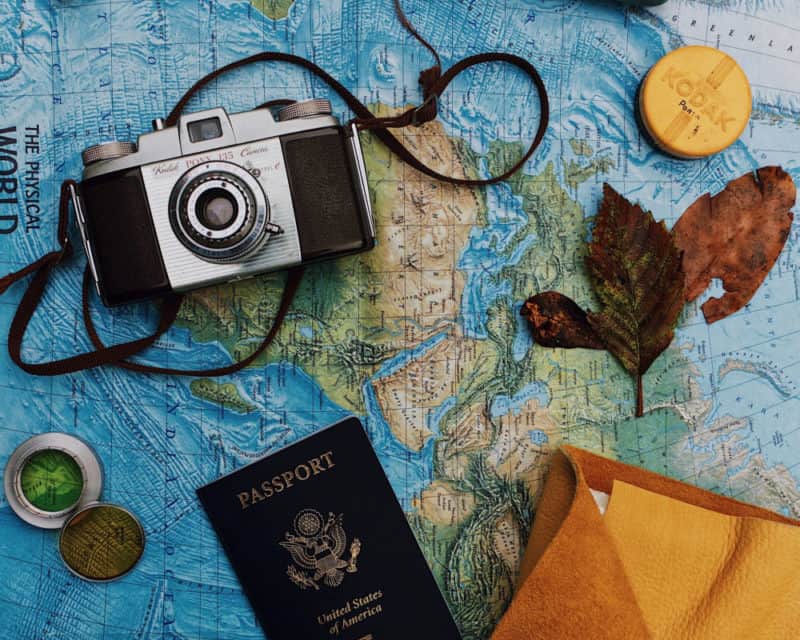 Here are some of the most common travel emergencies that happen to people abroad and solutions on how to handle them:
Medical emergencies
Medical emergencies are the most common issues during travel. You can get food poisoning from eating suspicious meat; you can get a jellyfish sting while diving or sprain your ankle while hiking—all of these might requires a trip to the hospital and hefty medical bills. However, while you can't really prevent any of these health emergencies, you can make them a little less painful for your wallet by investing in travel insurance. General travel insurance provides you with medical coverage that will pay for treatments if you get sick or hurt abroad.
Some general insurance plans also ensure you get reimbursed if you need to cancel your trip or come home earlier than planned. You will get your money back on prepaid, non-refundable expenses in case your medical condition requires you to cancel your travel plans.
Vehicle issues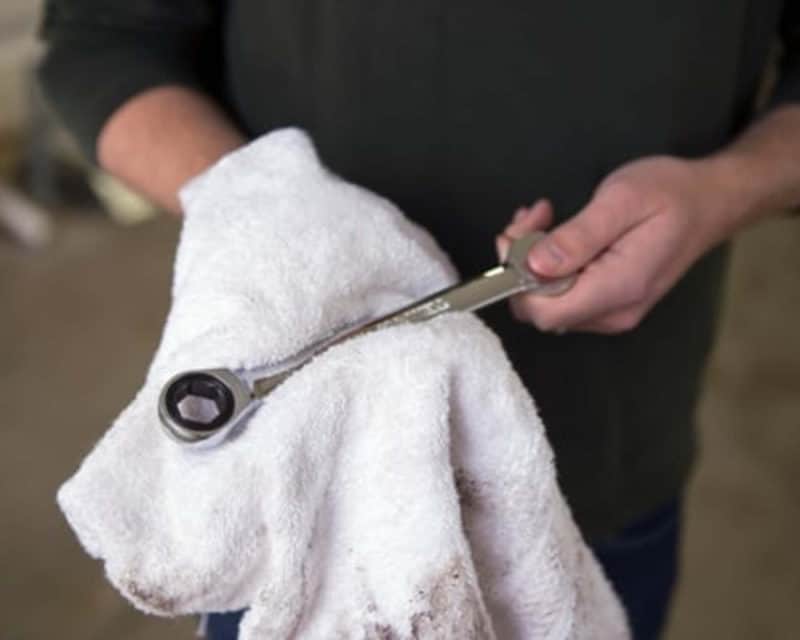 Car accidents, vandalism, theft and minor issues like a flat tire can be really detrimental to your trips, especially if you rent a car. Fortunately, you can always get good travel insurance that covers car damage and rental car damage.
Lost or stolen documents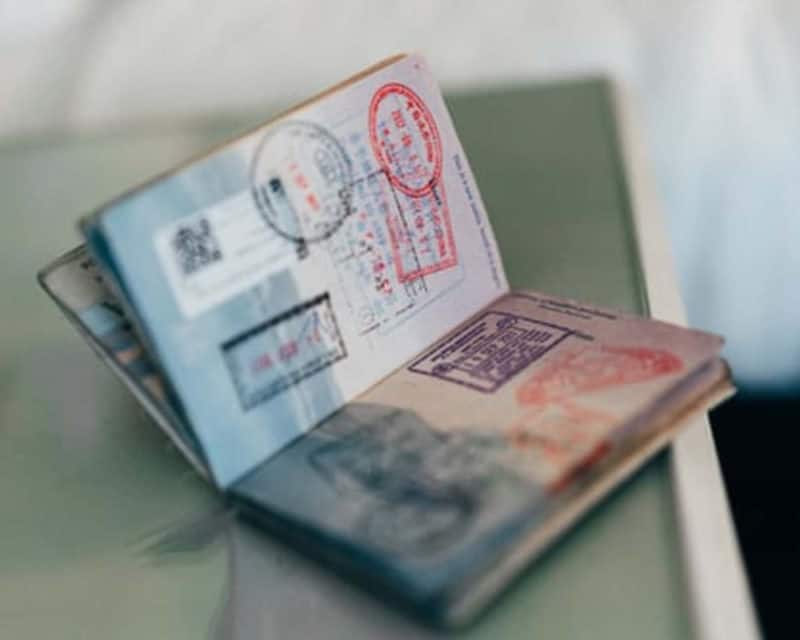 If you're left without your documents, make sure to contact your country's embassy or consulate and ask for help. You will most likely need to go there in person and go through an interview to provide your identity. Suppose you have people who can assist you at home, ask them to apply for a replacement in your name to speed up the process. Ensure always keep your documents in a safe spot, preferably in a belt pouch or hotel safe.
Theft and loss of money
If you can't retrace your steps and retrieve your belongings, contact your credit card companies and get your cards deactivated as soon as possible. Your credit card company will help you satisfy your hotel bills even if you don't have your card with you. If you have traveller's missing checks, do the same, and your checks will be made void, and you'll get a replacement. To prevent theft, you can invest in a good carbon wallet with RFID blocking that prevents your cards from being scanned remotely. These wallets also fit into every pocket and are slim enough to prevent easy detection.
Natural disasters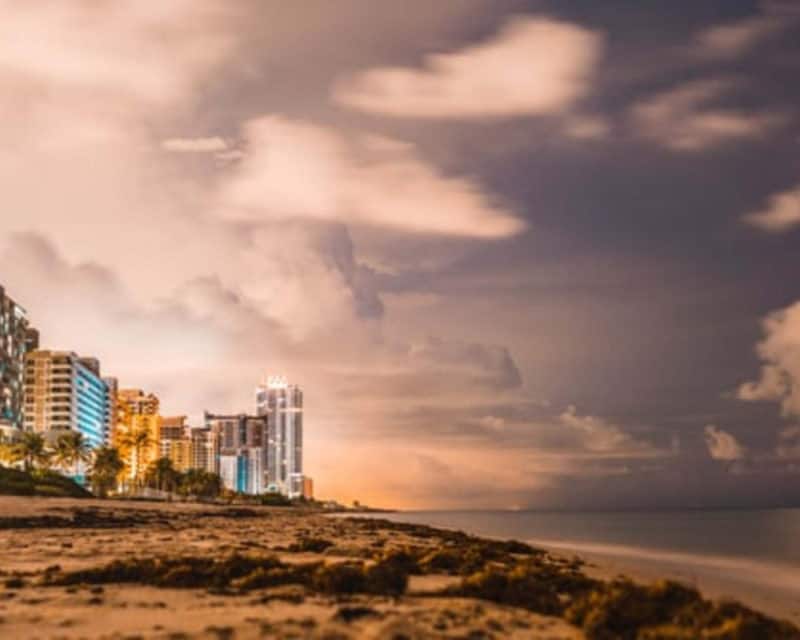 Natural disasters like earthquakes, wildfires, storms and hurricanes happen suddenly, and you can't really plan for them. They also destroy entire cities, so your travel plans are definitely not an exception. If that happens to you, your travel insurance can cover trip interruptions and provide you with worldwide travel assistance services that offer you additional protection.
Delays and flight cancelations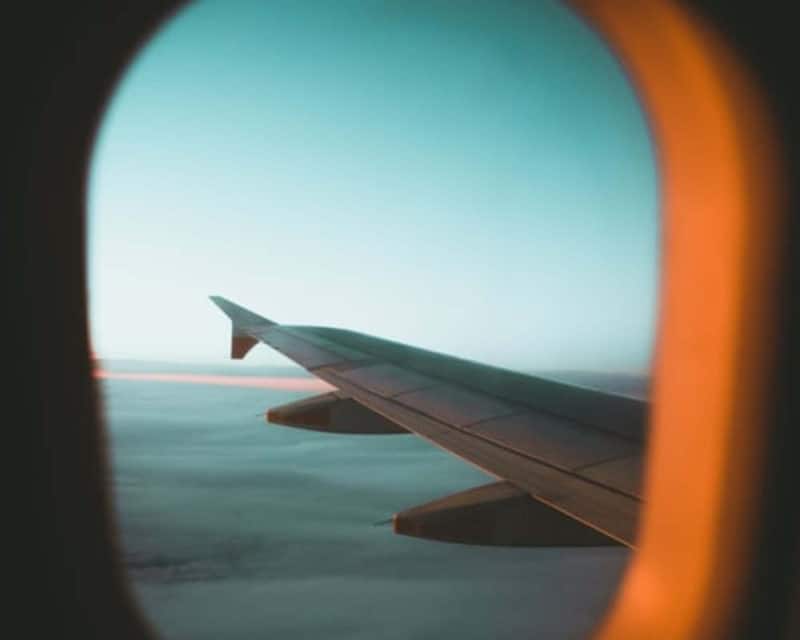 When planning your itinerary, make sure to include slight flight delays. However, nothing can ruin your plans quite like an air traffic controller's strike, which is something that's known to happen in Europe. Once again, if you have extensive travel insurance, it can assist you here and provide coverage for travel delays and assistance necessary to get around obstacles.
Being arrested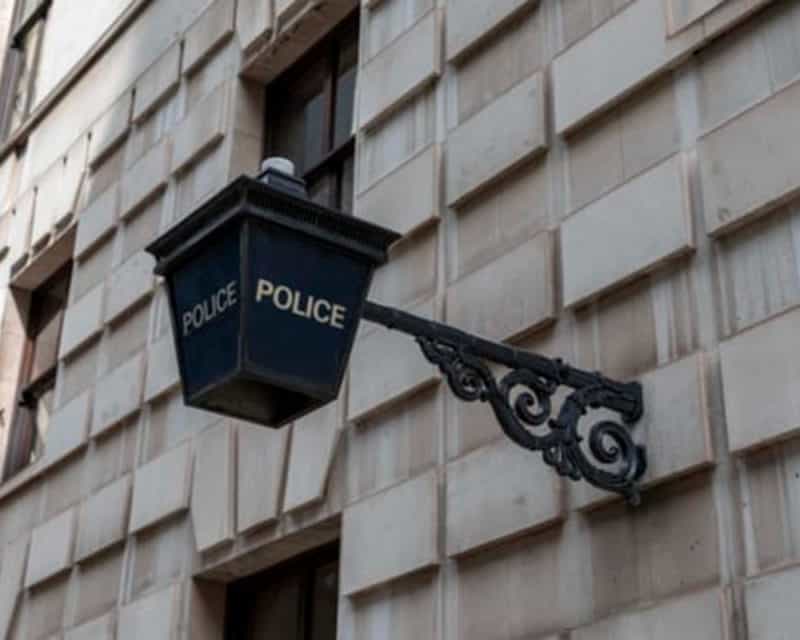 To avoid this, make sure to study the country you're visiting and learn the basic dos and don'ts. In case you get arrested, contact your embassy to get legal help, but also make sure to read your country's tips on what to do if you get detained abroad.
Issues back at home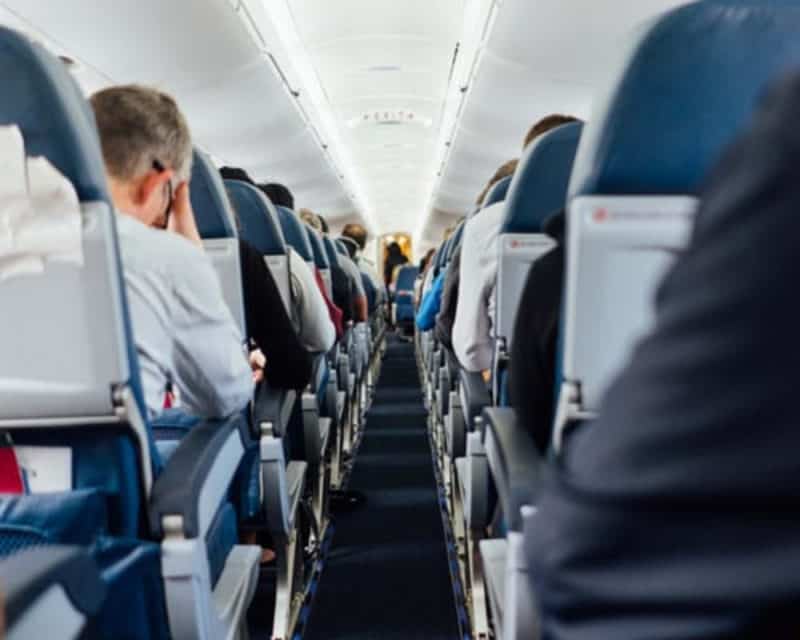 Most of the time, your vacation is a time of carelessness and relaxation, but even if you and your travel companions are doing fine, things might be different at home. If there's an emergency back home, consult your general travel insurance and see whether it covers trip interruptions so you can get reimbursed for the remaining days in case you need to go home. You might also receive quick transportation back home.
Travelling is a fun activity, except when you come across certain troubles. However, if you come prepared with tips and insurance, there will be no obstacle big enough to ruin your impressions.