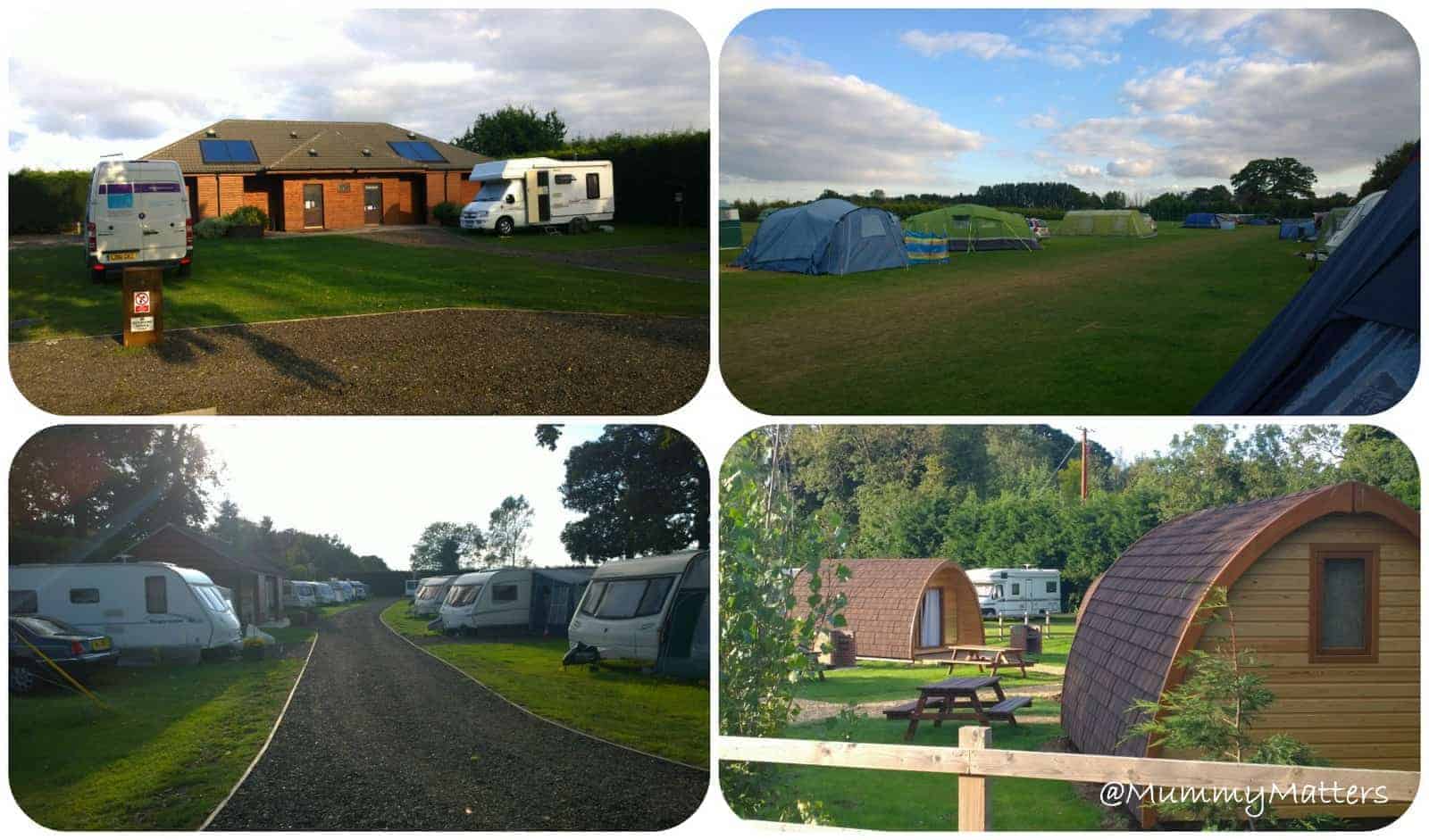 It's a good job we didn't go far . . .
As I mentioned in my post at the start of the summer holidays when we wanted to introduce the Beans into camping we decided that it would be best to stay close to home. That way if things don't go according to plan and there is the need to return home then we haven't got a long way to go. There is also the fact that when you go away camping with young children, you need a heck of a lot of equipment. In order to carry everything that we needed, we had to take two cars.
Last week Hubby and I took the four Beans camping to a beautiful campsite in Kings Lynn so that we could explore Norfolk. Getting there was relatively simple and painless which was a good thing because true to form, we forgot a few rather important things (like coats, lights etc) so once the Beans were settled down in their sleeping bags Hubby hopped back into his car and drove home to pick the necessaries up.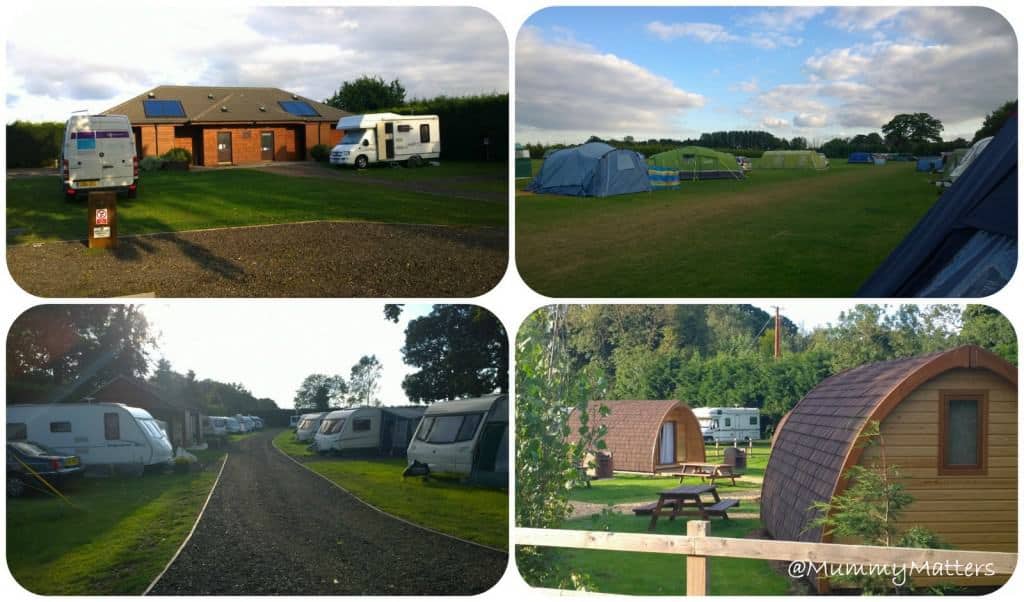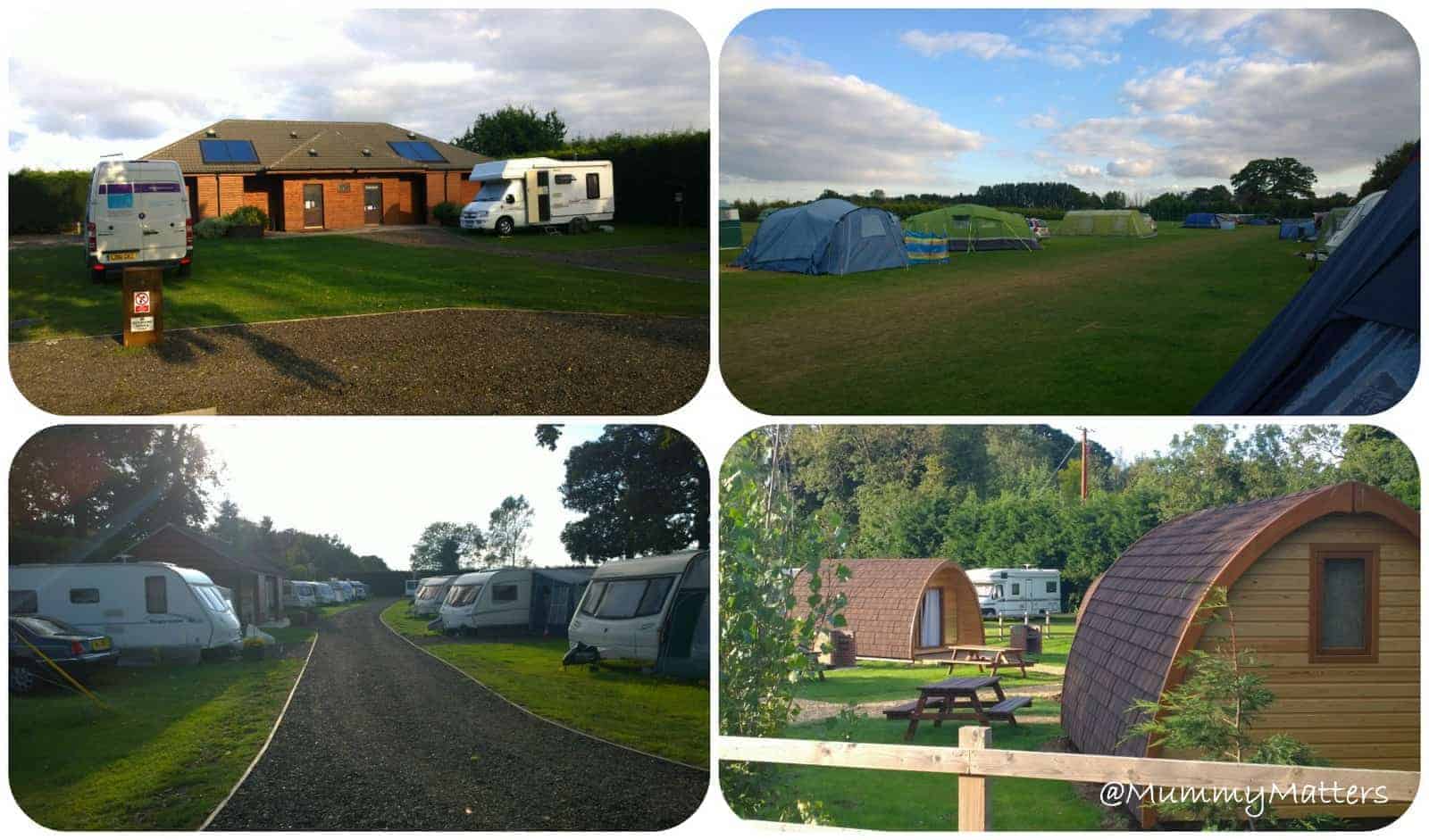 Two days later when Hubby went to unlock his car we were rather gutted to find out that his remote wasn't working. Luckily we didn't need his car for getting out and about as mine is the 6-seater but there were a few things we needed out of the car and of course we would need his car to get home again so once again when the Beans were tucked up in their sleeping bags Hubby hopped into my car and drove home again to pick up his spare key. Relieved was definitely the word for describing how he felt when the spare key worked.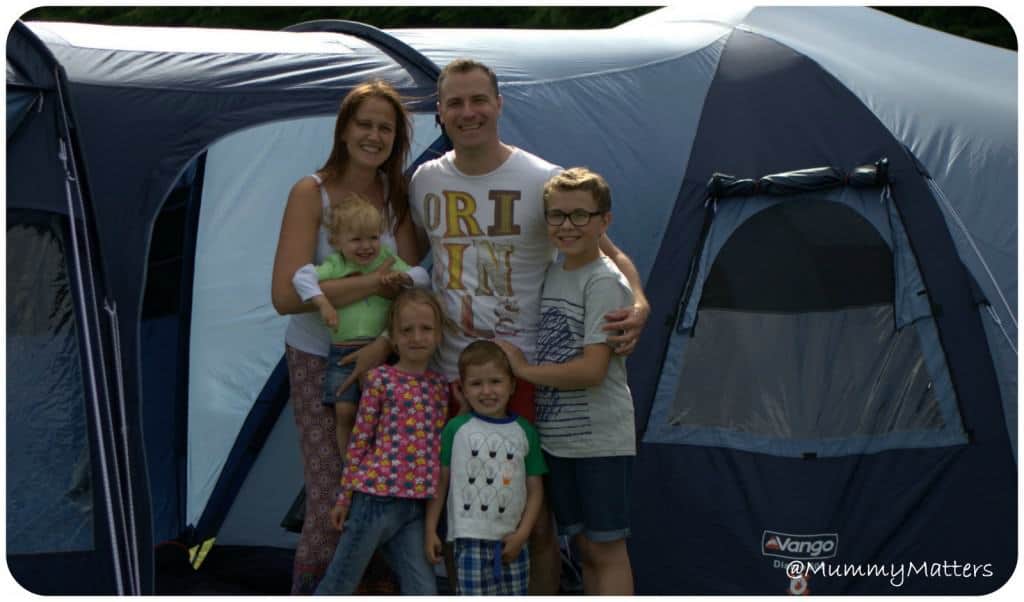 Another two days later it was time for us to pack all of our belongings up and head home after a fun and mostly relaxing holiday. But imagine our faces when we then discovered that Hubby had a flat tyre and his service light had come on. He drove to the nearest garage and managed to get his tyre pumped up enough to get home but now that we are home and the Summer holidays are coming to an end we need to buy new tyres so will be looking at Point S as recommended to me by Hubby's colleague and then organise a service. Not quite the expenses you would hope to have at the end of a holiday but I suppose it could have been worse, it could have been at the start or we could have decided to drive to the far end of the Country so it's a good job we didn't go far!
Featured Post