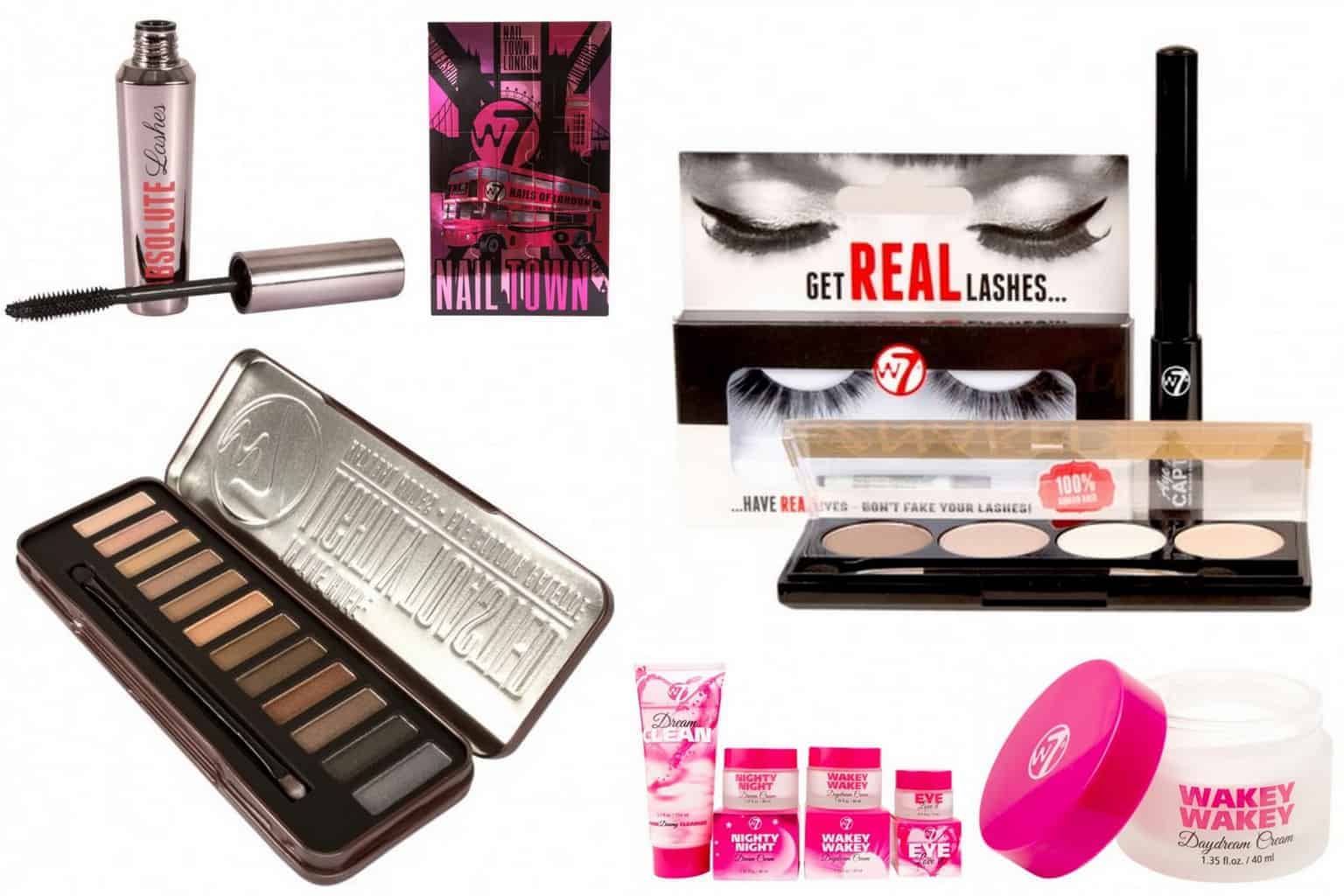 Give her a Pampering Christmas . . .
There aren't many women I know who don't love a little pampering every now and then. Some like to go to a Spa, some like to go to a salon and others like to pamper themselves at home so there is plenty of scope on price when you are looking for that perfect gift this year.
Choice Discount
If you haven't yet discovered ChoiceDiscount.com and their fabulous flash sales then you are missing a trick. They have some fantastic offers on gifts, I have already done lots of my Christmas shopping at ChoiceDiscount and saved myself lots of pennies.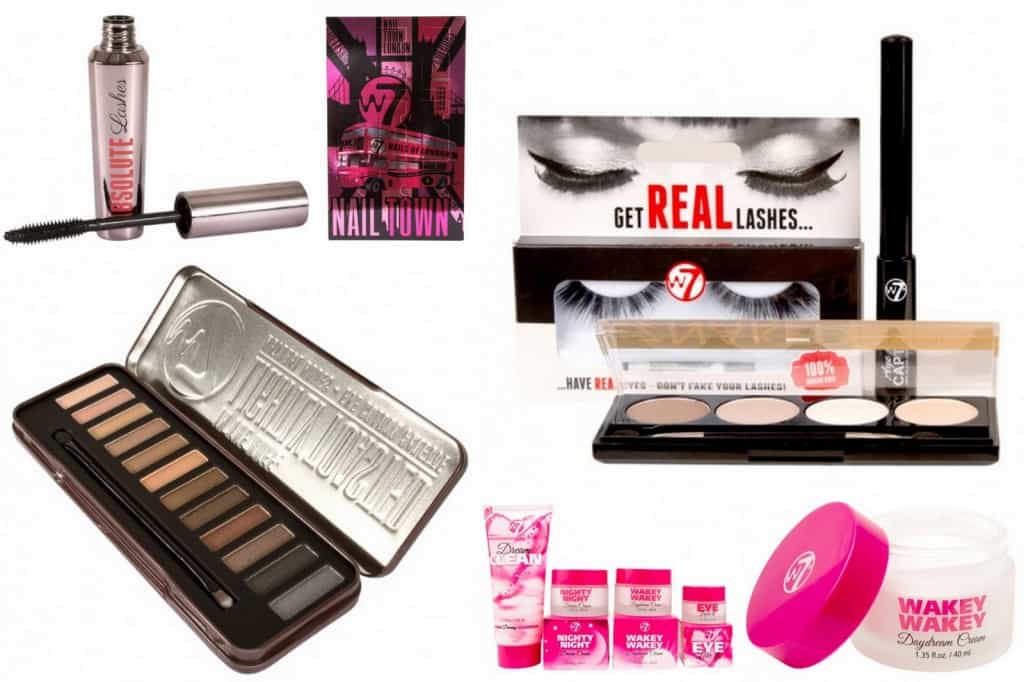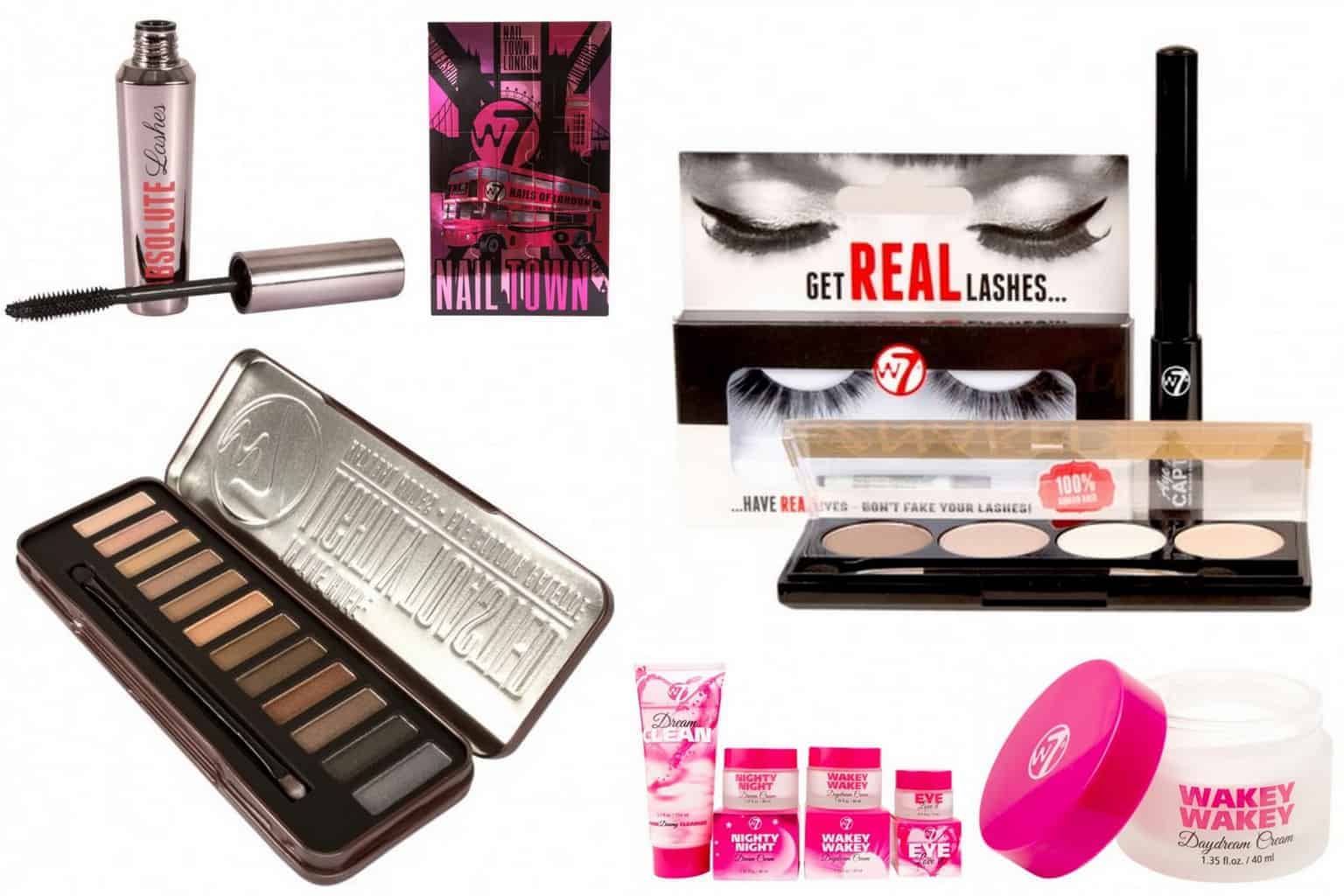 Look at all these lovely pampering beauty gifts, who wouldn't be happy to receive some of this in their Christmas stocking. With ChoiceDiscount.com you just need to sign up to receive their newsletters and then each time a new flash sale is launched you will receive a notification. Be warned though, the prices are so good that things get snapped up quickly so you need to get something when you see it or you might just miss out!
Asda
Yes, it's that name again. Asda crops up a lot on my site because I truly love it. In fact, Jelly Bean and I spent the morning at Asda Living this morning picking up a few bits and pieces for the home and Christmas stockings. Asda do some great deals on ladies beauty and pampering gifts and their range is huge. I just need to pop back when I haven't got Jelly Bean with me so I can concentrate on what I actually need as little people are rarely conducive to Christmas shopping!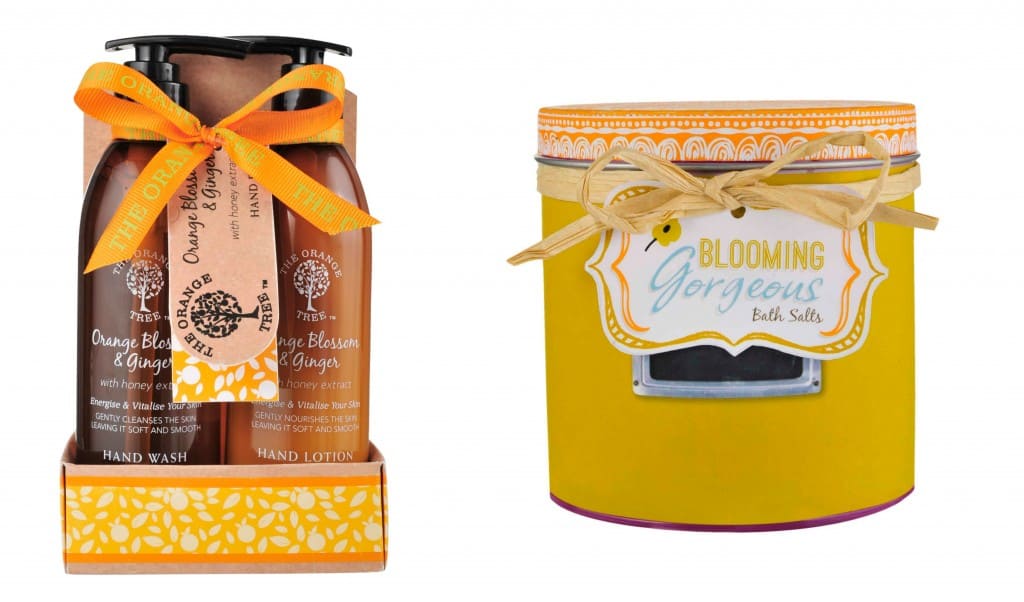 The Orange Tree Hand Duo – £3
Blooming Gorgeous Bath Salts – £3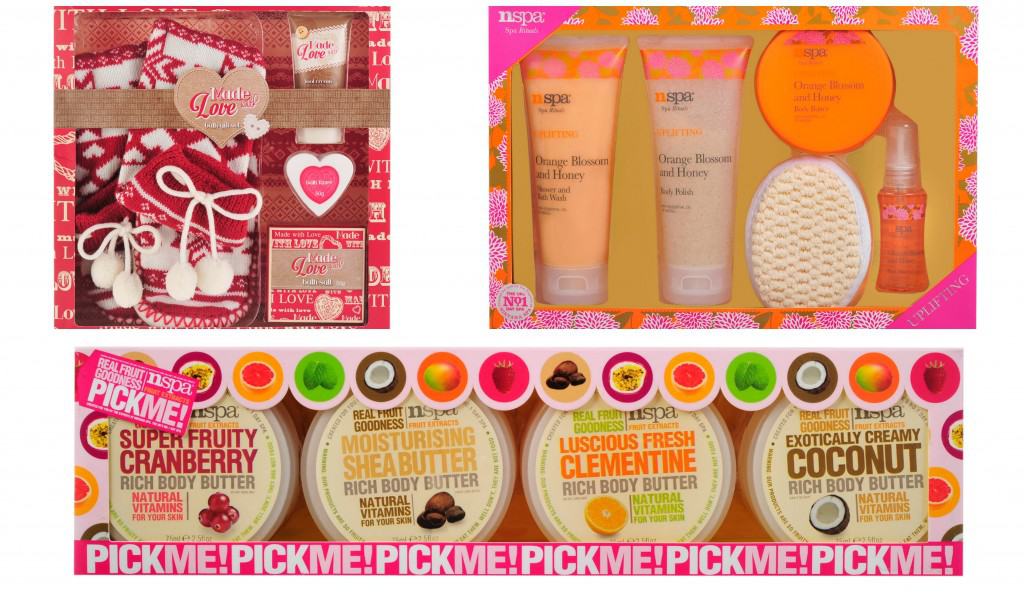 Made With Love Slipper Sock Set – £10
NSPA Uplifting Orange Blossom & Honey Gift Set – £10
NSPA Fruit Extracts Body Butter – £5
Boots
Christmas wouldn't be Christmas without Boots and their great range of pampering Christmas gifts now would it?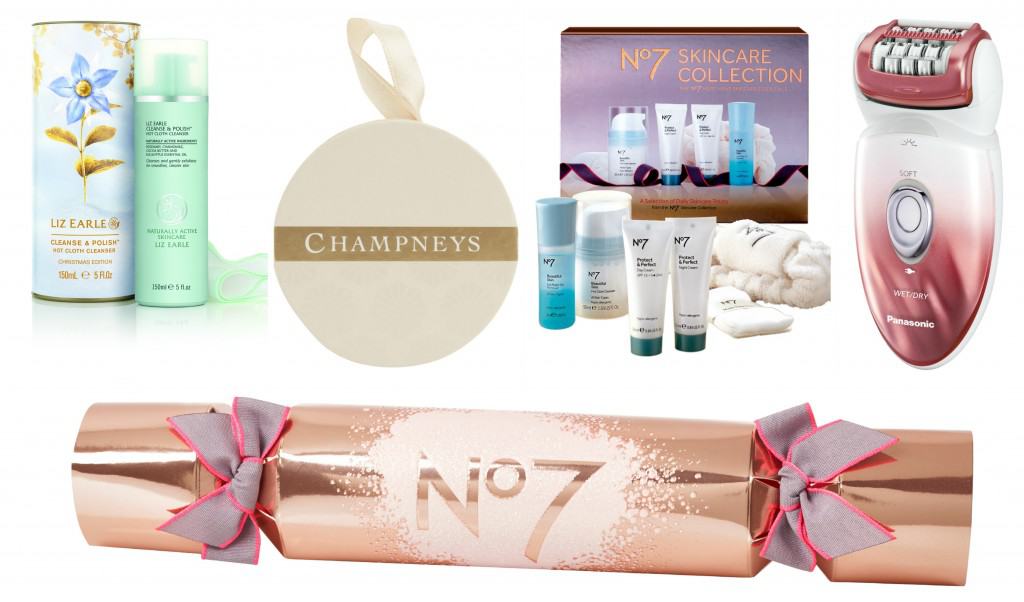 Liz Earle cleanse and polish gift set £19.75
Champneys Exotic Retreat Cream Bauble £4
No7 The Skincare Collection Gift Set £16
No7 Fresh & Gorgeous Cracker £8
Pansonic Epilator ES-ED90-P5
The
Panasonic Epilator
has a new 60° pivot system which provides for greater efficiency and fully utilizes the epilators 48 tweezers. The Double Disc removes hairs speedily and provides ultra short hair removal, as short as 0.5mm. It has a bright LED light to illuminate hairs making it easier to find unremoved hairs easily. As well as the hair removal heads it also features a foot care attachment to remove hard skin and calluses. There are 2 speed settings, a fully waterproof body, 40 minutes cordless usage (dry conditions) and a 1 hour charge time.
DISCLAIMER: I received the Panasonic Epilator as part of my role as Panasonic Brit Blogger. I will be writing a full review in the New Year once I have had an opportunity to use it thoroughly.