Gift Idea for Creative People They Will Love
Your most artistic friends and family members need to be lavished with presents that recognize their skills, whether they are good at using watercolours or masters at painting portraits. Or, at the absolute least, you would like to demonstrate to them that you value their inventiveness. And besides, visual art may take many different forms, and it's incredible to be able to do anything, from beautiful paintings to provocative sculptures.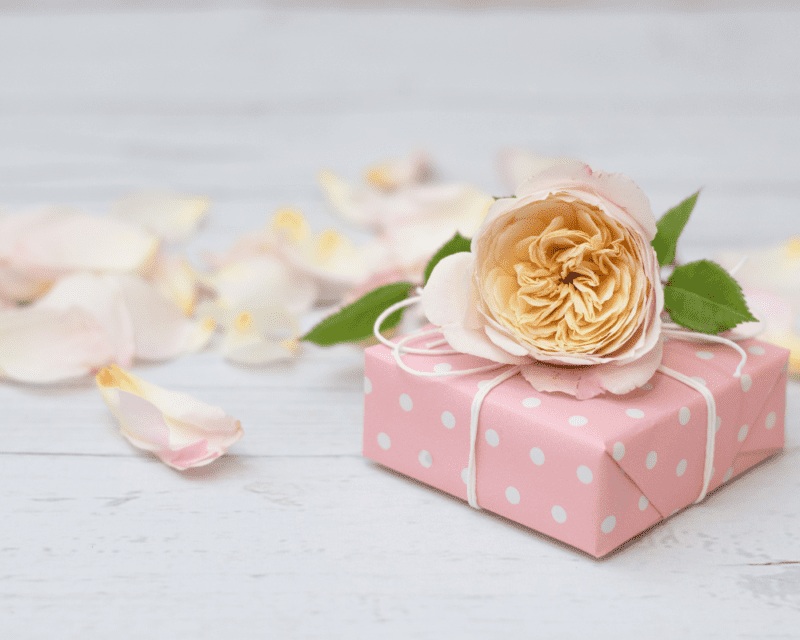 With such artistic presents for artists, you have to go all out or nothing at all because creative individuals may be the most difficult to buy for. They won't acknowledge something regular and unimaginative, and so you can't settle for the bare minimum whenever you're purchasing a present for them. You go out there and do your research to come up with the best possible gift for your gifted loved one or friend.
Here's a list of some of the best gifts you can give that special artistic friend, and they will be sure to love it.
Personalised Tumbler
Like any creative activity, sketching may be draining your energies. Artists can quickly become parched, especially if they aren't even aware of how quickly time passes while they are working. So, as a favour, give them a cute little reminder to remain hydrated (or caffeinated!).
This personalised Best Painter Ever tumbler will accomplish the trick in a way that your artist buddy will like. You can order it to say whatever you wish.
It is high quality, double-walled, and vacuum-sealed (similar to the considerably more expensive YETI brand). That means hot beverages will stay hot and cold drinks will remain cold. These personalized tumblers are available in a variety of colours and sizes.
A personalised painting can also be a good gift in this case, especially if accompanied by the tumbler. For example, I can decide to paint my life portrait with my friend or loved one and gift it to them. You can also make it better by writing some words of encouragement on it.
Leather Pencil Roll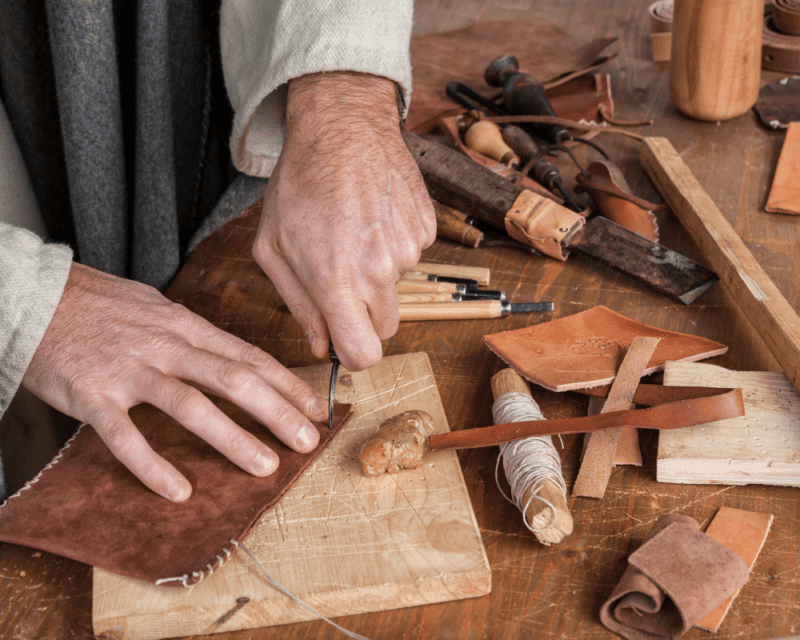 Artistic individuals might occasionally get the unflattering nickname of "sloppy" when it pertains to maintaining organisation. Their innovative equipment is frequently dispersed across their workspace or even their house or crammed into a desk drawer. For some weird reason, they prefer it this way. In a way, this can be referred to as controlled chaos.
But occasionally, when it pertains to keeping note of preferred products, a little assistance might go a long way. So why not treat your creative loved one to this lovely leather pencil roll so they can conveniently organize and keep records of their preferred graphite? 100% handmade, this essential art accessory has four sizable compartments, a snap clasp, and chic leather wrap to keep it all together.
Children's Drawing Necklace
This present will be cherished by the child of your artistic friend or loved one if they also enjoy drawing. With a specially created necklace, they can proudly show off their child's creation for everyone to see.
Such a necklace would also be a wonderful present for children. What a fantastic method to let all of their friends see their artwork.
A Powerful Sharpening Tool for Artists
If you are searching for a valuable present for illustrators, look no further than this fantastic pencil sharpener. Understandably, you might not think this is a good present, but you can never be more wrong. This is no ordinary sharpener.
Professional artists were the focus of the design and construction of this Zmol heavy-duty electric sharpener. It can sharpen charcoal and graphite pencils to a fine or blunt point. It can be adjusted for five types of preferred pencil tips; it eliminates over-sharpening and performs a new sharpening in less than five seconds.
This device is fantastic beyond words. Additionally, it is easily recharged via a USB connector, making it completely portable and allowing your artist to enjoy the outdoors while maintaining the sharpness of their pencils.
"500 Drawing Prompts" Sketchbook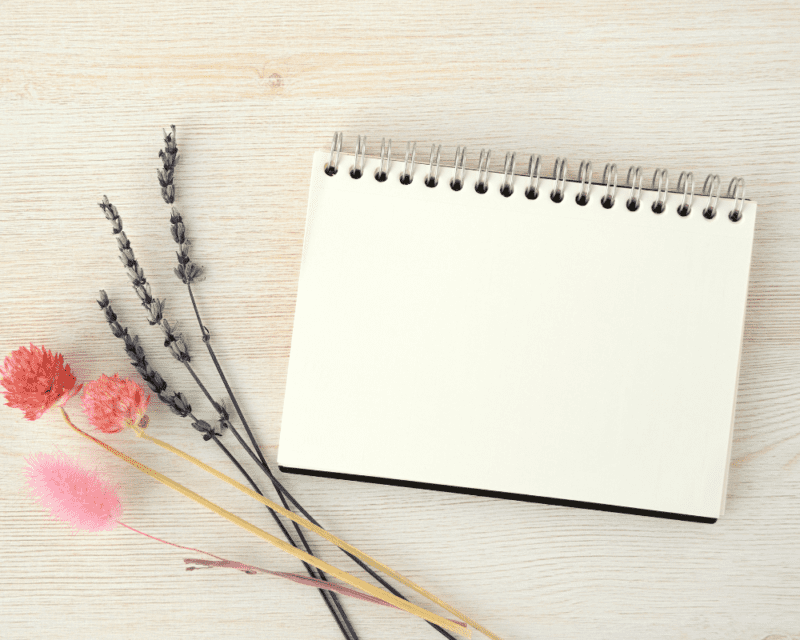 If your beloved one periodically expresses "artist's block" or requires assistance to spark their creative process, then this notebook will be ideal for them in such a case.
The 500 Drawing Suggestions Sketch Book is a fantastic artistic present for the painter in your life since it has hundreds of sketching prompts to get them started in the correct direction. They will frequently turn to this very imaginative book for inspiration.
Wood Pencil Holder with Colour Coding
It's nice to keep storing supplies in mugs (and very much anything else). But now is the moment to intensify the effort. Surprise your buddy with this intriguingly charming pencil holder so they can store all of their coloured pencils (markers or pens) together in harmony. It would undoubtedly be a wonderful present for children who enjoy drawing.
Digital Artist's Gloves
Not every artist favours paper and a pencil. Today, digital artists may be found almost anywhere. If the painter in your life enjoys using this format, they may have a touch-screen sketching tablet at home.
Most people are unaware that tablet art makes it quite simple to smear your artwork (yes, the digital smudges you hear about are natural). A digital artist's glove will give you the best experience with digital painting.
Conclusion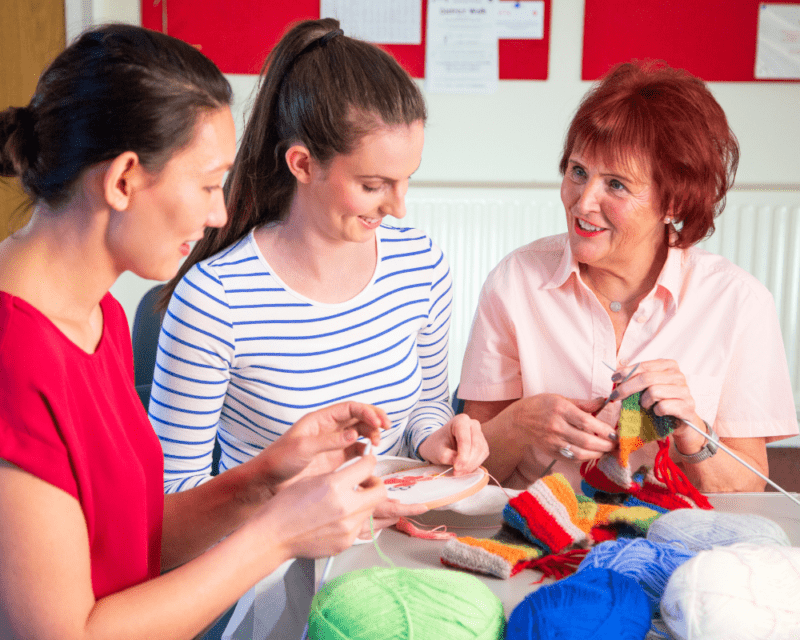 The ability to create art is a gift that shouldn't be taken for granted. It is unique, and if it is found in a friend or loved one, you have a responsibility to do all in your ability to capitalize on and nurture it further.
This may be accomplished by giving them these magnificent presents that will encourage them to develop their skill. And while buying them a present could be challenging, don't be afraid to look over the list above to understand better what would be appropriate.