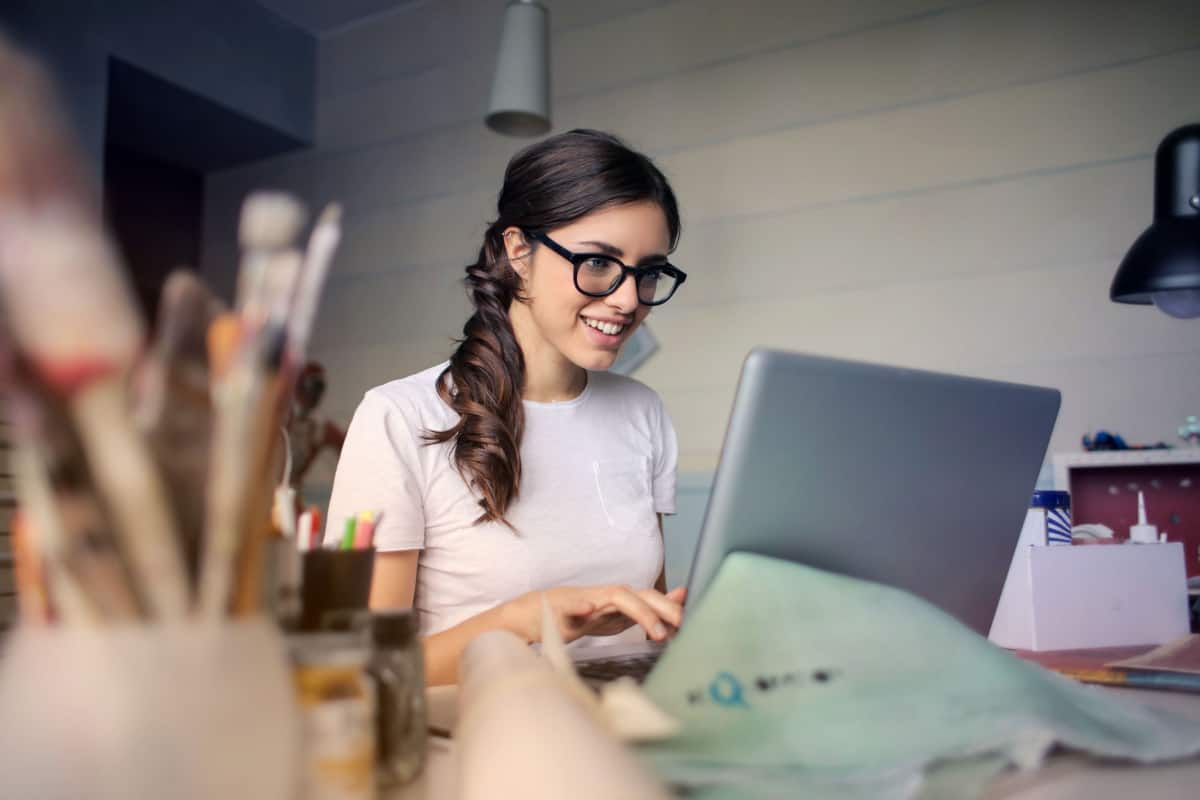 Establishing A Childminding Business: Our Top Tips
Childminding is a great way to make a career out of your passion for childcare and development or to combine your own childcare with your job so you can make money even as you take care of your little one.
Whatever your reasons for wanting to become a childminder, here are our top tips on how you can make the transition as smooth as possible and efficiently set up a childminding business that will bring you career fulfilment.
Register Your Business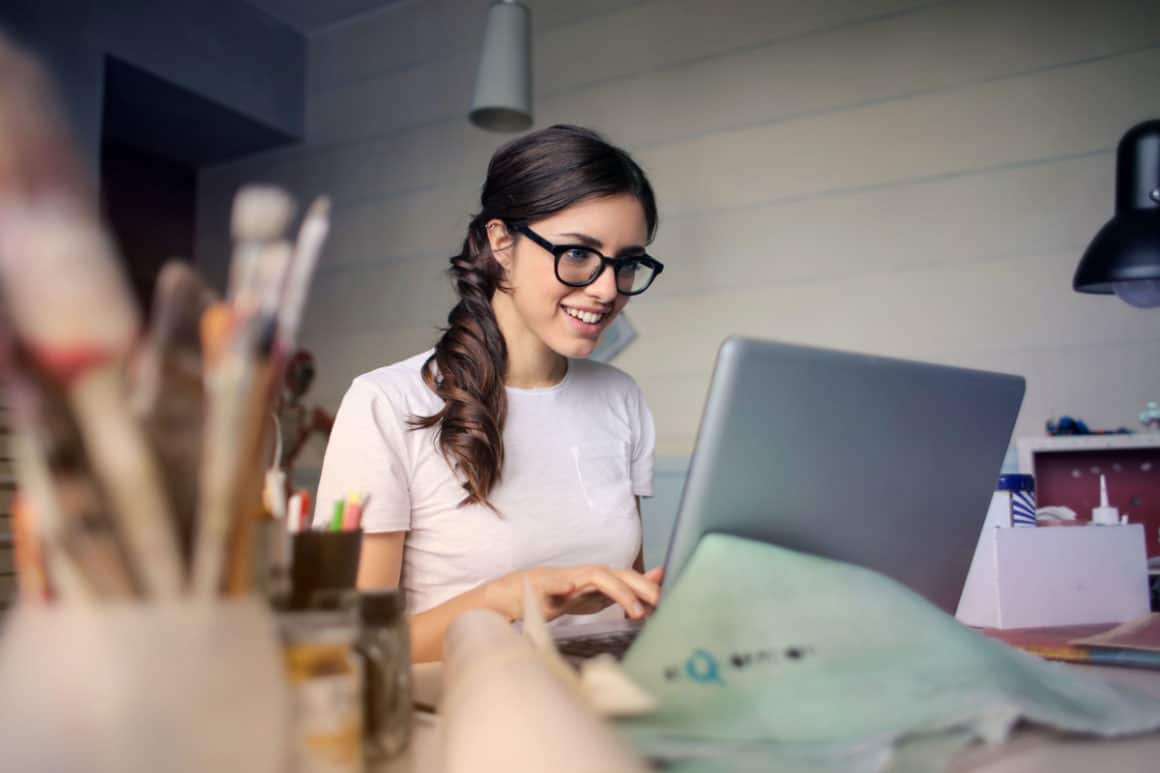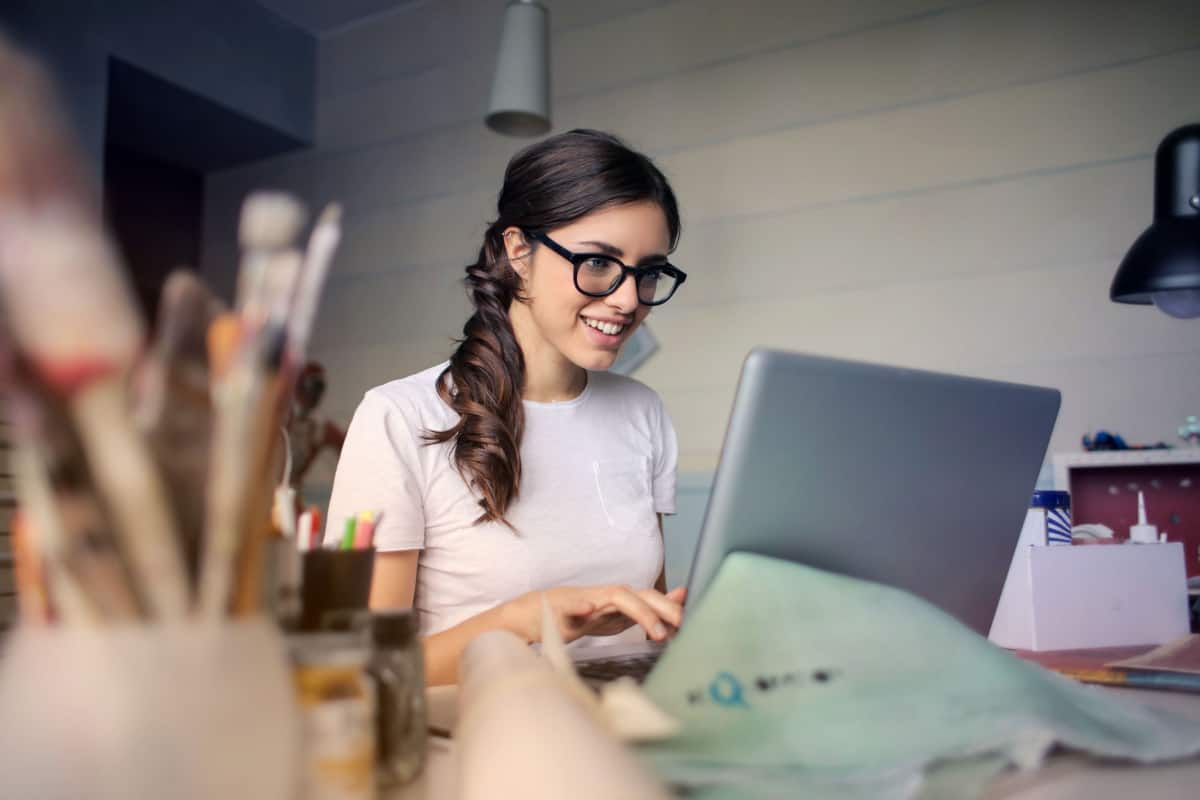 It's important that you register your business with Ofsted so that the government can make sure that you're taking proper care of the children you look after. If you don't register then you could have your business shut down and even be prosecuted, so make sure that you obtain the correct certification before you start working as a childminder.
Create The Perfect Space For Your Childminding Business
Whether you intend to care for children in your own home or rent a specific space where you can host them, you need to make sure that you have a clean and safe space for all the kids you take care of. Make sure that all wires, plug sockets, pipes and other dangerous apparatus are kept out of the way or made safe so that children don't hurt themselves and will be completely safe while you take care of them. Get toys and soft furnishings and make sure there's plenty for your charges to do and play with.
Hire The Service Providers You Need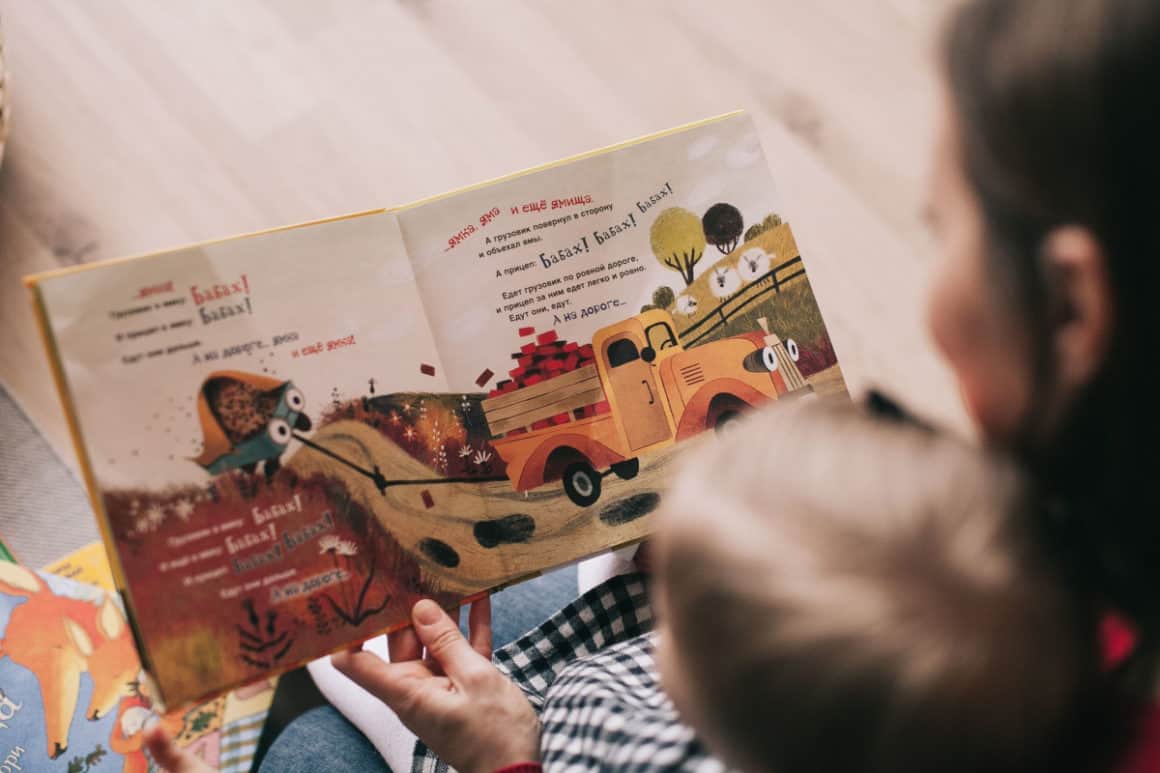 As a childminder, you will be providing a service to the parents of the children you care for, but you may need to hire the services of other companies in order to keep your business running. For example, you might choose to outsource some areas of your business, such as the legal and accounting aspects, so that you don't have to worry about taking the time to deal with tedious paperwork.
Another aspect of your business that you might consider outsourcing is cleaning, as children are often very messy when they play and eat, and you need to make sure that your space is free from germs and grime so the children in your care don't get sick. Use a professional cleaning firm like Ideal Cleaning Services, which has a specialist education cleaning service so that you can be safe in the knowledge that your charges are always playing in a safe and clean environment.
Make A Schedule
Be organised before you start your business by creating a rough schedule so that you know what will happen at what time. This may change with time, but at least if you have it ready, you're prepared.
Spread The Word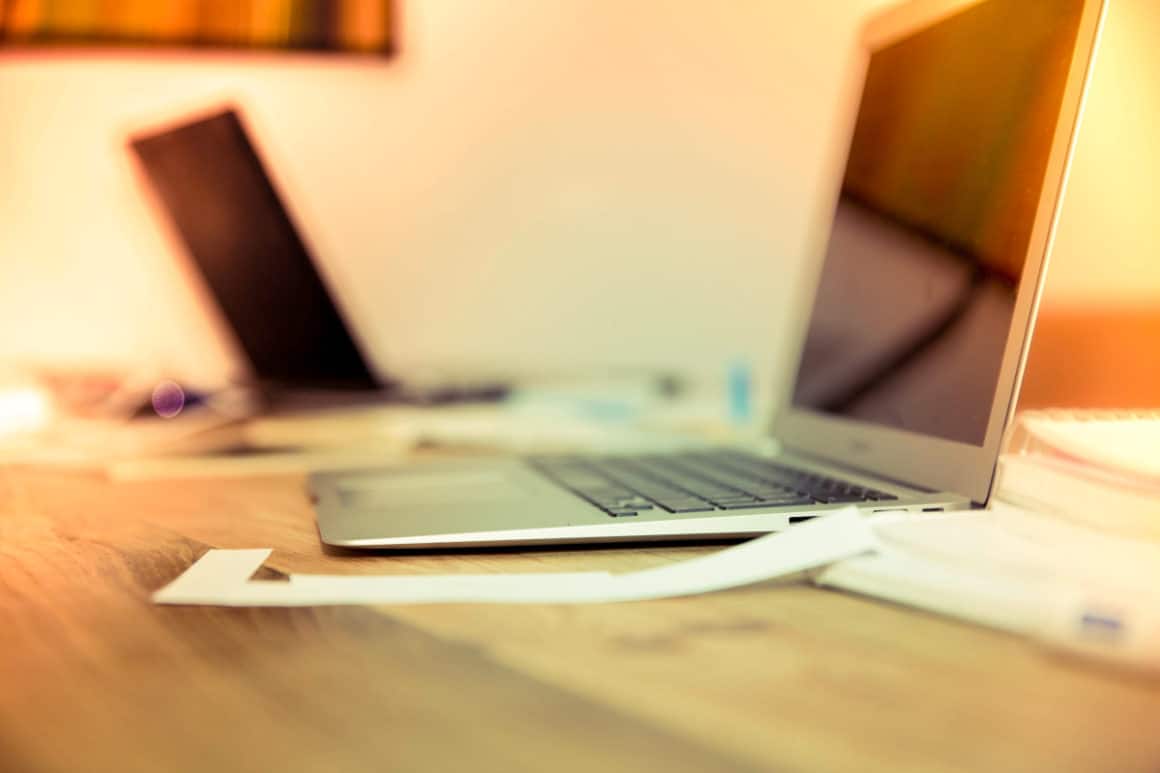 Once you have everything ready it's time to share the news that you're now offering childminding services. If you're a parent yourself then tell other parents at school, if not then use parenting forums to share the news and get your name out there.
Starting a childminding business is an exciting venture for anyone, but it requires patience, hard work and organisation. Follow these tips to make sure that you start as you mean to go on and create a company you can be proud of.