How to discover the coast of Castellon in 48 hours
There's no denying that one of Spain's most beautiful areas is all along the coast of Castellon. If you ever have the chance to visit or explore there, you absolutely need to. In fact, if you have 48 hours to spend in that area, you might be able to discover some of the best beauty that the coast of Castellón has to offer!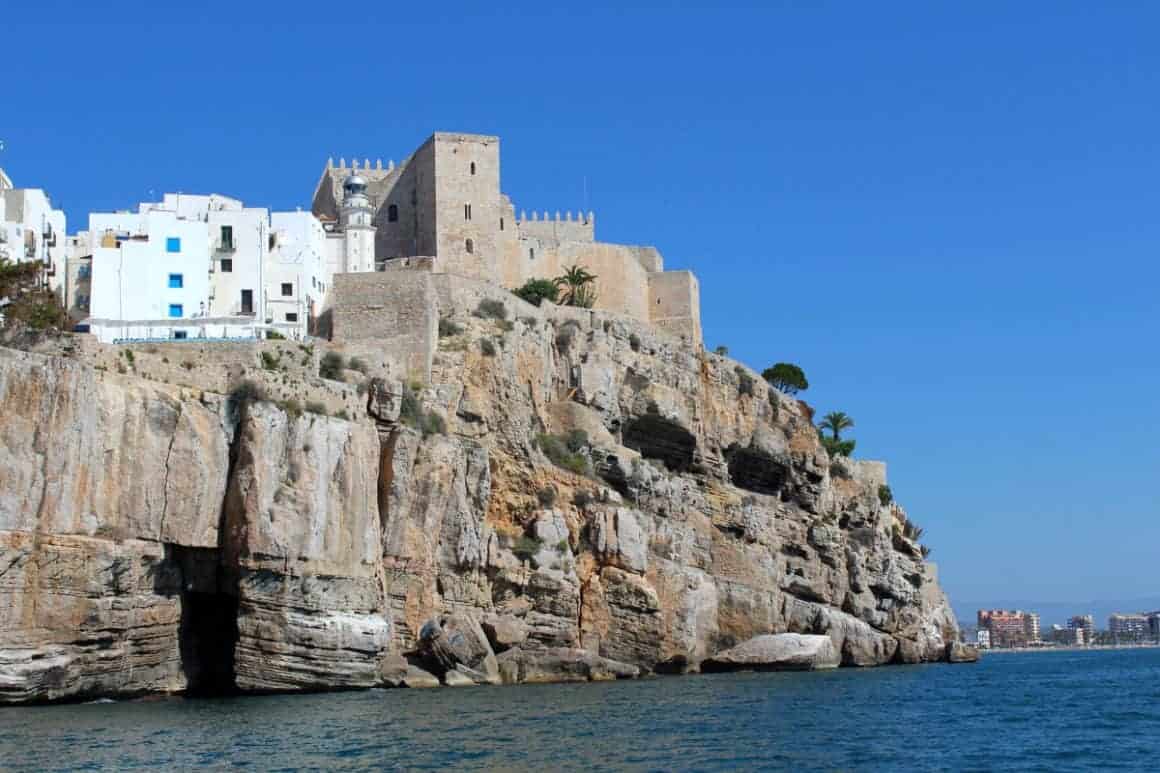 Being able to explore new areas and countries is amazing. It's so much fun to see how the landscape is different and how everything truly does look unique. From one country to the next, you might see things that you never thought possible. And this is certainly true about the coast of Castellón. From the Ebro's mouth to the entire Costa Azahar, your time spent in Spain is going to show you some amazing sites that you never could fully imagine without being able to be there and take in all the beauty.
But what if your time there is short and you only have 48 hours to visit? Don't fret – here are some simple tips on discovering the coast of Castellón in 48 hours.
How to discover the coast of Castellón in 48 hours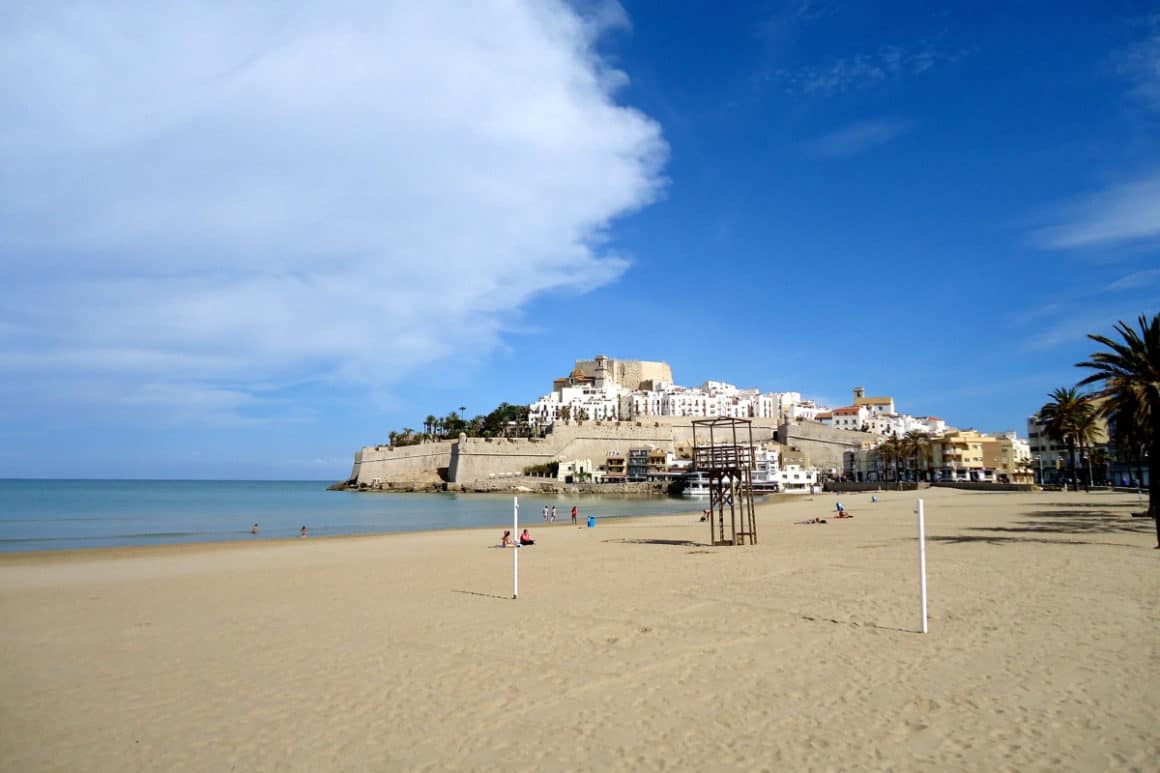 Exploring is so much fun and these simple tips will help!
Make a plan for all the areas that you want to see
While it's fun to just happenstance on a place and check it out, you really don't have the luxury when you're visiting for a short amount of time. Before arriving, you need to plan out all the areas that you want to visit. And once you have that plan formed, you then need to take a look at the map and make certain that you're able to visit them all logically as well. If you can find a path that saves you time, that's the one that you need to take!
Rent a car right when you book your trip
You never know when there's going to be a surge of car rentals, and you're left without one. From the moment you book your trip, get online with MalcoRentACar and get your car booked and secured. Not only is it super fast and affordable, but it's crazy easy to do so as well.
You can book a car or something bigger, depending on your needs. And while going around on guided tours with others can be quite fun, there's also something to be said about having your own car, your own transportation, and the open road to see and explore as you choose.
Stay on schedule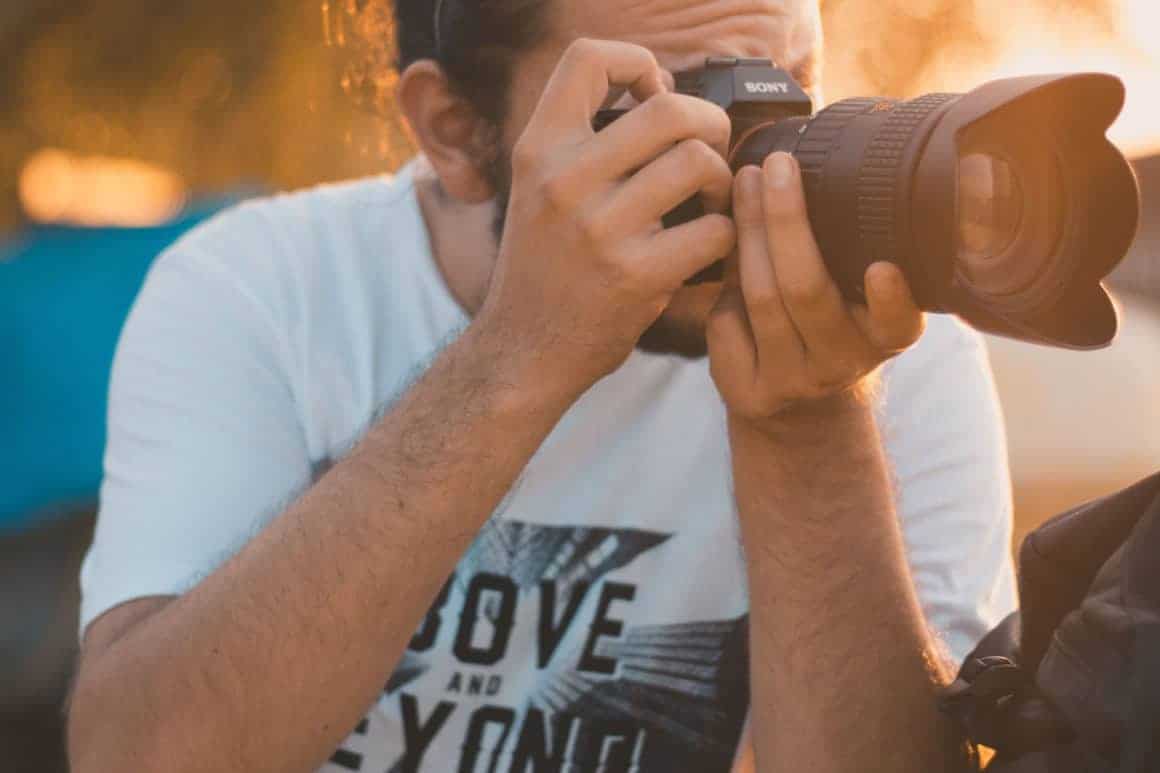 To be able to see it all, this is probably the most important. It's also probably the hardest part of the trip as well. There will be places that you'll see along the way that you could probably stop and stare at for the entire day, but if you want to see as much as you can within 48 hours, you can't do this.
Instead, you have to look, put it in your memory bank, take a few pictures and move on. You can always book a return trip to the area for another time when you might be able to see more and spend a few more days!
As you can see, seeing the sights of Spain can happen within a 48 hour time period if you stay on track, book your rental car ahead of time, and stay focused. And while you might feel as though it's just not enough time to see it all, once you do it and look back, you're going to realize that it was worth every second!