5 Places to Go on a Rainy London Weekend
In the past, we've all made romantic weekend plans, to then have unexpected bad weather put a dampener on them. However, when it comes to rainy day activities in the big city, there's never a wasted weekend in London.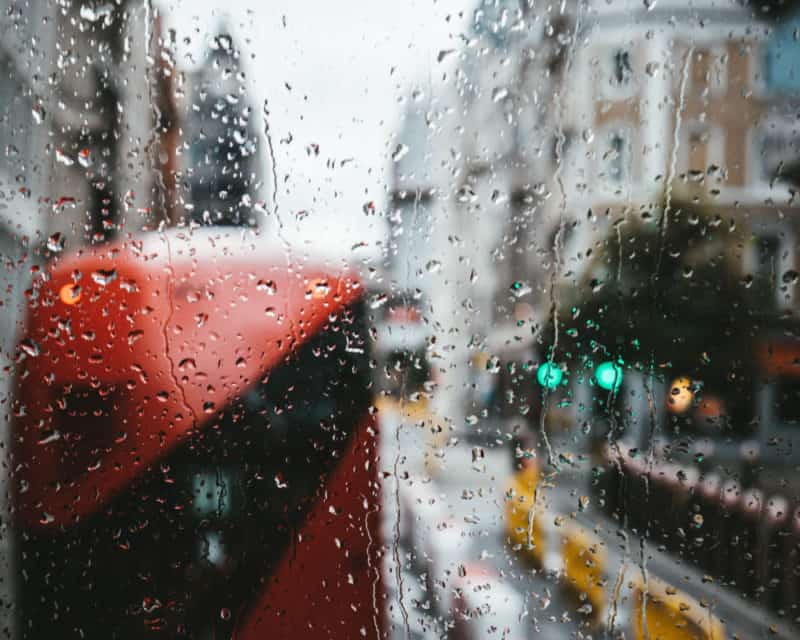 No matter what you want to get out of your weekend, rest assured that there's an indoor activity that's just as enjoyable. From fun-filled karaoke in London to the laid-back feel of a board game-themed pub, here are five places to go in London that'll make even the worst rainy day feel like a romantic adventure.
Try Indoor Tennis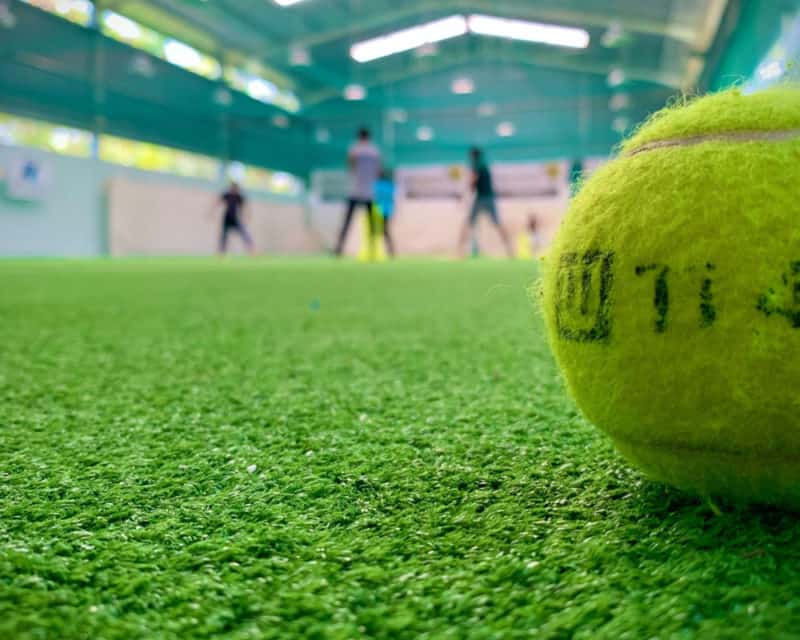 Staying indoors doesn't have to mean sitting around all day. The Islington Tennis Centre is one of the largest indoor tennis courts in the entire city, offering six courts for a little friendly indoor competition.
The building provides state-of-the-art facilities and refreshments. There's even a steam room for couples looking for a post-match body cleanse and detox, after a long week of work.
Indulge in Some Retail Therapy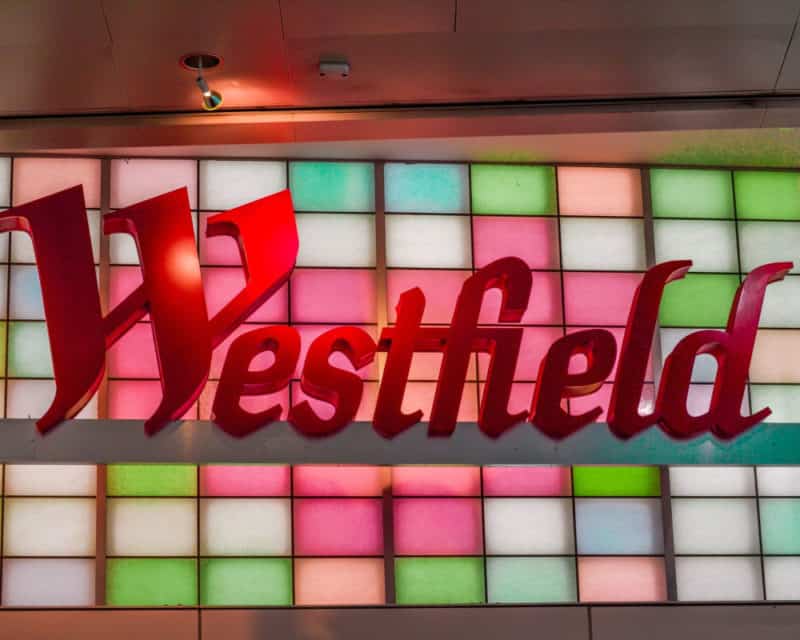 The Westfield Shopping Centre in Stratford offers a wide range of indoor activities – all under one convenient roof. Where else can you shop at an exclusive fashion outlet, browse fine jewellery, build your own bear and enjoy a sit-down meal?
Fancy a film instead of a shopping spree? There's a multi-screen cinema inside and even a bowling alley to round off your evening in style.
Visit a Karaoke Bar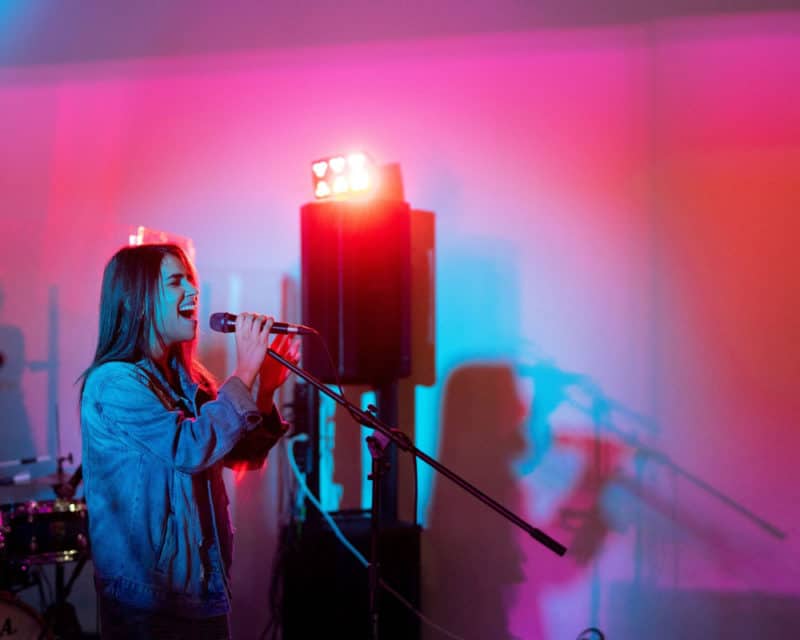 Crank out a few power ballads and pop hits with your special someone in one of London's karaoke bars. Love to sing but don't like the idea of strangers hearing you? No problem. Book your own private booth and belt out those tunes!
While Bloomsbury Bowling Lanes in Kings Cross is better known for its ten pin activities, their karaoke booths are cosy and private. Ideal for double date ideas on grey and dull days.
Hunker down in a Board Game Themed Pub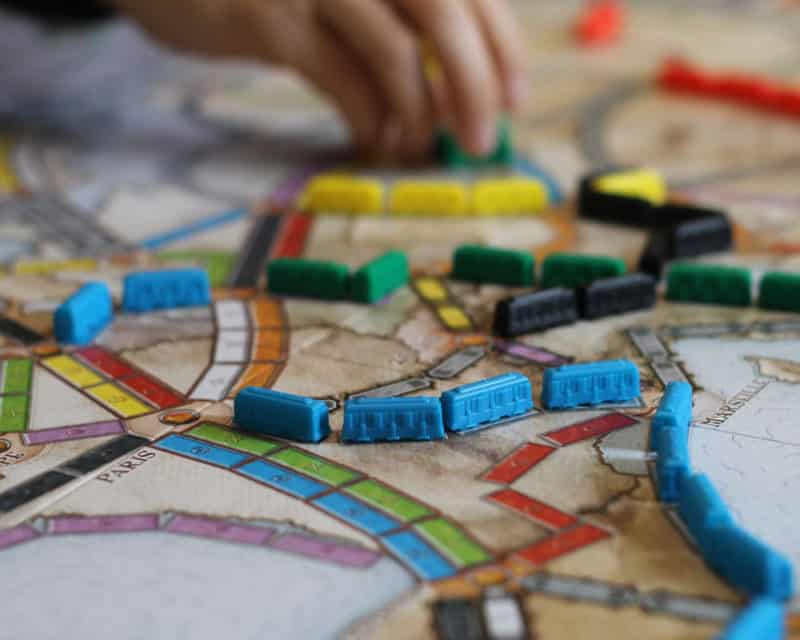 For couples who prefer to roll dice than recite song lyrics, board game pubs have seen a rise in popularity over the past few years. With a selection of new and classic games to choose from, couples can spend a rainy day watching the world go by and enjoying the simple pleasures of life.
For the ultimate indoor weekend with a huge choice of board games, we recommend popping to Draughts in either Waterloo or Hackney. We don't recommend playing Monopoly – that's how wars start.
Pamper Yourselves at a Spa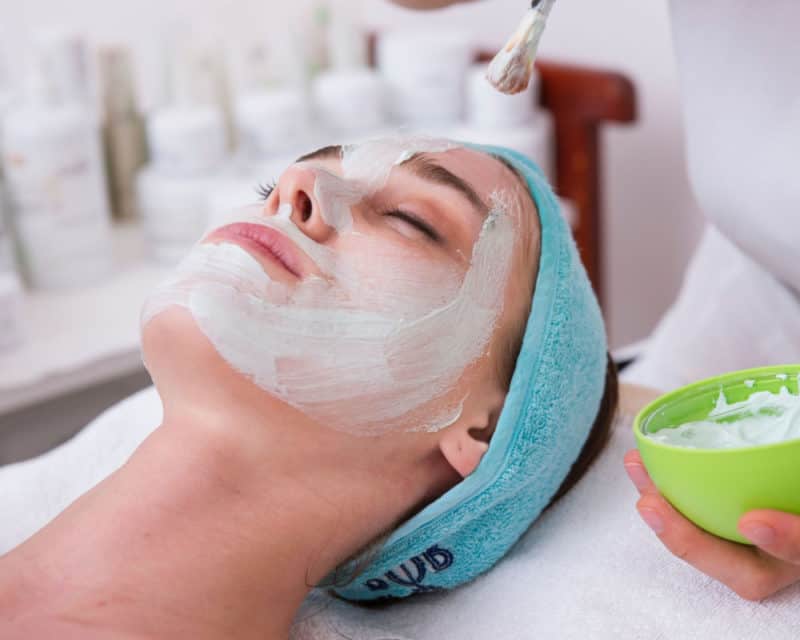 Let the hammering rain outside float away like a distant memory, with a sensory spa or pampering experience. Whether it's an isolation tank session, a deep massage, or a dip in a heated indoor pool, you'll feel like you've escaped the dreary city weather and discovered your own personal paradise.
With a little pampering and rest, you'll soon find that the indoor sanctuary of a spa will leave you feeling relaxed, refreshed, and ready to return to work on Monday.