TCL20 is the perfect smartphone for kids!
As kids get older, they want more independence and responsibility. A big part of that is a smartphone. However, parents often worry about the cost of a phone or if their child is old enough to have one. A TCL20 smartphone is an excellent option for kids. It's an inexpensive phone packed with great features that are perfect for kids. Plus, it has parental controls to limit your child's screen time and monitor their activity.
TCL20 for kids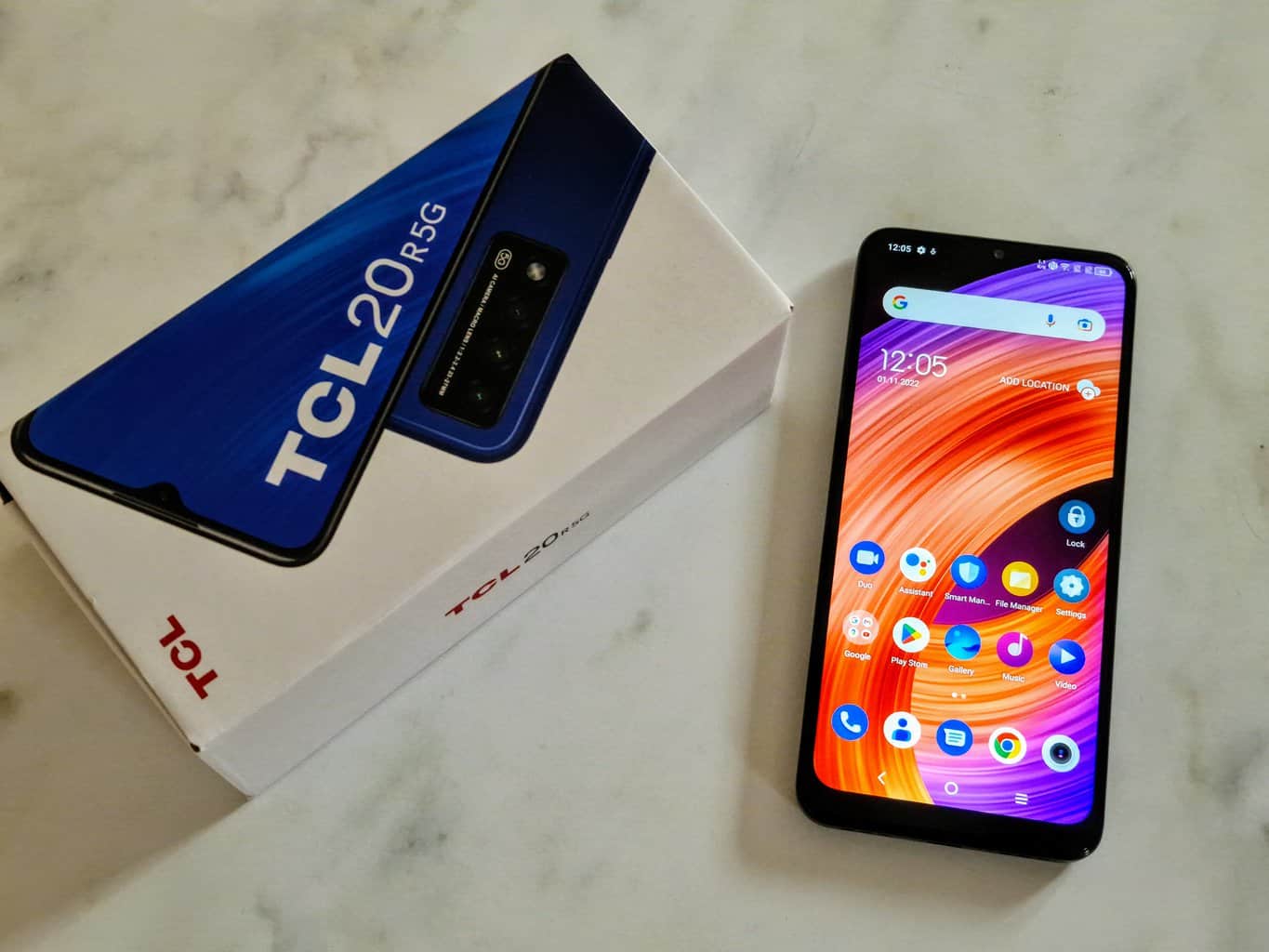 TCL20 smartphone for kids: digital wellbeing, parental controls, 5G, 48MP camera, operating on Android 10 (ungradable to Android 11) and Qualcomm® Snapdragon™ 690 5G Mobile Platform.
The TCL20 smartphone for kids is a great choice for parents who want to ensure their child's digital well-being. With parental controls and a 5G connection, this phone is perfect for keeping your child connected and safely online.
The TCL20 also has an impressive 48MP camera, perfect for capturing your child's special moments. With so many features, the TCL20 will surely be a hit for kids and parents!
Design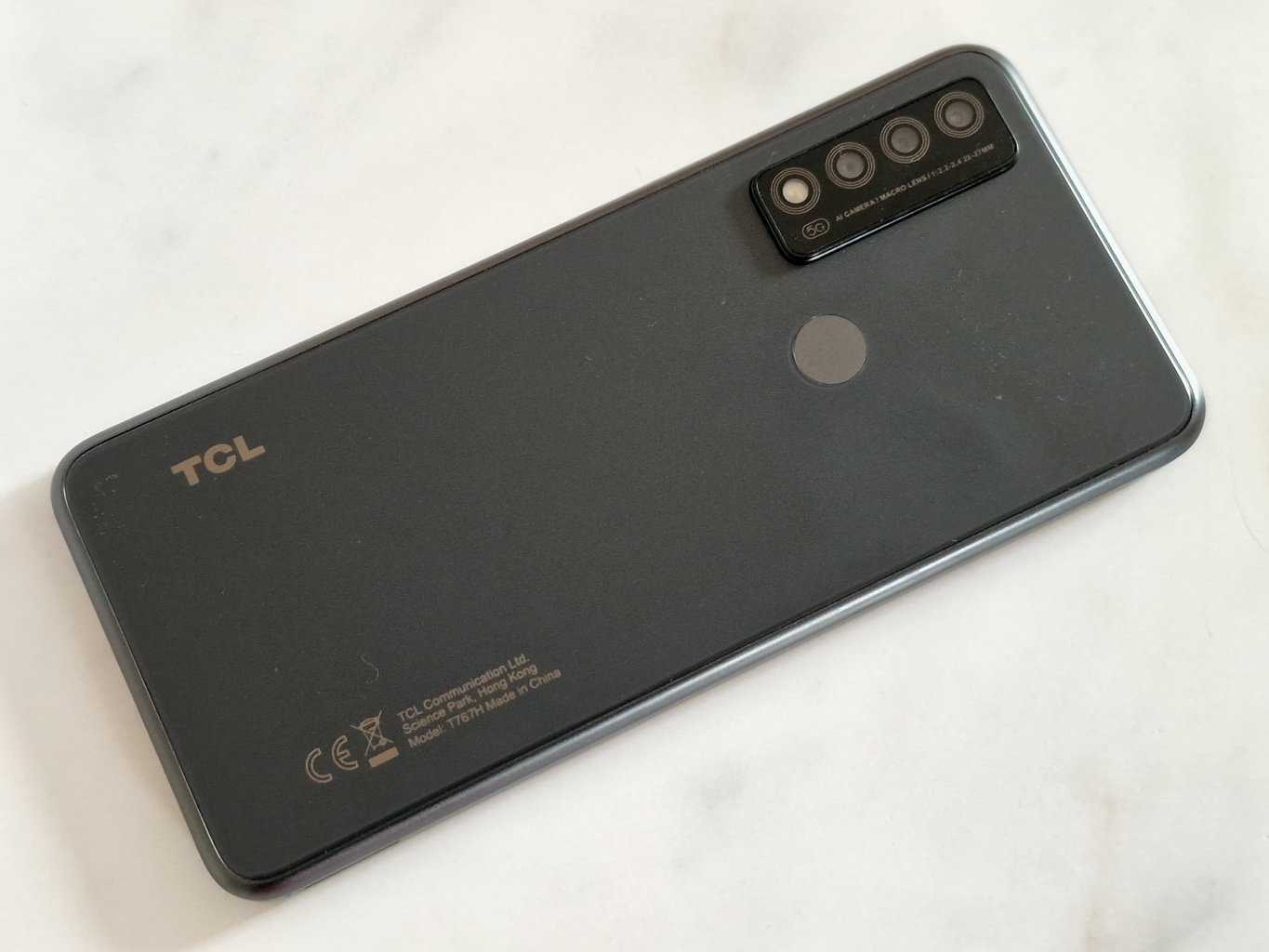 TCL20 is a fingerprint sensor phone with a 6.67-inch display and triple cameras. The phone is powered by a Qualcomm Snapdragon 690G processor and has 6GB of RAM and 128GB of storage.
The main camera is a 48MP sensor with an f/1.89 ultra-wide aperture. At the same time, the other two are 8MP sensors with f/2.2 aperture, 2MP f/2.4 aperture macro, and f/2.4 aperture depth sensors and 4K Video capture and playback. There is also an 8MP selfie camera with an f/2.0 aperture.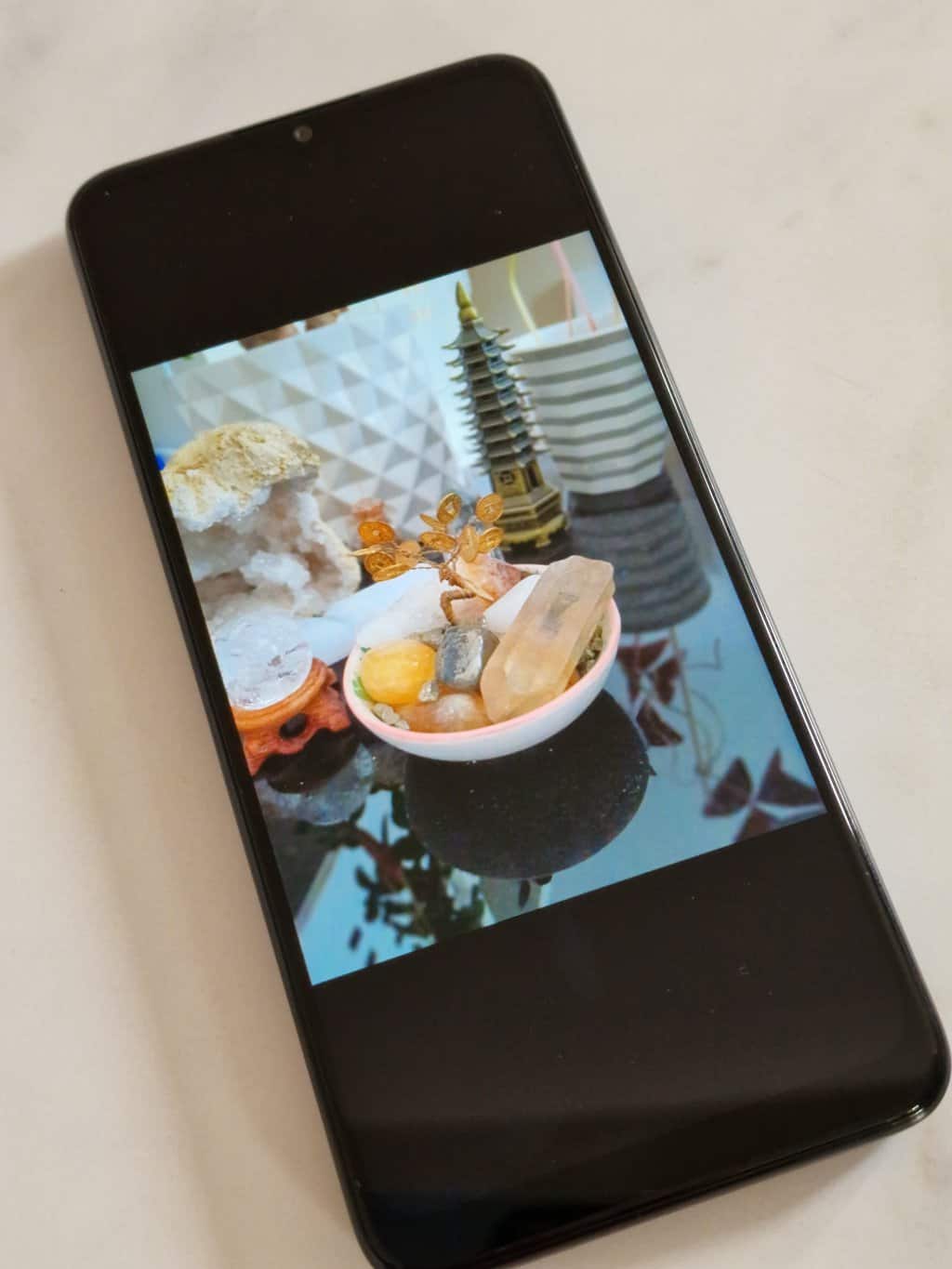 The battery capacity is 4500mAh, and it supports 18W fast charging over USB Type-C.
Features: The phone has simple features that are easy to use
The TCL20 features buffer-free 5G for streaming and Google Assist. This phone is perfect for anyone who wants to stream their favourite shows or movies without worrying about buffering. Additionally, the Google Assist feature is extremely helpful for those who need extra help using their phones.
Safety: The phone comes with safety features to help protect kids
As the world increasingly moves online, concerns about safety and security are mounting. The TCL20 promises to keep users safe using face recognition and fingerprint technology.
Parental Control: The phone has parental control features to help parents monitor their child's use
As a parent, it's important to be aware of your kids' online content. TCL20 parental controls can help you manage your children's digital well-being and ensure they spend their time wisely.
With TCL20 parental controls, you can monitor your child's online activity and limit their time on certain websites or apps. You can also block certain content you don't want them to see.
TCL20 parental controls can help you ensure your kids are safe online and help them develop healthy habits when it comes to their digital well-being. Using these tools, you can help your children learn how to manage their time wisely and ensure they only see age-appropriate content.
Conclusion
In conclusion, the TCL20 5G smartphone for kids is a great phone for kids at an affordable price. It has many features that are perfect for kids and durable. This is a great option if you are looking for a phone for your child.