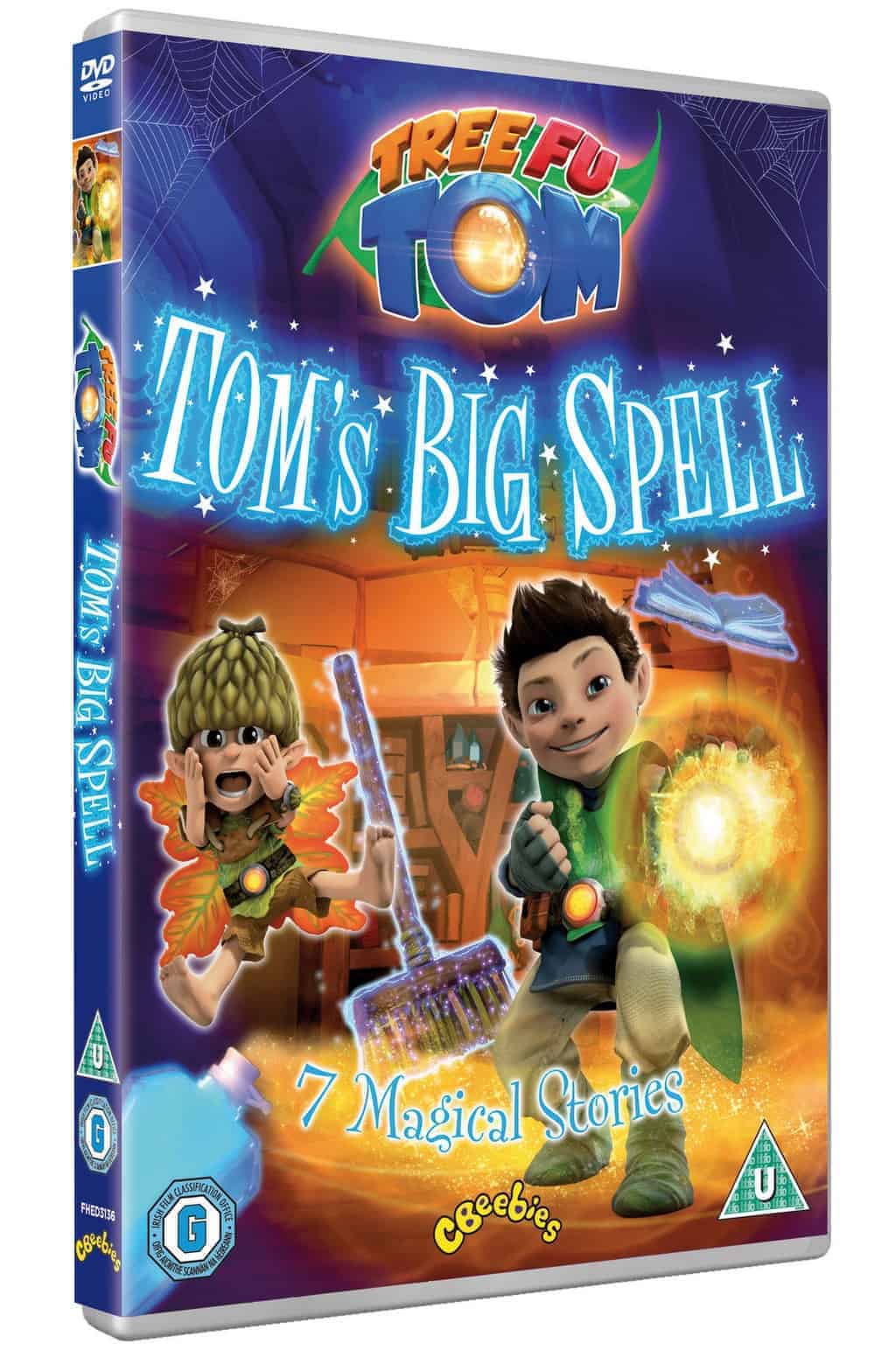 Spread a little Tree Fu Tom magic this Christmas . . .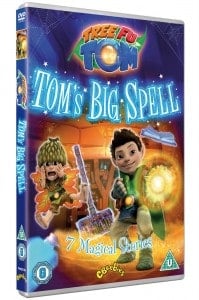 Tree Fu Tom is still going strong in the Mummy Matters household so the arrival of Tom's Big Spell went down a treat with the Beans. In Tom's Big Spell Tom is going back to school, Spell School to be precise, with Treetog. A drop of Magic Motion Potion brings some familiar objects to life but the new spell proves to be a little tricky for Tom to master. A flying book, a mischievious broomstick and Zigzoo's wagon run riot through Treetopolis when they become enchanted. In order to restore the balance you need to help Tom by performing Big World Magic and the Beans were only too happy to oblige.
Big World Magic is perhaps my favourite part of Tree Fu Tom because I always pretend I'm not watching as the Beans get up and perform a series of moves to match those that Tom is doing on the screen, known as Tree Fu, which generates magic which is then sent to Tom through the screen. I can't help but giggle inside as they look so serious (well I suppose you would if you are creating magic!! Naughty Mummy!!)
Tom's Big Spell was released on the 6th October but unfortunately our first copy went walkabout on the way here so we have only just had a chance to get it watched.
The DVD also contains six other magic episodes including Bad Tom, The Cavern Coaster, Woodgrubs, Chuckleberry Tom, Don't Go Slowly and The Last Squizzle. So what are you waiting for? It's Tree Fu time!