Simple Changes That Will Make Your House More Appealing
Most people want their home to be a comfortable and inviting place where they can relax and feel at ease. But sometimes it can be hard to know where to start when it comes to making changes. Here are a few simple tips that can help make your house more appealing without requiring a lot of time or money.
Paint Your Walls a Different Colour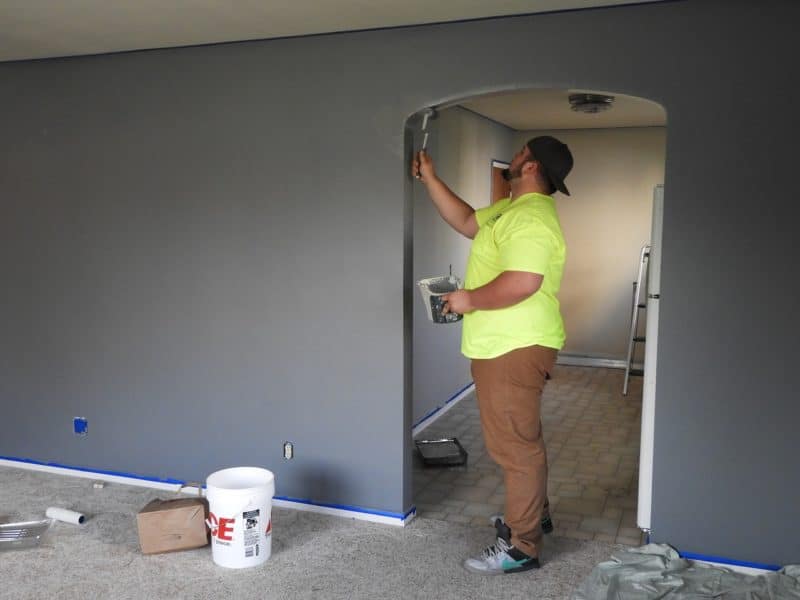 Painting your walls can make a big difference in how appealing your home feels. Painting is an inexpensive way to completely change the look of a room, giving it new life without costing too much money. Experiment with different colours – something bright and cheerful could create a positive atmosphere for guests, while darker shades are more suited for an inviting feel.
If you're not sure what colour might work best, consider buying samples of different paint colours at your local hardware store in order to see them in person before making the commitment to buy larger quantities of one particular shade for your whole house. Lots of people find that painting one wall in each room seems manageable without overwhelming themselves with too many projects at once. Simply go to one room and paint a single wall, then move on to the next until you've finished decorating every room in your house.
Don't forget that painting isn't all about changing colours – it's also a great way to add fun details or patterns to your walls. You can get creative with your paintbrush and work some magic, adding interesting shapes or designs around the room. Doing this is easier than you might think: just tape off any areas you don't want to be painted and use stencils and other tools to create cool patterns on your walls.
Add New Furniture
As we live in our homes for more time, we often collect too many furnishings for the room we have. If we're not careful, we can end up in a room that feels too cramped and uncomfortable. The solution? Replace some of your old furniture to make it feel bigger.
If you have an overstuffed living room, consider replacing bulky sofas and chairs with smaller pieces that will leave more open space. You can also try placing tall bookshelves in the corner of rooms as a way to break up large expanses of walls without using larger pieces of furniture. This small change can give your home a much-needed facelift without requiring too much money or work.
If you're in the market for some new furniture, there are lots of different options to choose from. You can go with traditional pieces like sofas and chairs, or try something a little more unique like a custom-built desk or entertainment centre. You can also get creative with your furniture choices and experiment with different shapes, sizes, and styles.
Be sure to take measurements of the space you're working with before you go shopping for new furniture – nothing is worse than having something delivered to your house only to find out it's too big for the room!
Install Replacement Windows
One of the simplest yet most effective changes you can make in your home involves replacing your windows. Old, drafty windows can make a room seem colder and less inviting than it actually is – which is why having them replaced with modern, energy-efficient windows can make a world of difference.
Replacing your windows doesn't have to be as costly as you might think – it's possible to find replacement windows from top manufacturers at prices lower than those of standard home improvement stores. Additionally, quickly installing replacement windows is a great way to improve the look and function of your home without spending too much money. If you're on a budget and don't want to spend tons of money on expensive renovations, consider replacing your windows. This quick and easy project can give your home a facelift without making it feel smaller or less inviting than before.
Windows are one of the most important features of a home. Not only do they provide natural light and ventilation, but they can also play a big role in the overall appearance and appeal of a house.
Additionally, replacement windows come in a variety of different styles and materials so you can find the perfect fit for your home. If you're looking for a quick and easy way to improve your home's appearance, installing new windows is a great solution.
Be Creative with Your Lighting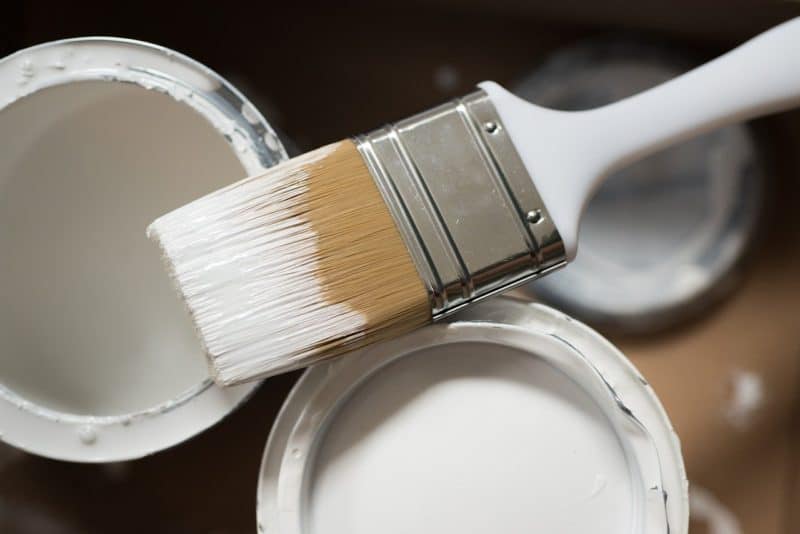 One important but often overlooked feature in our homes is lighting – the right lighting can make a world of difference, transforming an average-looking room into one that feels stylish and inviting. Try replacing your light fixtures with something different or think about adding new sources of light to your house.
Whether you want bright, modern lighting or something more warm and cosy, there are lots of options out there for you. Upgrade your standard lightbulbs with bright, energy-efficient LED lights or add some extra lighting to your hallway or patio. With the wide selection of modern lighting available today, there's no reason not to give your house an instant update in one simple step.
Add Flowers and Plants to Your Home
Last but not least, adding some flowers and plants to your home is a great way to brighten up any space and make it feel much more inviting. Flowers and plants can liven up a room and give it much-needed colour without requiring too many expensive renovations. There are tons of different ways to incorporate plants into your house, so get creative and experiment!
You don't have to spend a lot of money or do anything drastic to improve your home. Instead, try adding some colour with new paint, changing out your window fixtures for something more stylish, displaying fresh flowers and plants around the house, or simply rearranging your furniture – these simple changes can make a big difference. And remember, if you're looking for a quick and easy way to update your home's appearance, simply replace your windows – it doesn't get any easier than that!