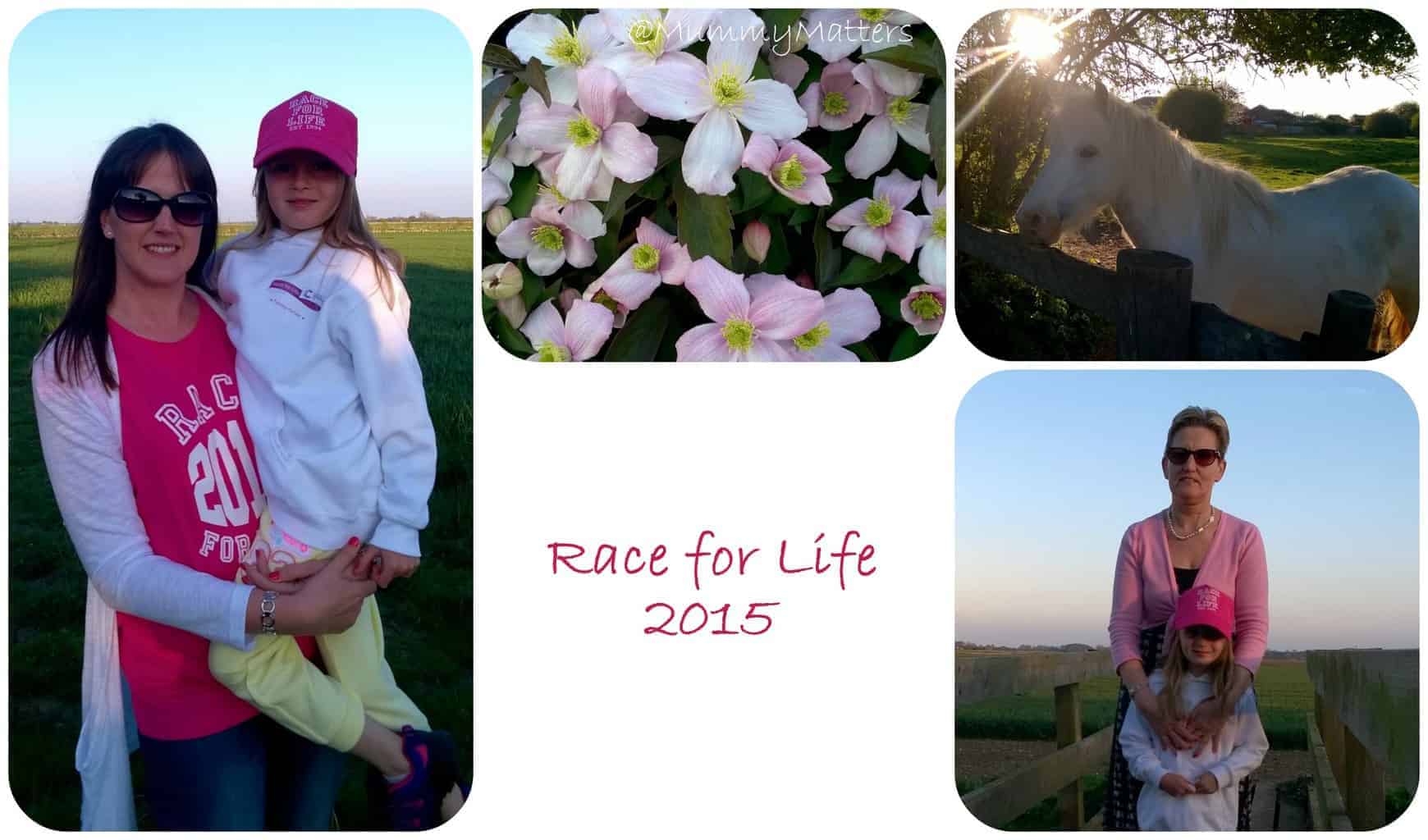 Race for Life – the time has come!
Tomorrow is the day that Little Bean, my Mum and I will join the Pink Army in the fight against Cancer at Burghley House in Stamford. According to the weather man it's going to be a wet one but we're not going to let that put us off, we will be there raising as much money as we possibly can.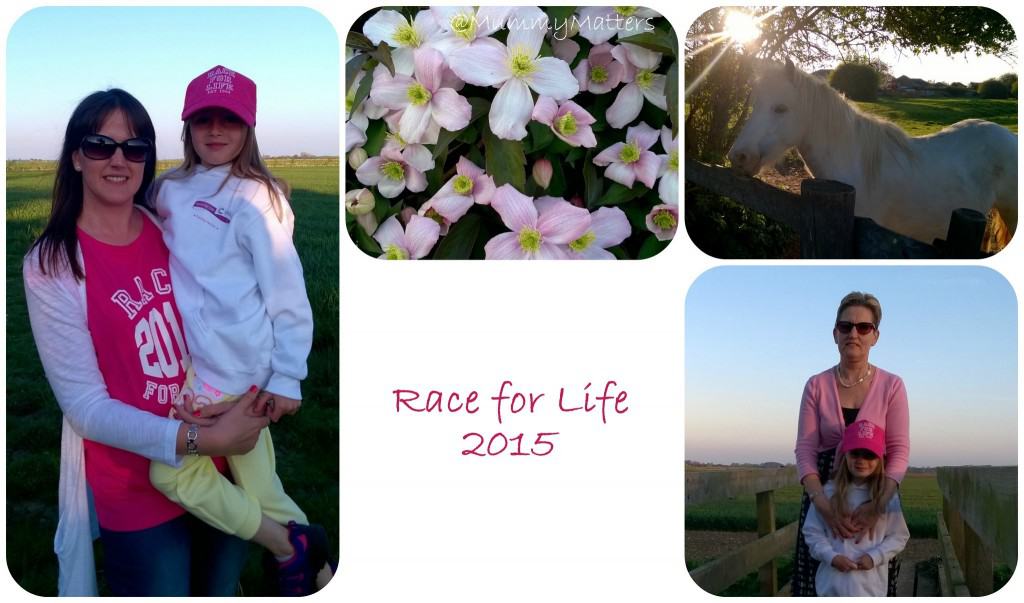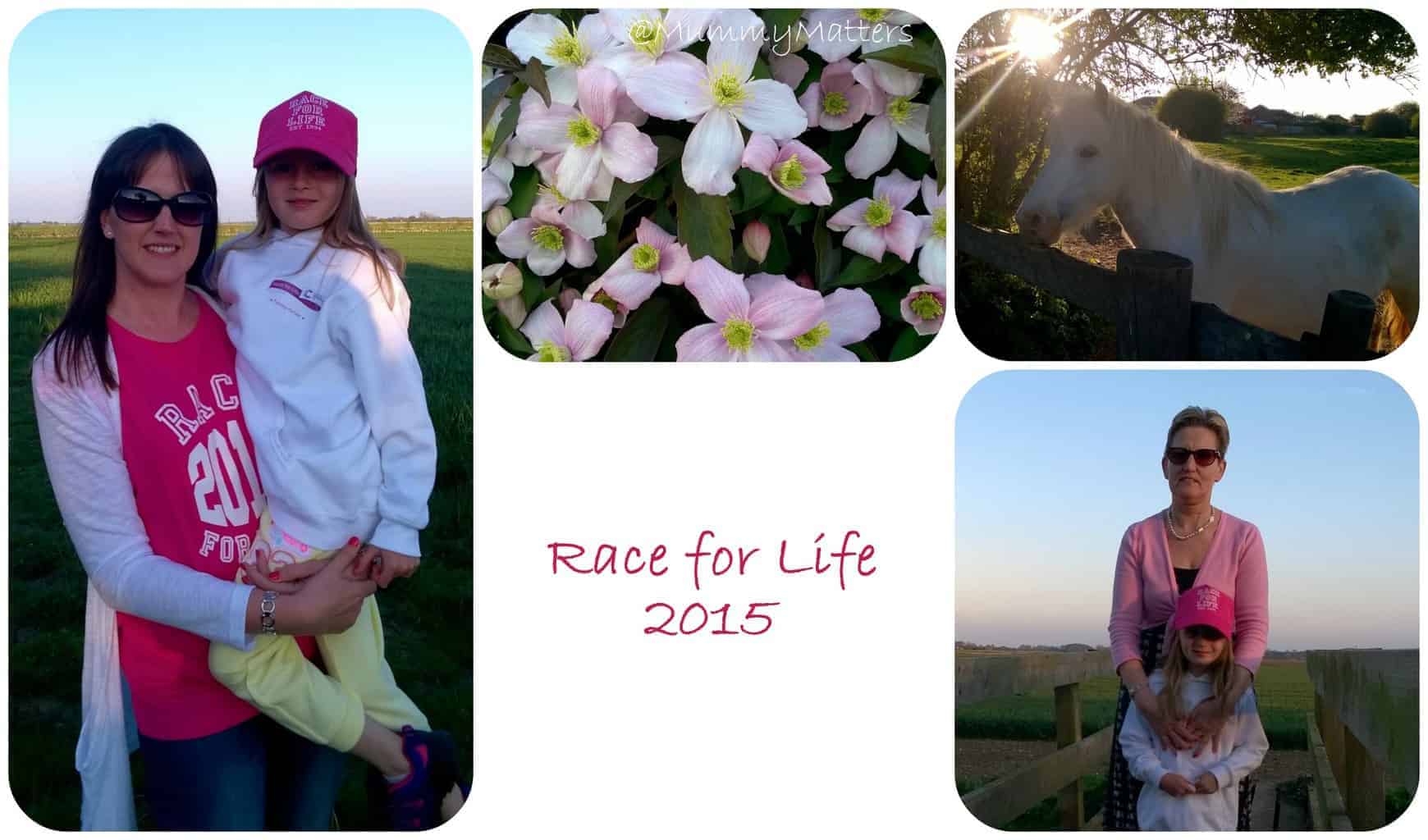 Our original target was £150 sponsorship but we have managed to smash that so we have doubled our target to £300 and are currently sitting at £205 which we are extremely proud of. If you haven't had a chance to sponsor us yet then we would really appreciate your support, no matter how small because it all adds up.
Little Bean is just a week shy of her 7th Birthday as we begin the walk and I'm so proud of her for wanting to join Mum and I on the walk. It was completely her decision and a very big one at that for her as she is never too keen on walking long distances but she will do it nonetheless and we have a pact that there will be no pick-ups or piggy back rides.
On the day we will be supported by Hubby, Beanie Boy and Jelly Bean. Beanie Boy would have loved to join us on the walk this year but he had an operation earlier this week and isn't allow to do physical exercise so he'll just be cheering us on from the sidelines. He has already asked if he can do it with us next year.
Cancer is such a horrible disease which ruins lives and wrecks families but with events like Race for Life we all join together as one. New developments take place every single day and it is with the generous donations given in support of this event that Cancer Research are able to keep on doing great work to fight Cancer and to keep families together. The sad truth is that today nearly everyone knows someone who has fought and survived Cancer or fought and lost. We will be walking in memory of my loving Grandad (Mum's Dad) who we lost to Cancer when I was 21 years old and my wonderful sister-in-law and Little Bean's Auntie who is an inspirational survivor.
So whatever you're doing tomorrow at 11am, spare a thought for us and the rest of the #PinkArmy at Burghley House who are probably going to be a little bit soggy but with great big smiles on our faces and a sense of purpose in our stride!