Injury damage to yourself and your children, what now?
As a mother, you do everything for your children. You make sure they are safe and learn to be careful in traffic. But after a certain age, children no longer want to be taken by their mother to school, the sports club or friends. They then go to school independently by bicycle.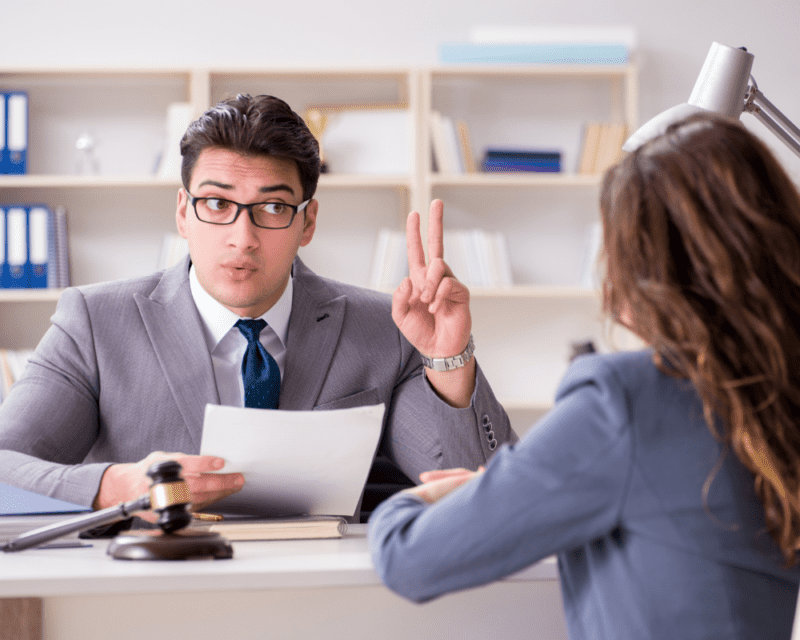 Unfortunately, children in traffic face all kinds of dangers. If they go on their own bicycle, they risk being hit by a car. But even if you bring and pick up your children, they can still be in danger due to a traffic accident. For example, if your child sits in the back of the car and the car in which he or she sits gets involved in a multiple-vehicle collision (in Dutch: kettingbotsing) This can lead to injury and damage. So what to do as a parent?
Injury as a result of a collision
If you and your family are involved in an accident, there is a good chance that injuries will occur as a result of this accident. For example, whiplash symptoms (in Dutch: whiplash symptomen) in a rear-end collision. The question then is what to do and what amounts of personal injury can be claimed from the other party in the event of injury after a collision.
Claiming injuries after a collision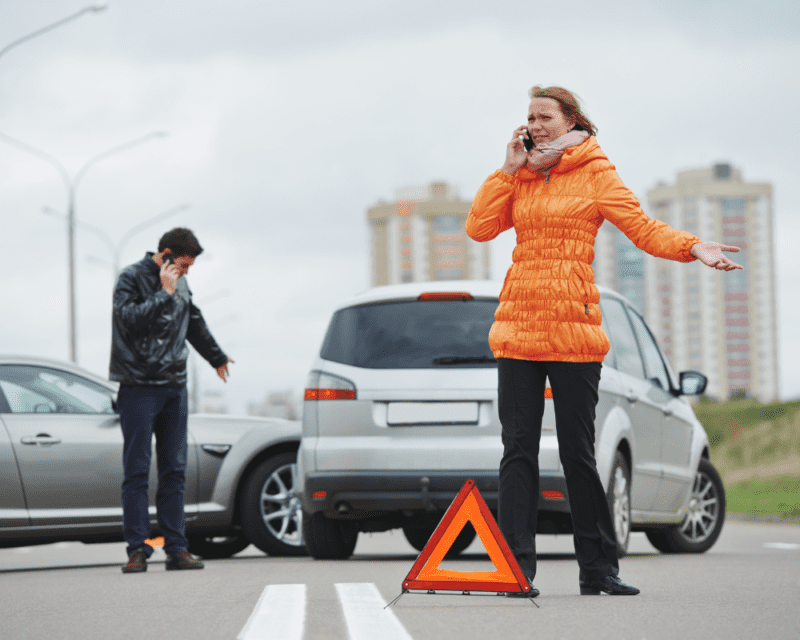 It is not easy to recover injuries from the other party. First, who is to blame for the collision must be made clear. For example, you must fill in a damage accident form. Here you can provide useful information:
The date of the accident
Who is to blame for the collision?
Who are the witnesses of the collision?
A description of the circumstances of the accident
The insurance details of the liable party
The injuries and complaints that you have had from the car accident
You can hold the other party liable if it is clear who is responsible for the collision. This is done using a liability letter.
What personal injury amounts are reimbursed in the event of an accident?
Has the counterparty been held liable, and is the liability acknowledged by the counterparty's insurer? Then the damage can be recovered. First, you can think of all the costs incurred due to the collision. First, think of the medical costs. For example, you often have to pay part of the medical costs yourself, self-medication is at your own risk, and the treatment by a physiotherapist is often not reimbursed by the health insurer.
In addition to all costs, all other damage suffered by you and the rest of your family will be reimbursed by the opposing party's insurer. This may concern income loss because you become temporarily or completely incapacitated for work due to the collision. But it may also be the case that your children have suffered a study delay or can no longer carry out an addition due to the injuries sustained. All these personal injury amounts are eligible for compensation by the insurer of the liable party.
Finally, there is also compensation. You are entitled to this if a victim of an accident has been injured due to an accident. It is compensation for pain complaints, anxiety complaints and psychological complaints.