The Ultimate Guide To Engineered Timber Flooring
What Exactly Is Engineered Timber Flooring?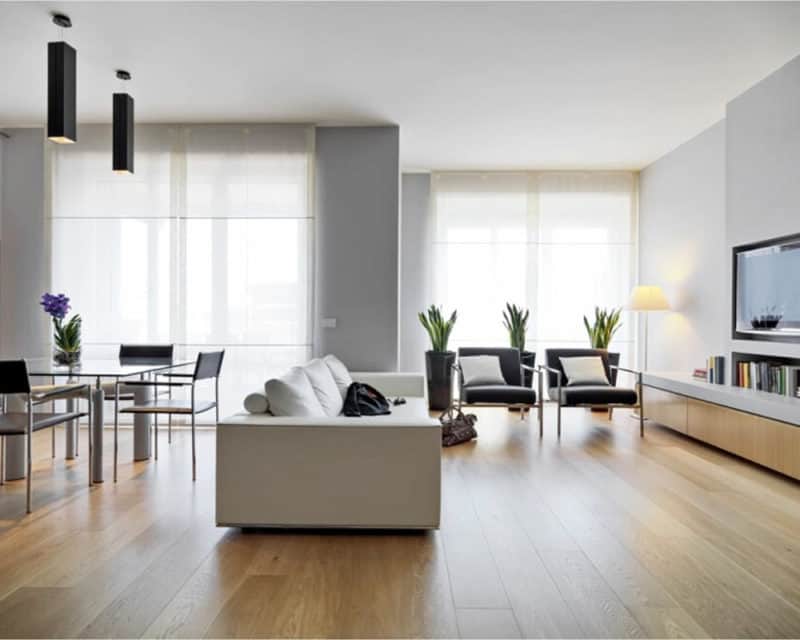 Engineered timber flooring combines durability and natural elegance with additional advantages such as water resistance and climatic stability. Engineered wood is one of the newest flooring choices in today's market.
Most engineered timber flooring items come pre-finished, which means they already get coated with a protective coating before being delivered to the factory. Not only does this increase the longevity and scratch-resistance of these wood floors, but it also cuts down on the time and cost of installation. Moreover, the best part about the engineered wood flooring is the floor does not need to be sanded or finished after installation.
Some engineered wood floors are almost waterproof, allowing them to be used in wet areas such as the kitchen and laundry.
What Is The Difference Between Engineered And Solid Timber Flooring?
Solid wood floors are more costly because they need thicker natural wood. Their primary benefit is that they will last much longer than engineered flooring – possibly for decades.
While solid and engineered wood can be re-sanded to refresh a tired-looking surface, solid wood floors can be re-sanded much more frequently.
Solid wood floors are made up of genuine wood slabs that have been handled and coated with a protective coat. They are very durable and long-lasting.
The bulk of natural wood is replaced with stable and inexpensive plywood in engineered timber flooring. They do, however, maintain the same stunning appearance and tight protective coat as solid wood.
Top 5 Benefits Of Engineered Timber Flooring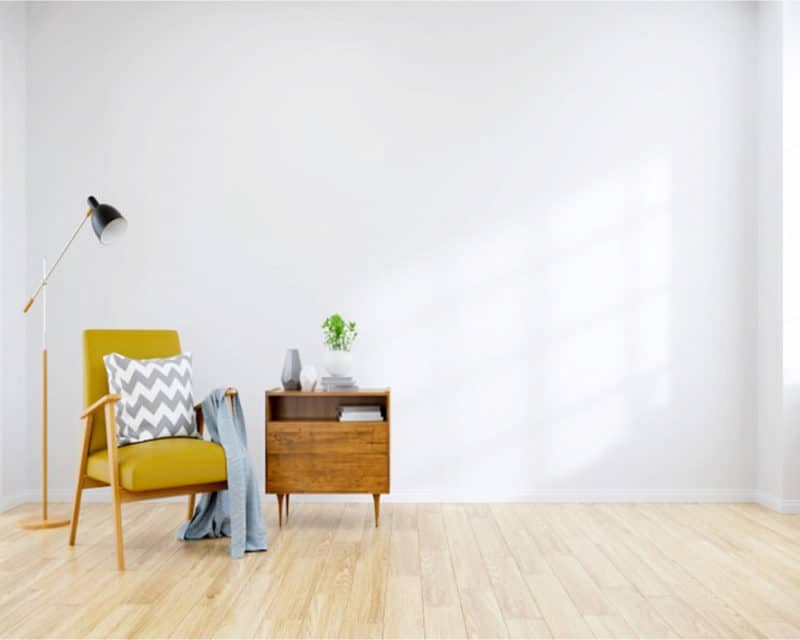 1. It Is Quick And Straight Forward To Set Up
Engineered timber flooring can be mounted as a floating floor, as previously stated. While you must also add an underlay to soften any sounds from the floor, this reduces the installation cost and time.
2. Relatively Low-Cost Option
Engineered timber flooring has the same high-quality finish as solid wood floors at a fraction of the price. Engineered wood is a serious contender for the money if you want the look and feel of natural hardwood.
3. Long-Lasting
Owing to hardwood timber and a good protective finish, engineered floors have superior longevity and scratch resistance. When properly cared for, they will last for decades and even look good – if your floor timber becomes worn, sand it to expose a new surface underneath. Thicker engineered wood floors can generally be re-sanded two or three times over their lifetime. Each sand requires around 1mm of thickness.
4. It Remains Unaffected by Weather Changes
Changes in humidity can cause expansion and contraction in any floor made of natural materials because wood fibres can hold moisture. On the other hand, Engineered boards do this to a lesser degree due to stable plywood underneath.
5. Adaptable
For decades, people have admired the natural beauty of wood, and engineered timber flooring makes it easier for you to enjoy the elegance of hardwood flooring in your home. They're not only more accessible, but when built as a floating board, they're also ideal for renters. Engineered timber flooring is available in various species, allowing you to choose the design that best fits your needs. The options are limitless.
Conclusion
How Long Would It Take To Put Down An Engineered Hardwood Floor?
Engineered floating floors are a form of floating floor. Glue and nails are no longer needed thanks to the click-lock system built into the plywood heart. The installation process is simplified, and most jobs can be done in a single day. Most designed flooring choices are pre-finished, meaning they can be walked on right away after installation.
Author Bio: I am Holly Jacob, a passionate and qualified blogger. I write a unique and trendy article for readers on topics related to Home Improvement, Pet, Food, Automotive, Business, Health, Lifestyle etc.