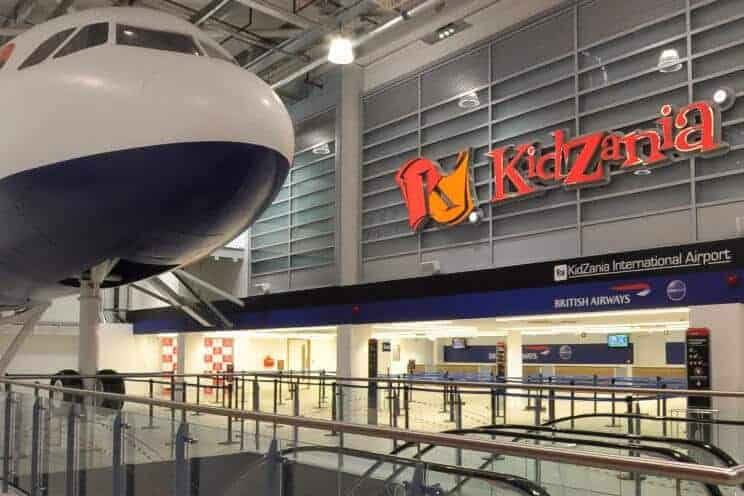 Family Events in London

Quality time is essential for everyone! It's always a good thing to take out some time from our busy schedules to spend some time with the family. No need to sit in front of the television with the whole family! There are some better things to do in London. Ready to discover these?
KidZania
At KidZania, you can be anyone you like! Firefighters, pilots or singers, kids can let their imagination run free with the real-life role play adventures! There are over 60 real life role-playing characters which can teach your kids essential life skills which include team work, independence and literacy. It is mainly for 4-14 year olds, which blends reality with entertainment. There are three main activities in three different rooms: Science Labs, RightZKeepers Residence and Kindergarten. Let your kids act as responsible adults.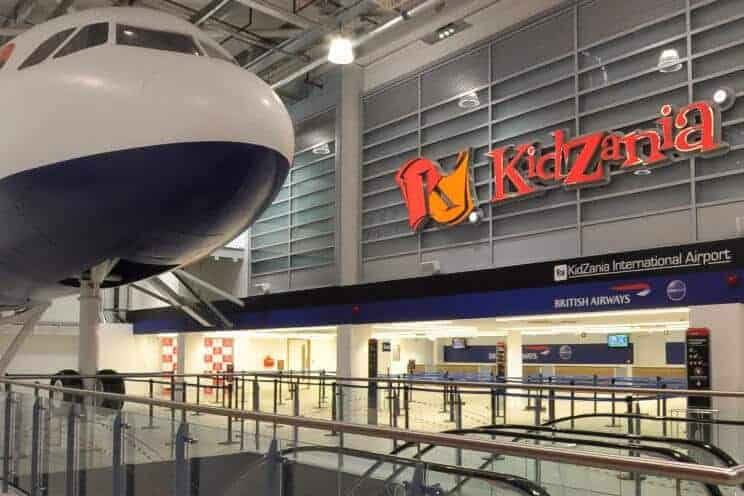 While the kids are enjoying themselves at KidZania, grab your tablet or mobile phone, and play some beautifully designed slots at Lucky Pants Bingo. At the top online bingo boutique site, you will find various slot games based on different themes and the best bingo rooms. You can just choose your favourite bingo room or slot game, and enjoy some fun games.
The Robot Zoo
The Robot Zoo from LondonTown.com
Enter a magical world where you will discover real-like characteristics. Learn how a chameleon changes colours, how a squid jumps and how a fly walks on the ceilings, alongside a dozen on hand-on activities. Large animated robots you will see are chameleon, rhino, squid, fly, bat, giraffe and platypus. All these animated animals are controlled by computers and you will be seeing their real-like actions. It's a good place to teach children while you can join in the fun as well.
Sea Life after Dark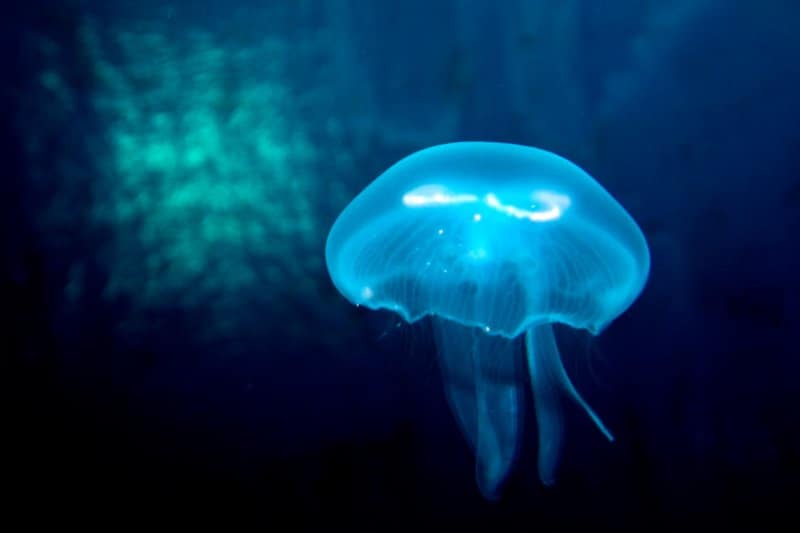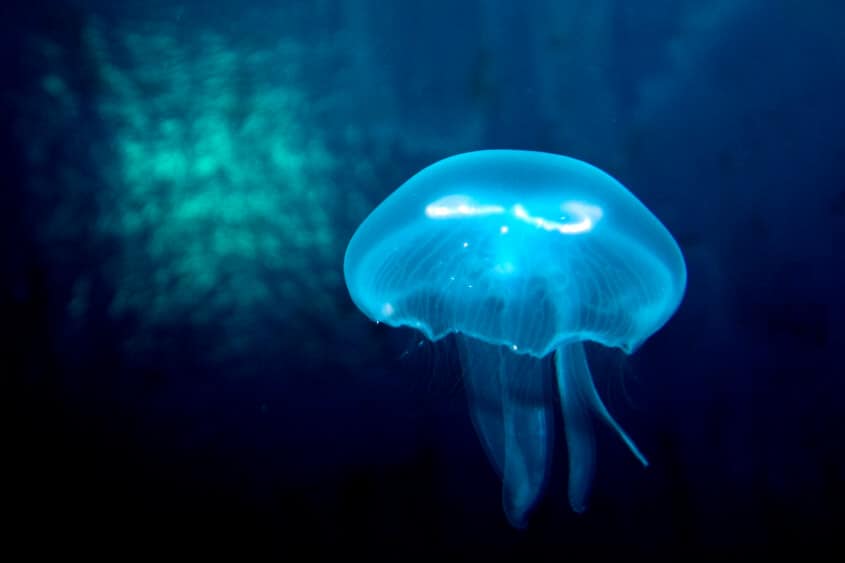 Meet the turtles, sharks, crocodiles at the Sea Life after Dark. You will see some amazing creatures while the darkness will take over. Just imagine standing in front of the glass aquarium watching sea creatures swimming towards you, while the lights are off! Dolphins, sharks, turtles are among the water-animals you will see. It will be an amazing get away for families.
Scale the O2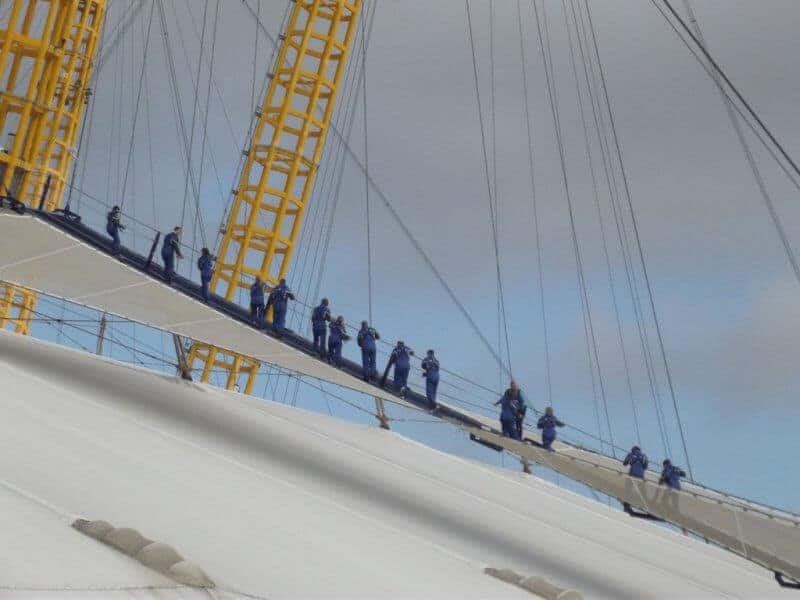 Scale the O2 gives you the chance to go on a guided expedition across an arena roof, through a walkway which is 53m above the ground. Once you are at the top, there is an observation platform which gives view over Canary Wharf, Olympic Park, Thames barrier and the Shard. The expedition begins at Base Camp where you will be safely suited in shoes, harness and jumpsuits. This activity is suitable for above ten years old. Get the kids to have a great adventure with you! Climb to the top hand in hand.
Shrek's Adventure

Welcome to Shrek land! You will be welcomed into an indoor walk attraction inspired by the green hero. This park consists of 10 live shows bringing the characters to life, 4D ride, special effects and storytelling. You will be on a quest to save some funny characters! Join hands all together as a family and complete this mission.
[amazon_link asins='0753555298,B00JUXW2E0,0711236917′ template='ProductCarousel' store='mummmatt-21′ marketplace='UK' link_id='6200548a-ea54-11e6-9047-57e19939e056′]