Ensuring Our Kids Are Left In Better Financial Footing Than We Were
There's a good chance that reading this, you weren't equipped with the best approach to money or the foot up that many others got. You had to build it yourself and that is tough. Many don't get their finances in order and learn to live responsibly. That's not a future we want for our kids. For that reason, we need to look at how we really make sure they are left in a better position than we were.
Take the time to teach them financial literacy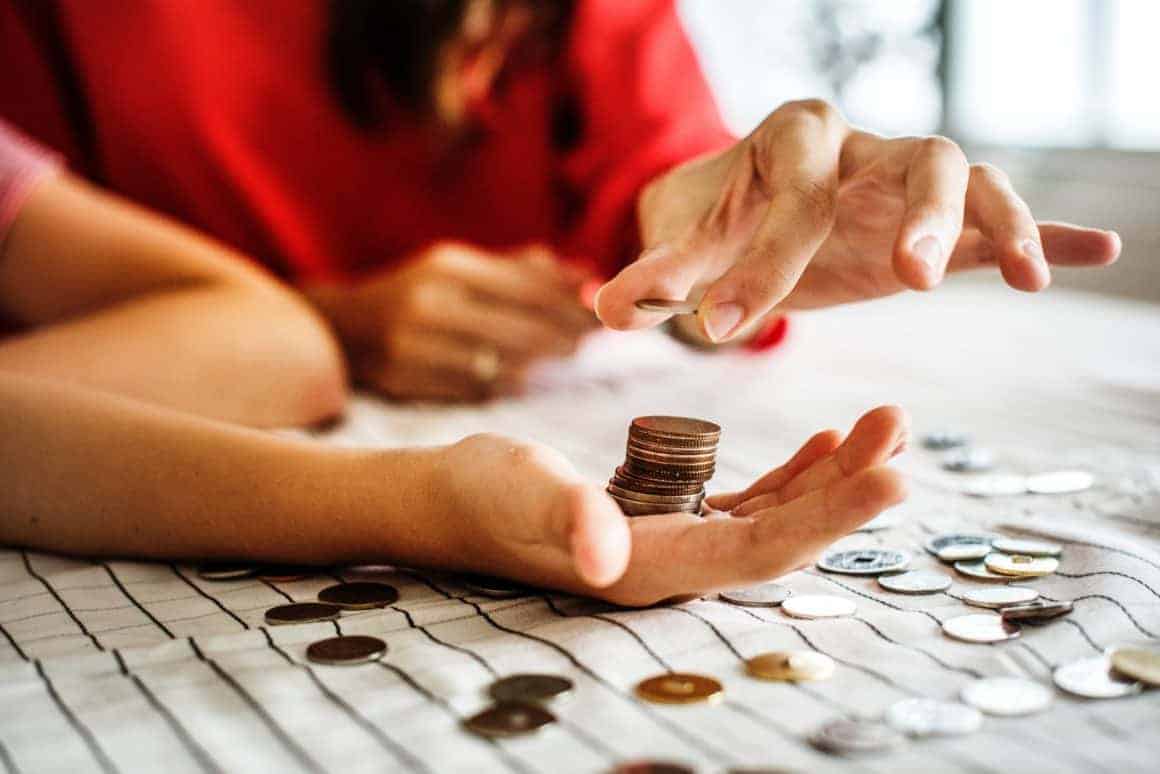 It's never too early to start teaching your children about money. As early as three, you can tell them what shops are and what money is for. As they grow up, you can lend them money, give them pocket money to save, and offer money for odd jobs around the home. This teaches them about finance, credit, savings, and earnings. They're not going to learn financial literacy from school, you have to teach it from home.
Teach the value of work early
A lot of teenagers are growing up without ever having worked for money besides the pocket money they get from us. However, it's important to teach that self-reliance as they become teenagers with a part-time job. It teaches them agency, responsibility, and the fact that their work is rewarded. Teenagers that work have an advantage over young adults who enter the workforce without ever having been interviewed, without ever having been part of a team, or never had a workplace authority that they have to learn to navigate.
Make sure your assets are used as you wish
If you're learning about financial responsibility now, then by the time our departure from this world inevitably comes, we should have some saved up to offer our family an advantageous start to life without us. However, without dictating how that money is used, it's easy for it to become a source of strife and to disappear before they can use it as you intend. Making a will and updating it over time to reflect changes in circumstances and wishes is important. The earlier you get your will complete, the easier it is to update. As soon as you have any assets or savings worth protecting, it's important to do so.
Don't leave them to struggle
We don't like to think about being a burden to those that we leave behind. However, without life insurance, that's what's likely to happen. Life insurance pays for the costs of your own funeral arrangements so that your family doesn't have to pay for it themselves. This way, you can make sure your own final wishes are respected, but without the risk of leaving those that you love coping with debt in the aftermath.
It's never pleasant to think about your children's lives without you around, but it is going to happen to all of us one day. Rather than looking away from the potential, we should embrace the inevitability and make sure we're all in the best position to handle it.