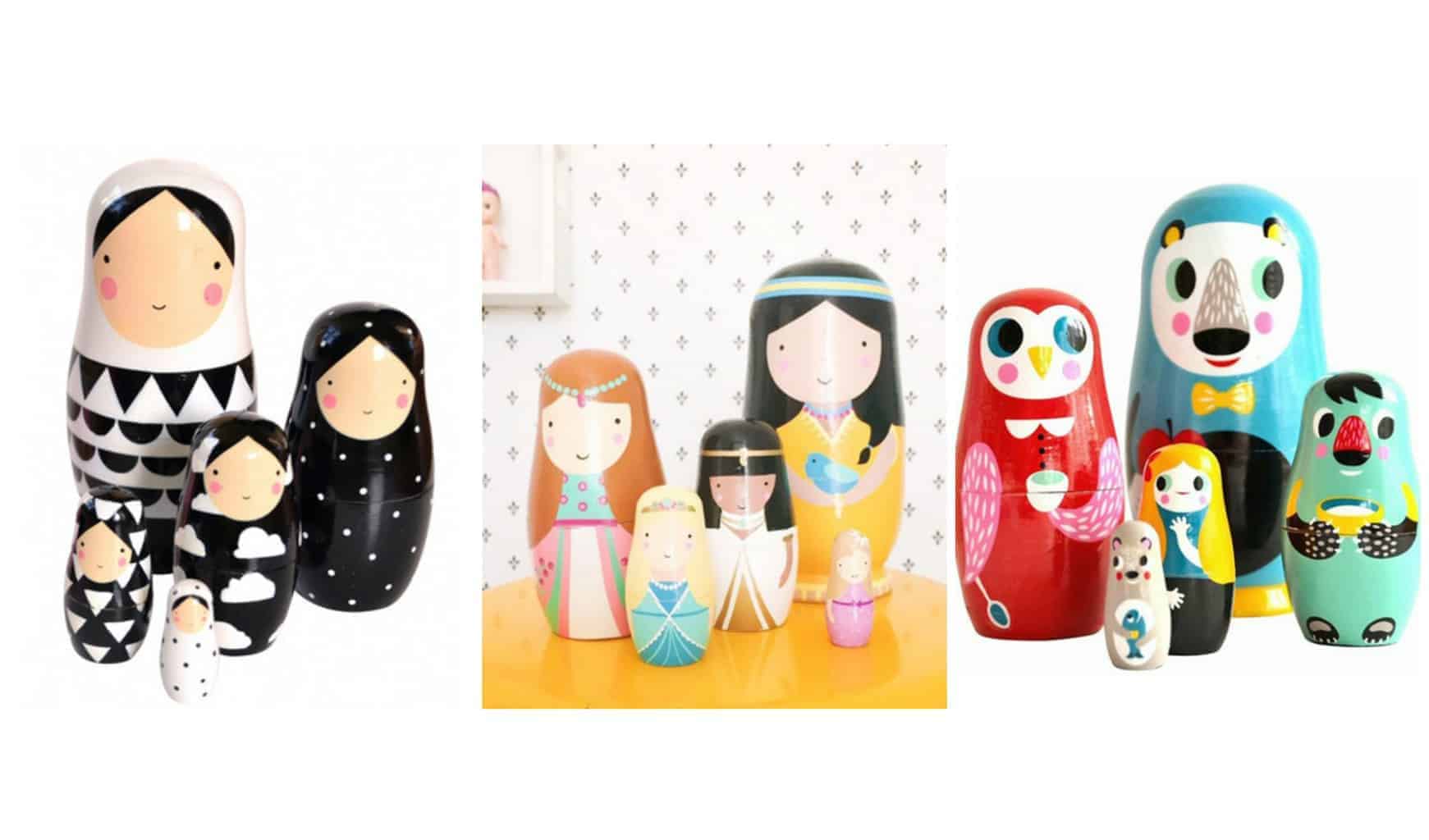 I'm such a sucker for Christmas that I could go on buying gifts for people because I just love putting smiles on faces. I particularly love buying gifts for the children, all that colour and so many cute things.
I recently discovered The Dandy Kid website, a company based in Buckinghamshire and there are sooooo many things that I love but I wanted to share with you my favourites.
One thing which will always remind me of Christmas are Nesting Dolls, my Nanna and Grandad used to put theirs out at Christmas and I would spend hours playing with them, pulling them apart to make families and then putting them carefully back inside each other. I love these quirky sets and think they are very reasonably priced too at just £19.50 per set.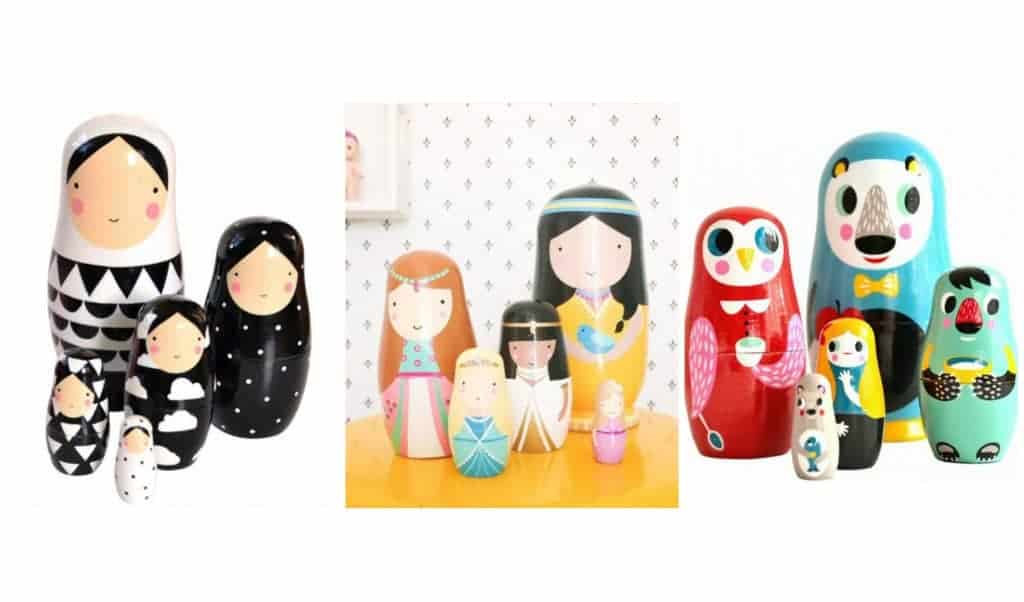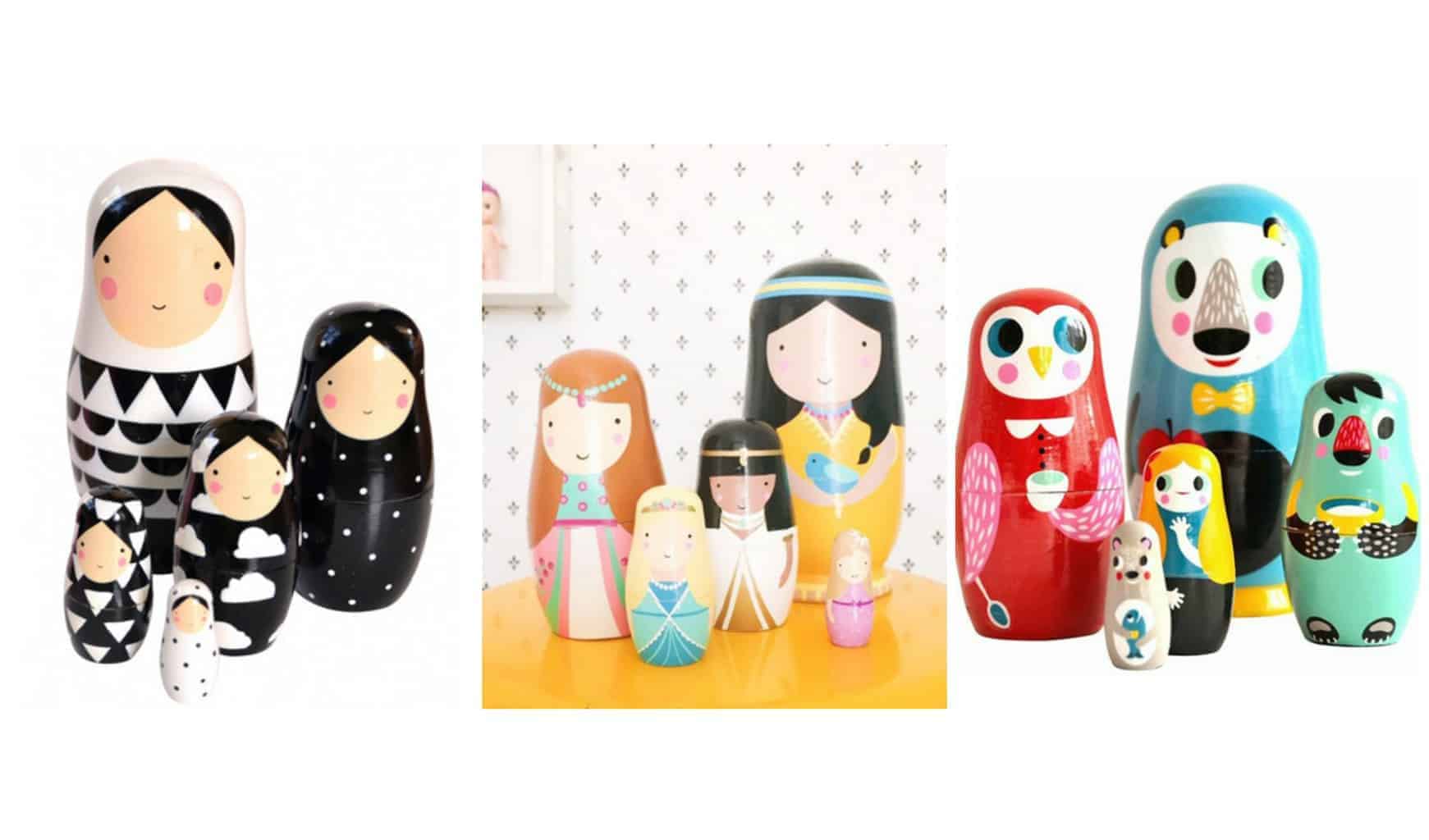 When Beanie Boy was writing his letter to Santa, he asked for a new water bottle for school. I'm not too sure why since he only got a new one in September but such is the mind of children – they come out with the strangest of things. Whilst looking around for something different I discovered these two cute water bottles at just £6.50 each.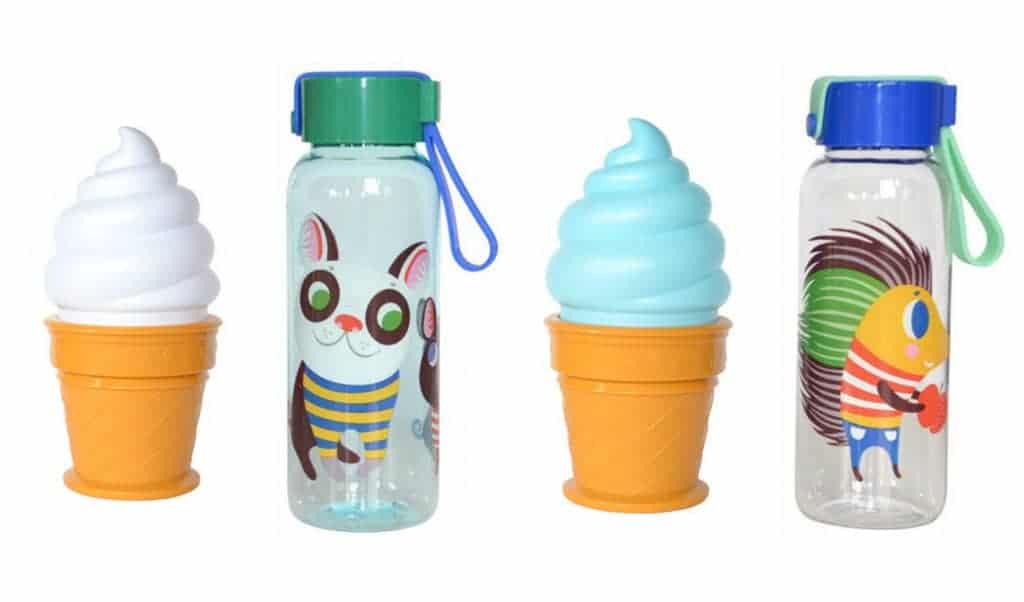 Dandy Kids is one of those sites that you just can't help but 'keep on browsing' and that's when I spotted these cute Ice Cream lights which Little Bean would just love, quirky yet functional and just £12.00 each.
What do you look for in a stocking filler for your children?