6 Kid-Friendly Places in Jamaica
Jamaica is referred to as a Caribbean Paradise. With long stretches of white sandy beaches, cascading waterfalls, and lush tropical climate, Jamaica is a country that you can visit any time of the year. As a tropical country, Jamaica has warm weather throughout the year with slight variations in summer and winter.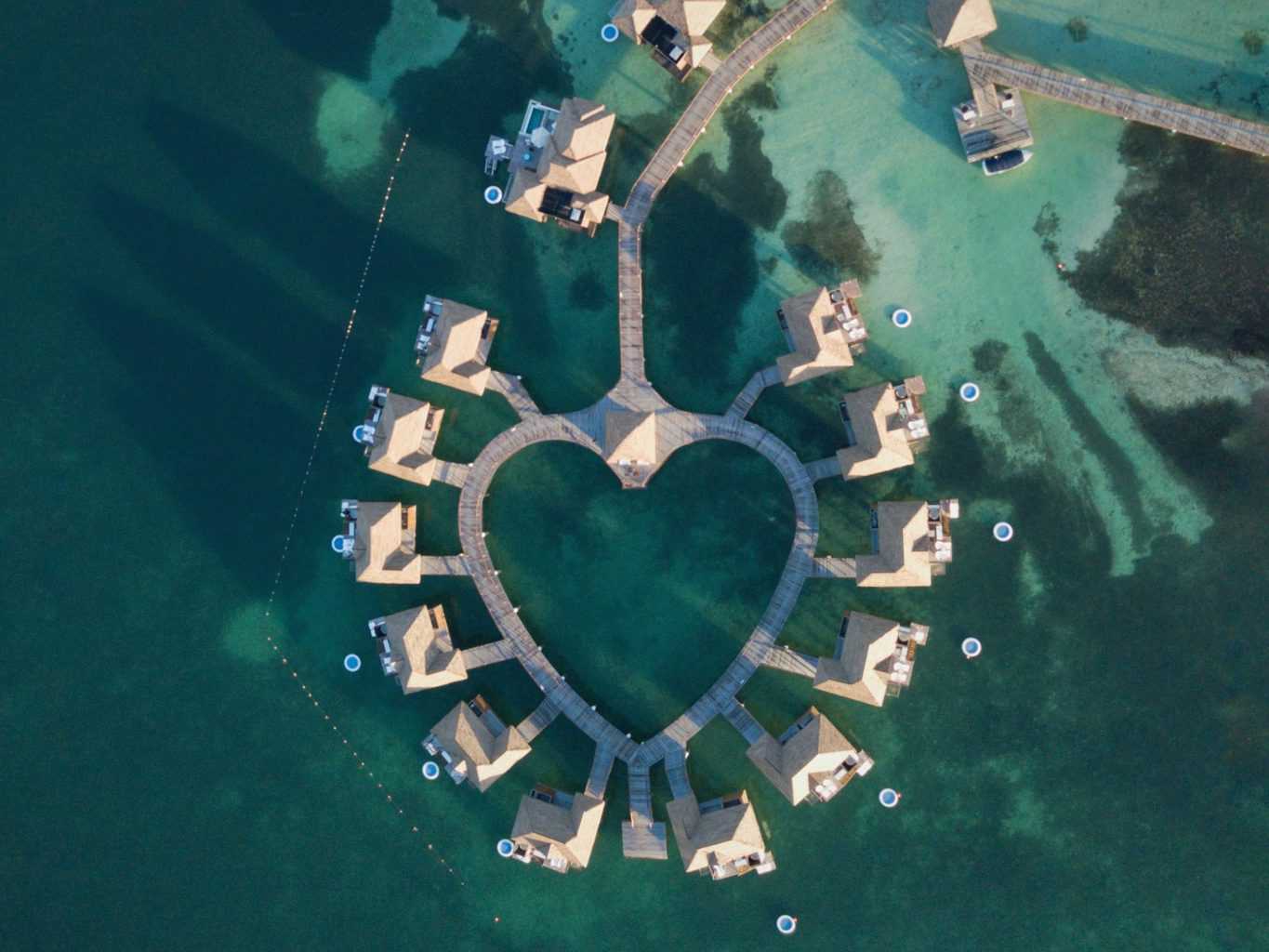 Most travellers visit Jamaica in the winter, that is, between November and April. The most crowded time is between mid-November and mid-December. You can also visit Jamaica between May and October, but it is warmer with increased rainfall and may not be ideal for visiting with kids. The best way to decide on your travel dates would be to check live Jamaica's forecast on a weather app. It is better to select a date that is not too hot and not too rainy.
As a parent, planning a trip is overwhelming. You have to consider many factors like weather, safety, hygiene, and activities to keep your child engaged. Most parents dread to hear 'I am bored' on a trip from their kids but don't worry – Jamaica is a country that will keep your kids happy and engaged. There are numerous places and activities that your kids are going to enjoy.
Swim With the Dolphins
Dolphins are arguably the most loving and friendly ocean creatures. If you visit Jamaica with kids, then visiting the Dolphin Cove in the Ocho-Rios area should definitely be on your itinerary. This is undoubtedly the most popular activity in Jamaica that both children and adults can enjoy together.
Kids and adults can swim with the dolphins. Activities with the dolphins are designed in an age-appropriate manner. Nonswimmer kids can go with adults, and they can pat and kiss the dolphins. For toddlers, there is a glass-bottom boat to let them observe the dolphins. Older kids can participate in the dolphin care program, where they take care of the dolphins and learn about their everyday lives. There is also a shark show that you and your kids can enjoy.
Experience the Luminous Lagoon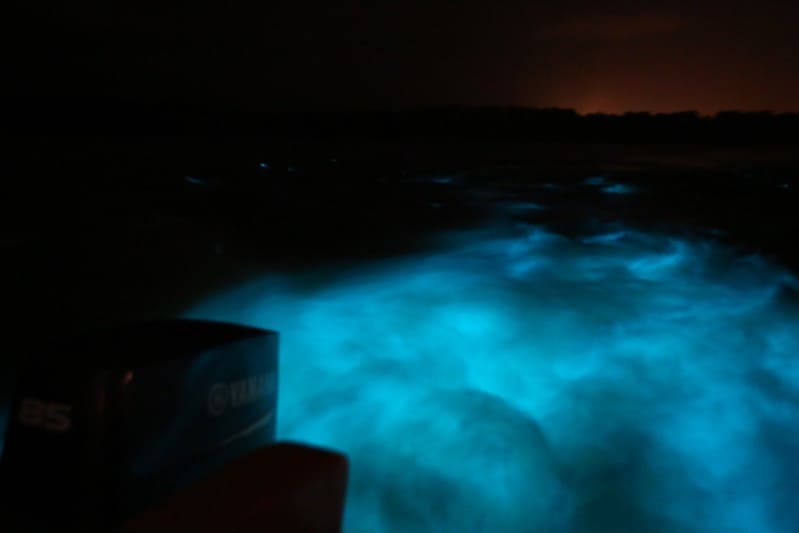 Between the Ocho Rios and Montego Bay area is the luminous lagoon. This tour is conducted at night. This is a natural wonder that your kids will remember for the rest of their lives. The lagoon lights up and turns blue at night due to the presence of microorganisms in the water. Jamaica has the brightest luminous water in the world. It is an amazing experience to watch the water at night.
Climb the Dunn's River Fall
Dunn's River fall is a 180 ft white waterfall cascading down natural limestone into the ocean. The picturesque waterfall is a view to behold. A guided hike is offered that the entire family can enjoy. If you are travelling with a toddler, you can skip the hike and observe the waterfall from the top's viewing area. The water splashes will make your toddler happy.
Later on, all of you can go to the beach below the waterfall and enjoy the water gently falling into the ocean. Dunn's River fall is an amazing place for photos, so don't forget to click off some memorable family photos here.
Zipline Through Tropical Rainforest
Jamaica is not only about beaches. It is also a country filled with dense tropical rainforests. It has a diverse topography that can be explored on a zip line. Mystic Mountain in the Ocho Rios area has the best zipline service. Older kids are going to love this experience, earning you serious brownie points as parents.
Watch Crocodiles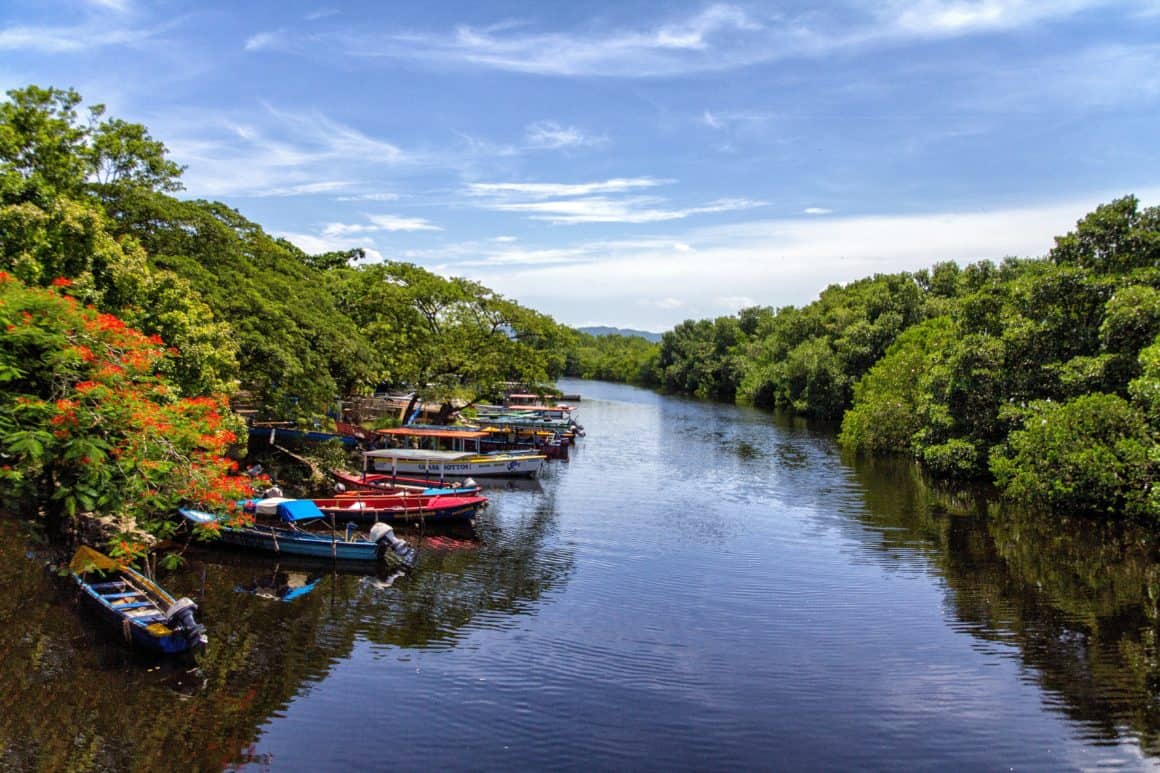 If you want your child to enjoy the tropical forests, then take them on a boat ride along the Black River. This is Jamaica's longest river, and it is covered by lush greenery on both sides of the river. The guided tour will let you explore tropical flora, fauna, and species. You will be able to spot exotic birds, iguanas, and crocodiles during the boat ride. Older kids will enjoy this boat ride thoroughly; even the toddlers may gape in amazement at the crocodiles.
Introduce Your Kids to Reggae Icon Bob Marley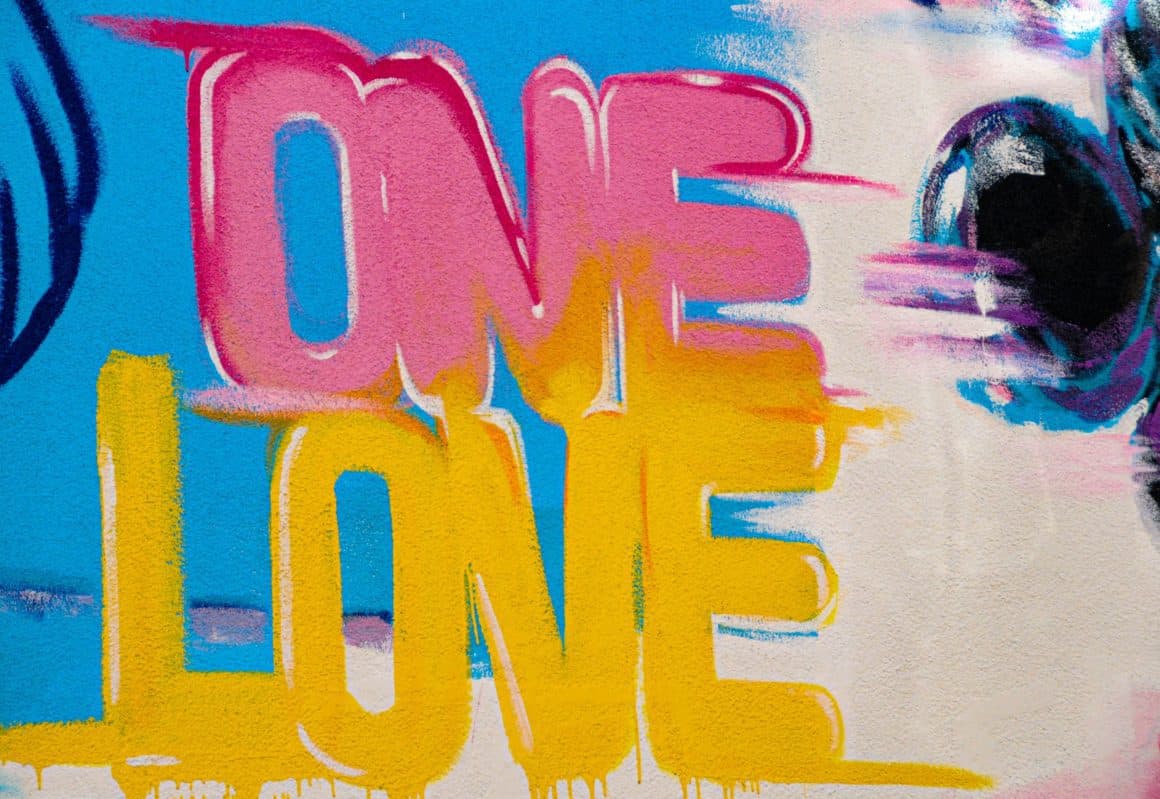 Bob Marley is undoubtedly one of the most inspirational singers that the world has seen. Your kids may not know him so take this opportunity to introduce your kids to Bob Marley. Jamaica is the country that gave the world Bob Marley, and you should pay tribute to him in the Bob Marley museum. There are three museums dedicated to Marley in Jamaica. You can take your kids to any one of those and acquaint them with the world of Marley.