5 Biggest Factors When Choosing Between Public School or Private School
The pandemic revealed a lot of flaws in various systems, bringing many sectors to reevaluate their methods. The education system is among these as both private and public schools turn towards distance learning and online classes.
To compare, the expected number of enrolled students in public schools amounts to 50.7 million. For private schools, that amounts to about 5.7 million students.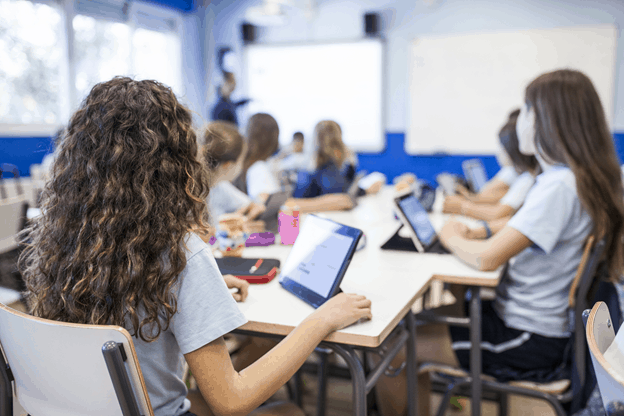 As you choose whether to bring your children to a public school or private school, you need to look at these factors.
1. Costs
One of the factors that you would consider when choosing between these two depends on your financial capability. For starters, public schools often offer free tuition but may still charge other fees depending on the state and school district.
For private schools, the cost tends to vary between the various institutions. Private schools aren't regulated strictly as public schools, giving the school administration more leeway to run things as they see fit. This includes how they manage the school's finances and fees.
2. Class Size
This is one of the factors that will bear weight with your decision. With the emphasis on safety and proper social distancing, smaller class sizes stand out as a favourable factor.
This is where private schools have an advantage. Their small class sizes offer an optimal experience for education. At the same time, the class size is enough for facilitating socialization.
For public schools, the risks boil down to the number of students present on their campuses. Some now turn towards online classes to facilitate learning. This poses a different challenge for teaching in quarantine.
3. Location
Another factor is the location of the school you plan to send your children to. This also factors in the method of transportation used to bring the children to campus.
Public schools have school buses for children to ride on. While it works well as a convenient means of transportation, it also poses risks unless there are proper precautions. This means leaving most seats empty and wearing masks.
A private school would need parents to drive children to school or have them take public transport if they are old enough. Carpooling is another option.
4. After School Programs
Both public and private schools offer after school programs and extracurricular activities. Although it still varies between each of the schools. You may want to check on what the school offers.
5. Education Opportunities
Public schools follow federal benchmarks to provide a standardised learning curriculum. On the other hand, private schools do not have that compelling requirement, meaning that they can push beyond to provide more to the students.
Public School or Private School? You Decide
Choosing between public school or private school is a decision that involves a lot of parameters. Take note of the factors and go with what works with your budget and your child's safety and future.
Did you find this helpful? You can also check out our other articles. We tackle a wide range of topics that can prove helpful for you!