3 Tips for handling a Financial Emergency
Are you currently embroiled in a financial emergency that seems to be getting worse by the day? If you're to overcome this hurdle in your life, you can't afford to bury your head in the sand. You have to tackle your plight head-on and be proactive with everything you do. Only then will you stand a chance of alleviating your monetary woes.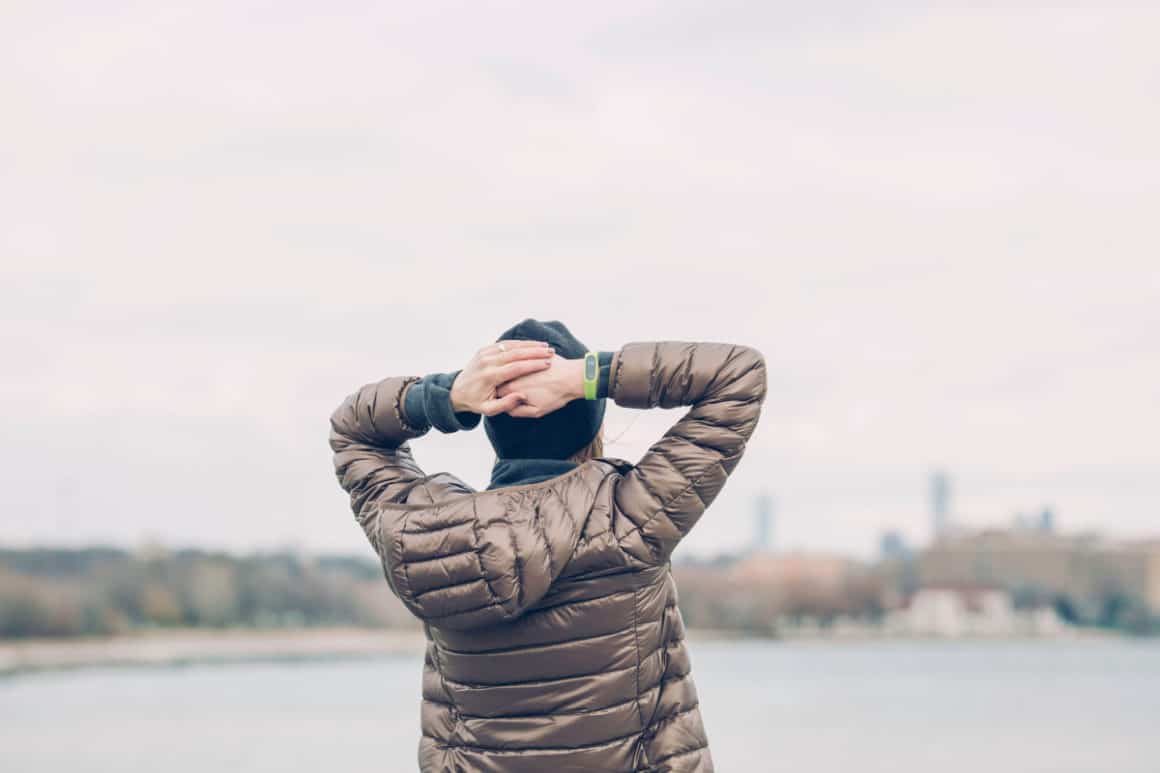 Here are three things you must-do if you want to handle your financial emergency in a productive fashion and ultimately overcome it:
Remain positive
If you want to overcome the financial hurdle that has been laid out in front of you, it's absolutely essential that you remain positive. You'll only make the situation ten times more stressful and subsequently worse if you let panic creep in, which is why you must strive to stay calm and level-headed. Take some time to assess the situation, get yourself in the right frame mind, and tackle the situation in the most diplomatic and productive way possible.
Staying positive and sane during times of financial hardship isn't easy, there's no denying that… but it can be done. Here's how:
Never stop believing that everything will get better
Know who you can and cannot trust
Plan, plan, plan! Staying on top of your plight will help you to see things in a more favourable light
Don't allow yourself to worry about situations and circumstances that are out of your control
Stop blaming yourself for what has happened in the past and focus solely on the future
For more advice on how to remain positive when you're going through tough financial times, be sure to check out Lifehacker.
Cut costs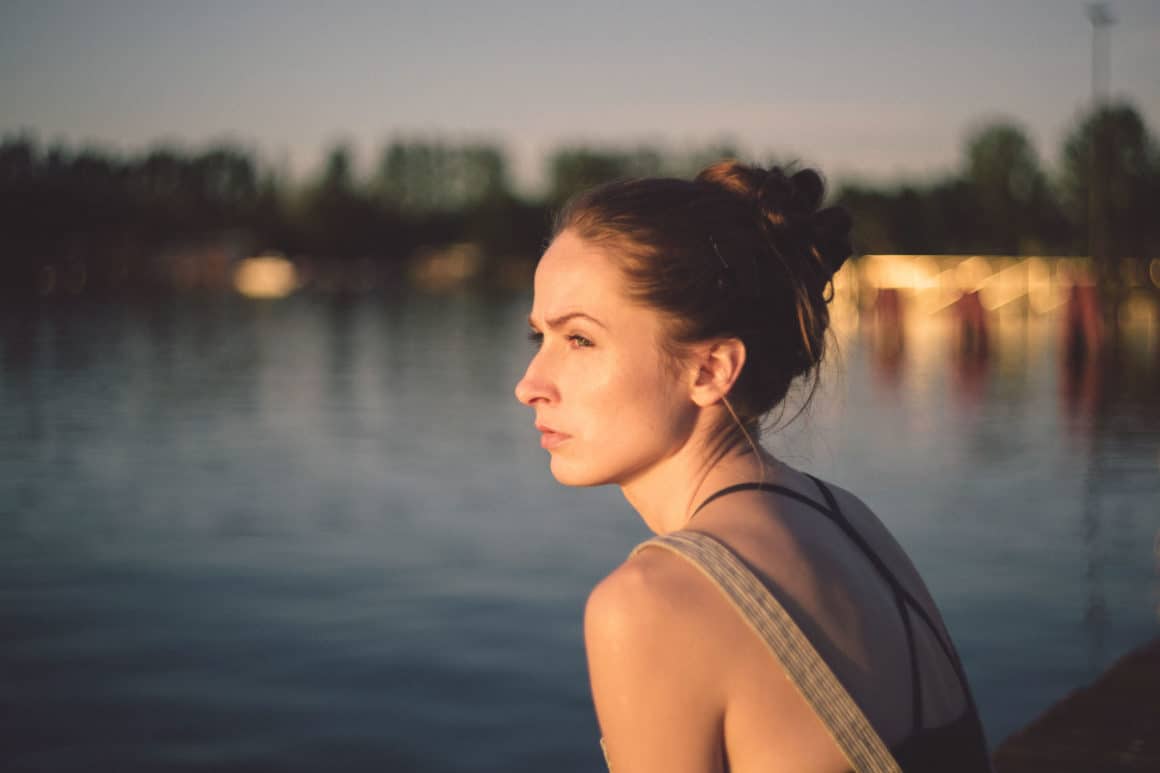 When you're in the midst of a financial emergency, it's crucial that you make an effort to cut costs and save money. Your situation isn't going to get any better if you continue to push yourself deeper and deeper into debt, which is why you need to stop unnecessary spending at once.
A few things that you can do to cut the cost of everyday living include:
Taking a look at your direct debits and figure out which ones you do not need
Going food shopping at the right time and with a strict grocery list at hand
Making use of entertainment streaming services (they're quickly becoming a lot more cost-effective than TV licenses and satellite dishes)
Ask for help
There's nothing wrong with asking for help when you're in desperate need of it, especially when it comes to your finances. So if you're drowning in debt and can't see a way out of your predicament, simply put that pride to the side and reach out for assistance.
If you really don't feel comfortable asking your loved ones to borrow you some money, you could always turn to a lending company like CashLady instead. This reputable payday loan provider will be able to supply you with the quick cash injection you need to overcome your unexpected financial emergency. They even offer loans for bad credit, which means you won't have to worry about your chequered credit history coming back to haunt you.
No matter who you turn to for assistance, just make sure your pride doesn't get in the way of asking for help.
Regardless of what financial fiasco you are currently embroiled in, always remember there is a light at the end of the tunnel. Put the above advice into practice, and you'll be sure to reach that light sooner rather than later.