As much as I loved having the children at home for a fun few snow days I was equally as happy to get them back to school this week. We started a new morning routine the week of the snow and started walking to school with Bramble instead of going in the car. So far the Beans are loving this, obviously Bramble thinks it's super exciting and just by changing this one little thing I have managed to gain an extra hour in my day. I have still been going to the gym but getting there just 15 minutes later than usual. The upside has been added exercise for all of us and by bedtime the children are ready for bed.
#LittleLoves
Read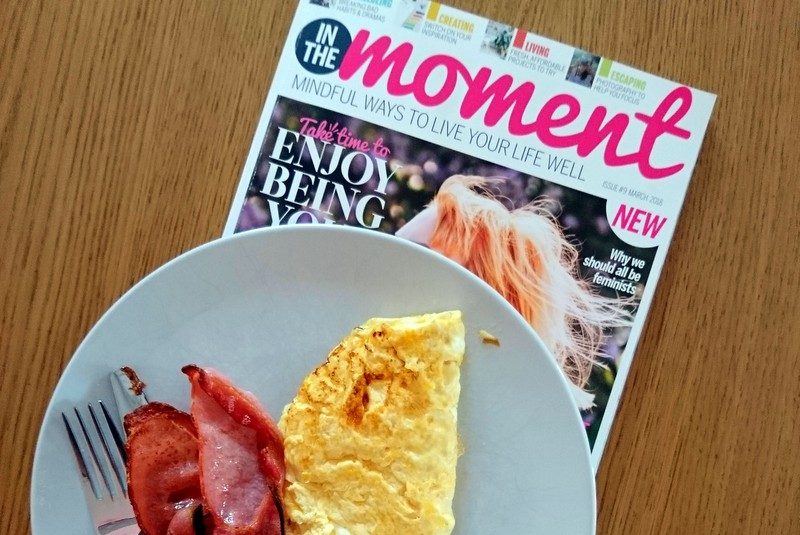 I am making an effort to eat healthy again and take time out for lunch instead of eating at my desk. This week I spotted In The Moment magazine whilst doing the food shop and it called out to me. This has been my lunch partner throughout the week. I am just loving reading at the moment and find myself trying to sneak in reading sessions throughout the day. I can't remember the last time I actually read a magazine but In The Moment is full of interesting articles which really resonate with how I am feeling at the moment and has actually given me insight into myself. What's your favourite magazine?
Watched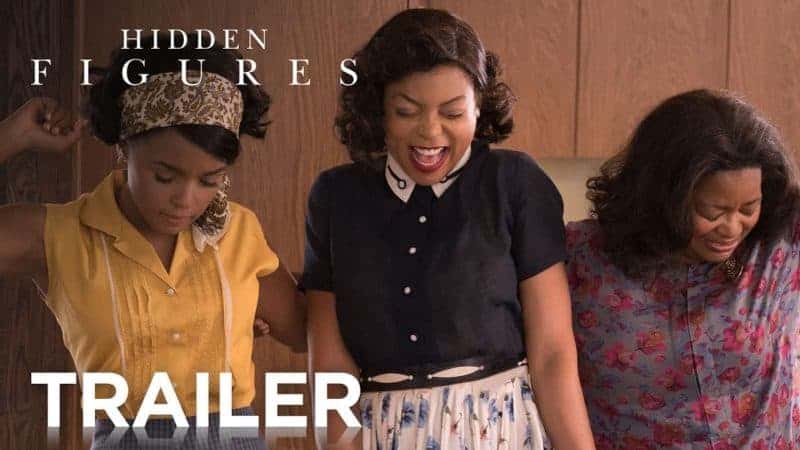 I bought this DVD ages ago and then promptly forgot about it. Whilst looking for a DVD for one of the children I stumbled across it once more so Simon and I sat down to watch it midweek and loved every minute of it. It was a film that my Mum and I could have seen at the cinema but chose not to as we thought it sounded a bit dull . . . how wrong could I have been. These women were amazing, so strong, so determined and I had such a growing sense of pride for how hard they worked to achieve not only their dreams but recognition too. A very compelling watch.
Made
A concerted effort at the gym to try something new. Whilst I have dabbled on the rowing machine in the past I have always put it down to 'not my kinda' thing' but this week with the help of Aaptiv I grew to love it. I had watched the TV show How to get fit fast a couple of weeks ago and they had reported that whilst the treadmill burns more calories overall, the rowing machine gives a full body workout. Now I'm hoping to incorporate it so that I do some treadmill cardio and some rowing machine cardio – I will get in shape this year!
Wore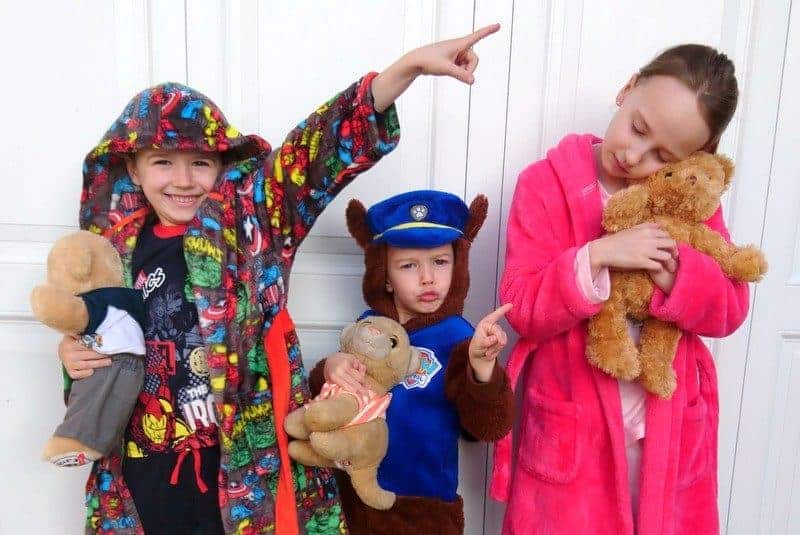 The Beans wore their Pyjamas to school this week for World Book Day Take 2. They were all set for World Book Day at school last week when it was declared a Snow Day so thankfully it was postponed until this week. I was quite relieved that their school decided to go with a 'Bedtime Stories' so they wore their pyjamas and took their favourite bedtime story and teddy.
Heard
The best thing I ever did was sign up to Spotify, since then I have discovered so many amazing artists that I hadn't heard of before. I particularly love folk/country style music when I'm working or just chilling out (I like a bit of techno or trance when I want to dance or Rap if I'm feeling a little stressed). This week I discovered Maisie Peters – Place We Were Made and listened to it over and over – love it!
And Lastly
Before Christmas I enjoyed a lovely day out shopping with my Aunt. It's daft really, we live in the same town but we don't see each other that often. Over the past couple of years we have seen each other intermittently whilst she has been caring for her Grandchildren and I had Albie at home, we would have playdates together. This week I thought "let's have a day out" so on Friday I gave myself the day off and enjoyed a lovely day out with my Aunt, we put the world to rights over carrot cake and coffee for breakfast, shopped and then enjoyed lunch before heading home for the school run. Perfect x
Latest posts by Sabina Green
(see all)