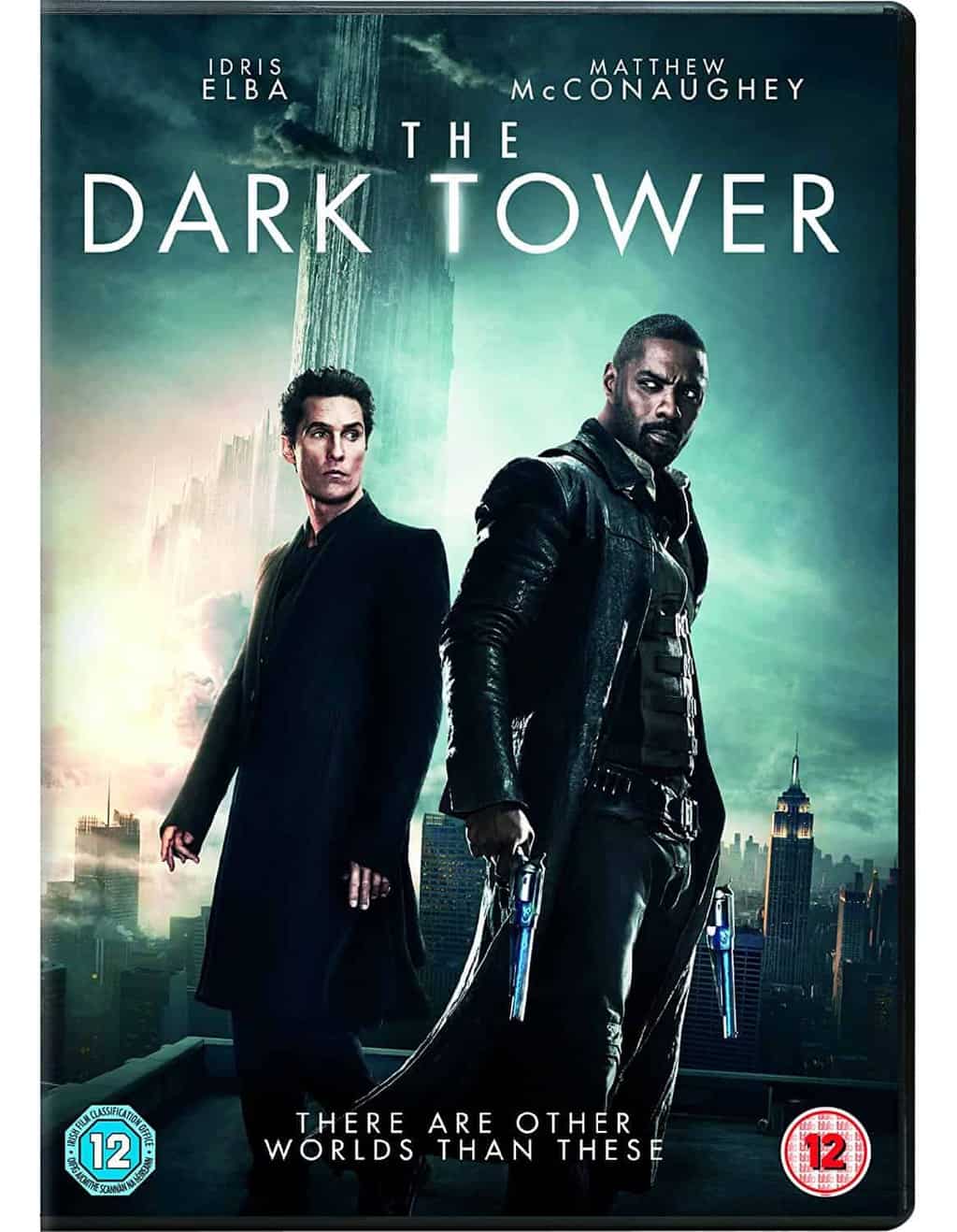 WIN Stephen King's The Dark Tower on DVD
With the cold winter nights still yet to clear, spending some time in front of the fire with a good film is definitely still an option. Luckily for you, Hollywood is still producing blockbusters, even before the summer season kicks in!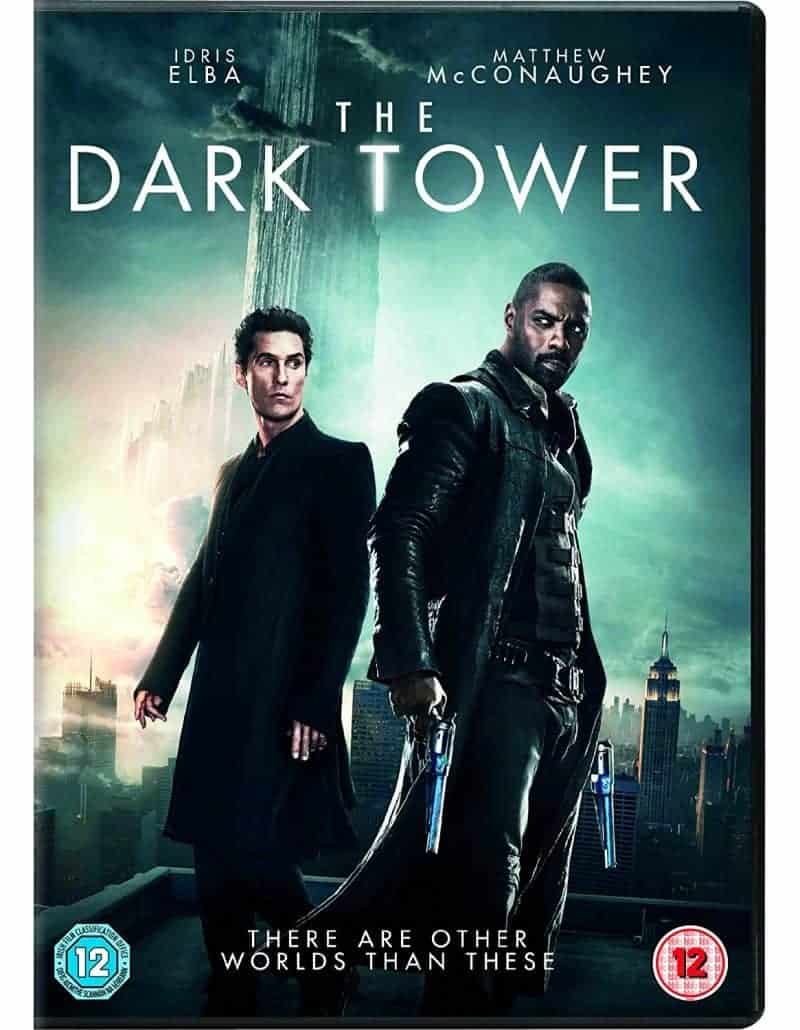 The Dark Tower
Stephen Kings critically lauded series The Dark Tower earned itself a silver screen version at the end of last year, and we've got a chance for you to win it on DVD. Starring Hollywood heavyweight Idris Elba alongside Matthew McConaughey as The Gunslinger in this action-packed tale. We've teamed up with the folks over at Paddy Power Slots to bring you the chance to win a free copy of the movie on DVD!
The Giveaway
I'm keeping this one really simple for you with a Gleam giveaway, all you need to do is follow the instructions on the Gleam entry form below. Claim the free entry and do no more if you are happy to take your chances with one entry or carry out some of the other tasks for more chances to win. Whether you are a Stephen King fan, a Dark Tower follower or just fancy heating up your cold night with Idris Elba and Matthew McConaughey, it's got to be worth a shot right?!
Complete your entries here