What is Den Day?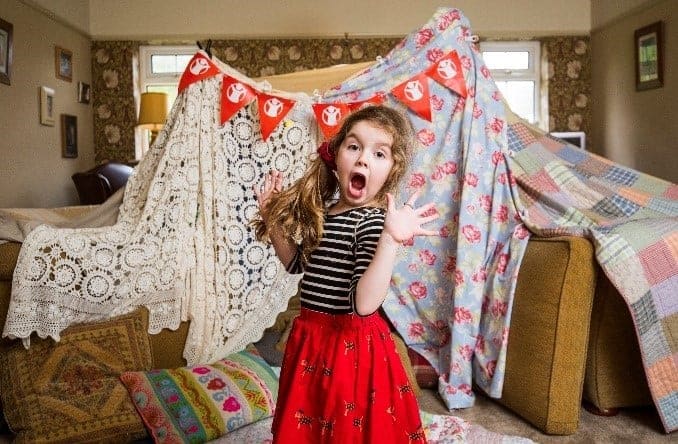 Save the Children's #DenDay encourages children, families and schools to build dens together and raise money to help vulnerable children around the world.
Den Day is a fun, interactive and creative activity that any child can take part in either at school, at their youth group or at home with parents.
You can take part on any day that suits you – simply pick a date and transform everyday items like blankets, chairs and cardboard boxes into a magical hideout.
All the money raised will help Save the Children make sure more children around the world have a safe place to sleep and play.
Together we can build a better world.
BEANO BUILDS:SECRET DEN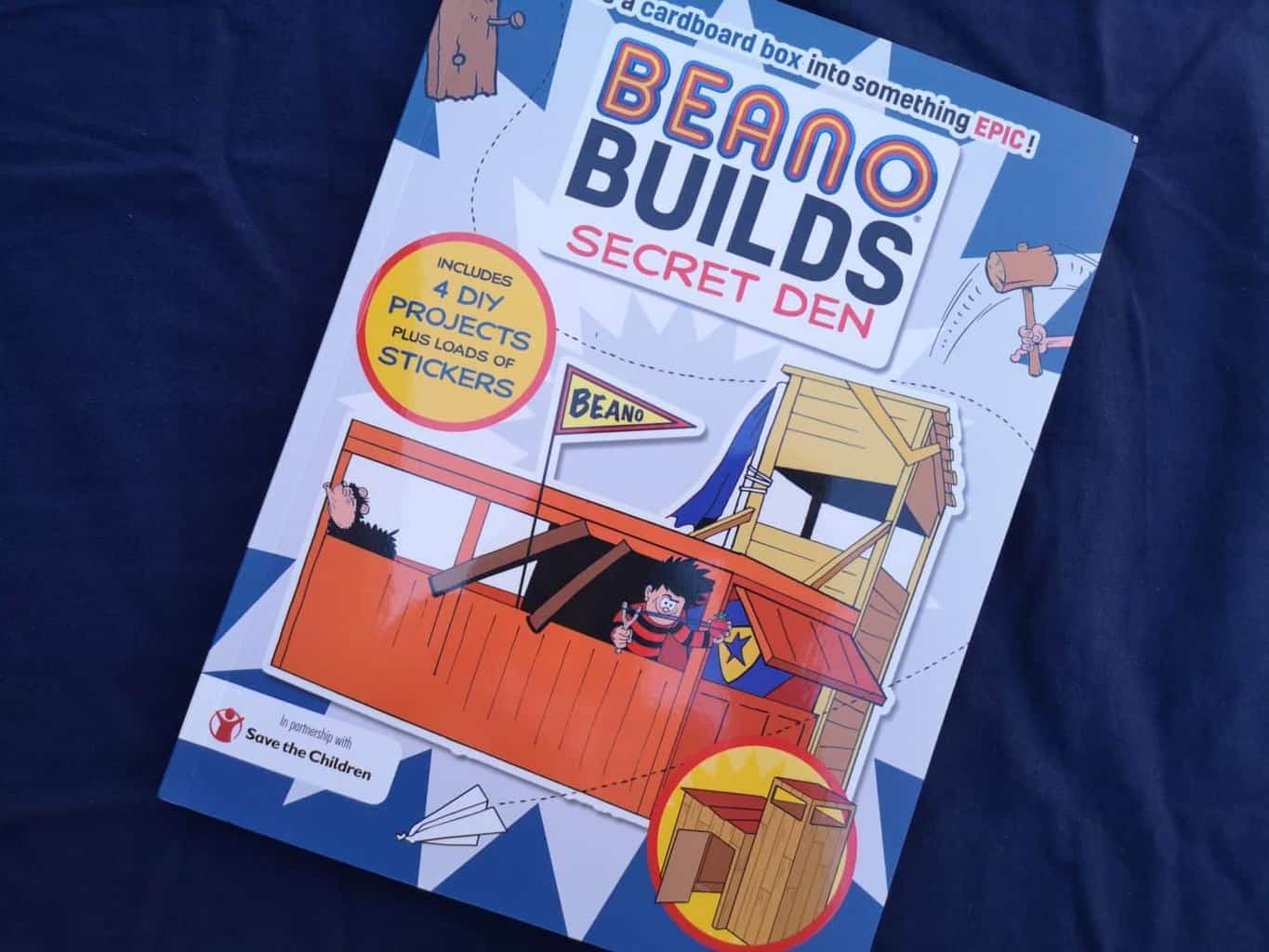 Calling all rebels!
Ever wanted your very own secret den, just like Dennis? Then why not turn boring cardboard boxes into epic creations with Beano Builds.
In support of Save the Children's Den Day, Studio Press, an imprint of Bonnier Publishing UK, has teamed up with Beano Studios to launch a brand-new book, Beano Builds:Secret Den, which will be sold exclusively in Sainsbury's stores nationwide from Thursday 28th June.
The book includes:
Illustrated step-by-step instructions to make four amazing DIY projects
Den-themed activities, puzzles and games for you to complete
Jumbo stickers to decorate your own cardboard creations
So why not get inspired by your favourite Beano rebels – Dennis and Gnasher – and create your own prankster's paradise to support Save the Children's Den Day! If you're feeling lucky I have a special Beano Builds Giveaway at the bottom of this post if you keep scrolling down.
HOW YOU CAN GET INVOLVED
Download your free fundraising pack at DenDay.org which includes educational activities to help understand more about some of the challenges other children face around the world and how fundraising can help.
The money you raise for Save the Children will help save children's lives and make sure they get the things they need to grow up healthy and happy, like a safe place to shelter.
Share your Den Day creations on social media and tag Save the Children and Beano!
Instagram: @SaveChildrenUK and @Beano_Official
Twitter: @SaveChildrenUK and @BeanoOfficial
Don't forget the hashtag #DenDay
HOW DOES YOUR MONEY HELP?
The money raised by den-builders will make an enormous difference to Save the Children's vital work.
£33 could buy five sheets of tarpaulin to help provide shelter to families who have
lost their homes in an emergency
£75 could provide everything needed to run a reading club to help children learn literacy for a year
£105 could buy a kit to help a family living as refugees to protect their shelters against the weather
SHABANA'S STORY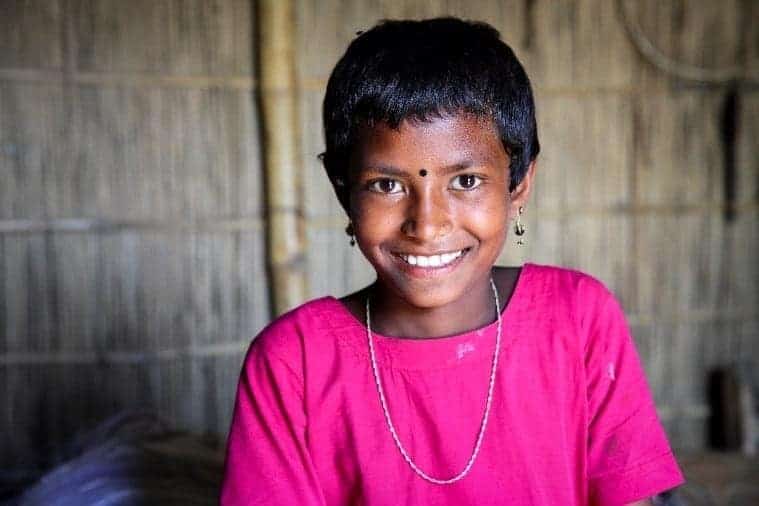 Shabana is eight years old and lives on an island in Kurigram district,
Bangladesh. Her family grows food for a living, but their crops were destroyed by floods.
"During the floods, the water came inside my house," Shabana says, "even in my bed. It covered everything, so we had to leave and stay with my auntie on a different island. I was so upset to see the water in my house."
Save the Children gave Shabana's family money to feed themselves and rebuild their lives.
About Save the Children
Save the Children fights every single day for children's futures. We stand side by side with children in the toughest places to be a child. In places where others won't go, we're there, giving everything to make sure they survive, get protected, and have the chance to learn.
Because every child should get to make their mark on the world, and build a better future for us all.
Beano Builds Secret Den Giveaway
I have one set of Beano goodies to give to one lucky Mummy Matters reader. This Beano pack contains:
Medium Beano T-shirt
Beano Sports Sack
Beano Builds Secret Den Book
Beano shoe laces
2 x Beano Sticker Sheets
For your chance to win simply complete the Gleam entries below. Good luck xx
WIN Beano Goodies with Save The Children's Den Day

Why not see what other giveaways I have running at the moment here or pop over to Laura at Five Little Doves to enter her Molly Brown necklace giveaway.
Latest posts by Sabina Green (see all)