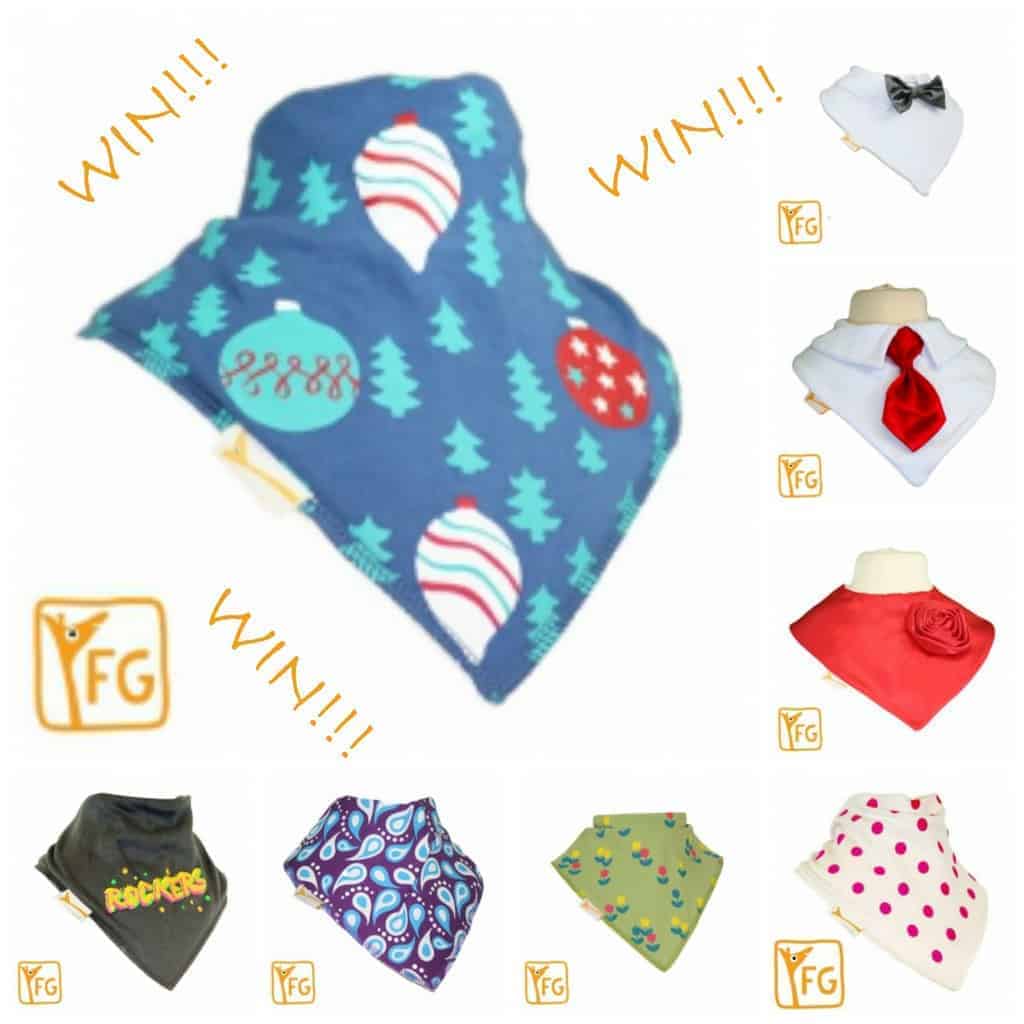 WIN 10 Funky Giraffe Bibs! E: 13.12.15
When Little Bean was a baby, we would easily get through 8-10 bibs a day since she was such a sicky baby. I used to hate it because no matter how many beautiful dresses we bought her, they would always be hidden by ugly bibs. Obviously we would try to buy bibs as pretty as possible but when Little Bean was a baby the Bandana Bibs of today weren't readily available in the shops. As Beanie Boy and Jelly Bean came along they were much more accessible and they could really make an outfit look cool whilst protecting clothing from spills, spit ups and dribbles.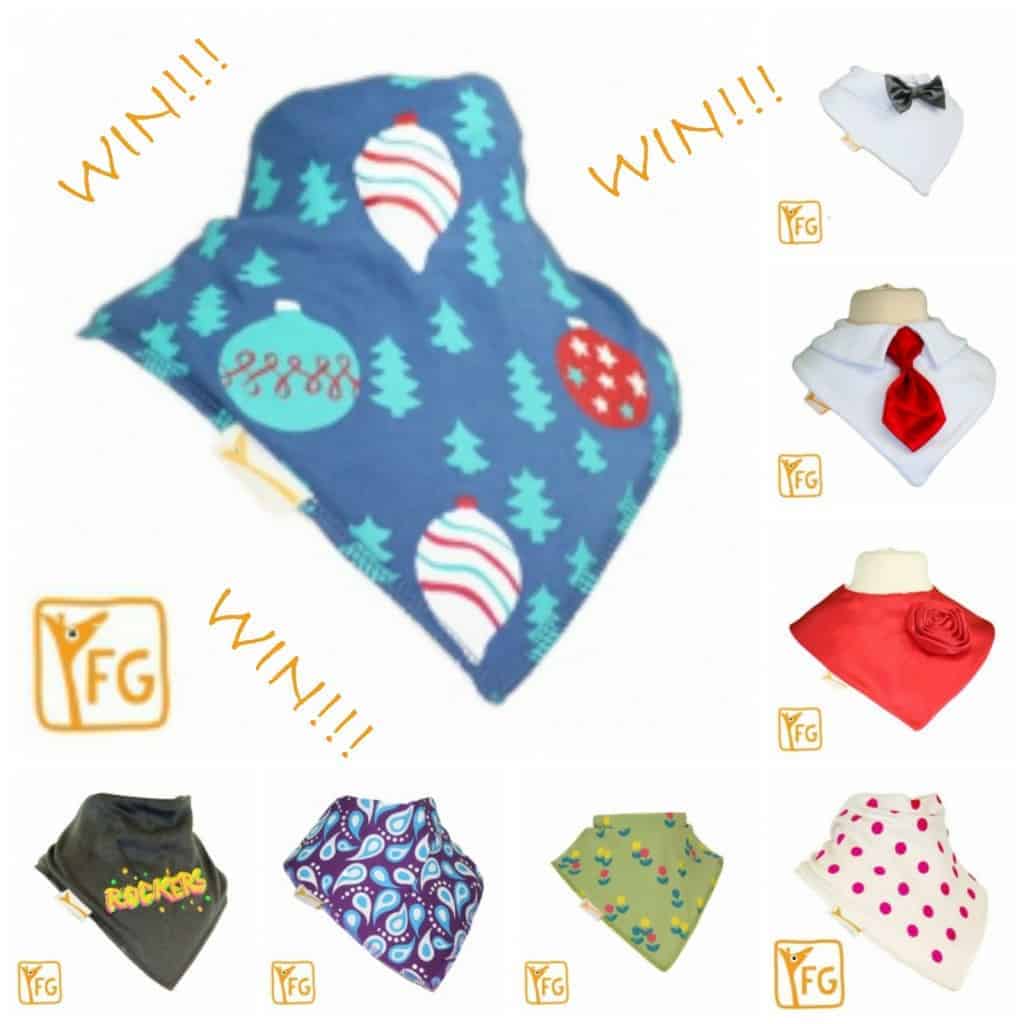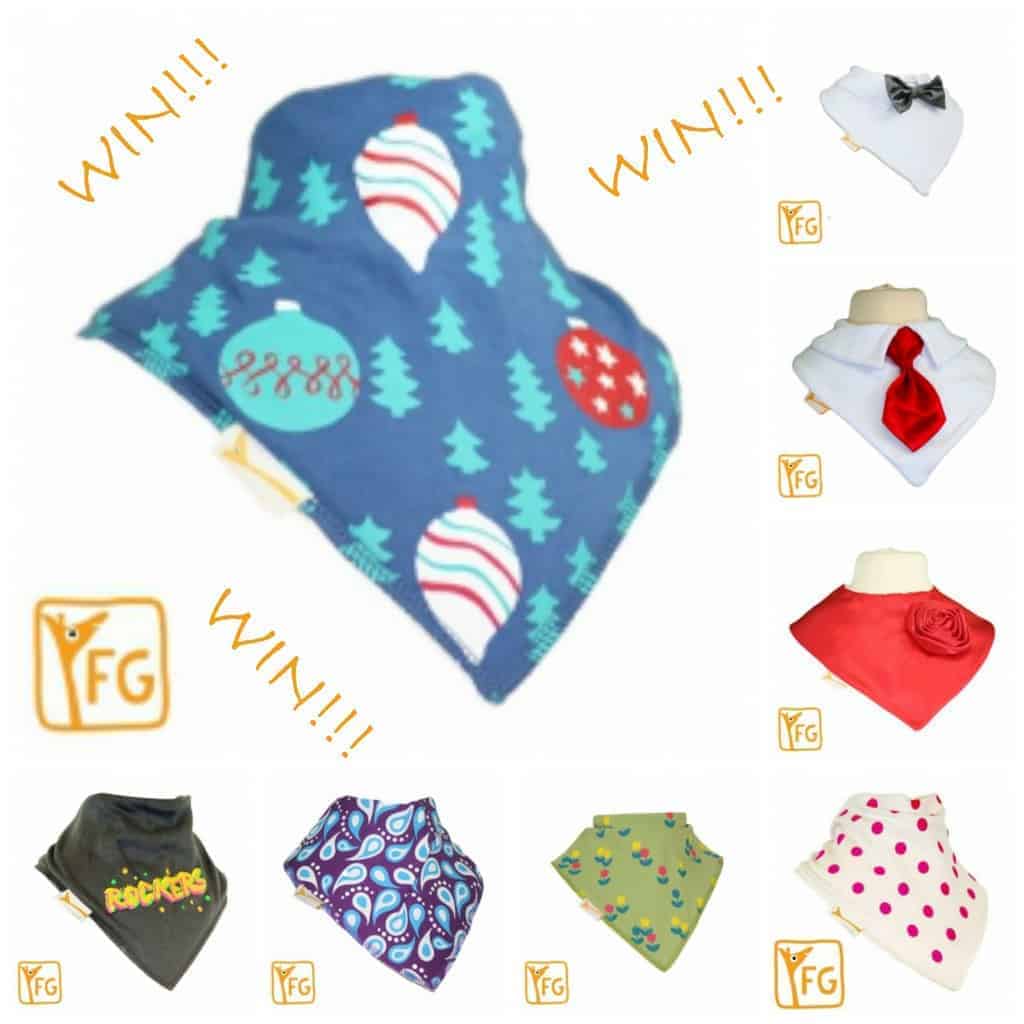 I would have been a regular customer of Funky Giraffe had I known about them back then because they have bibs for every occasion, even posh satin ones which would look great for Christmas, Weddings, Christenings and other special events where only the best will do. Funky Giraffe are also available in Australia too.
I have teamed up with Funky Giraffe to give one lucky Mummy Matters UK or Ireland reader the chance to win 10 Funky Giraffe bibs (FG will choose these). All you have to do is enter the simple Gleam Entry form below and wait patiently to see if you are the winner!
Good luck!!!