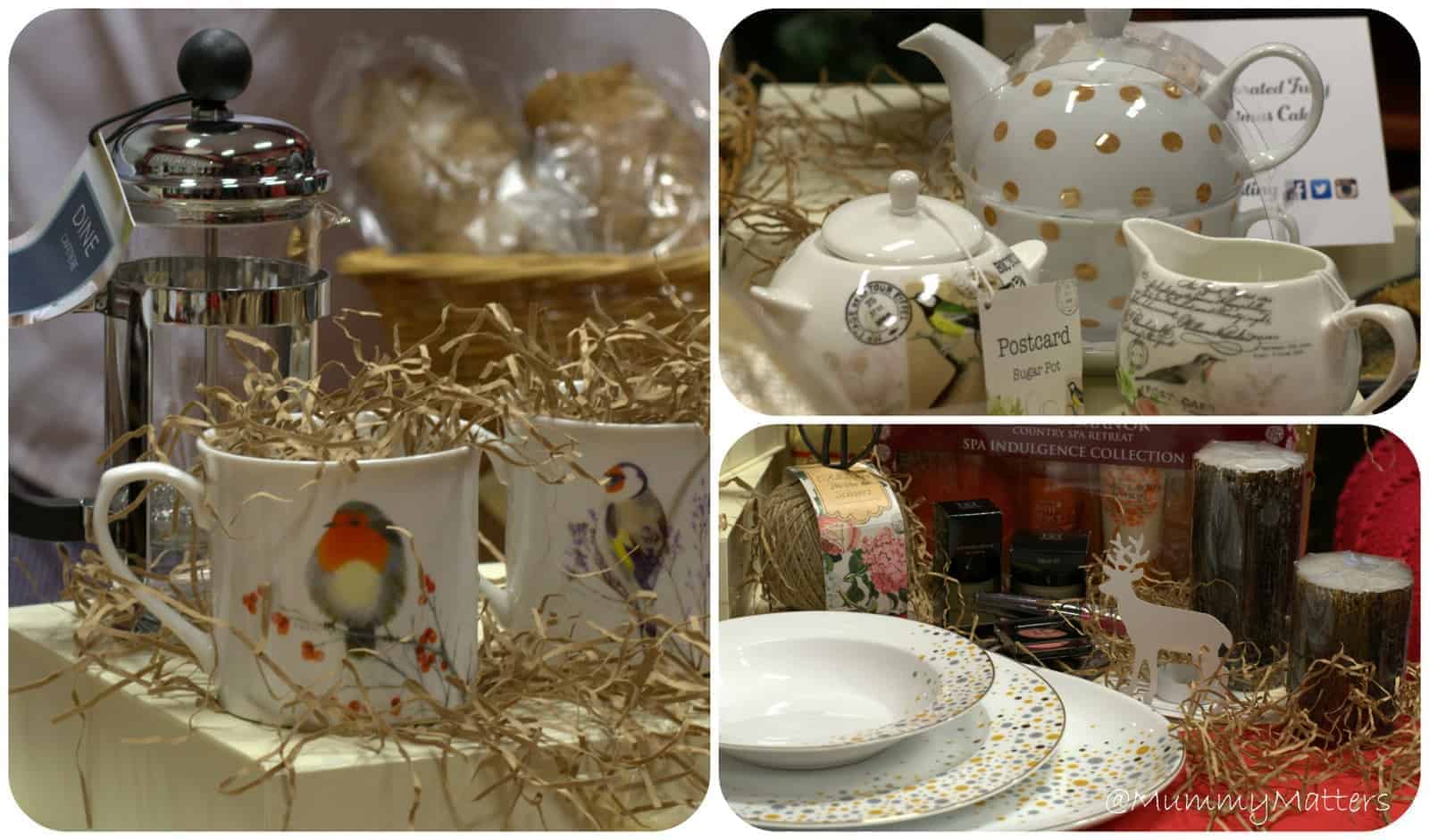 We will be eating Tesco Finest this Christmas, will you?
Last Thursday evening my Mum and I popped along to the Tesco Extra store at Serpentine Green in Peterborough along with a host of other specially selected customers for a Christmas Tasting evening. The events were being held up and down the Country over 2 nights with 2 events per evening with the purpose of showcasing to a sample of their finest customers exactly what Tesco's food halls have to offer. Had I known just how much food would have been handed to me on a plate, I wouldn't have eaten my tea before I went!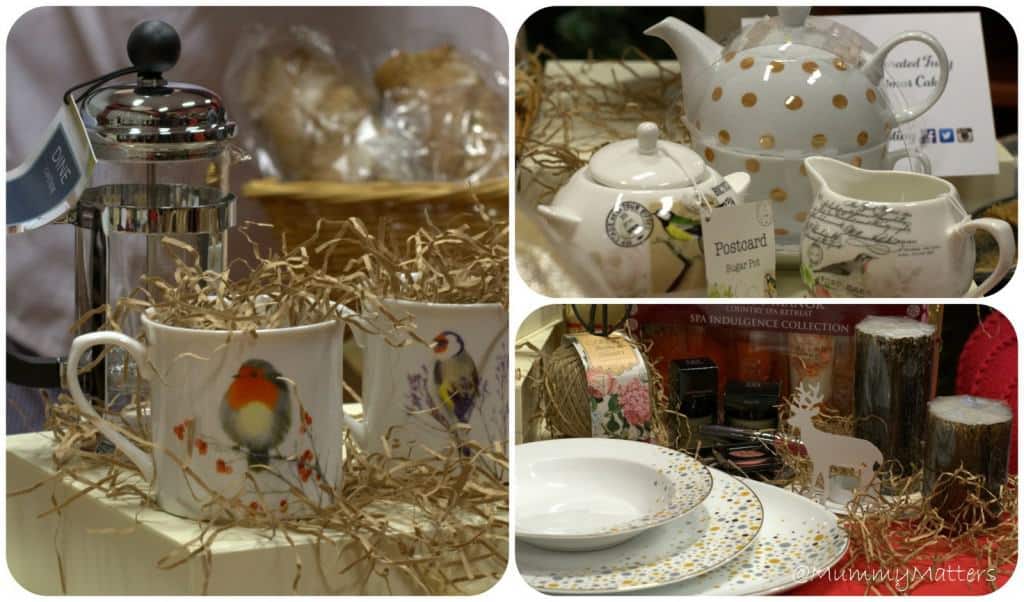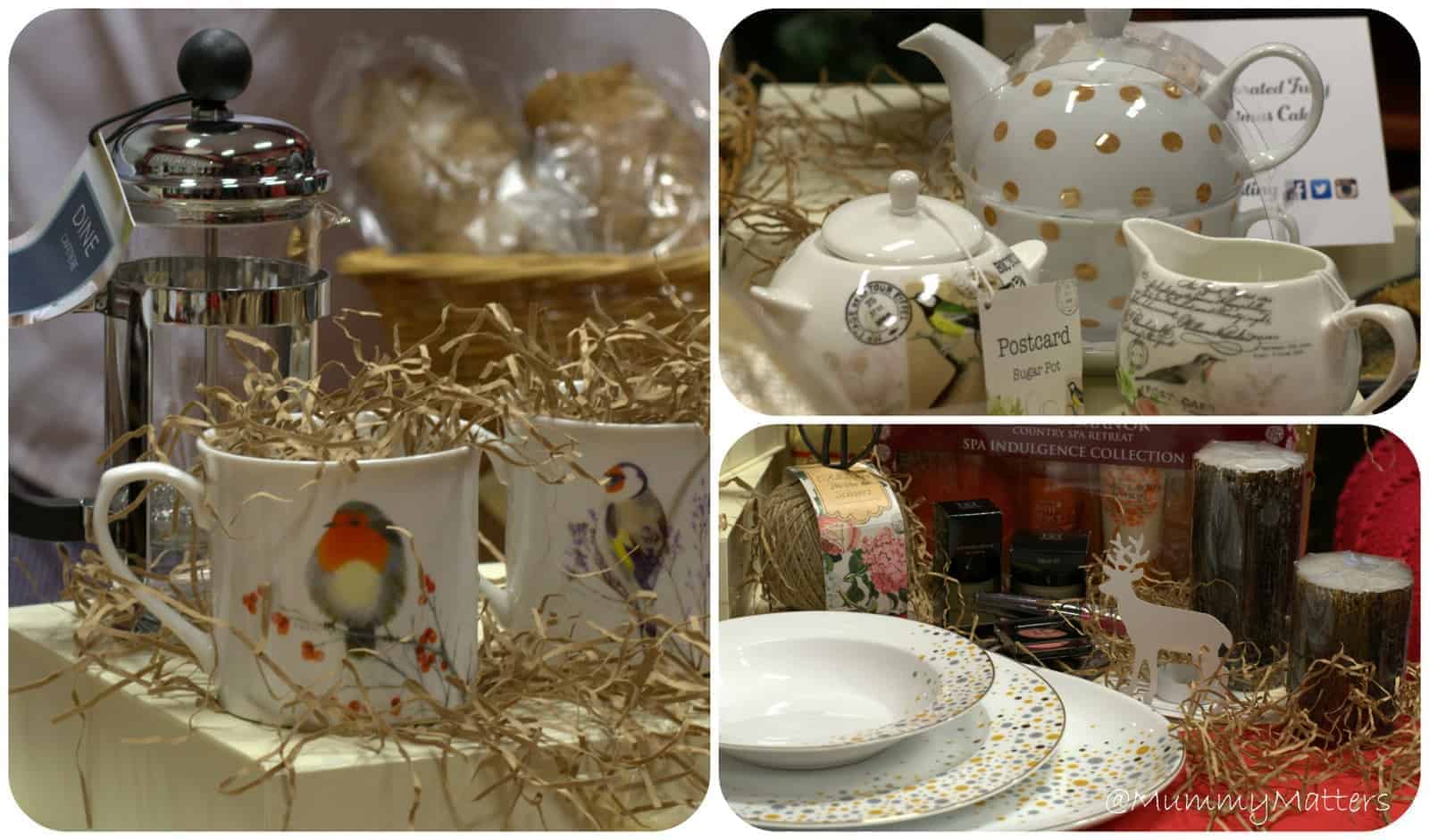 The evening was laid out through a typical day of food from breakfast to lunch, dinner and finally cold meats, cheese and biscuits. On hand were ample staff with a friendly festive cheer to talk to you about Tesco, the weather or whatever else took your fancy really. We spoke with Jonathan, who is a Customer Experience Manager who had moved from London specifically for his role at Tesco and was loving working at the Serpentine Green store. I had commented on how nice the store was looking after a recent facelift and reshuffle. He said that they had really taken the time to listen to what the customers wanted from their store and had made sure that it fitted with their wishes and the results had been worth it because the feedback from the customers had been very positive. Serpentine Green Tescos is one of the flagship stores who will try out new products and practices, if they prove successful then they will roll out to the smaller stores. If they don't, they will reassess the situation and try again until they get it right.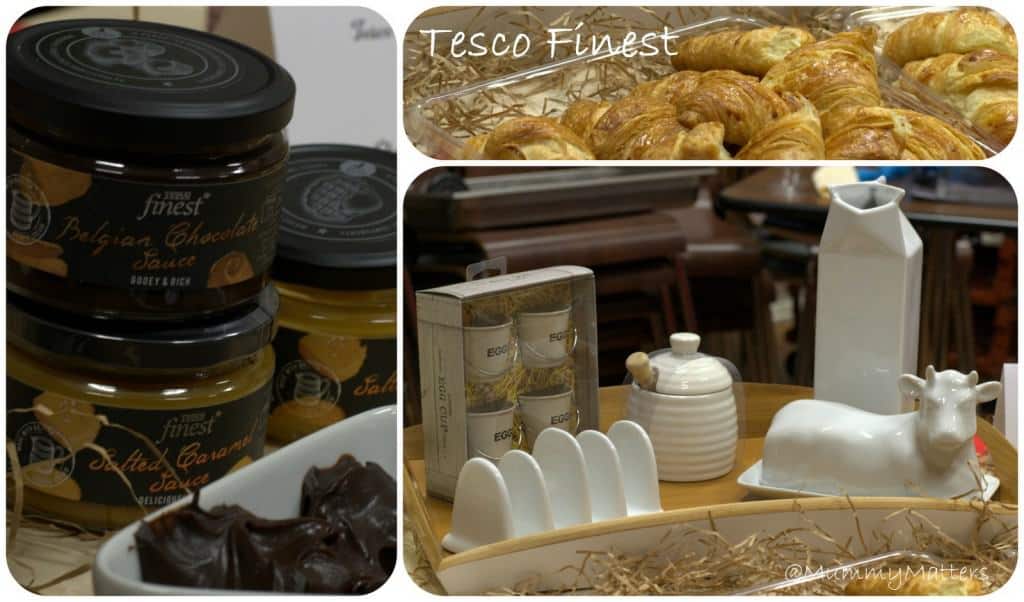 During the evening I was mostly tempted by the Tesco Finest Salted Caramel sauce which we were sampling on Scotch Pancakes but I am already familiar with this sauce as I have it on my ice cream, try it you won't be disappointed I promise. It was definitely getting the thumbs up and requests for seconds on the night.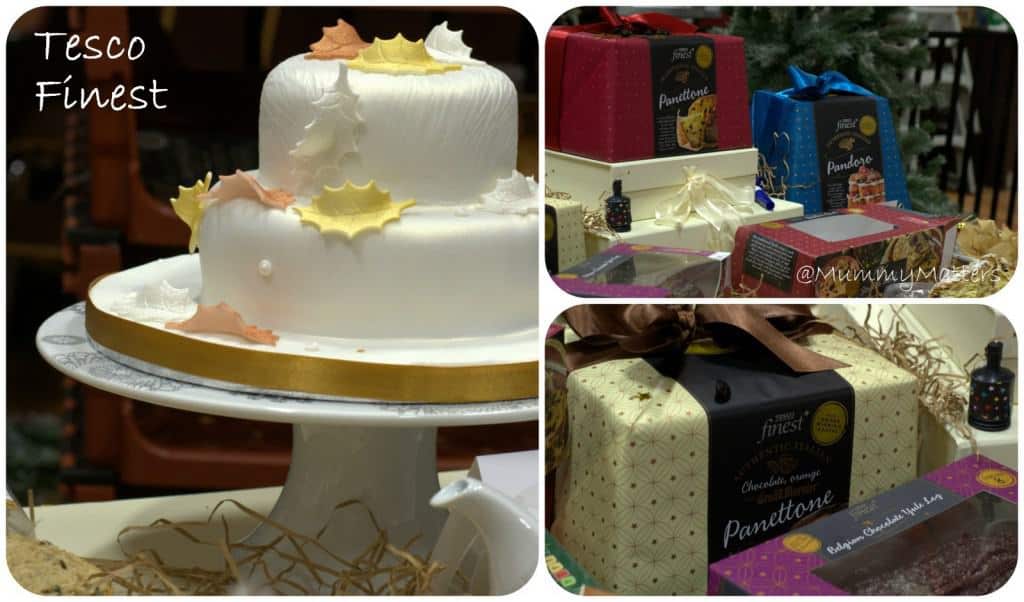 I'm not a massive bread and pate lover so I politely declined and moved onto the Pannetone. Now in store you must have noticed the beautifully wrapped Pannetone and Pandoro, I had received one in a beautiful Hamper from Tesco Finest and had commented that it looked too pretty to unwrap it. What I didn't know what that Tesco Bakery actually make their own on site too and at just £2 it's a fraction of the price and tastes amazing!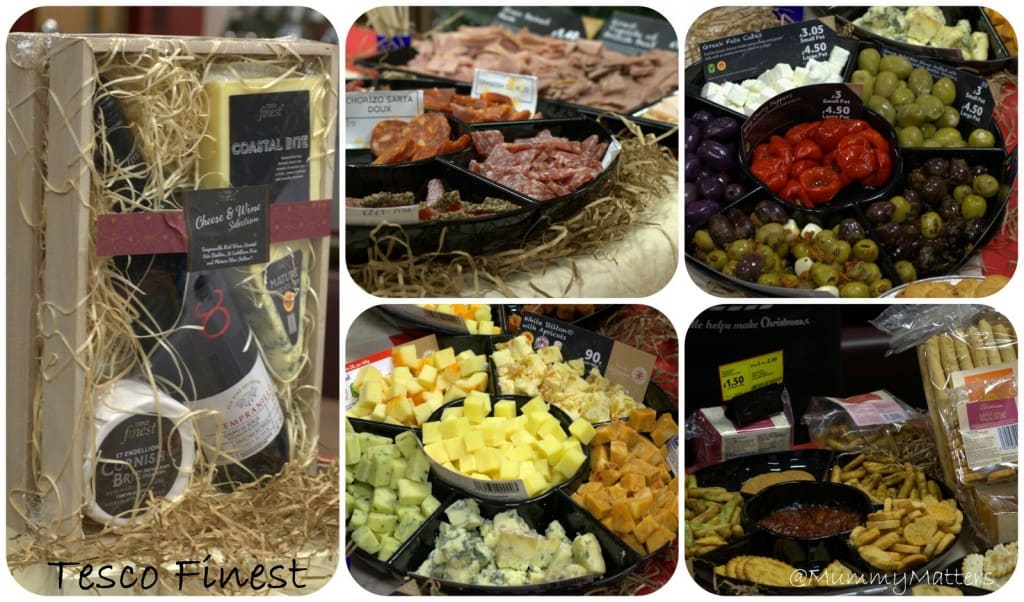 The cold meats, cheese and biscuits wouldn't normally be on my radar either but after a little 'pep talk' from the Deli Man I decided to be brave for the evening. When it comes to cheese I'm pretty boring and stick to good old fashioned cheddar. I'm a little like my children in that I still don't like the 'look' of most cheeses, especially the mouldy ones but since they were already cut up I popped pieces onto a cocktail stick one at a time and tried Stilton, the Mexicana, Applewood and a Garlic and Herb. To my own surprise, I loved all of them so I guess I should take my own advice next time I'm telling the Beans to try something new!
My hot tip for the Christmas table this year has to be the Garlic & Parsley bread sticks available from the Delicattessen at just £1.50 a bag or two bags for £2.50, they were delicious and kept me going back for more.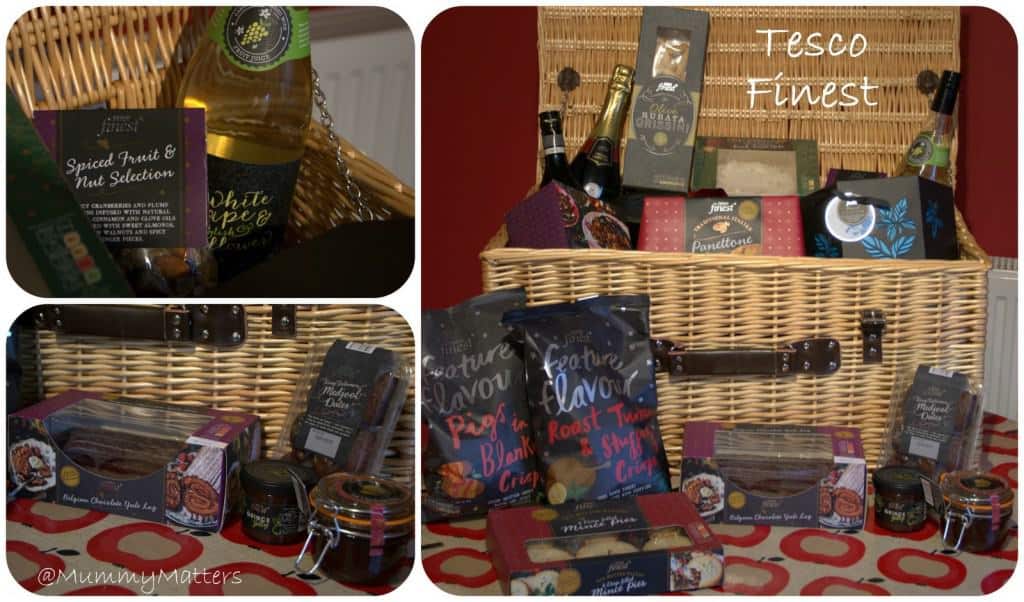 I don't know about you but all this talk of food has made me a little peckish, so I'm off to raid the cupboards!!
DISCLAIMER: I was invited to the #TescoChristmasTasting evening where I was able to sample foods for free. I also received a box of chocolates on my departure. All words, images and opinions are my own and may not be copied without my permission. I have previously received a Tesco Finest food hamper too.