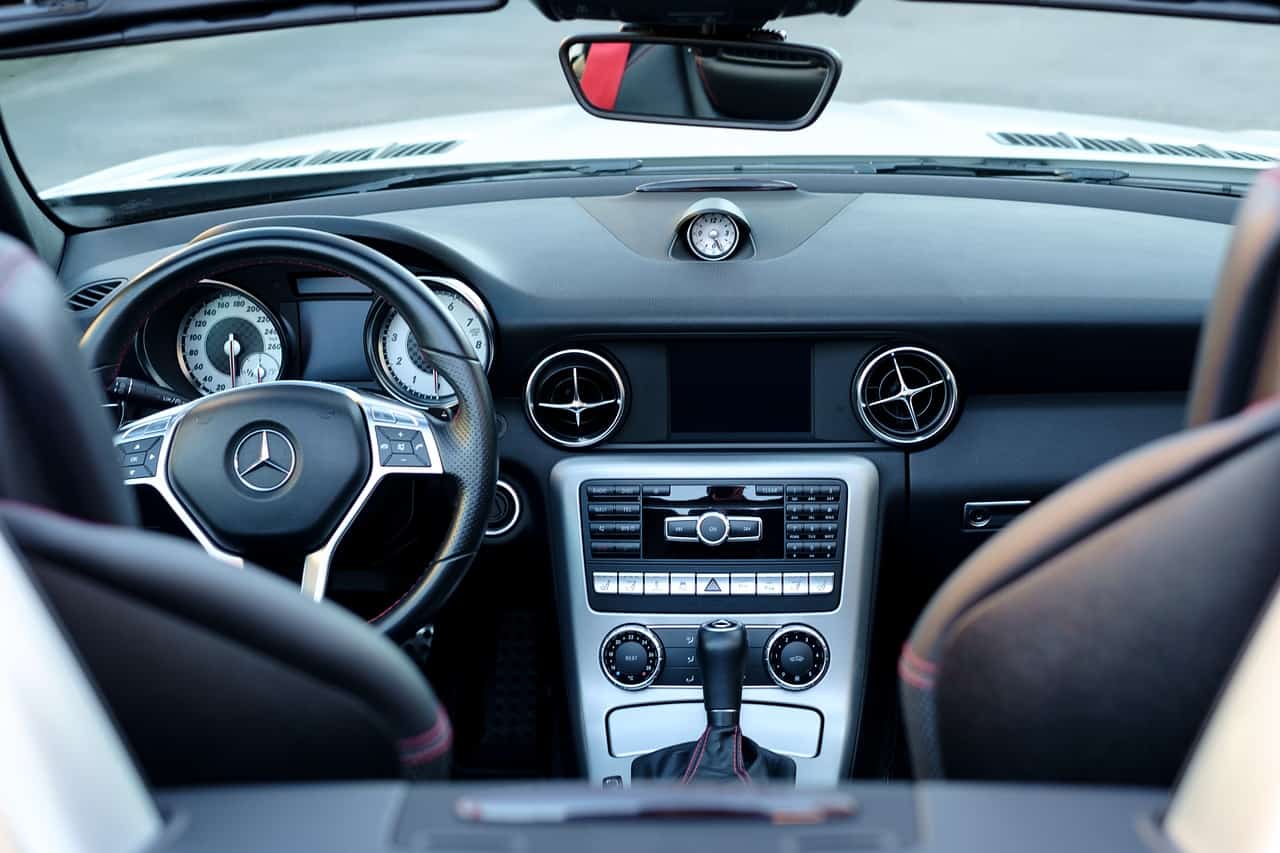 Why Car Leasing could be right for you?
I shall be honest here and tell you that before I worked in the Motor Trade I didn't realise that car leasing was a thing! I naively assumed that everyone bought their own cars or they were given to them as part of their job. When I started seeing documents and advertising for Personal Contract Hire (PCH) I just thought it was a fancy name for a car loan.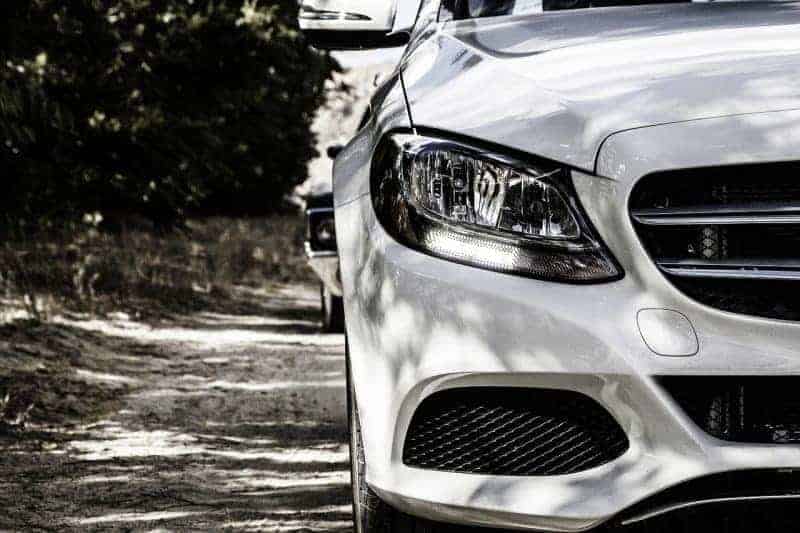 Er hello? Brand new car!
I sat down one day with one of the Finance guys from work and asked him to explain it to me in simple terms and I have to say I thought it sounded like a pretty good idea; all of the good stuff about owning a brand new car without the hassle of the upkeep AND no huge vehicle depreciation the second the wheels leave the forecourt. I mean, who hasn't dreamed of getting a brand new car before? I used to sit and watch excited owners collecting their new cars or even better, the surprise cars that had been bought as gifts for spouses and children. I admit it, I was super jealous!
So much choice
Car leasing means that you have a wealth of choice at your fingertips, obviously, it still needs to be within your budget but it's certainly more affordable than buying your own car outright and there are some great deals to be had. You won't 'own' your car so you wouldn't be able to modify it but unless you're a serious car fanatic, why would you want to?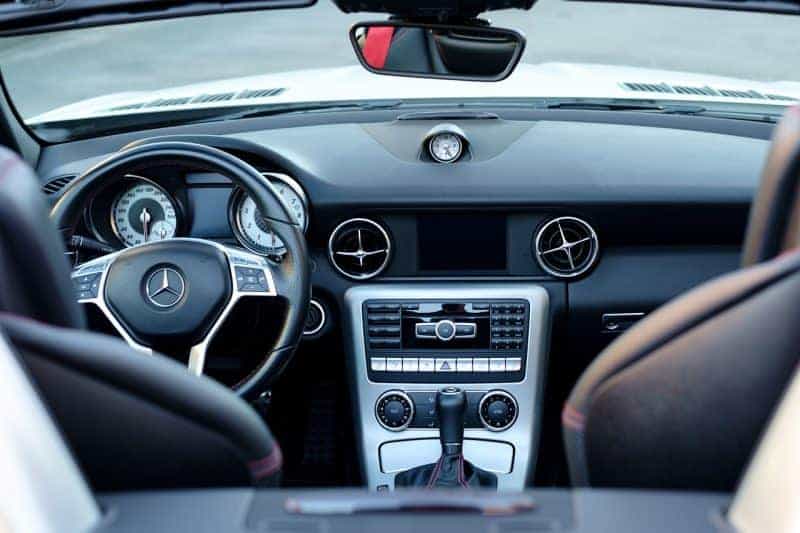 Easy budgeting
When you take the decision to lease a car you'll know exactly what your payments are each month. There won't be any sudden increases in payments, just one fixed payment each month for the full term of the contract. You can't ask for more simple budgeting than that. You will only be required to pay more money if you exceed the agreed annual mileage and/or if the vehicle is returned with any damage then you will liable for the cost to fix.
Maintenance options
A maintenance package is a great idea if you want to take away the worry of maintaining the vehicle should it break down. Take it from one who knows all too well the surprising costs of vehicle repair, it's a blessing to leave that up to someone else to deal with.
A new contract, a new car
At the end of your contract you can simply hand the keys over and walk away OR you can take out at a new PCH agreement and bag yourself a new car to start the process all over again.
It really is as simple as that!! Obviously, everyone has their different views on purchasing a car just like some people prefer to rent whereas others like to own their own home. You have decided which option is best for you.