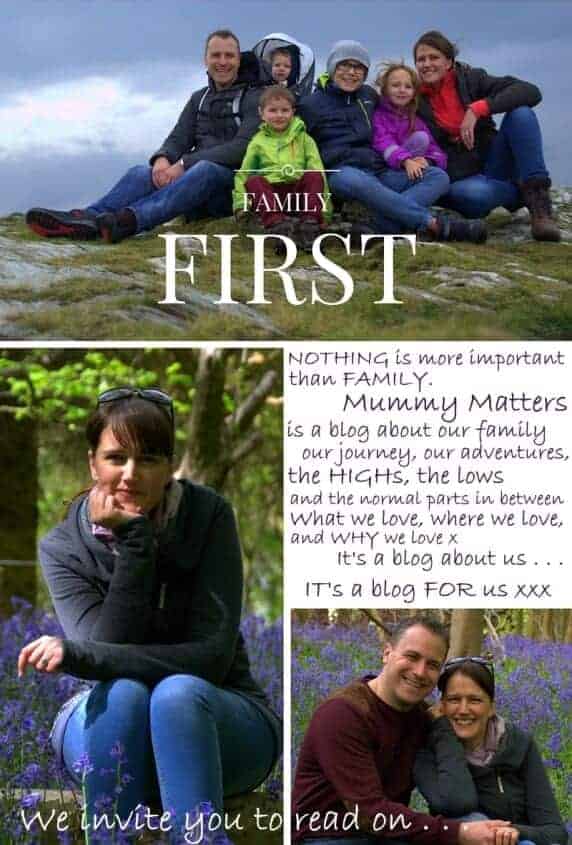 Why Mummy Matters?
I came up with the name Mummy Matters with two meanings in mind;
1. Mummy always matters because the majority of the time she is the #1 carer, she is the one who sets the routine and makes most of the rules (well she does in this house).  But as my tagline says; Wife, Mum, Stepmum, Daughter, Friend . . . we all matter!! (We all ROCK!)
2. On my blog I would be writing about all things parenting, our lifestyle choices and the things that matter to parents or in my case the 'Mummy Matters'.
Who are we?
We are a blended family of 6, Hubby has a son Curly from his first marriage and together we have three Beans; Little Bean, Beanie Boy and Jelly Bean.