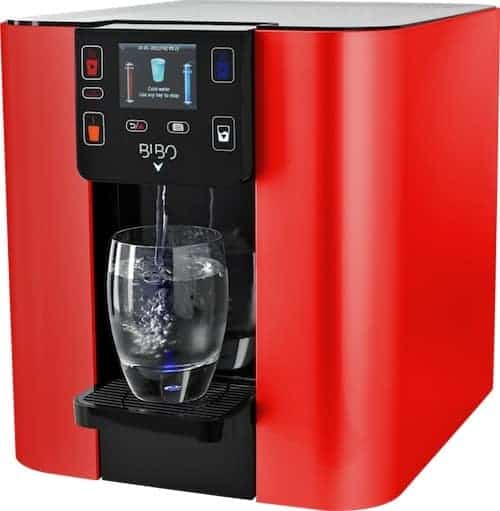 What on earth is Rooibos?
I'm a lifelong tea drinker, I started then soon enough I was on 6 or more cups a day.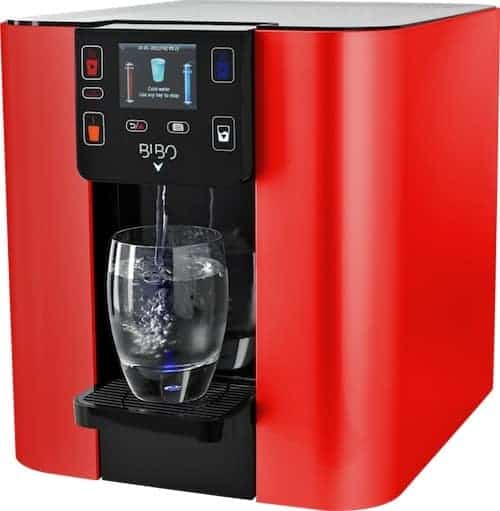 What I didn't realise until recently, was how boring it is to just drink regular tea! A friend of mine is very ethical and healthy and right-on, and I offered her a cup of tea, but before I made it she checked if it was Rooibos tea. I had no idea what that was!
I usually just pour myself some hot water from the hot and cold water dispenser ad chuck in a tea bag and bingo.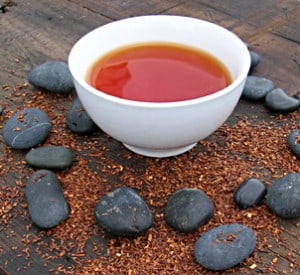 But Rooibos tea – my friend had some in her bag – is amazing. It's rich and red and you can still have it with milk, it's delicious but healthy too.
It helps to prevent cancer, reduces headaches, insomnia and irritability, boosts your immune system and helps maintain healthy teeth and bones.
I'm now much more experimental with my tea drinking – fruit teas, herbal, there's such variety out there with so many health benefits.
DISCLAIMER: This is a sponsored post.