Phaidon is proud to publish What Does Baby Want? a groundbreaking children's board book
featuring a hungry baby and a breastfeeding mother. Created by Japan's top design duo, Tupera Tupera,
What Does Baby Want? is light-hearted, humorous and specially created for the enjoyment and
engagement of babies, toddlers and adults.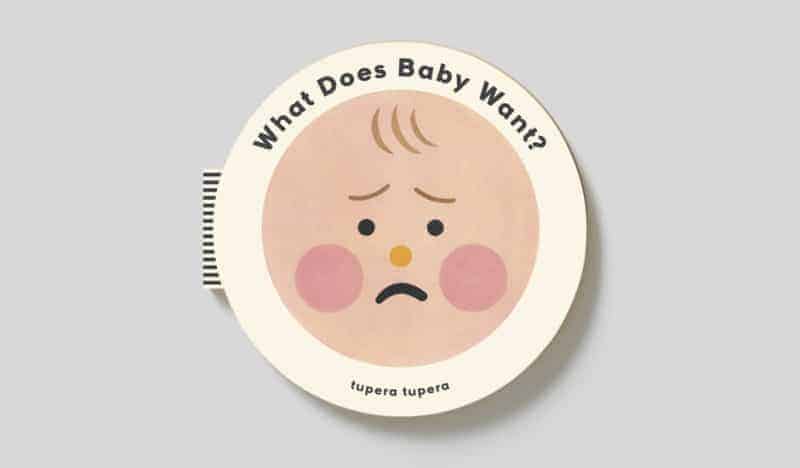 What Does Baby Want?
This thoughtfully worded and refreshingly honest board book portrays a scenario that's as relatable as
playtime, bath time or bedtime, yet hardly ever portrayed in children's literature. What Does Baby
Want? tells the story of a hungry baby who will not be soothed by a teddy bear, a ball, or even a shiny
tambourine. Ultimately, the mum realises that her child will only be satisfied by one thing: milk! This
innovative book is perfect for nursing babies and their older siblings, for parents and parents-to-be, and
for every child who has a doll to feed.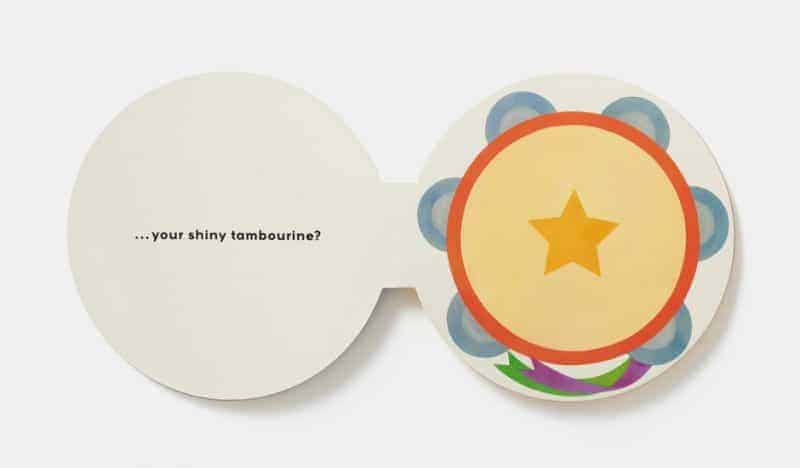 The smart and whimsical charm of What Does Baby Want? keeps readers engaged, prompting
anticipation, prediction, empathy, and surprise. Graphically styled, the book's bright visuals and unusual
format provide a fresh new take on the conventional board book, captivating not only the child but those
with a keen eye for a distinct design.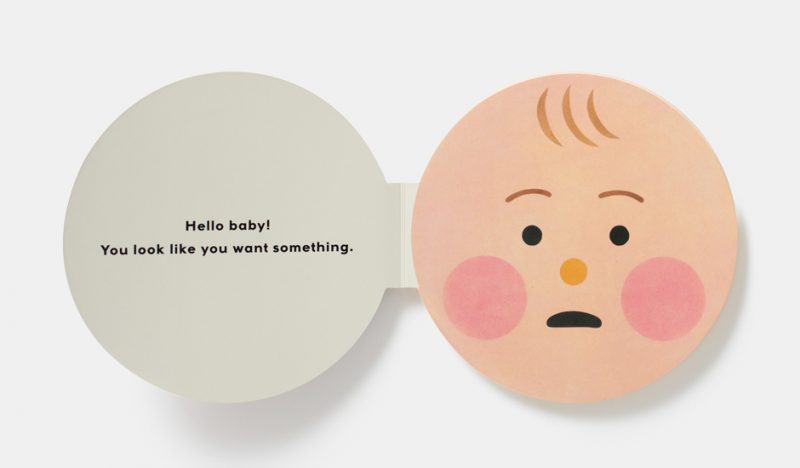 What Does Baby Want? is the must-have baby shower gift: comical, relatable and ingenious! This
charming book is also a fitting accompaniment to the UK's National Breastfeeding Week this June. With
just the right touch of revelation, Tupera Tupera's deceptively simple, engaging story will appeal to both
parents and those in search of a one-of-a-kind gift.
WIN YOUR COPY HERE!
I have one copy of the book to give to a Mummy Matters reader. For your chance to enter you can simply have a free entry in the Gleam Entry Form below or for more chances, follow the instructions in the form. Good luck x
What Does Baby Want? Board Book Giveaway

What Does Baby Want? is published by Phaidon on 26 June 2017
Shape board book £8.95 | Ages 0-2 | 22 pages | 195 x 200 mm | ISBN: 9780714874074
Sabina Green began blogging in 2009 as a work at home Mum raising her young family.She loves photography, movies, music, reading and spending time outdoors with her family.
Latest posts by Sabina Green (see all)