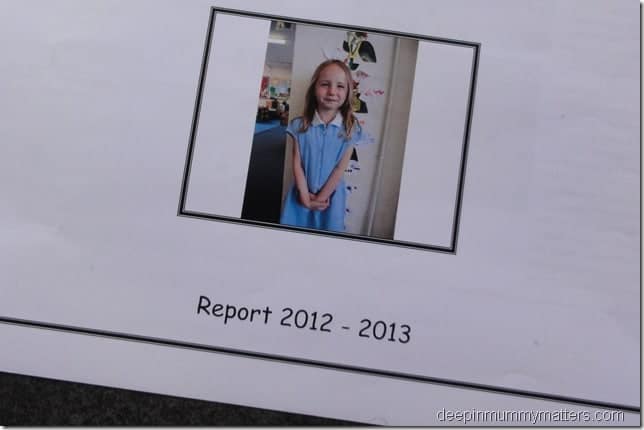 Well done Little Bean!!!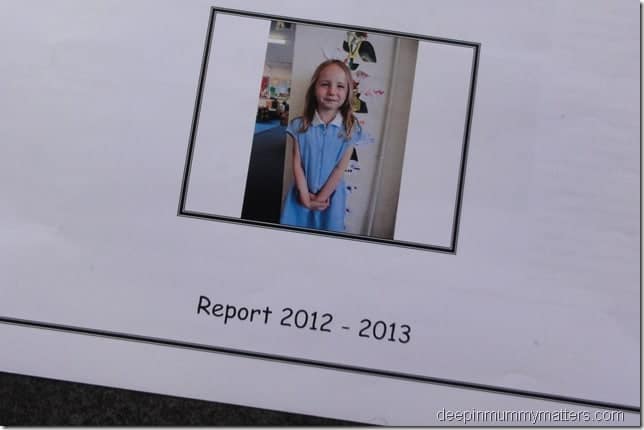 Well, that's it! Little Bean has nearly completed her first year at Primary School. It only seems like yesterday that I was standing in the lounge ironing labels into her uniform thinking that my baby girl wasn't even old enough to go to school and now here we are brimming with pride at the glowing report Little Bean received from her Reception Teacher.
I will admit there have been times when we wondered how things were going to turn out, we worried that she wouldn't settle in at school because it wasn't our first choice and she didn't know anyone. She struggled a little in the first term to find her place and to break her way into friendship circles that had been formed before school at Nursery and Preschool. There were times that her behaviour has been less than favourable but she has pulled it around. Last week we were told how proud her lunchtime supervisors and teacher were of the beautiful, friendly little girl she had become.
She has worked hard at school and is making really good progress, she is even exceeding expectation in a number of areas and we are soooooo proud of her. Well done Little Bean, we love you to the moon and back!! xxx