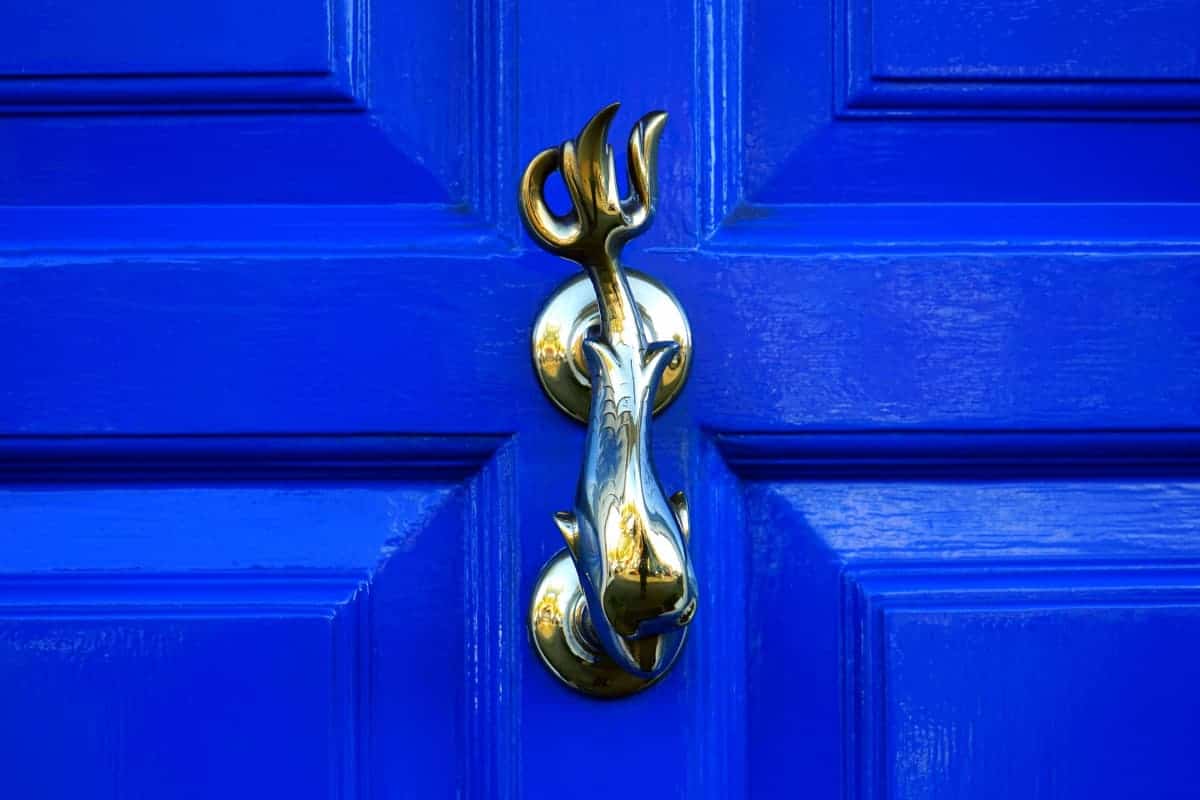 Top Home Trends of 2020
Now that 2020 is right around the corner, it's time to start thinking about the upcoming home trends. While there are always trends that tend to transfer over from year to year, there are some house trends that you really need to know about for the new year. If you're looking for some simple updates for your home that can change the overall look and feel, you're going to find great value in some of these home trend suggestions.
Top Home Trends of 2020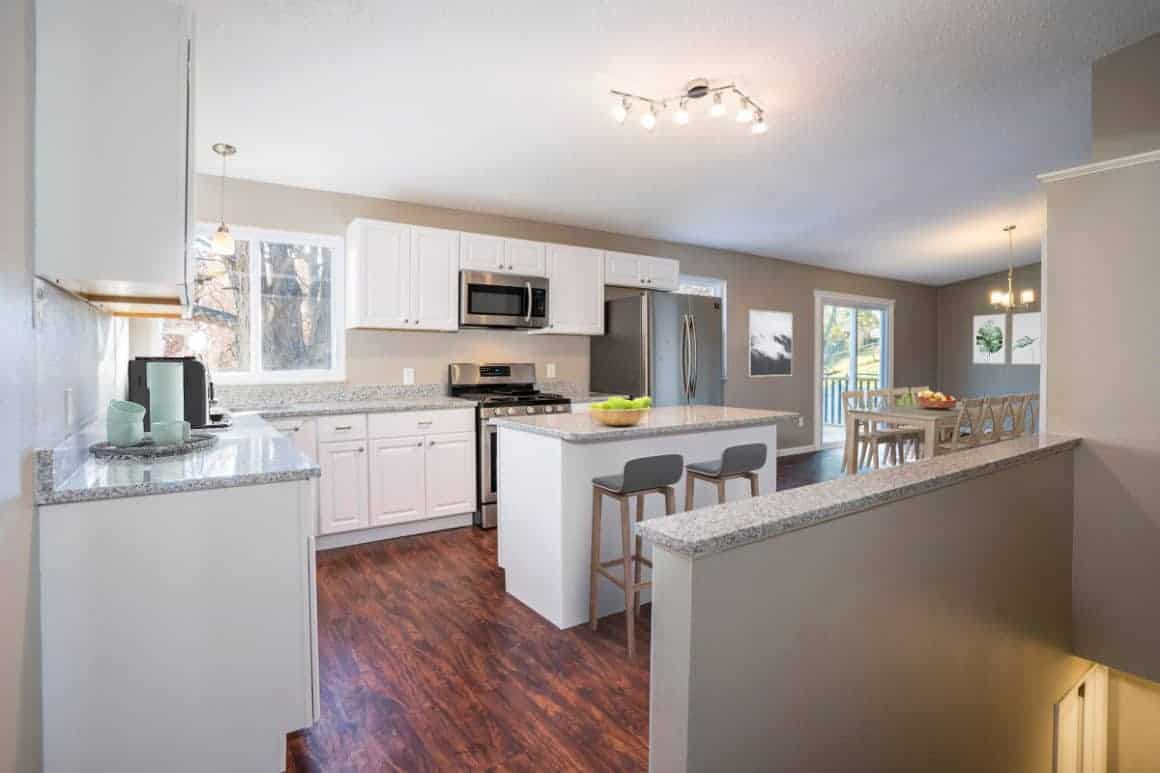 These are just some of the trends that we feel are going to be popular during the new year. Make certain that you do your own research though and decide what you're hoping to achieve with the look and feel of your own home.
Dark colours are in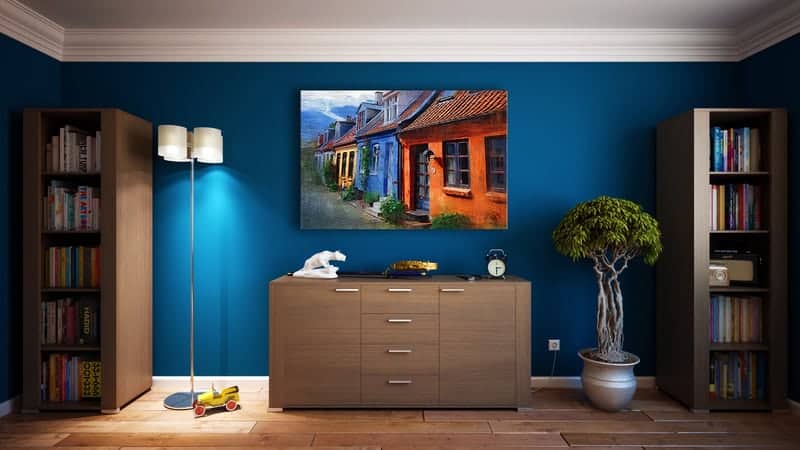 This just isn't on the inside of the house…dark colours are going to continue to be quite popular on the outside of the house as well. This means dark greens, dark blues, and even black. If you've always wanted to paint your house and change it into something different, you can easily accomplish that with a darker colour.
Bright front doors are welcoming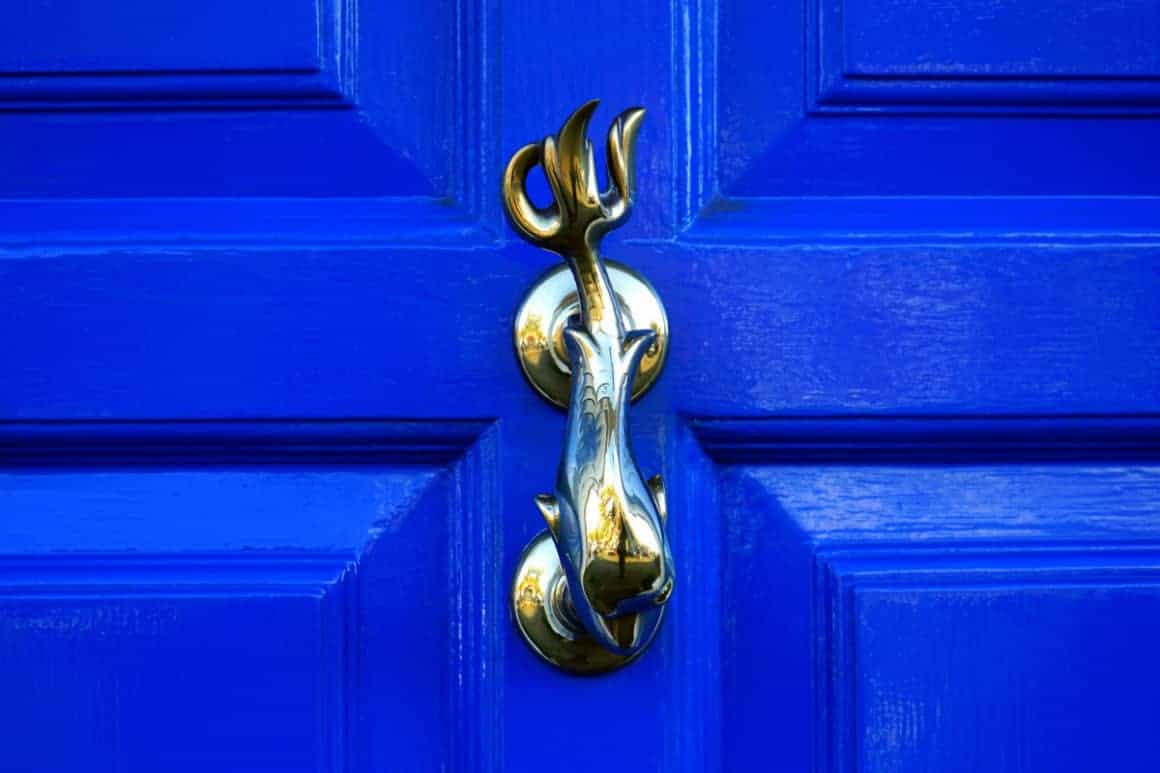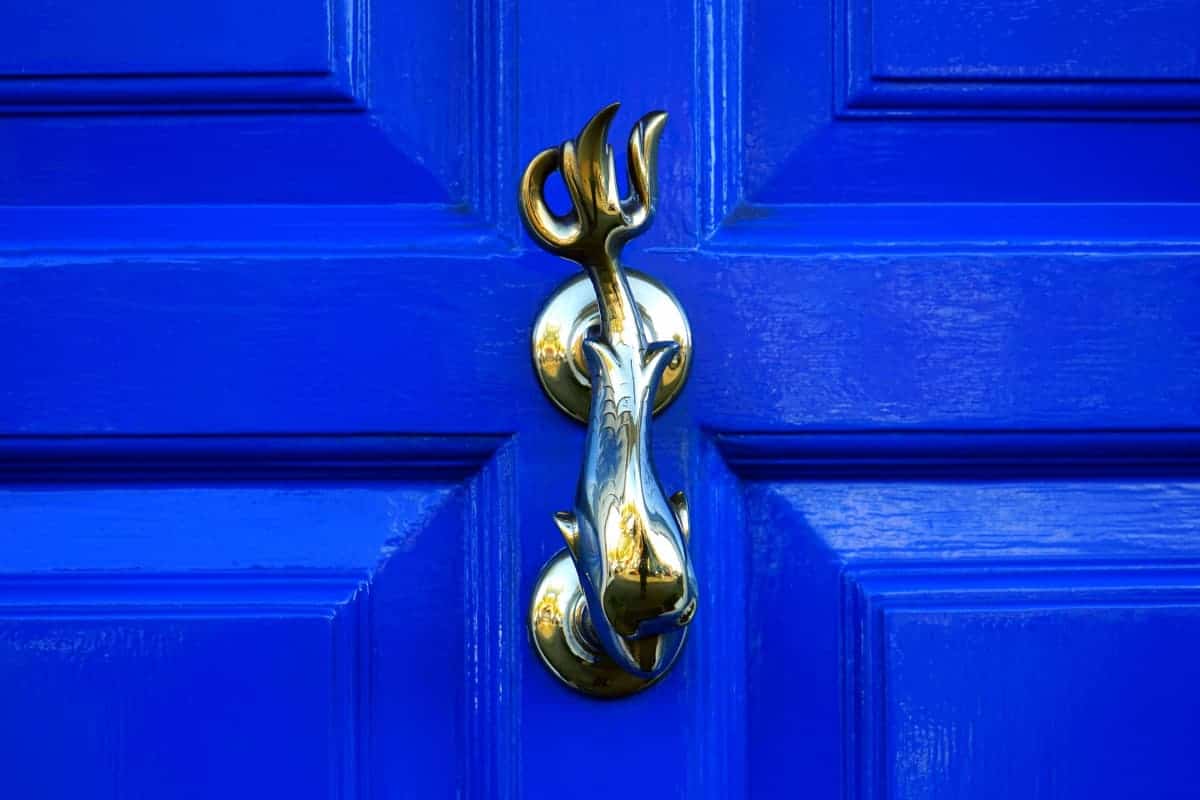 One of the easiest ways to spruce up the look of your home is to give your front door a beautiful pop of colour. The colour of your front door should be bright and beautiful and be the main focal point to the front of your house.
You can actually paint an existing front door to accomplish this or you can find one that is painted all ready to purchase.
Big bright windows are beautiful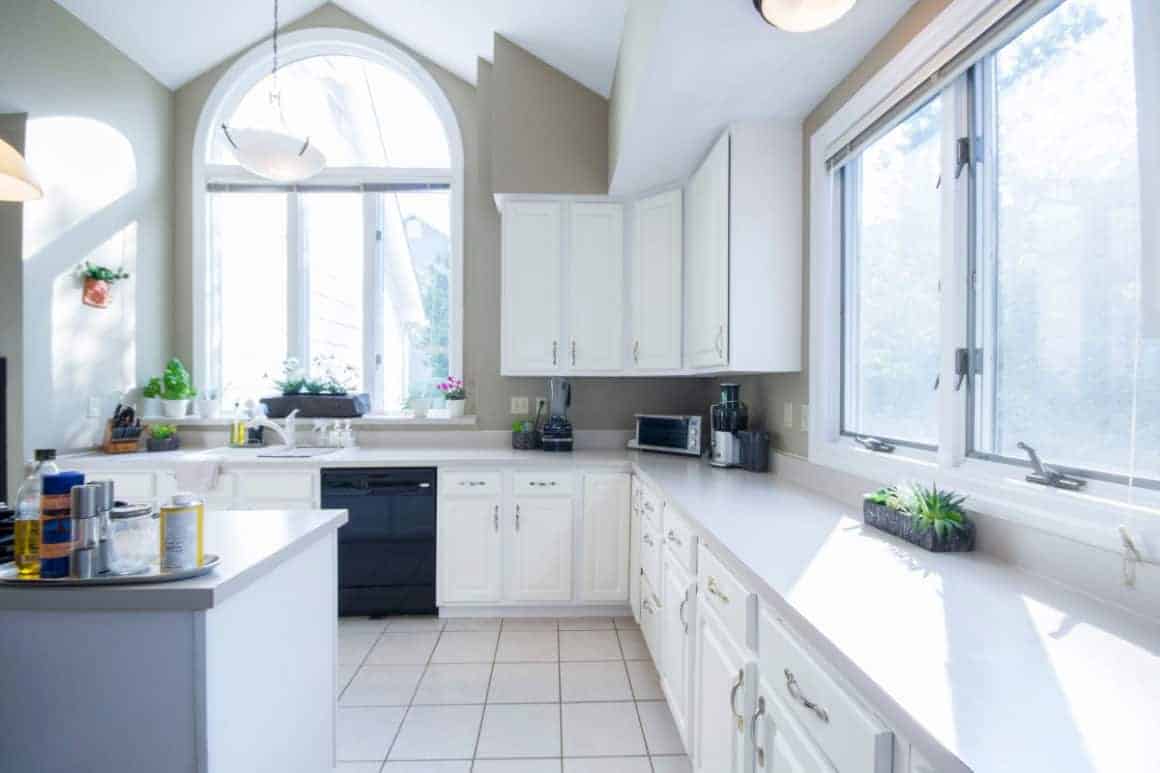 Can natural light be a trend? We think so! Instead of flipping on the lights constantly and paying those inflated electricity bills, you can easily upgrade the windows in your home to make them bigger and better. It's safe to say that big beautiful windows make for great focal points as well and they allow so much natural light to come into your home. Plus, they allow you to look out and see so much beauty, too. If you're ready to see all your window options, Three Counties Windows has you covered!
Less is more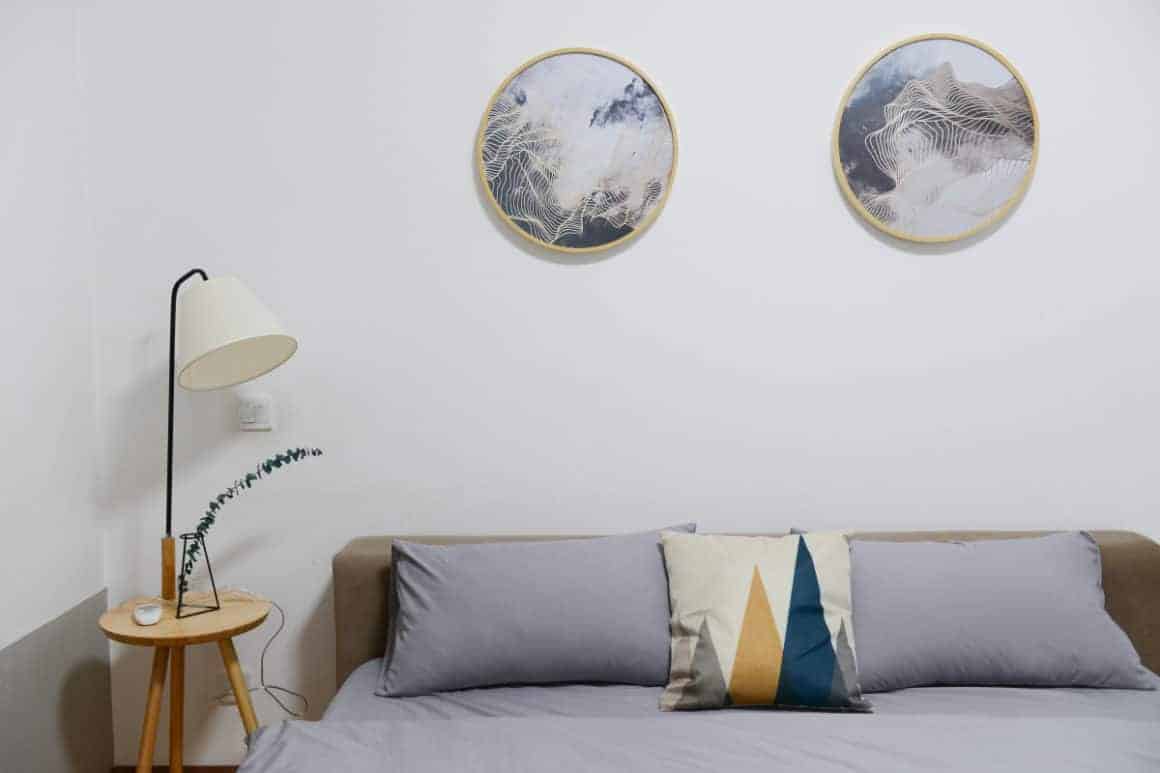 This isn't just a movement about minimalism. Having a home that has less, actually showcases so much more! If you can spend your time getting quality products and updating your home in a way that is really beneficial to the overall look, you can absolutely have less while it looks like you have more.
Have a home that isn't crowded and has a nice clean, open look is one trend that isn't going anywhere. Using your outdoor space in a way that flows easily into the indoors space is also something to keep in mind. Not only is this helpful for your overall peace of mind, but if you do ever decide to sell your home, it will appeal that much more to the potential buyer as well.
The truth about home trends is that they really do vary. One of the biggest trends that is important to remember is that trends do come and go. This is why setting up your home in a way that pleases you is also just as important.
If you spend your time chasing all the trends, you just might lose the overall appeal that attracted you to your home in the first place. Simple upgrades like doors, windows, paint and decluttering spaces are all valuable ways that can add an even greater appeal to your home. Hopefully, these top home trends for 2020 strike a chord with you and give you some great ideas to get your home updated a bit and ready for the new year.