Tips on Writing a Children's Book Review
What is a good review?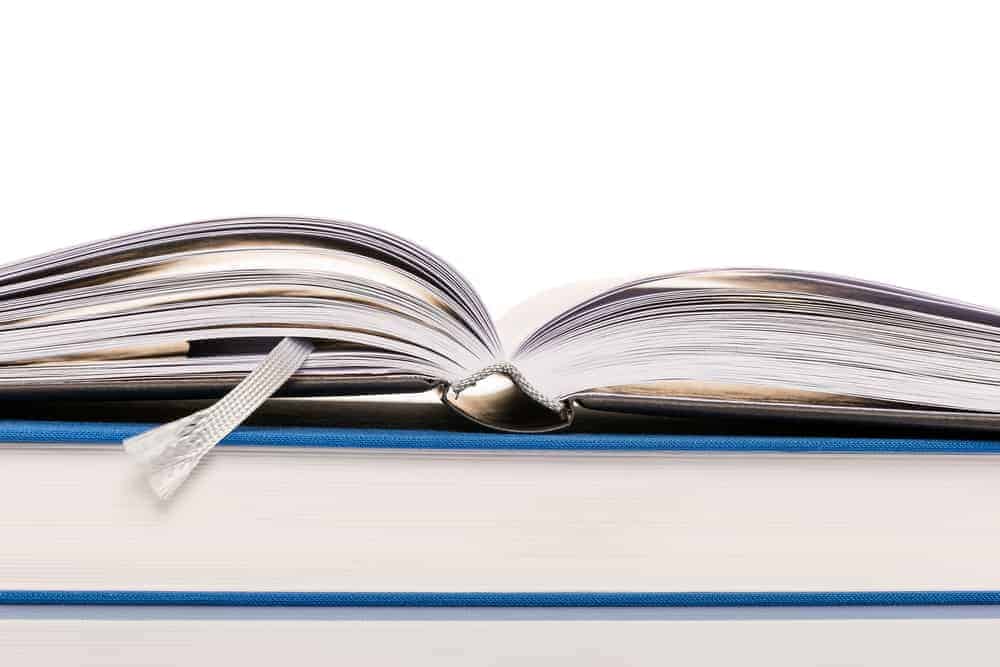 A good review is both a review and critique of a particular work
I'm talking about book reviews, and all this information can be used successfully when writing reviews for movies, theatrical performances, games or music collections.
A good review of a children's book is relevant
It is better if you choose a children's book which was recently published or re-published. After this event, you have a month or two to write a review.
A good review is short
Of course, you have a page limit given by a professor. However, you do not have to write a huge lecture, and this is not a thesis. It should be from 3 to 6 thousand characters.
A good review is critical, which evaluates the work, and does not retell its plot
First of all, not everyone is interested and need spoilers, so be careful with them. If it's Harry Potter and you wrote a review, where you tell about everything that happened there, it's very, very bad. You can write about individual episodes so that the text does not go out for anything, but the most valuable thing is your position, which will be illustrated through the material.
A good review is versatile
It analyzes the genre, style, author's message. Not just what the author wanted to say, but the ideas that he or she was rethinking in his work.
A good review is a review with a minimum number of quotes or without them
The review should not consist of them, otherwise, it will be a quotation list. Some critics believe that a review of prose should not contain quotations at all. You can use citations in your work, but do not forget to mention authorship.
A good review is a dialogue
Our whole culture is dialogic. Your review should not be a monologue since it is not an absolute and indisputable position. The text should leave a certain field for thoughts, pushing the reader to reflect on the book.
A good review is a review with jokes and a note of irony but without sarcasm
Sarcasm can be perceived as your desire for revenge as if an author has once offended you. Better joke, play with words and come up with an apt headline.
A good review is "readable"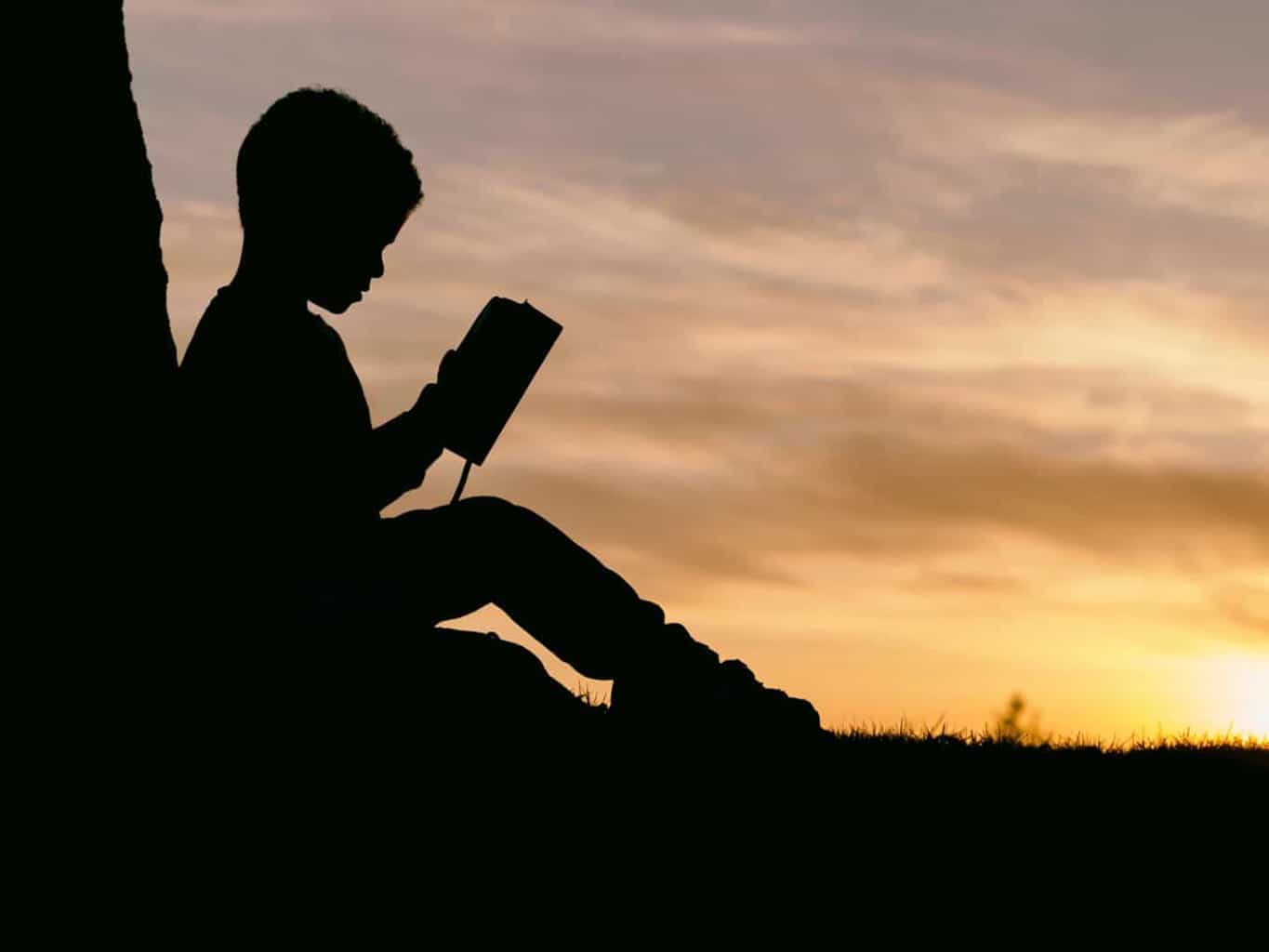 Before you submit your review, ask for comments from someone who is potentially your audience: mom, friend or anyone else. One more way: to put your review aside for one day or two — and then look at it with "fresh eyes." You correct it, then do it again — and it will become "readable."
A good review is structured
Do not jump from story to style, from style to the opinion of the author and further in a circle. First, make notes for yourself, then group them, structure, to create more or less smooth transitions.
A good review is focused on a specific audience and resource
When you write for a particular edition, first look at the previous works, because they have their own style and are designed for a particular audience.
How to Approach Book Review Writing
Describe the picture of the literary process of this region/period/ direction

.

If you are writing about a modern American writer, the first of all tell about the American children literature and compare with other similar books of the same period or genre.
Briefly describe what the book is about.

If you write too mysteriously, without pointing out any character and not mentioning any storyline, it will look as if it's a template to fill in any book.

Understand who is the book's perfect reader

.

Each book has its ideal imaginary reader for whom it is written. Do not believe if the author says that he writes only for himself. Nobody writes for himself alone. Everyone wants to be read, because if it was not so – he or she would burn a manuscript and the world would not see it.
Don't forget about the conclusions.

The review should be logically completed, have a summary – like/disliked, worthy of attention or not. If you leave the review without conclusions, it will look unfinished, as if you did not have enough time to add it.
As a matter of fact, a lot of children cannot cope with their book review assignments timely. Such students can easily contact a company with writing services 24/7 available online for assistance.