The Gallery: Family Fun in all Seasons
It's been a while since I've had enough time to actually look through my photographs to join in The Gallery over at Tara Cain's Sticky Fingers but this week I found a golden hour and managed to come up with these pictures of Curly and Little Bean enjoying fun in every season of the year.  I've started with Summer because its my favourite season – I love the long days of sunshine (when we get them) and being able to leave the house without a coat!!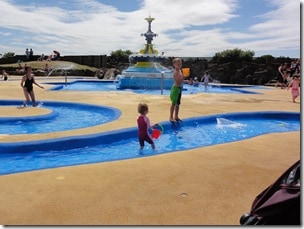 SUMMER
This was taken at the Fairy Dell Paddling Pool in Skegness this summer, it was a last minute decision for a day out and the kids had a ball.  They played in the paddling pool, then we went down to the beach, followed by the park and then the perfect end to a day at the seaside was Fish & Chips followed by ice-cream!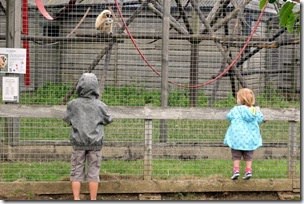 AUTUMN
This was a typical Autumnal day, one minute sunshine, the next rain!  But we were not going to be deterred.  We had a day out at Hamerton Zoo, Sawtry.  The kids loved it and so did we!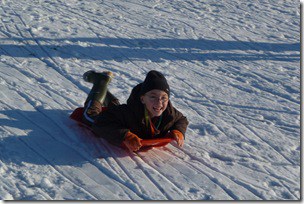 WINTER
I am NOT a fan of winter, I hate being cold but as I've got older I've come to love the snow and the fun that can be had.  More than anything I love to see the children enjoying the snow.  Curly could play in it for hours, Little Bean takes a bit of coaxing to begin with but once she's there – she's in no hurry to leave!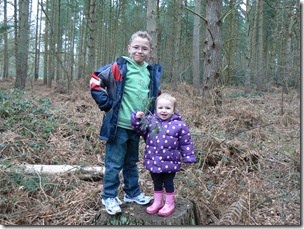 SPRING
This was a surprise day out for me on Mother's Day to Sandringham House, unfortunately the house wasn't actually open but we had loads of fun exploring the grounds.  Any opportunity for Little Bean to wear her beloved wellies and she's happier than a pig in muck!