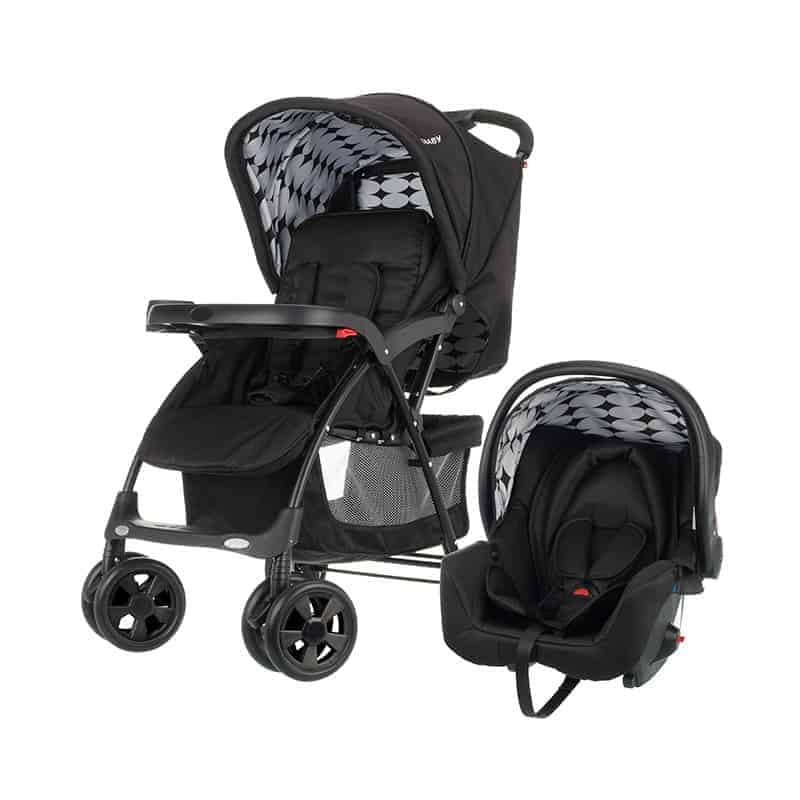 The Best Travel System for Your Lifestyle
Your little bundle of joy can sometimes tire out the arms. This was why travel systems were created. They make it easier to carry a baby everywhere; and are designed for the modern mum and dad, juggling several balls in the air at once.
Travel Systems 101
Travel systems normally consist of either a carrycot, pushchair and carseat; or a pushchair and carseat. They are suitable for babies from birth and can be used up until around 9-12 months. Some have the ability to lie flat or incline half way. They are normally easy to assemble, with lightweight and durable parts. A travel system for an older child should include a bumper bar for the extra protection of inquisitive little limbs. An adjustable footrest is ideal for a quickly growing baby. Look for travel systems with an included shopping basket, to avoid having to hang things off the sides.
Lifestyle Considerations
Public Transport Users: Parents living in the city who rely on public transport should consider a lightweight pushchair instead of a complete travel system, as the latter can be cumbersome to carry for long distances.
Car Drivers: Before buying a travel system, measure the size of the car boot. Then compare this with the dimensions of the travel system. A travel system is ideal for people with a car, and doubles as a pushchair on foot.
Fitness Fanatics: Parents who enjoy keeping fit and want to take their kids along for the ride; can get a travel system with lockable wheels, practical for jogging or walking. Swivel wheels make the travel system easy to manoeuvre. Alternately, fixed wheels make the handling better on rough surfaces.
Extra Accessories
Changing Bag: Convenient for storing nappies, soiled items and pins, etc.
Covers: Good for keeping away annoying insects in the summer and protecting against the rain or snow in the winter.
Foot Muff: This converts the pushchair into a snuggly warm quilt, ideal for winter.
Head Support Cushion: To give a young baby's vulnerable head some extra padding
Sun Parasol: Designed for those harsh summer days to protect the baby's delicate skin.
Your travel system will go everywhere with you in your first year of parenthood, so be sure to choose the right one. You can find great travel systems from Tesco and other retailers, just be sure to think of what kind of extras you want to build in before you buy.
This is a featured post.