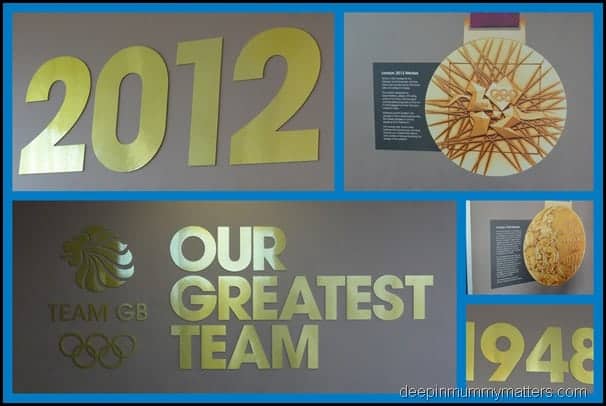 Team GB House is officially open!
And how do I know this? Because last night I was invited to attend the Official Opening of Team GB House ahead of London 2012. We were given a guided tour and got to have a chat with some of the parents of our Olympians to find out what Team GB House meant to them.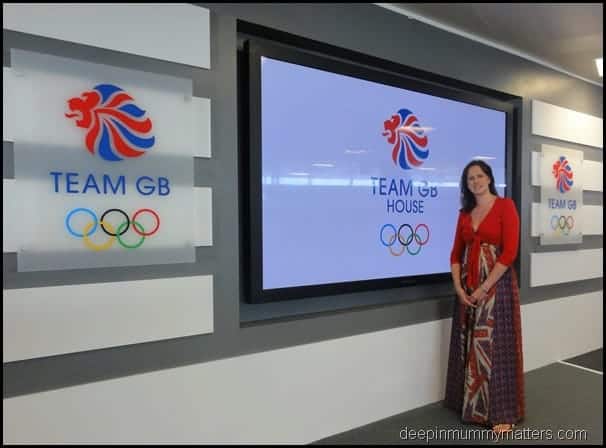 My first impression was how great the location was, just a short 5 minute walk from the Olympic Village, Team GB House is located next to Westfield Shopping Centre between Stratford Regional Station and Stratford International overlooking the Olympic Stadium. The athletes will have a secure route from the village to the lounge to ensure their time is as stress-free as possible.
Team GB House will not only act a press conference centre throughout the Olympics but will also be the place where our Olympians and their nearest and dearest can escape from the hustle and bustle of the Olympic Village to kick back and relax. Open from 9am to Midnight daily through the summer the P&G Nearest and Dearest Lounge is a large relaxing lounge with one wall adorned with photographs provided by the families to bring a "little piece of home" with them. There will be no press or public access to the lounge which means that the athletes and their nearest and dearest can truly unwind away from the spotlight.

P&G have played a major role in supporting the close family and friends of our athletes with their Nearest and Dearest programme which is the first official support programme aimed at Team GB and Paralympic GB. The aim of the programme is to help improve the performance of the athletes by allowing them to focus their efforts on preparation for their events. The programme includes:
1. 17 Roadshows, held across the country to meet and offer support and information to athlete nearest & dearest
2. Two guaranteed tickets per session each athlete competes in – the first two paid for by P&G
3. A dedicated website for nearest & dearest to access information, ask questions and see latest news
4. Live sites at London 2012 venues such as Hyde Park that allow 'nearest & dearest' access to dedicated zones
5. An easy access 'nearest & dearest' area in Team GB House, Westfield to meet athletes during the busy Games Time period
We listened to Kay and Steve Adlington, parent's of Rebecca Adlington who said that it is so nice to have somewhere like Team GB House to come to and speak to Rebecca before and after event's as there isn't the opportunity poolside and the really nice thing about it is that it is in such a prime location being so close to the Olympic Stadium. P&G have also given the Nearest and Dearest of our Olympians their first two tickets to the events so they can be sure they won't miss a thing, Kay Adlington said that this has been such a relief to know that they will definitely be there to see Becky start on her London 2012 journey.
Mark Spofforth (father of Gemma Spofforth), his partner Veronica Walker, Derek and Janice McKeever (Ed McKeever's parents) and Alice Fox-Pitt (wife of William Fox-Pitt) all commented on what wonderful support they had received from P&G throughout and that they were really looking forward to seeing what London 2012 held for their loved ones.
After chatting to the Nearest & Dearest we were given a guided tour of Team GB House and all that it has to offer in it's 20,000 sq ft of space. It took 12 weeks to complete and truly stunning with area single area of space carefully considered and utilised.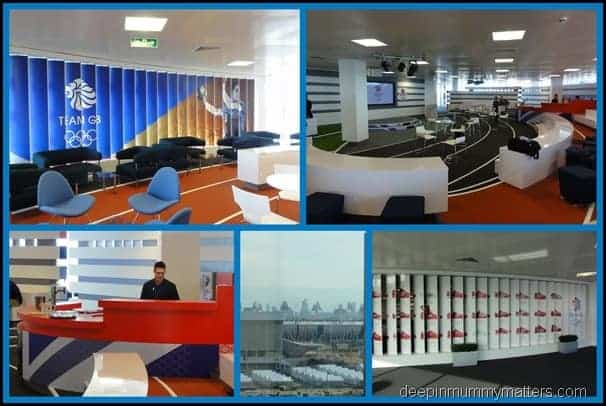 The main lounge is equipped with a 103" TV to make sure that no-one misses a thing. There is a bar area, podium and lounge areas all around the outside with views of the Olympic Stadium and panoramic views of London.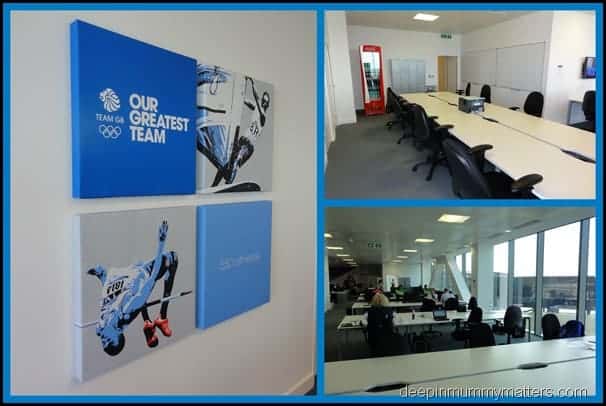 The Operations room is the heart of Team GB House keeping everything moving, analysing stats, organising events, you name it, it goes on in here!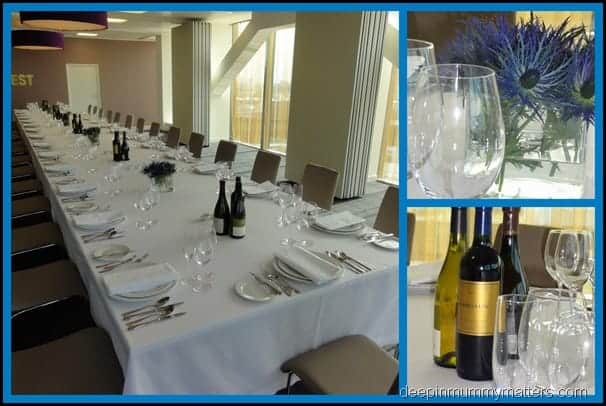 The Dining Room – well you can't have the Olympics without the odd party thrown in, I wonder who will be sitting in these chairs in the upcoming weeks?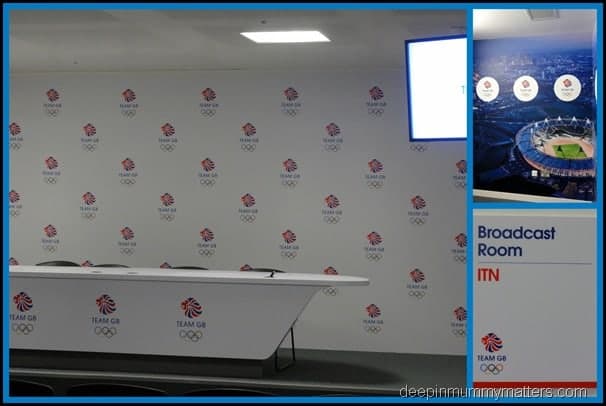 The Press Area – the main suite has seating for up to 70 non-accredited press. This will be used to give the non-accredited press the opportunity to interview our Athletes before and after events. All Medal Winners will pass through here at some point during the Olympics, with the sailing team making their way up from Weymouth around the 11th/12th August. Outside of the main press suite are 6 dedicated broadcasting rooms.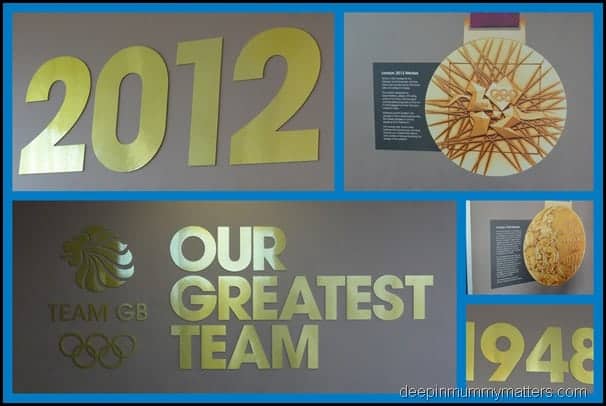 One thing which really stood out for me throughout Team GB House was the pride in our Olympic Heritage, corridors were covered in memorabilia from previous London Olympics as well as information about our achievements. Team GB are our Greatest Team and in them we should be very proud!