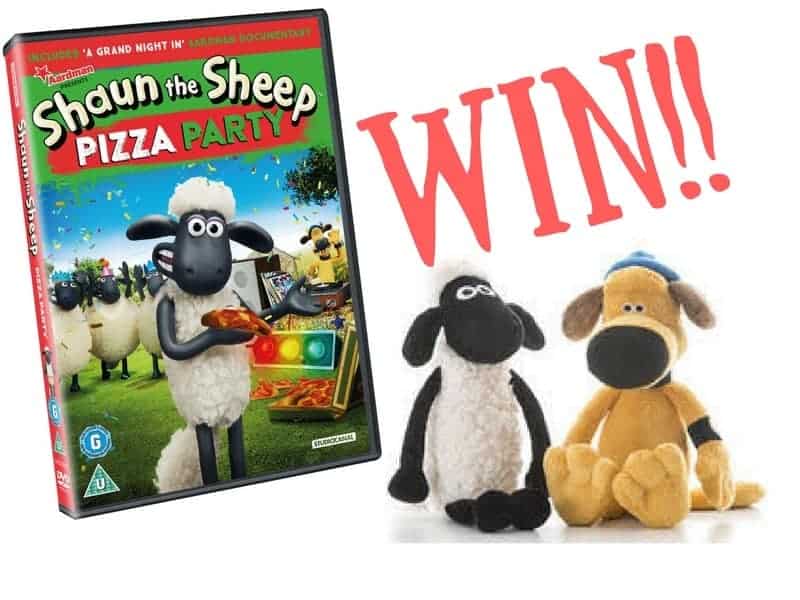 Shaun the Sheep DVD and Plush Toy Giveaway
To celebrate the DVD & EST release of SHAUN THE SHEEP: PIZZA PARTY on Monday 13th February, we are offering one lucky winner a chance to win a copy of the DVD and some plush toys!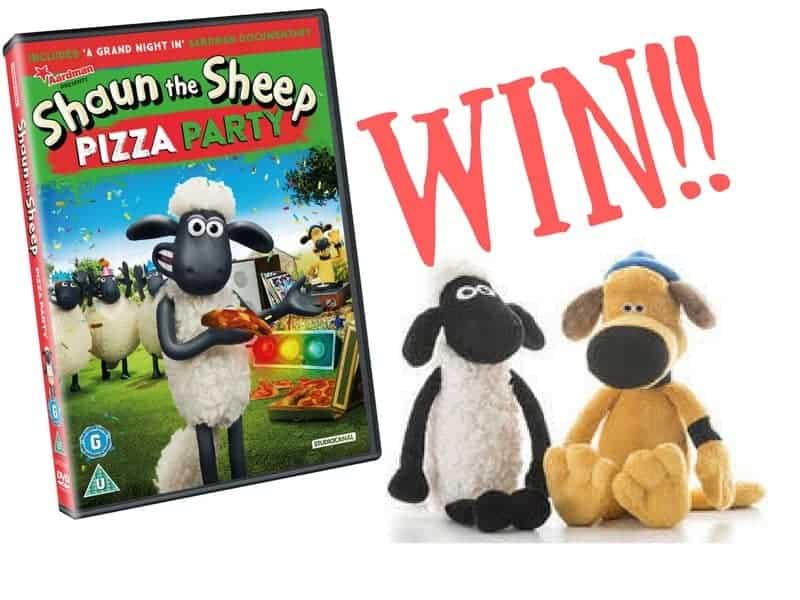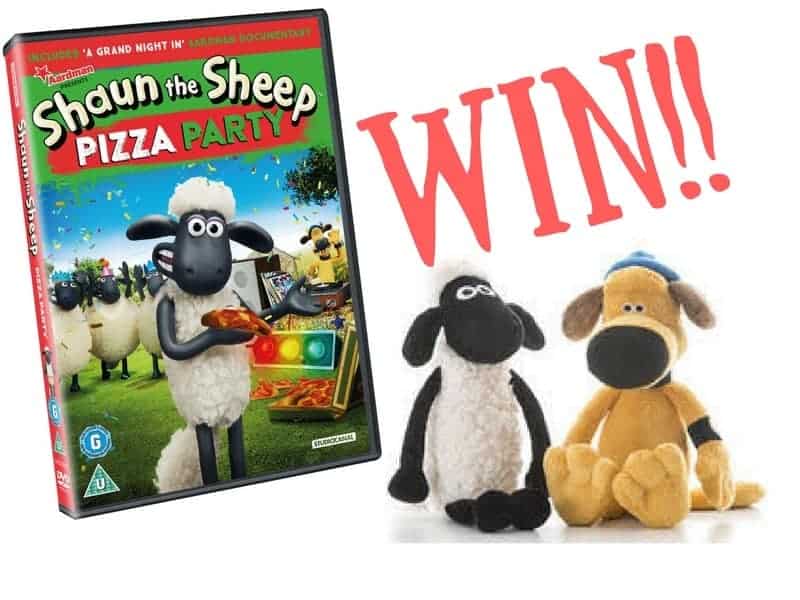 Shaun, Bitzer, Farmer and the rest of the gang are back for another 10 episodes and they're joined by a multitude of visitors; lazy farmhands, rock stars, even escaped convicts as well as troublesome moles and hedgehogs in need of a good night's sleep. We're treated to Bitzer reconnecting with his inner-dog, the Pigs displaying their more sophisticated side and Shaun discovering the importance of a good hairstyle. 
Celebrating the 40th Anniversary of Aardman and in advance of the newly announced and highly anticipated movie sequel; Shaun is a firm favourite to family audiences all over the world. 
Series 5 promises even more outrageous inventiveness, sheepish shenanigans and panic in the pasture. Don't miss your appointment for more fun on the farm with the first release of Shaun the Sheep Series 5.
Available on DVD and EST from Monday 13th February 2016
For your chance to win a copy of the DVD and soft toys, just complete the Gleam entry form below – good luck xx