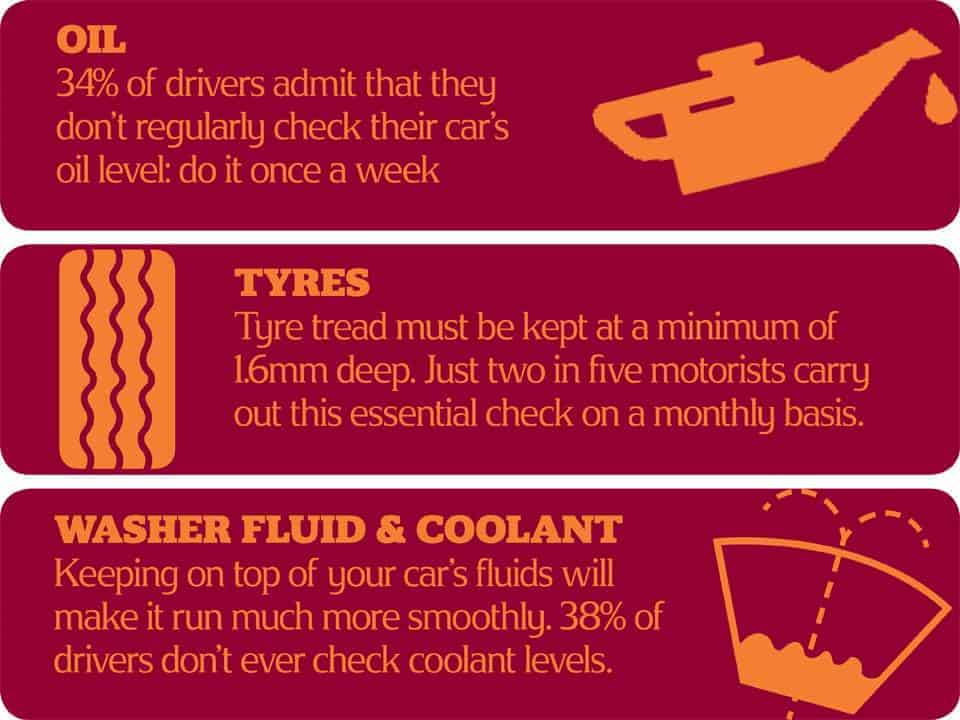 Share your car breakdown stories to win £25 Sainsbury's Voucher
Breaking down in your car is never fun, but if you have children with you then it's even less fun. The last time I broke down in my car was far from fun and actually was one of the last times that I ever drove to London. I vowed that from that day on I would catch the train to London and I have! When driving into an underground car park which I had parked in a thousand times before, I turned my wheel too soon after collecting my ticket and managed to hit the front wheel on a 6 inch high kerbstone and put a 4 inch split in my tyre. At the time I didn't realise I had breakdown cover with my Car Insurance so I called out a tyre repair company who took 6 hours to get to me and charged me £250 for the privilege. On that day I had my friend with me and between us we had 3 children plus my friend was heavily pregnant, it was not a fun day. Imagine my disappointment when I later discovered that I had my own breakdown cover which would have made the whole experience so much less stressful!
Sainsburys want to make sure that you never have to wait around like I did for assistance and have produced a Guide to Car Breakdown Basics which advises you what to do if you end up stuck with a broken down car when out and about.
Now is your chance to win £25 Sainsbury's Voucher. To be in with a chance of winning all you need to do is enter using the Rafflecopter Entry form below and tell me;
"What was your worst breakdown experience?"