How to Set the Mood for an Intimate Night In
So, the kids are off at their grandparents' house for the weekend. Finally, you and your man have the place to yourselves. Do not waste this precious time. You should have planned an intimate night in your own home with your sweetheart for tonight. How do you do this? It is far easier than you may think. There are oodles of things you can do to set the mood for an intimate night in. 
Like what, you might be asking?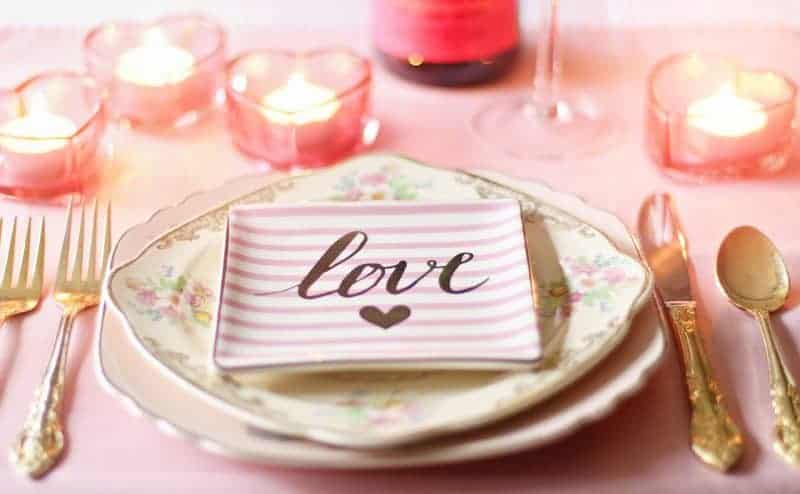 Start by making an incredible meal for just the two of you featuring his favourite dish. Better yet, make it by candle light. Nothing will inspire intimacy like romantic candlelight enhancing your dinner table. Nowadays you can find candles with gentle and enticing aromas. A delicious home cooked meal is something that can't be beaten, so look up some recipes beforehand and get planning.
Keep the mood going by putting a soft musical touch to your evening. Play some nice, soft easy listening music on the television or through your home speaker. Do this by tuning into YouTube and cueing up a mix of romantic tunes, accompanied by gorgeous scenery. Enjoy this as you curl up next to each other on the couch. If you have a working fireplace, for that truly special feeling, light one for an added romantic touch.
Remember to make this night only for you and your man. Turn off the phone and the computer. Put aside your texts and tweets to your friends and avoid any business talk or talking about family issues. Keep your thoughts only for him. Tell him how much he means to you and how you've looked forward to this special night for weeks. Do not dominate the conversation. Be sure to allow him time to tell you all of his thoughts and dreams too. After all, this kind of a night to yourselves is quite rare. Make the most of it.
As the two of you move throughout this heavenly evening, it may be time to slip into something a little more seductive. You could start by telling him you have a surprise to show him, and leave him waiting in the other room whilst you get changed. It should be an outfit that will drive him crazily mad with passion for you.
Hopefully you have already purchased such seductive clothing for this kind of a moment. Try something new, like crotchless tights for a more sensual style. These tights will drive him absolutely wild, then he's bound to want to cap off your night together with a sexual romantic encounter in the bedroom. If you don't have the time to purchase something new, put together an existing outfit that you know he's loved in the past.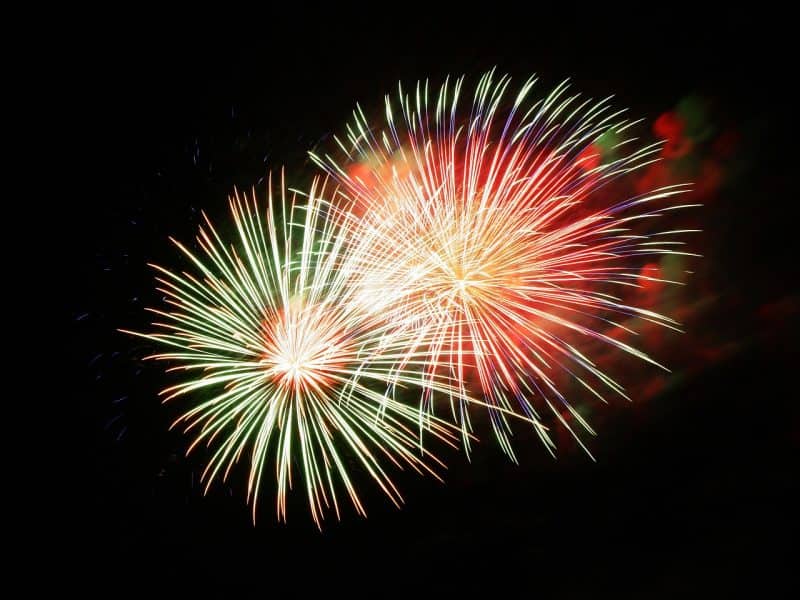 Now is the moment of truth, as you emerge from the bedroom in your special outfit meant only for his eyes. Give him some time to get a good look at you so that he can't resist getting a little closer. The rest is up to you!
By keeping all of these points in mind, you and your partner will be on track for that much needed intimate night in. Work and family life can often dominate plans so much that we forget to make time for our loved ones, so ensuring you make the effort to have some alone time is key.
Do you have any more tips for creating the ultimate night of romance and intimacy? If so, leave your ideas in the comments!