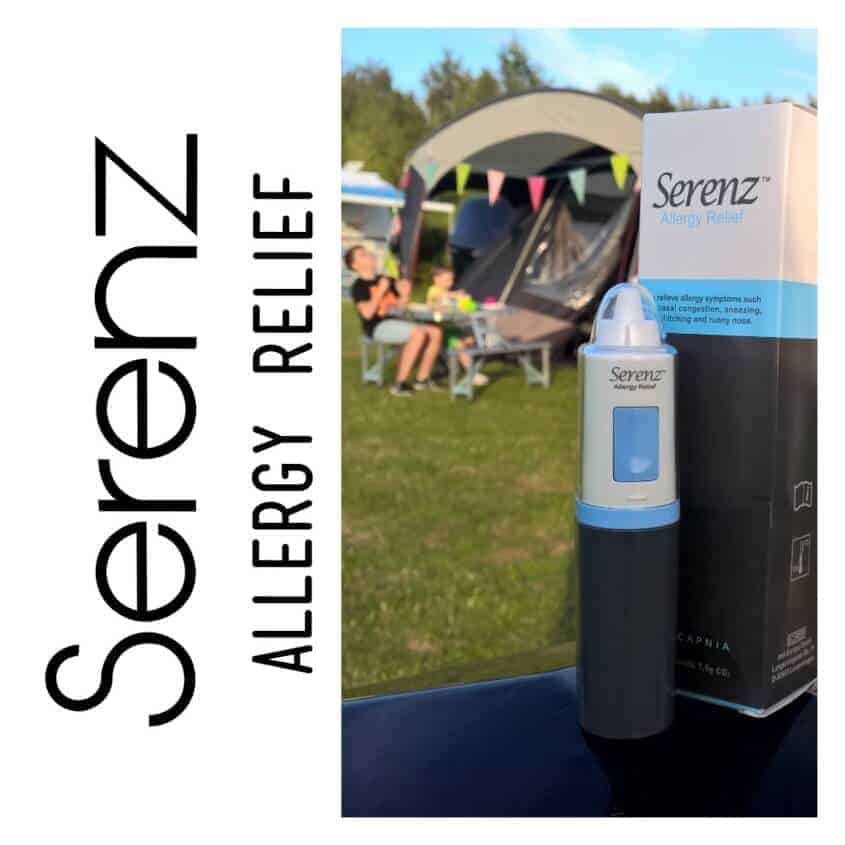 #Serenz for Nasal Allergy Relief
I have suffered with nasal allergy, congestion and infections for as long as I can remember. Trees, cats, grass and various pollens will set me off and when I'm especially sensitive it can be hell to live with. I have had lots of tests carried out at hospital and they concluded that Rhinitis was to blame so I would pretty much always have these issues to contend with. Thankfully, there are lots of great products on the market designed to make life more bearable when you suffer from Nasal Allergies, it's just a matter of finding the right one for you. I have recently been sent Serenz Nasal Allergy Relief to try and I am feeling hopeful.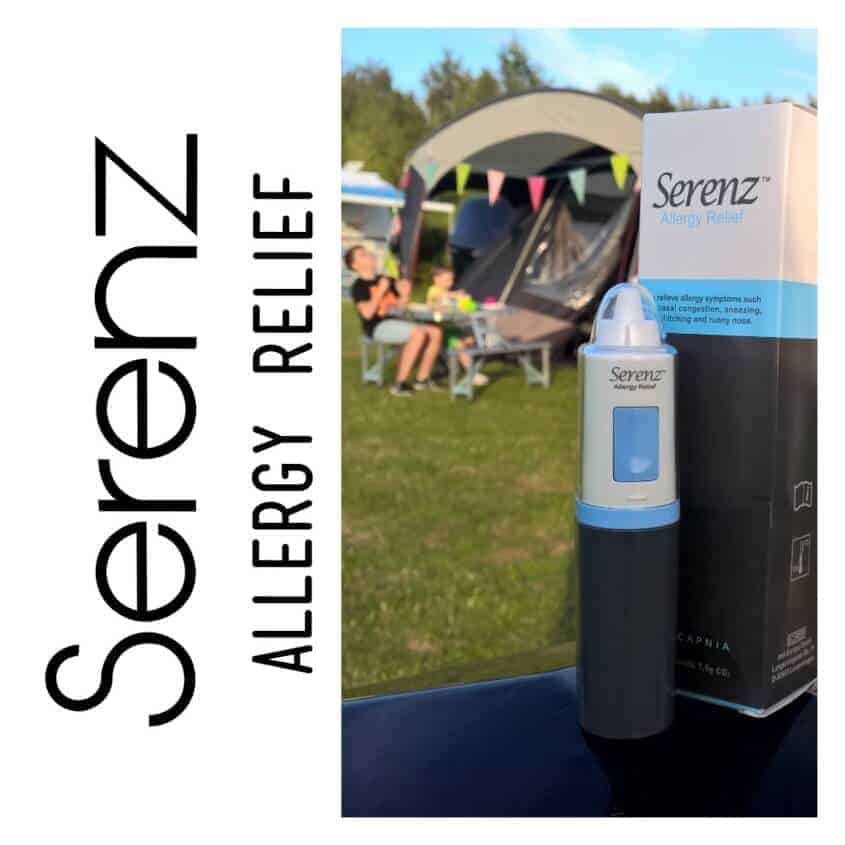 What is #Serenz Nasal Allergy Relief?
Serenz is the first allergy treatment to use carbon dioxide to offer nasal allergy relief.
Serenz allergy relief is clinically proven to work quickly against nasal allergy symptoms – without causing drowsiness – so that you can get on with your day.
Clinical studies have shown that Serenz rapidly relieves the symptoms of nasal allergies including:
Nasal congestion
Itchy, runny nose
Sneezing
How does it work?
The carbon dioxide in Serenz Allergy Relief gently cleanses the nasal passages. Carbon dioxide is a naturally-occurring gas and is part of the air we breathe. A 10 second spray per nostril is all that is needed to cleanse your nasal passages of pollen, pet dander and dust. Since carbon dioxide is a gas there is no need to worry about 'squirting' something up your nose and that wet sensation as it drips out of your nostrils, or worse, down your throat!
Serenz Allergy Relief causes no drowsiness which means you can get on with your day.
Putting Serenz to the test . . .
Serenz arrived just as we were about to head off on our family camping trip so we would be spending A LOT of time outside which for me means, sneezing, runny nose and a poor night's sleep from nasal congestion.
Inside the box I found the Nasal Dispenser, an instruction leaflet and a blue plastic key to activate the dispenser. The blue key is placed into the slot at the bottom of the dispenser and rotate clockwise until it has turned into the green zone. By pressing the on/off button on the side of the dispenser a quiet 'hissing' sound could be heard which meant the activation had worked and the key could be disposed of. If the dispenser does not activate you can turn the key further into the yellow zone or beyond until the gas can be heard.
Using the Serenz for the first time was a very different sensation to other nasal allergy relief products I have used before. You do not breathe in and inhale, you hold your breath, insert the nose piece into your nostril ensuring a secure seal and then press the on/off button. The dispenser activates for 10 seconds and the best way I can describe the sensation is a gentle tickling feeling and a slight build-up of pressure just before it stops.
Within a few minutes my irritated nose felt better and my sneezing had stopped. I was free to enjoy most of my day until the sensations returned late afternoon. I used Serenz again and within minutes I was back to feeling great. I really think that Serenz could be the answer to my prayers and it could save your Summers too!
Serenz is available to buy from Weldricks
DISCLAIMER: I received a sample of Serenz in order for me to carry out my review for this post. All words, images and opinions are my own and may not be copied without my permission. I have not been instructed what to write.