Breakfast is definitely the favoured meal in our house, the Beans can't seem to get enough of the stuff and since we are always careful about what cereals we buy, we make sure that they are only eating cereals that offer goodness and nutritional value so we don't mind if they go back for seconds or sometimes thirds!!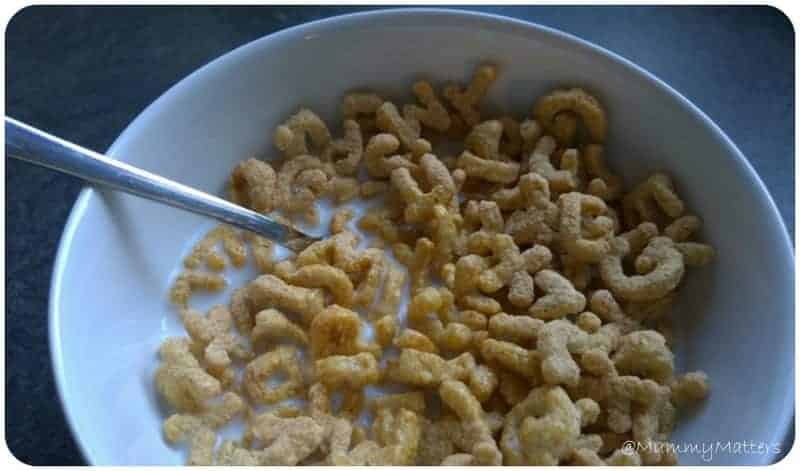 Bear Alphabites are the perfect answer to breakfast growls because they only have 6 ingredients – 5 tasty multigrains and Bear's special ingredient; coconut blossom nectar. Now that's a whole load of natural right there in that bowl!! You won't find any refined sugars, salt or other added nonsense just the good stuff that kids really like. Incidentally, did you know the coconut blossom nectar is found in the flowers of the coconut tree and is naturally high in calcium which is perfect for building strong bones. Just one bowl of Bear Alphabites (with 125ml of semi skimmed milk) provides almost half of your daily calcium. Also having a low GI means no more nasty sugar highs and mid-morning sugar crashes (so step away from the biscuit barrel).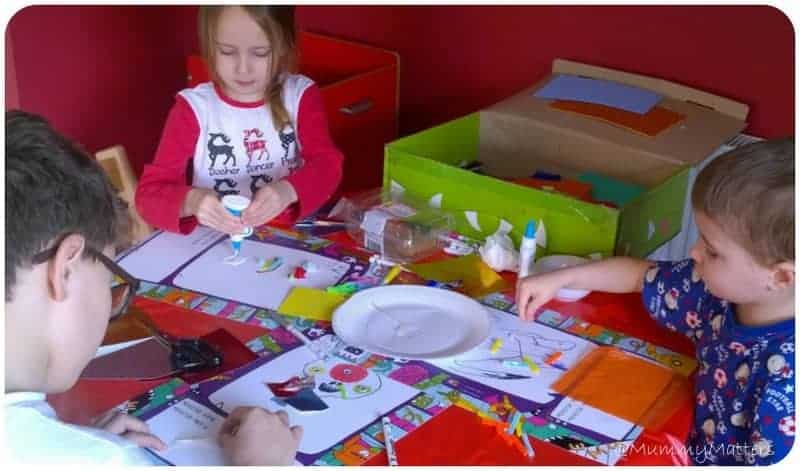 Bear Alphabits come in two flavours, the Beans prefer the Cocoa Multigrain, I prefer the Multigrain. Also included in the boxes you will find Monsterbet City magnets in packs of 4 so grab them in store now and see what fun you can have with your little monsters!
DISCLAIMER: We were sent a box of Bear goodies and craft materials for the purpose of this post. All words, images and opinions are my own and may not be copied without my permission.
Latest posts by Sabina Green (see all)