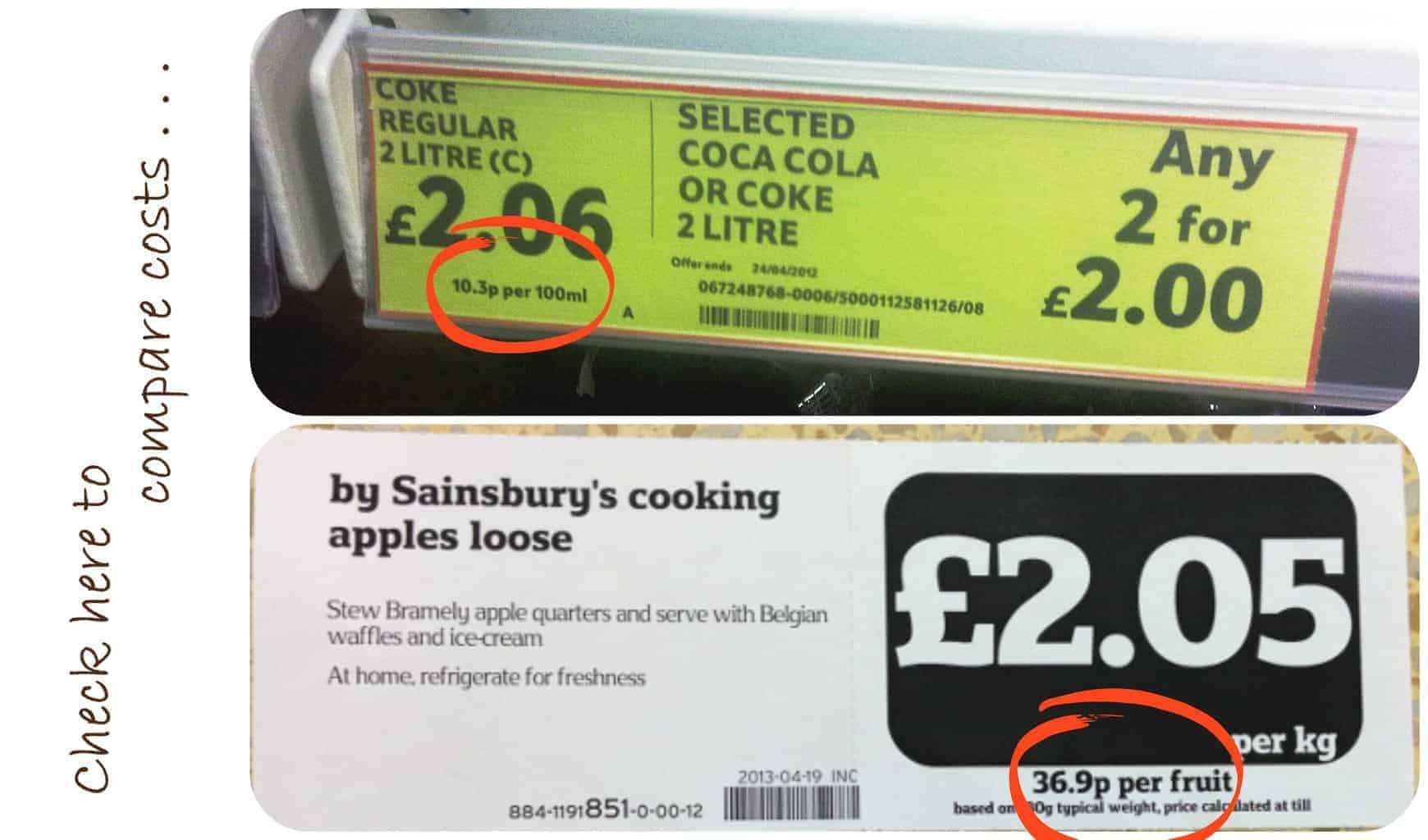 Saving money on bills can be as easy as 1, 2, 3 . . .
Given the choice I'm pretty sure that most people would prefer to spend their hard earned money on doing fun things as a family or special treats for themselves rather than paying household bills. If you just make a little effort you can make savings all over the place, I have long been a follower of Martin Lewis from Money Savings Expert because he talks sense and pretty much spoon feeds you all the information you need to make big savings.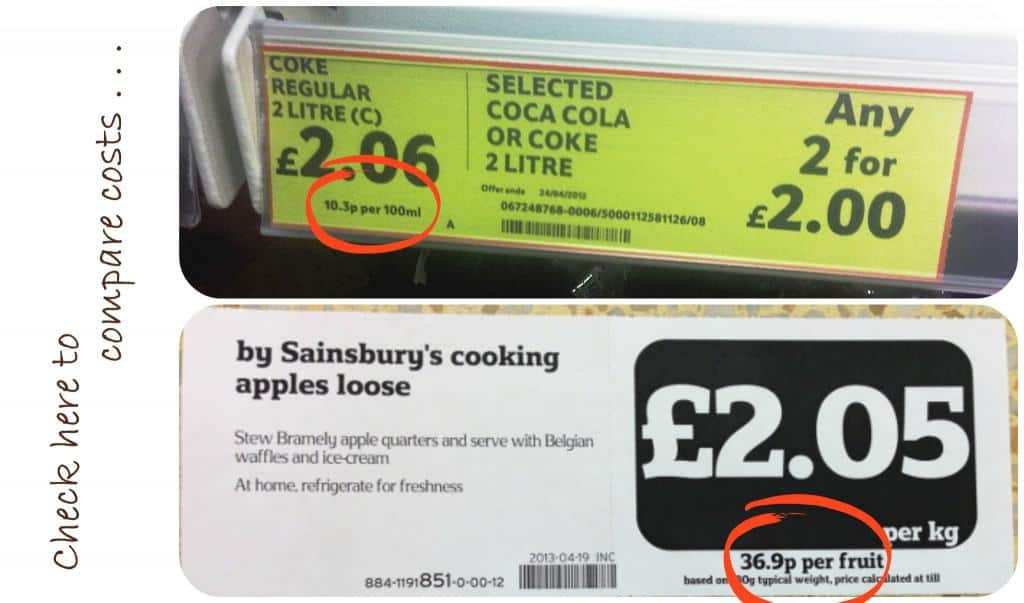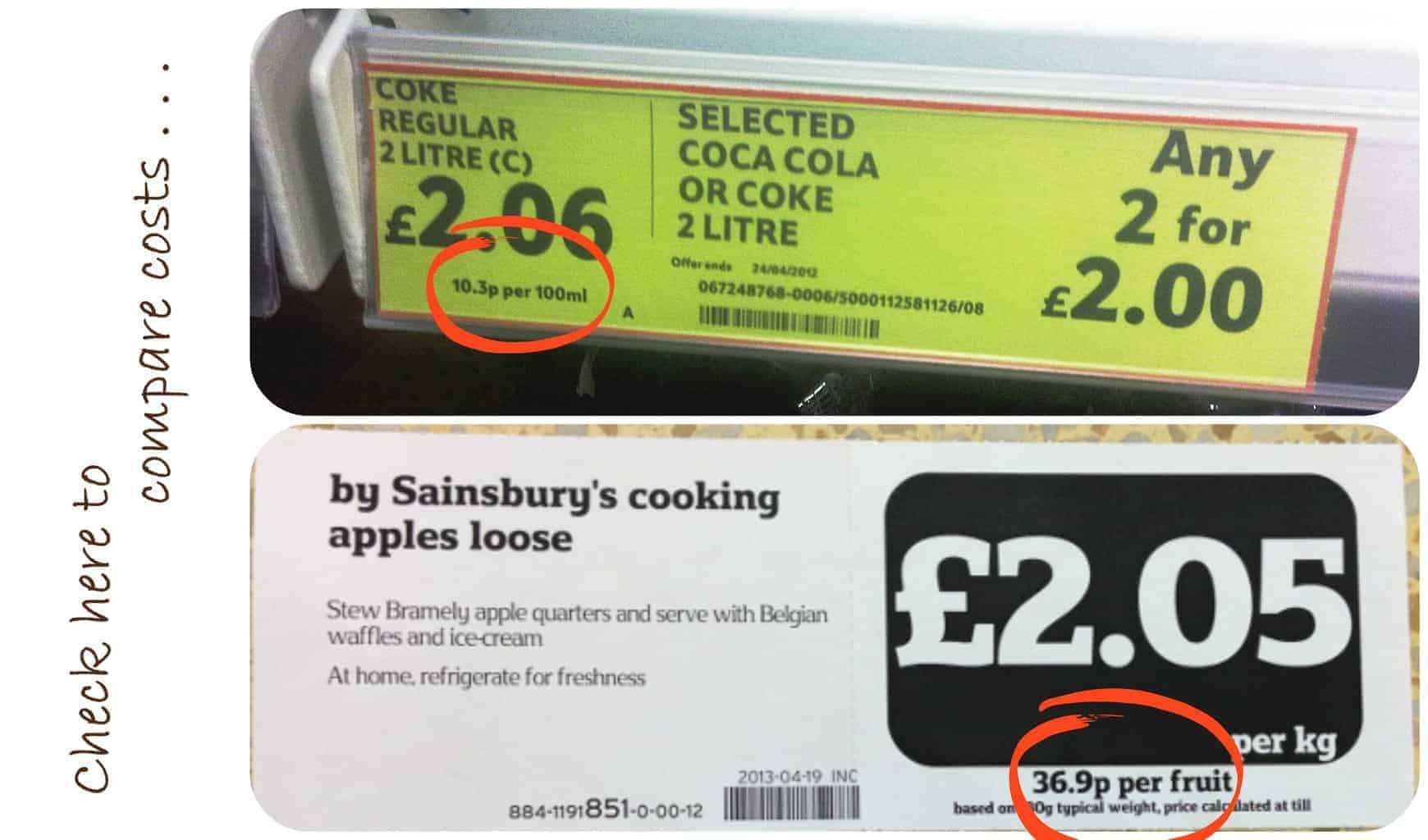 When I'm doing my food shopping I always check the prices at the bottom of the tickets on the shelves as they tell you what price you are paying per weight/item/pack size which you can quickly compare across the shelves against other brands. Don't be fooled into thinking that the 'Buy One Get One Free' offers are the best because as the young lady in the video below will tell you, you can sometimes buy the two items cheaper elsewhere or even in the same shop but not as part of a special offer.
I have also used a website called 'My Supermarket' where you can find the best deals on shopping and compare baskets across 11 stores making savings of up to 20% on every shop. It's just a case of doing things a little differently but reaping the benefits for your time. Don't think about the time it takes to make these changes, think about what you will do with the money you save!
My Tips for Saving Money
Aside from my little tips above for saving pennies on your grocery shopping, I have a few other little tricks up my sleeve;
Recycle, recycle, recycle – you know those old mobile phones which have been gathering dust in the bottom of a drawer, or those CDs/DVDs which you don't listen to or watch anymore? Well you can recycle them and be paid for it via site's like Mazuma Mobile or Music Magpie.
Use Discount Sites like Groupon, TravelZoo and Holiday Pirates to save money on days out, weekends away and holidays.
Making a purchase online? Buy through TopCashback and earn money back on all your purchases just for clicking through their site.
Use Supermarket loyalty cards – just by presenting your card every time you shop the savings soon rack up. I get discounted fuel every month at Tesco as well as Clubcard Vouchers which can be exchanged for any number of offers and at Boots I can spend my points on whatever I like provided they cover the cost of the item I am buying.
. . . . and my new favourite! Don't spend unnecessarily. In the past I have been known to *ahem* get a little carried away when buying clothes for me and my family only to get home and realise there isn't even enough space in the wardrobe for them. Now when I go shopping I make sure I only buy what we really NEED!
Now go and make your savings today!
Sponsored Post