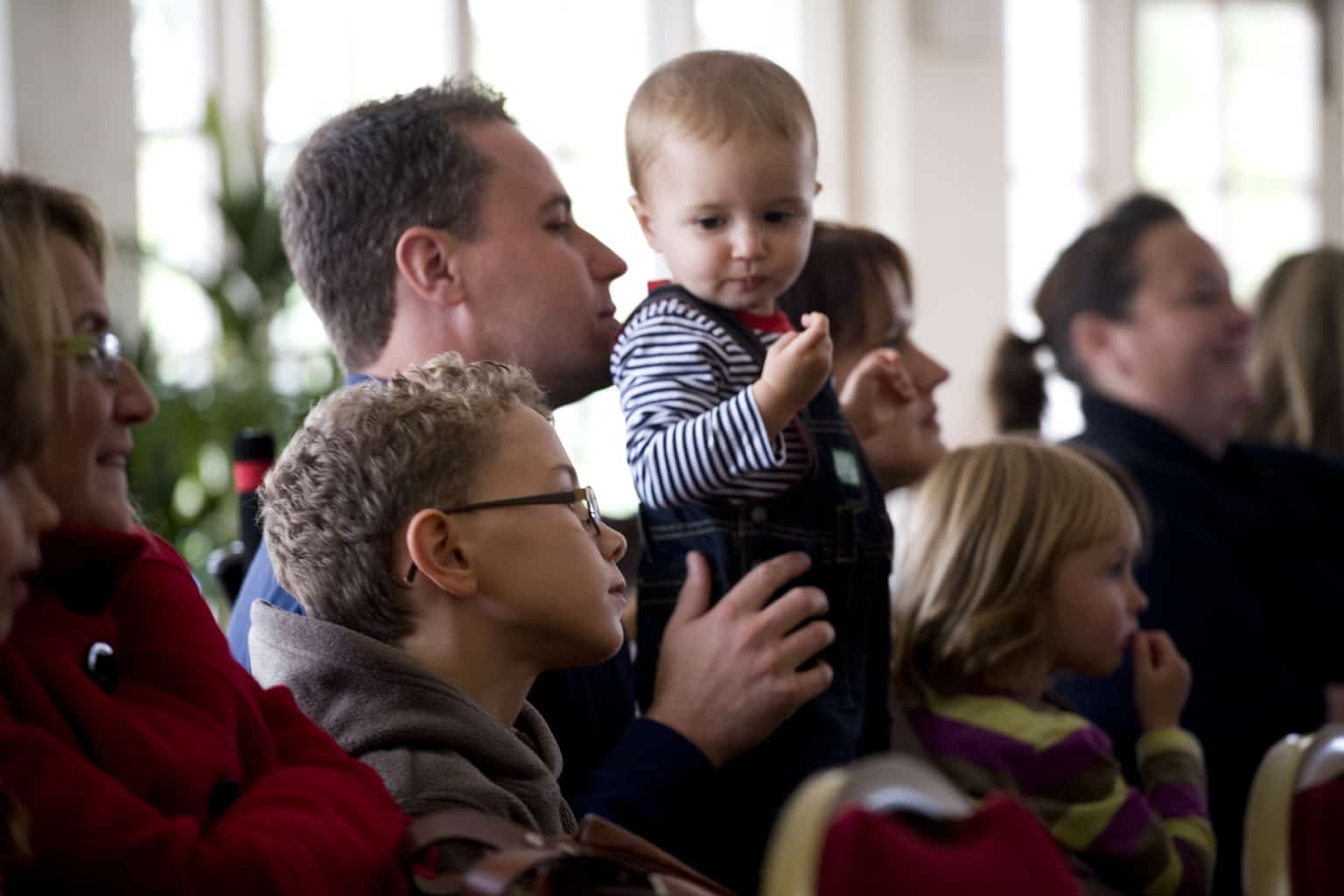 Rio on DVD and Blu-Ray 24th October 2011
The Mummy Matters family headed down to London on Saturday morning for a weekend of activities kicking of with a screening of the ultimate carnival family film Rio at London Zoo. To say that my children thought I was a star is an understatement!! We made our way to the Mappin Pavillion grabbed ourselves some of the lovely food on offer, Little Bean had her face painted and then we found our seats and settled down to watch the film.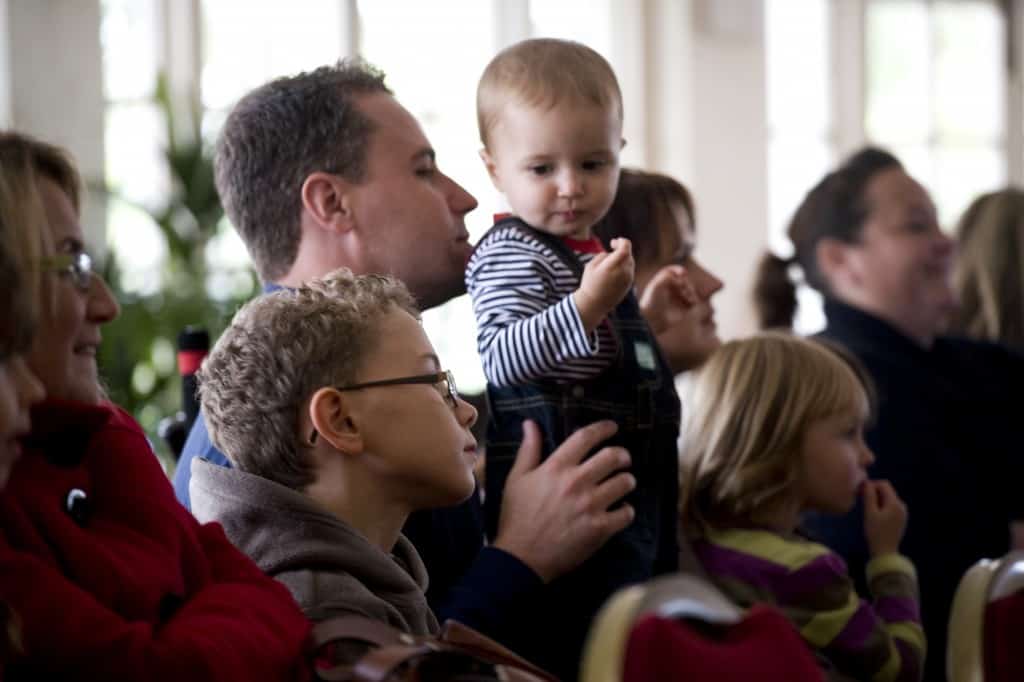 From the maker's of Ice Age comes this colourful, musical family film Rio which follows the adventures of Blu the exotic pet macaw who believes he is the last of his kind until his owner discovers a female macaw by the name of Jewel in Rio de Janeiro. Together they go in search of Jewel and enjoy lots of fun along the way. Blu has never learned to fly but when he meets a group of city birds they help him to find his courage and spread his wings.
Everyone loved the film and were really excited when one of the keepers from the Zoo brought in one of their macaws to say hello. The very clever macaw even gave us all a wave!! Once the screening was over we headed out into the Zoo to explore and find other animals.
Rio was a huge success on the big screen and is soon to be available to watch at home on Blu-Ray Triple Play, Blu-Ray and DVD courtesy of Twentieth Century Fox. You can find more songs, more dancing and more fun, not to mention a free download of 15 all-new exclusive levels of Angry Birds Rio which will buy you brownie points with most children!
Blu-Ray Triple Play £24.99
Introduction by "Blu": Blu himself welcomes viewers to watch the film at home
Rio de JAM-ero Jukebox: turn on this jukebox and watch only the musical numbers in the film
Carnival Dance-o-Rama: follow the steps on your screen to dance along with your favorite characters as they do a little Samba!
Explore the World of Rio: navigate through this interactive map and get to know the locations in Rio…beaches, city, jungle and soccer stadium
Boom-Boom Tish Tish: The Sounds of Rio: led by Sergio Mendez experience the sounds of Rio and the wonderful world of Brazilian music
The Real Rio: explore Rio with Director Carlos Saldanha and members of his filmmaking team during early production of the film
Saving the Species: One Voice at a Time: from voice casting to animation, here's an insider's look at bringing the entertaining characters of Rio to life
The Making of "Hot Wings": go behind-the-scenes of the making of this song with will.i.am and Jamie Foxx
Deleted Scene – "Fruit Stand"
Music Videos

Taio Cruz "Telling the World"
"Welcome to Rio"

Create your own Postcards from Rio – BD Interactive Exclusive: use film clips and your favorite characters to build and save your very own electronic postcard from Rio
Angry Birds Videos

Nigel Mash Up
Instructional Video
Trailer
Blu-Ray 3D £29.99
DVD with digital copy £19.99
Introduction by "Blu"
Deleted Scene – "Fruit Stand"
Taio Cruz "Telling the World" music video
Angry Birds Videos
Digital copy
If you click on the link below you can print off a Rio Activity sheet to keep your little ones entertained on a rainy day!