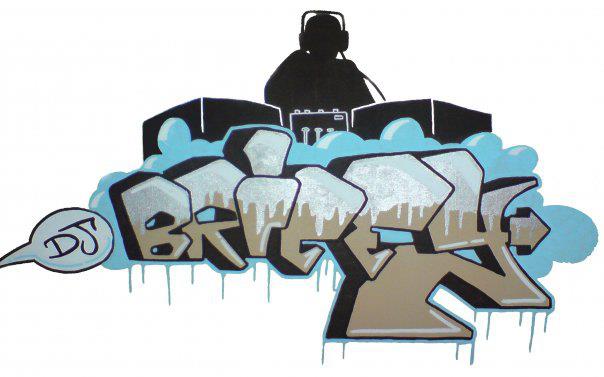 Review: MAGIX Music Maker 2013
I LOVE technology, it is one thing which has always intrigued me, I only wish I sometimes had more time (and the concentration span) to really study it more. Another thing which I am passionate about is Music and although I do not consider myself to be a DJ in any way, shape or form, I know good music when I hear it.
An opportunity came up recently to review MAGIX Music Maker 2013 and I knew just the person to test it out. A good friend of mine, Paul Brice, has his own little 'den' in his house where he shuts himself away with his decks, his computer and his imagination and creates some great music. I asked him if he fancied trying out this software and he practically bit my arm off.
This is what he had to say about MAGIX Music Software:
I've spent a couple of weeks with this neat little program, these are my findings.

Installation was easy, with custom options and a great graphics installation interface. I was all up and running with the basic mode within minutes, but once I entered my serial numbers and downloaded the additional 3gb of extra content for the full mode, this took an eternity to download, mainly due to my slow connection speed, but still a massive amount to download, this would of been better if it was zipped in a folder to download first, like most other software downloads.

As a user of Ableton Suite, a £500 sequencer, I wasn't expecting a lot from this £60 program, but I was pleasantly surprised by Magix quality range of effects, instruments and vast sound library.

The program reminded me of Fruityloops, a comparably higher standard and wider used program, as they both shared similar features such as the plug-ins and vsts being internal. This makes Music Maker a great all in one solution, most beginners could be up, running and producing tracks in no time!

The included loops are basic, yet effective and are all at high sample rates for great quality, I'll definitely be including some of the tech house loops in my productions! I would of liked to have seen some form of slice tool, to pick out certain parts or bits of the loop that you like, but more customisable patterns can be made in the fantastic beatbox!!

The Magix loop designer is the stand-out synthesiser for me, I spent nearly 3 hours playing around with the random button and adjusting all the filter parameters to churn out some amazing and unique lead/bass sounds and patterns. Mix that with the drum loop sequencer and included mixer you can come up with some quality instant tracks.

The audio fx rack had some great studio quality tools too, such as compressors and distortion and I found the delay and reverb effects really easy to apply and they sounded great!

My only negative point was that the screen froze a few times and the frames of the vst instruments burnt onto the sequencer & desktop on a brand new quad core pc? No ideas? But a restart fixed this everytime and I'm sure a future update or upgrade would cure this recurring issue.

Overall, I believe Magix Music Maker 2013, is a great entry level program, with a lot of potential and content to cover many genres and styles.

It makes the more expensive music programs, appear overpriced! Fantastic value!

Value 10/10
Features 8/10
Ease of Use 9/10
Stability 8/10
DISCLAIMER: I was sent the download codes for this program free of charge for the purpose of this post. All words and opinions are completely Paul's own and may not be copied without permission.